Why Queen Elizabeth Was Reluctant to Hand Over the Throne to Her Eldest Son Charles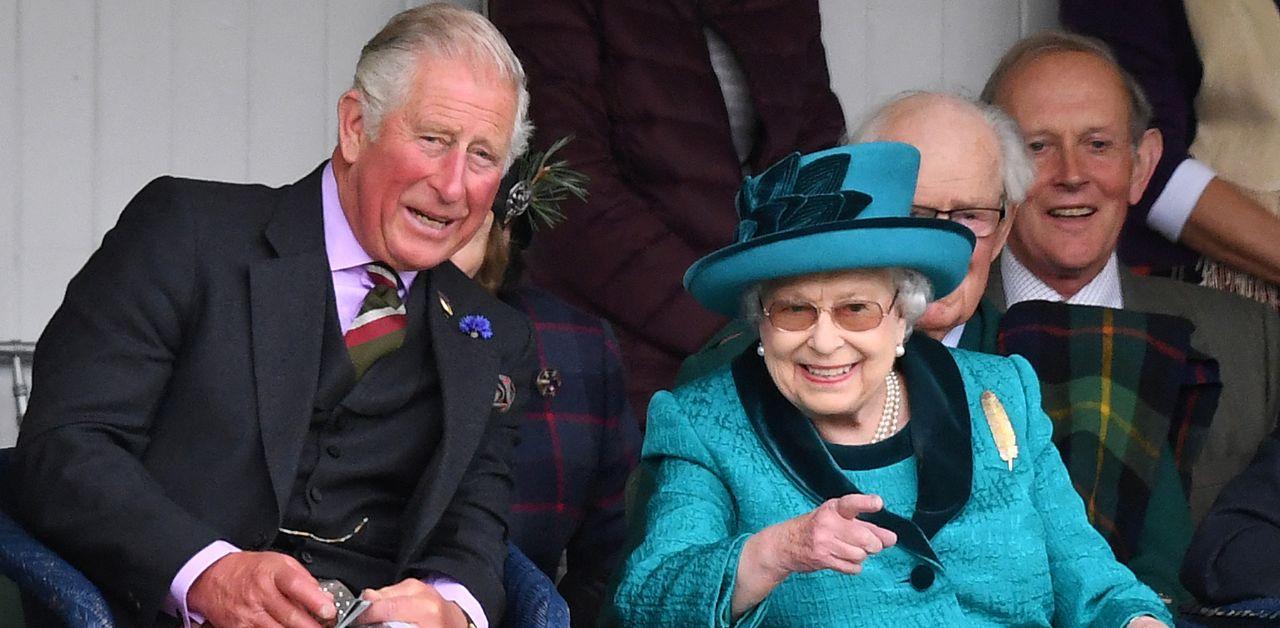 While European monarchs such as King Juan Carlos of Spain and Queen Beatrix of the Netherlands have abdicated their thrones to make room for the next generation, Queen Elizabeth had no plans to follow suit — some said much to the chagrin of her heir, King Charles.
Article continues below advertisement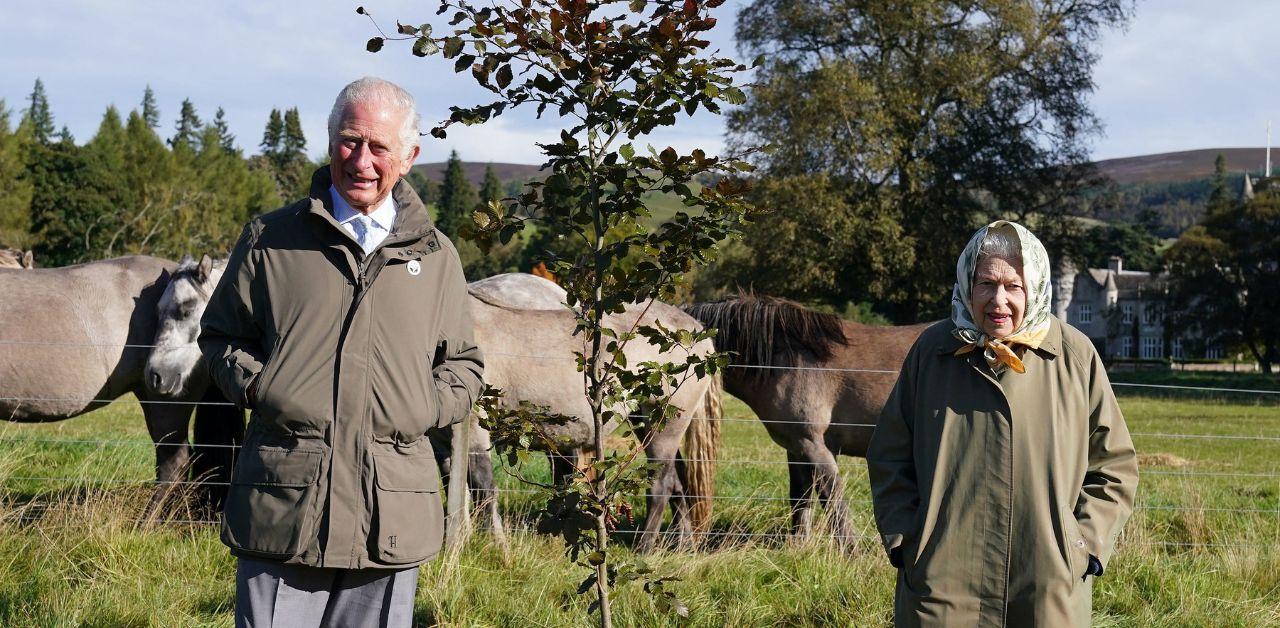 Not only did Elizabeth take her promise to rule for the length of her life to heart, but she was also keenly interested in protecting the royal brand. To further complicate matters, the fractious Charles was deeply unpopular with his current subjects: According to a poll done prior to the Queen's death, only a quarter of Britons wanted to see Charles succeed his mother; a majority said they preferred to see Prince William as king.
And Elizabeth may have been one of them. Nearly eight years after Diana died in a car crash in Paris, Charles and his former lover Queen Camilla wed in a civil ceremony at Windsor Castle. The vows required royal approval from Her Majesty, who didn't attend the service — which sent a clear message that her approval was conditional.
Article continues below advertisement
The Queen distanced herself from her son's new wife which was evident in Camilla's former title. Instead of being declared Princess of Wales, as Diana was, she became Her Royal Highness the Duchess of Cornwall.
While Her Majesty stated that the order of succession would be followed, there were signs of tension surrounding Charles' accession.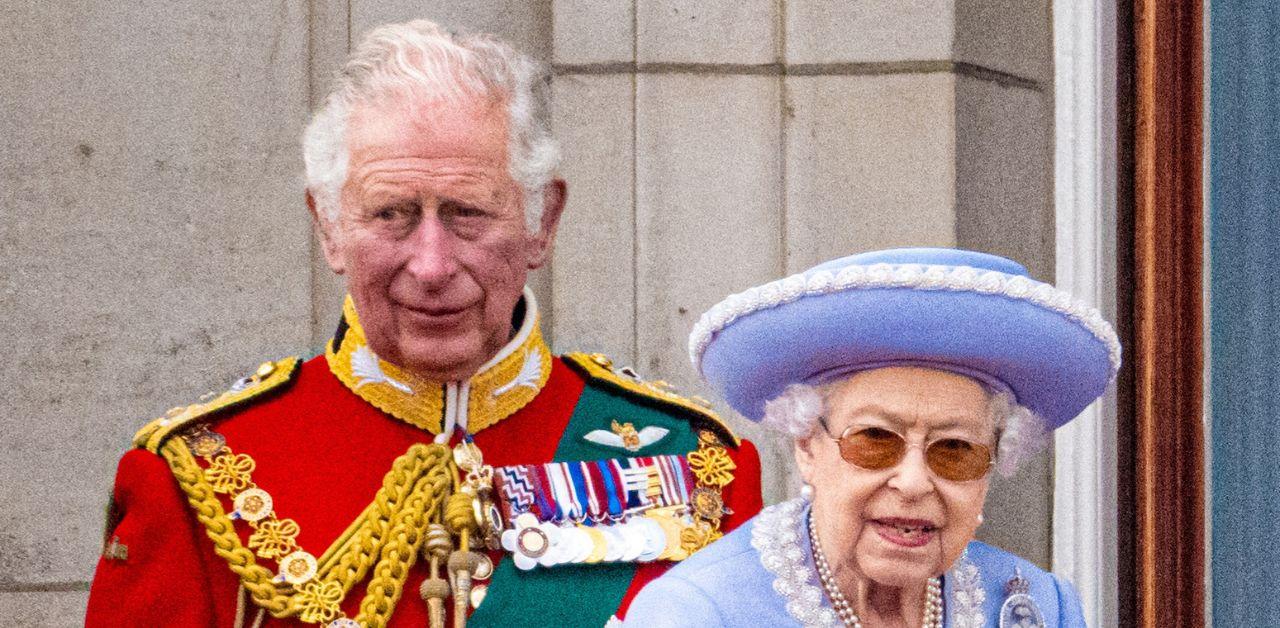 Article continues below advertisement
Case in point: There was speculation over how Camilla would be known once Charles took the throne, as both are divorced. The palace insisted that the duchess would be styled princess consort when the time comes, indicating that she would decline the title of queen, but by Charles' coronation, she became Queen Camilla instead.
A redesign of the couple's official website revealed that the explicit statement about plans to be princess consort was removed from Camilla's biography.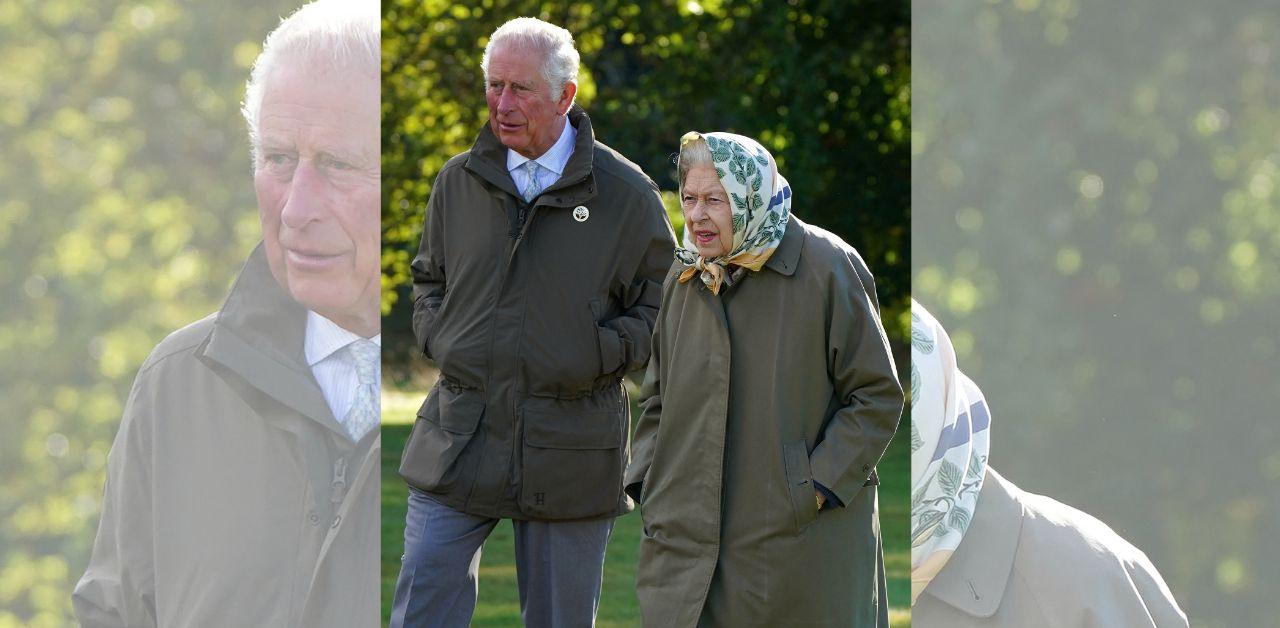 The interference was that Charles pushed back at the palace and wanted to make Camilla his queen. It underlined the Queen's continuing concerns over whether her eldest son — who was also the oldest and longest-serving heir to the throne — was sufficiently in touch with the country he wanted so badly to reign over.
Apparently, barring ill health, Her Majesty served until her last breath for exactly that reason. Elizabeth seemed not to have the same concerns about her eldest grandson. In fact, she began tutoring Prince William once he became a teenager about what to expect when he becomes king, and she was confident that he felt — with the help of his wife Kate — the pulse of the country she loved.