Not Amused: Queen Elizabeth II Was Left 'Surprised' by Meghan Markle's Three-Word Reply to Her Advice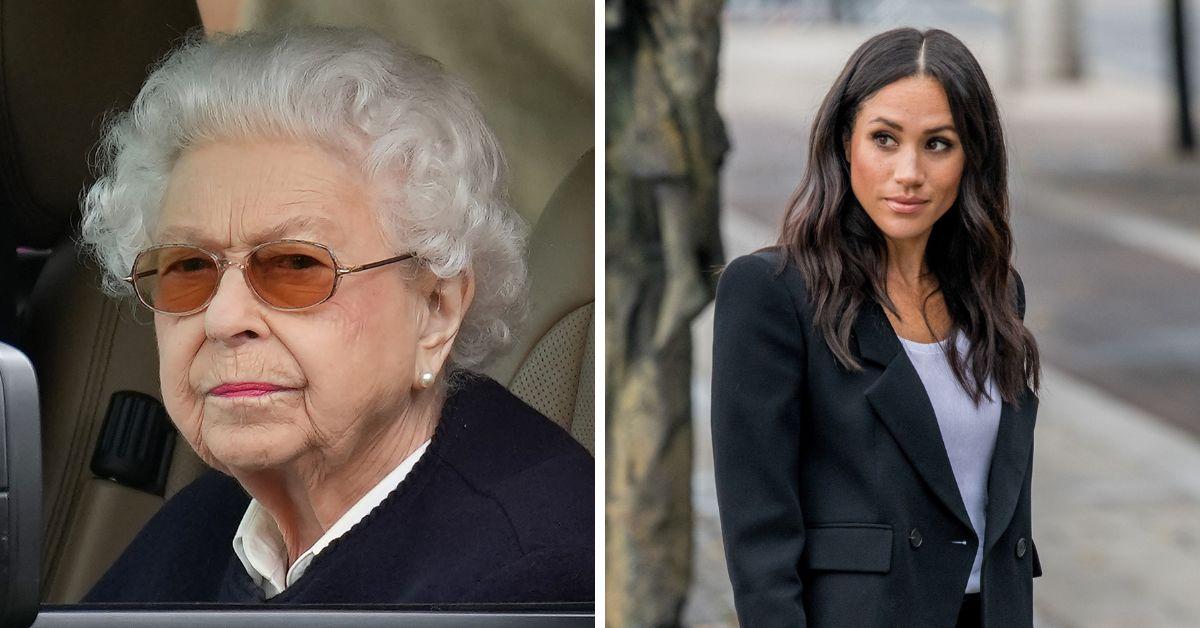 Queen Elizabeth II was not amused by a curt, three-word reply Meghan Markle once gave her, royal author Robert Jobson spilled in his book, Our King.
Upon her first meeting with the actress, the monarch shared how she was "so pleased Harry had at last found love," before offering Sophie, Countess of Wessex, as a support system for the Duchess-to-be. The Suits star quickly responded, "I've Got Harry," leaving the Queen shocked.
Article continues below advertisement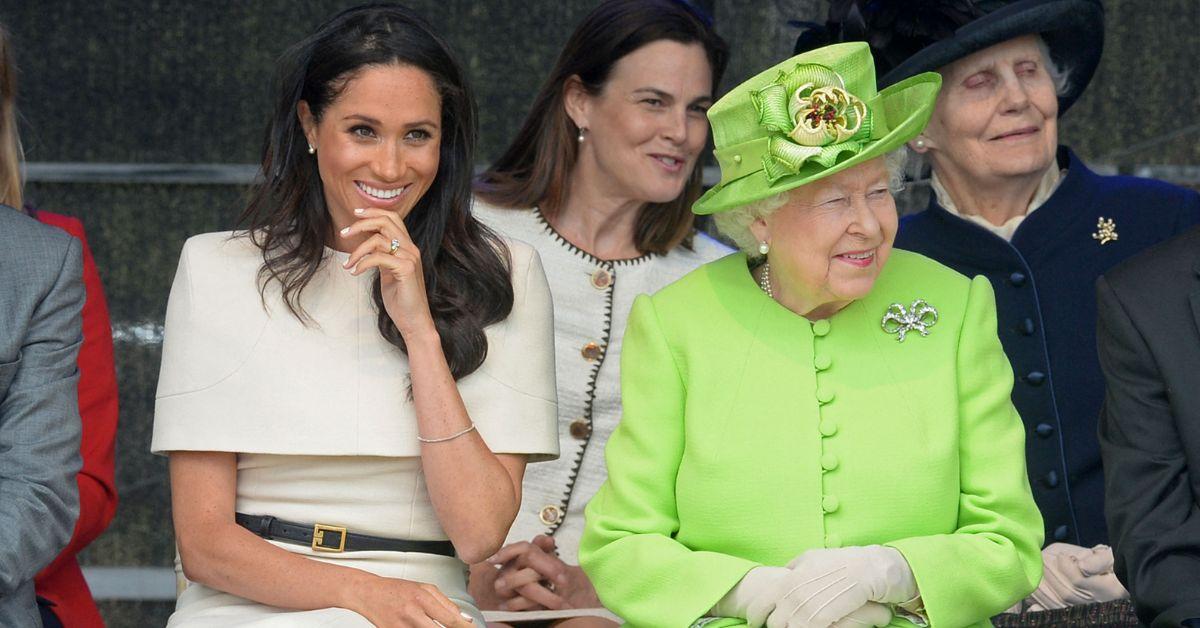 Although it is rumored, the Duchess of Sussex and Her Majesty initially got along well — the American performer's fiercely independent streak was going to take some getting used to for Britain's longest-reigning monarch. Senior royals in the British monarchy revolve their duties and lives around a royal pecking order as a ranked support system for one person — the Sovereign. Individuality and breaking ancient protocols were said to be immediate red flags to Elizabeth II.
Meghan would go on to find a helpful confidante in the Countess of Wessex, who even commented on the Duchess in a rare 2020 interview with a publication. "Remember, I'd had five years to adjust [to royal life]. And for our six-month engagement, I was even staying at Buckingham Palace. Not that you necessarily know how it will pan out," Prince Edward's wife revealed.
She also signaled her support for the royal rebels after "Megxit" that same year by adding, "I just hope they will be happy," before reaffirming, "we all try to help any new members of the family."
Article continues below advertisement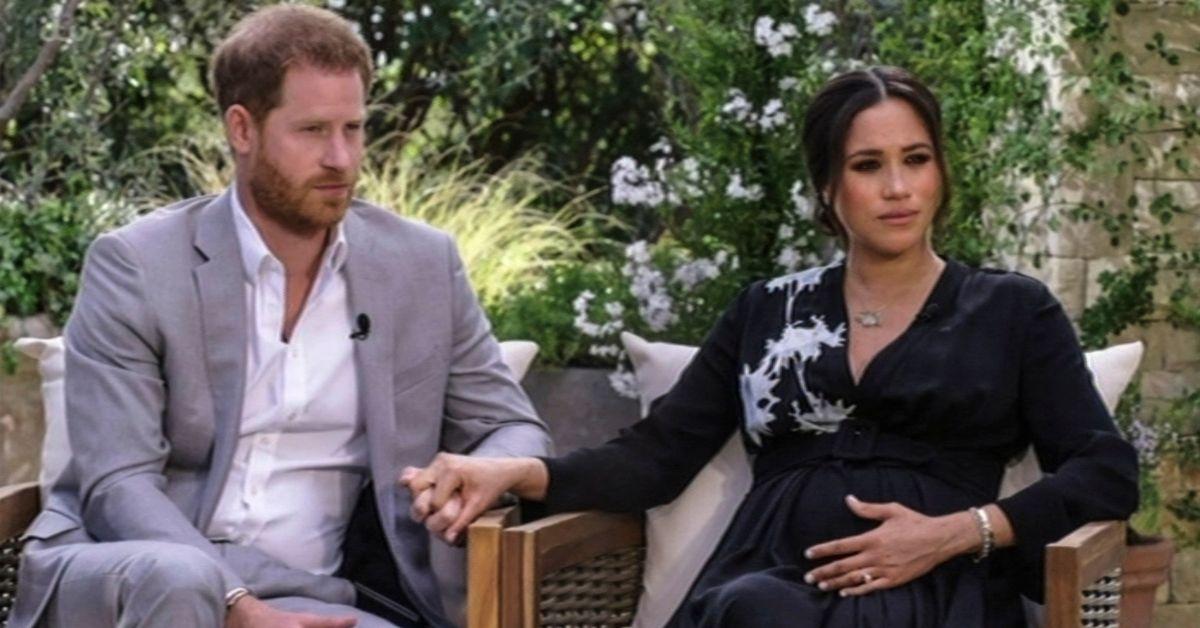 Despite claims that Meghan did receive support, she and Harry left the royal family and the U.K. to escape both the monarchy and the British press. In their bombshell 2021 interview with Oprah Winfrey, the former actress stated that royal life, when combined with toxic media coverage in Britain, sent her into a deep depression.
As The Royal Observer previously reported, Meghan got very candid in the question and answer session when it came to her mental health. "I just didn't see a solution; I don't understand how all of this is being churned out — again, I wasn't seeing it, but it's worse when you see it through your mom [and] friends," she told the media mogul in March 2021.
Article continues below advertisement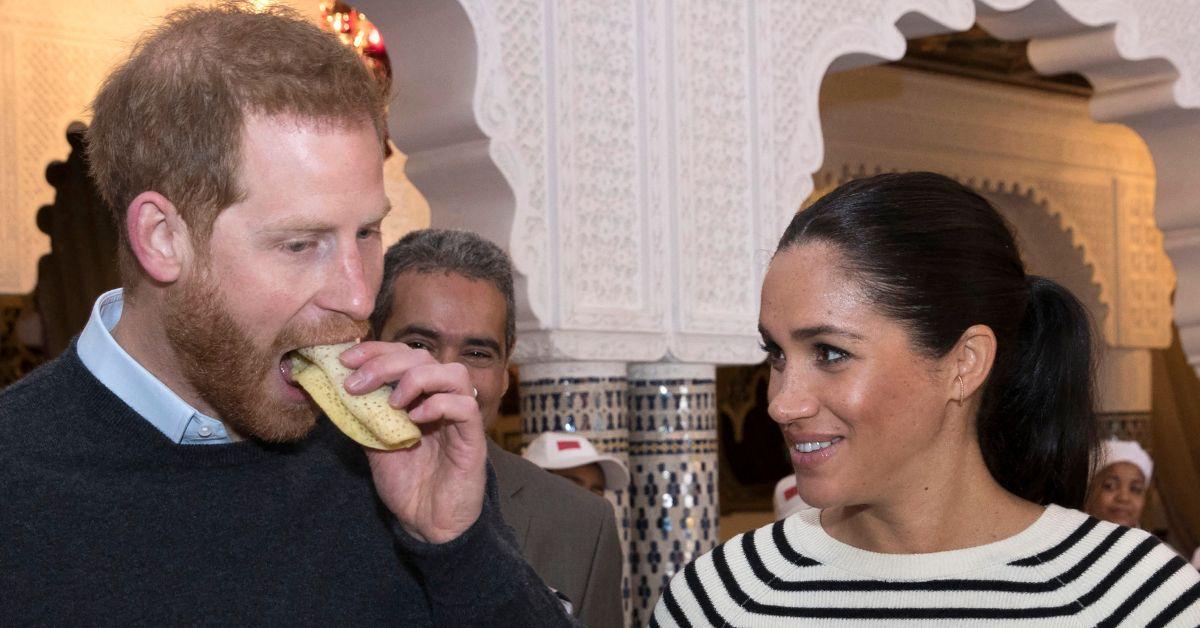 "It was all happening because I was breathing. Look, I was really ashamed to say it at the time and ashamed to have to admit to [Prince] Harry, especially because I know how much loss he's suffered, but I knew that if I didn't say it, I would do it, and I just didn't — I didn't want to be alive anymore," the Duchess confessed.
With royal life behind her, Meghan returned to Hollywood and started a joint career with her husband thanks to lucrative Spotify and Netflix deals. Even though she mocked curtsying to Elizabeth II in their Netflix documentary, she was filmed shedding a tear during the late monarch's September 19, 2022, funeral.
Article continues below advertisement
Daily Mirror reported on Robert Jobson's book and Sophie's comments.