A Queen in Mourning: Elizabeth II's Bittersweet Farewell to Prince Philip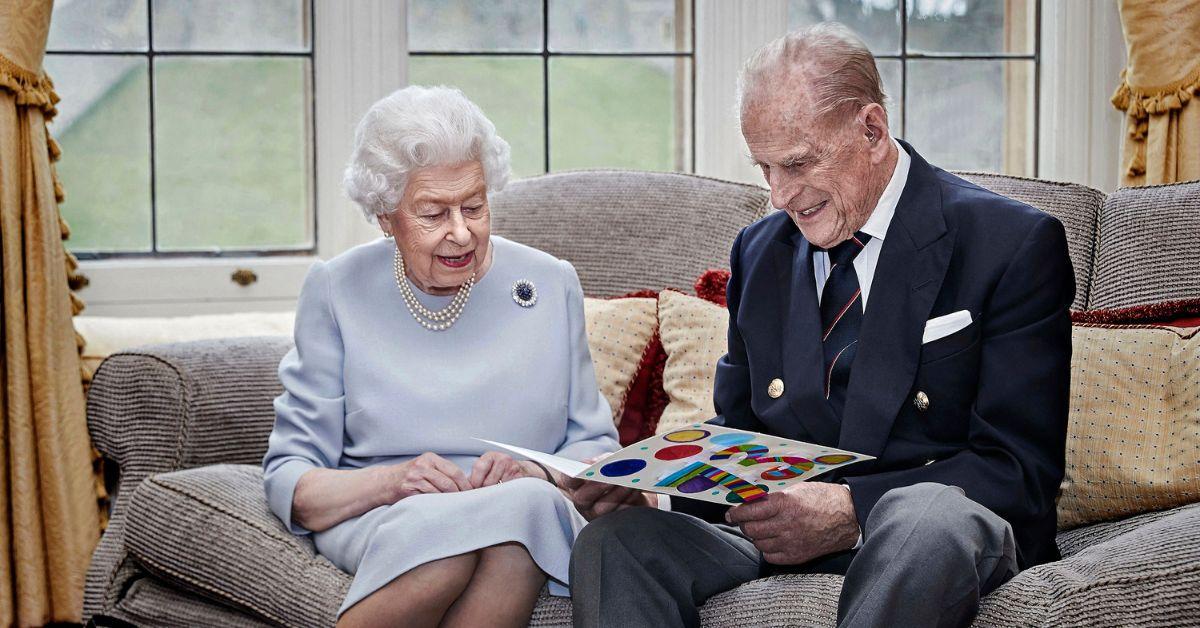 As word of Prince Philip's April 9, 2021, passing began to spread, tributes to the 99-year-old husband of Queen Elizabeth II started pouring in from around the globe. World leaders, including President Joe Biden, released statements expressing their condolences, and British actors Matt Smith and Tobias Menzies, both of whom portrayed Philip in the Netflix series The Crown — paid homage on Twitter.
In the U.K., flags were lowered to half-mast and Westminster Abbey solemnly tolled its bell 99 times to honor every year of the Duke of Edinburgh's life, while tearful mourners flocked to Buckingham Palace to lay flowers and notes at the gates.
Article continues below advertisement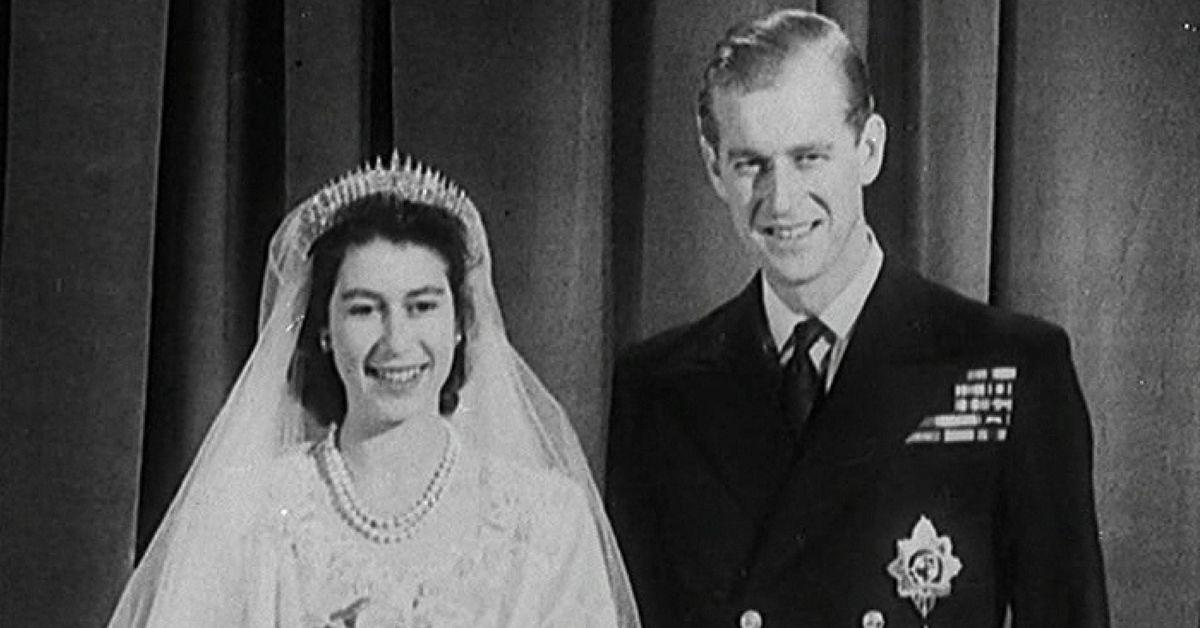 It was a monumental loss for the Queen, who was just 21 when she wed the dashing naval officer in 1947. "He is someone who doesn't take easily to compliments, but he has, quite simply, been my strength and stay all these years," she once said of Philip. "I owe him a debt greater than he would ever claim."
Retired from public duty since 2017, Philip — who served in the British Navy during WWII and attended more than 22,000 royal engagements before stepping away from public life — had been in frail health for years. Holed up with his queen at Windsor Castle during the coronavirus pandemic, he continued to fail.
In February, he was hospitalized for a month and passed away two months shy of his 100th birthday. As television viewers watched from around the world, the Duke of Edinburgh's coffin was borne on a military green Land Rover of his own design to St George's Chapel on April 17.
After a 50-minute service, the coffin was lowered into the royal vault as the Right Rev. David Connor, Dean of Windsor, intoned, "Go forth upon the journey from this world, O Christian soul." Because of the pandemic, only 30 family members attended the somber event. Prince Harry, who shook the royal family with his and his wife Meghan Markle's March 2020 announcement that they were stepping down from royal duties, flew from his new home in California to attend.
Article continues below advertisement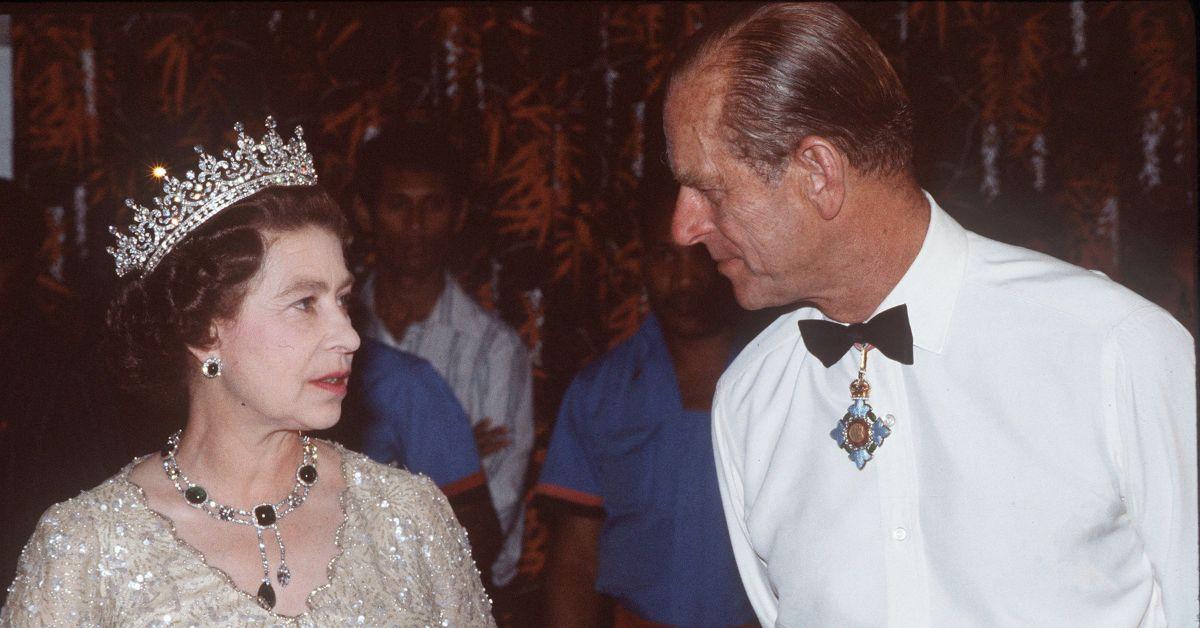 Nearly three years earlier, he and Meghan had wed in that same chapel on the grounds of Windsor Castle. Some sensed a thaw between Harry and his brother, heir to the throne Prince William, when the pair, joined by William's wife, Kate Middleton, strolled together after the service.
Article continues below advertisement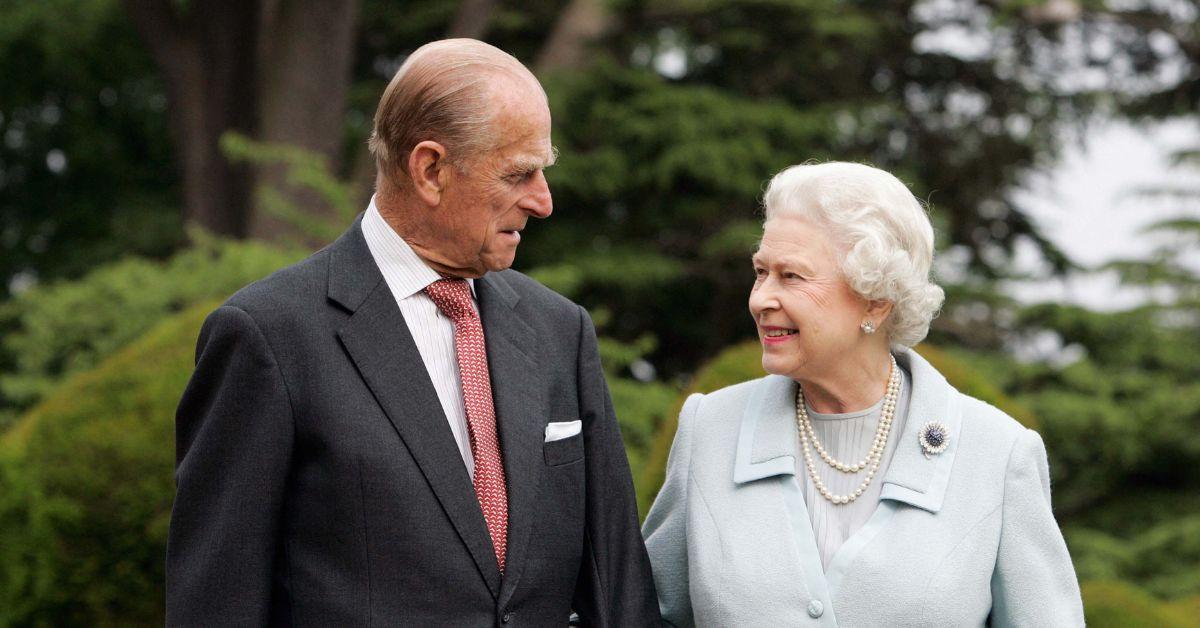 But others saw a swipe at the rogue prince in the emotional message William posted on Instagram in honor of his late grandfather.
"My grandfather's century of life was defined by service to his country and Commonwealth, to his wife and Queen, and to our family," William wrote, prompting speculation he was taking a jab at Harry's decision to abandon his royal post.
In his own statement, Harry tellingly admired that his beloved grandfather was "authentically himself."