Royally Snubbed? Prince William and Kate Middleton Will Travel to France During Prince Harry's U.K. Trip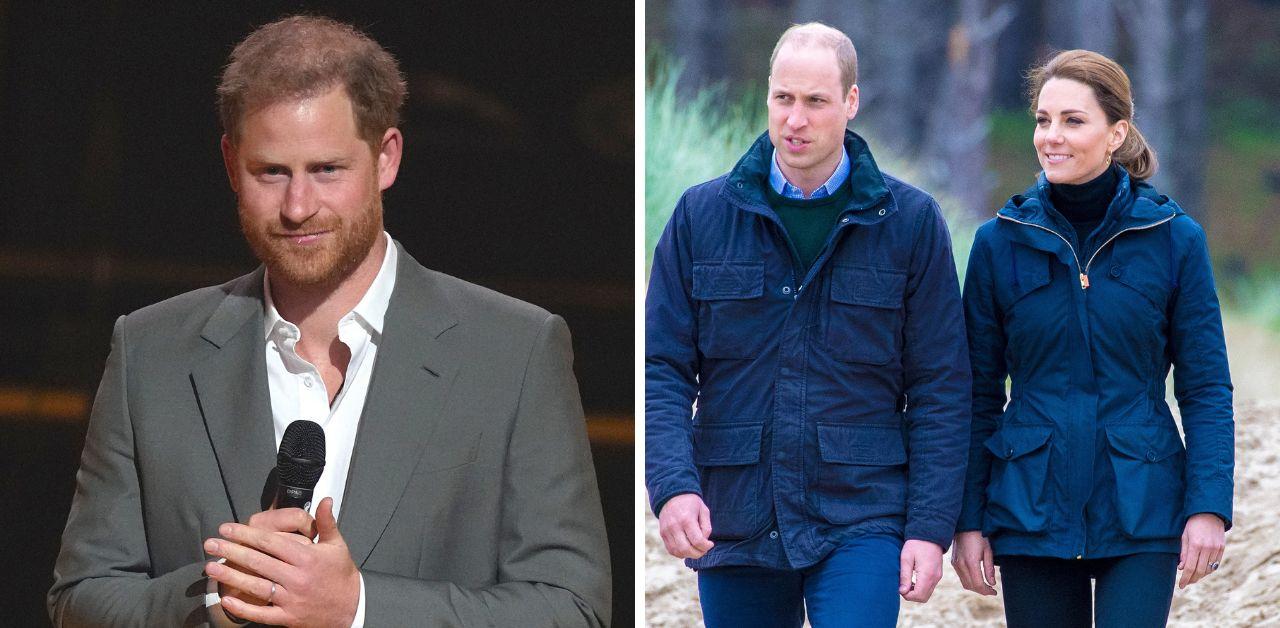 Kate Middleton and Prince William are back to work! The couple took the summer off to spend quality time with their three kids, but the duo is set to attend the Rugby World Cup on Saturday, September 9.
While the Wales are in the French port city of Marseille, there will be another royal traveling around Europe. Prince Harry will be in the U.K. for the WellChild Awards before the 2023 Invictus Games in Düsseldorf, Germany — which begin the same day William and Kate will fly to France.
Article continues below advertisement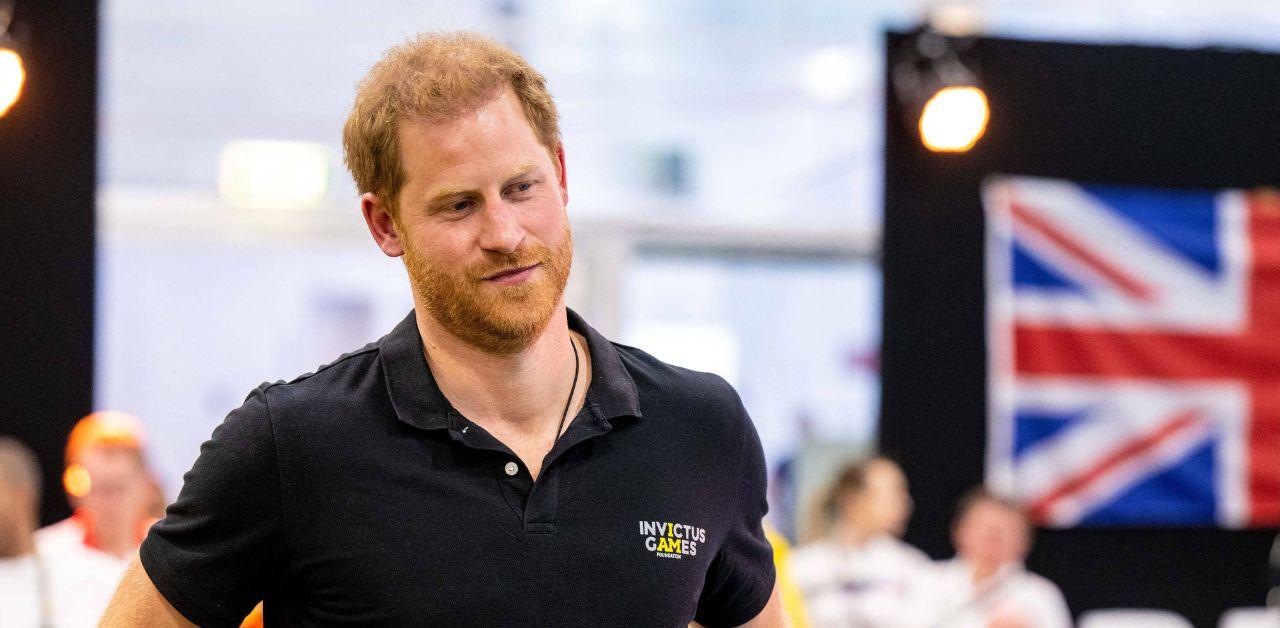 William and Kate's itinerary was confirmed by royal expert Matt Wilkinson via Twitter. "New: William and Kate are off the Rugby World Cup in France this weekend," Wilkinson said.
"The Princess of Wales will be in Marseilles for England v Argentina on Saturday and Prince of Wales will watch Wales v Fiji in Bordeaux on Sunday, the palace has announced," he added.
Article continues below advertisement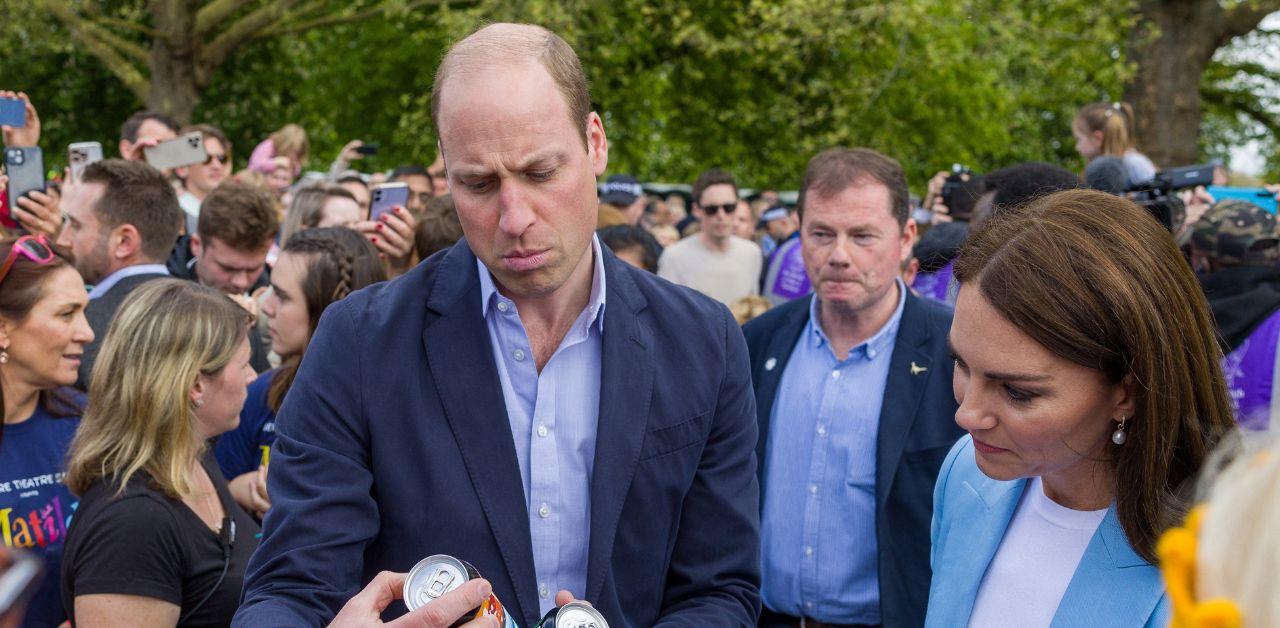 Although Harry will be in his hometown before the much-anticipated sporting event, insiders claimed he had no intentions of seeing his brother, William, or his father, King Charles.
The Royal Observer previously reported Harry's relationship with both His Majesty and the Prince of Wales is "firmly rooted at rock bottom."
"While some may suggest it would be good order for the family to settle their differences, perhaps even in the late Queen's memory, things are a long way off," the source said.
The insider later claimed that Harry has "no intention" of seeing the king and his heir.
Article continues below advertisement
Harry made several trips to the U.K. after Charles' coronation to carry out his legal battle against the British press, but it's been publicized that Harry didn't spend time with His Majesty and William.
Despite flying from Montecito, California, to London, England, to deliver his witness statement, Harry's behavior worried those closest to the crown.
"Harry would see himself as fighting their battle too, to protect the reputation of the monarchy," a source shared. "But certainly, they avoid confrontation with the media in most instances."
"And litigation is so lengthy, stressful, and unpredictable, not to mention expensive. You just have no idea what direction the other side is going to go in on and what they will dredge up," they added.