10 Historical Facts About Queen Elizabeth's Coronation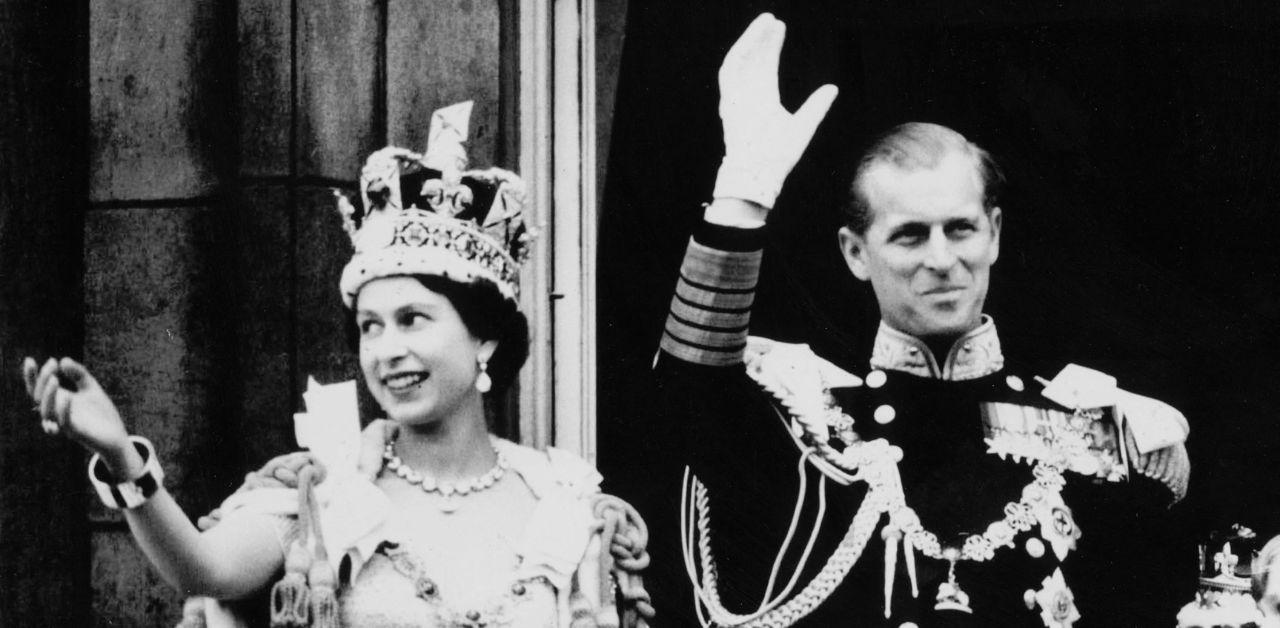 1. Westminster Abbey
Article continues below advertisement
2. Meteorologist Doesn't Know Best!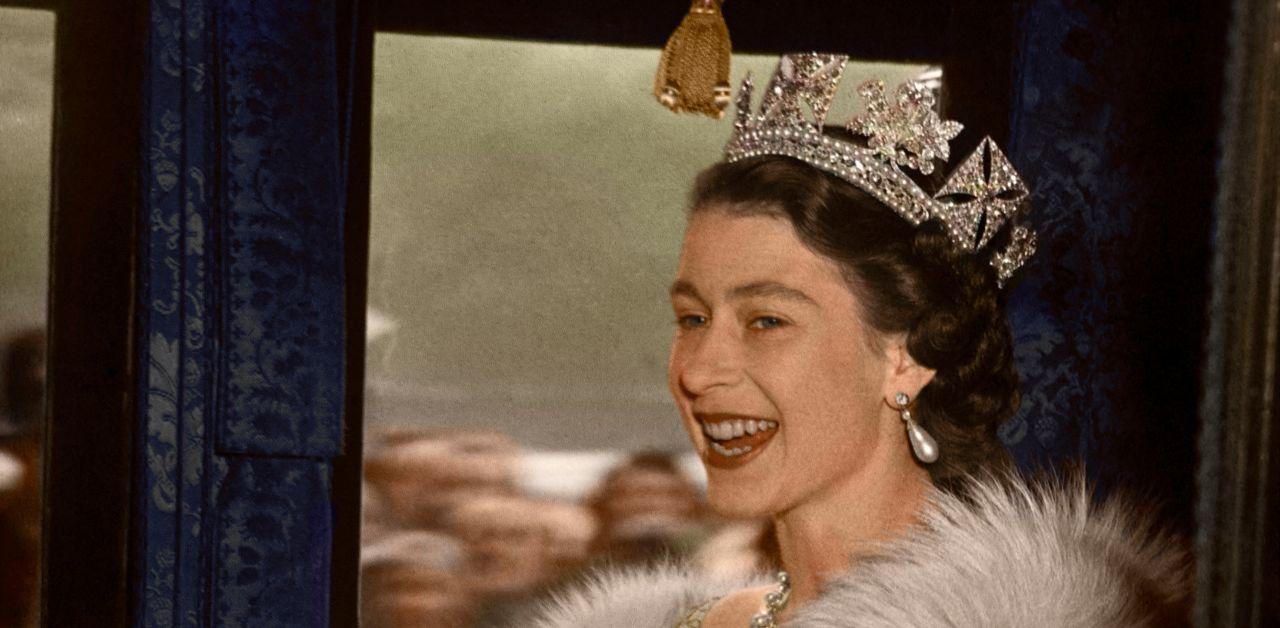 Elizabeth's coronation date, June 2, 1953, was chosen on the advice of meteorologists because, according to statistical records, it was most likely to have good weather, but it rained.
3. The First Televised Coronation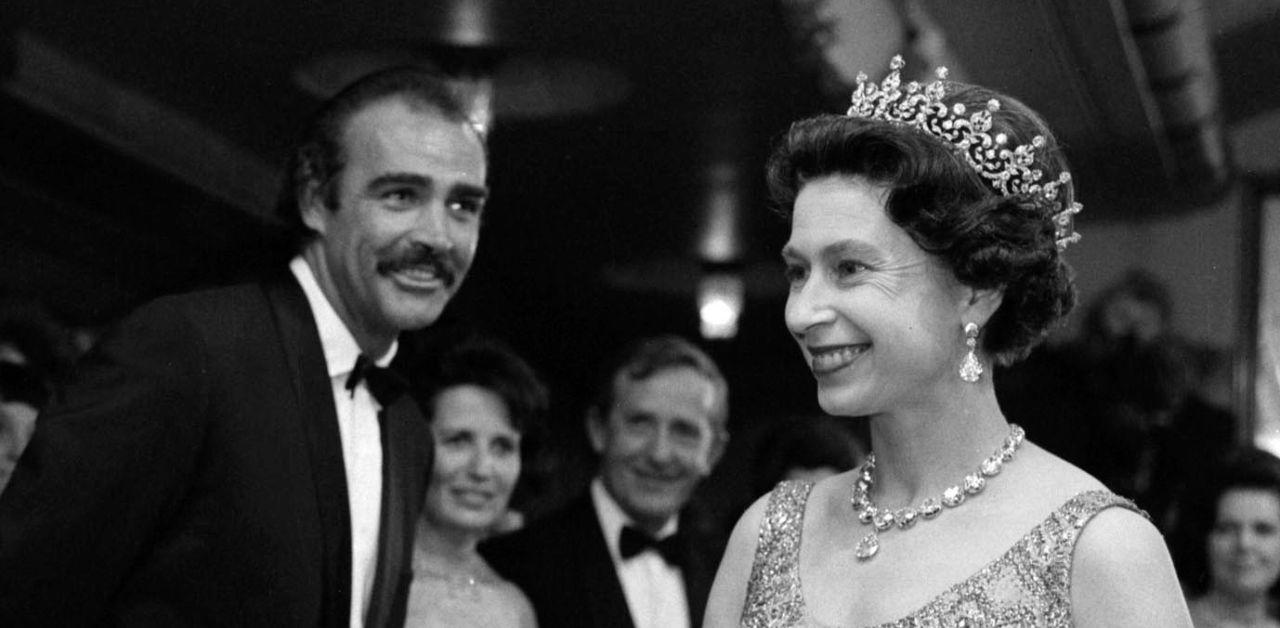 Though Winston Churchill and other politicians were against it, Elizabeth insisted that the ceremony be broadcast live on TV.
It was a historic first for the nation, and many of the 27 million people in the U.K. who watched the ceremony (out of a total population of 36 million) bought their first TV set for the momentous occasion.
Article continues below advertisement
4. Horse and Carriage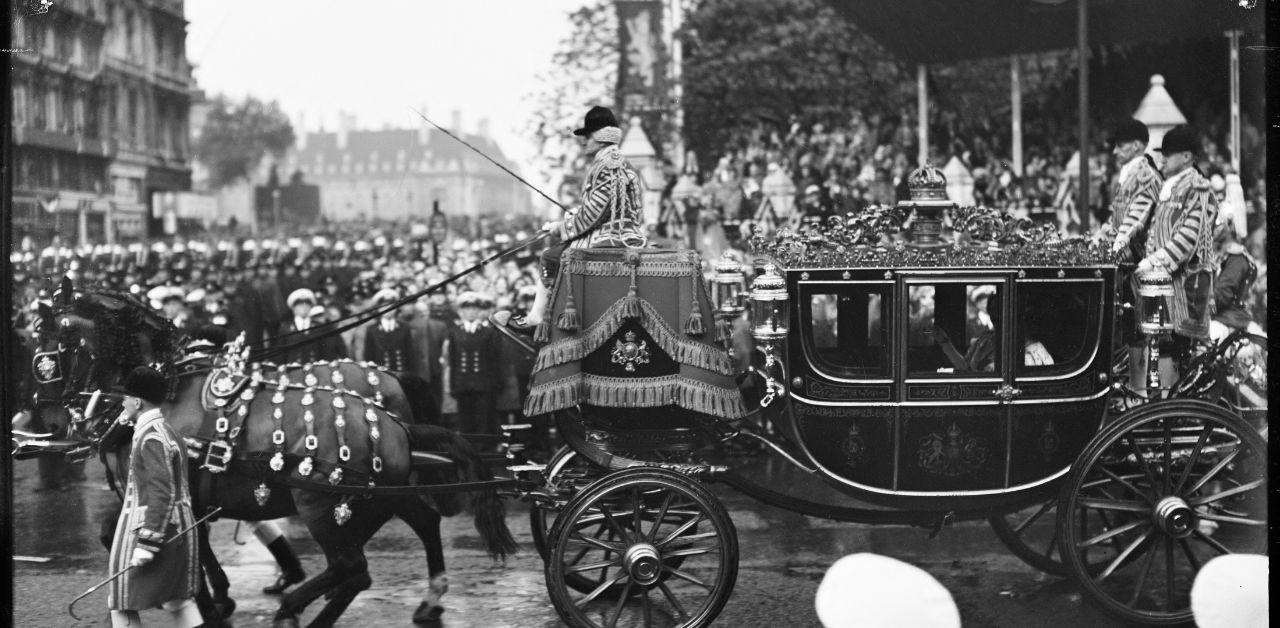 The Queen and the Duke of Edinburgh were driven from Buckingham Palace to Westminster Abbey in the Gold State Coach — pulled by eight gray horses: Cunningham, Tovey, Noah, Tedder, Eisenhower, Snow White, Tipperary and McCreery.
Article continues below advertisement
5. Hush Hush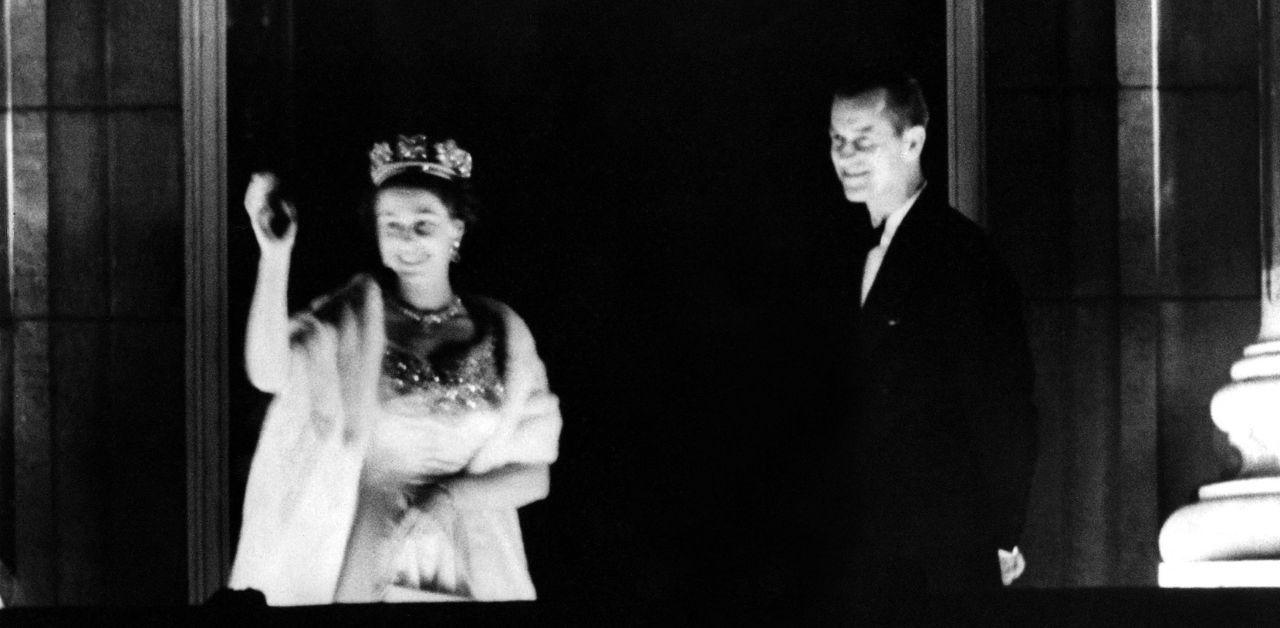 The Queen's coronation dress, created by the British fashion designer Norman Hartnell, was embellished with the state flowers of the Commonwealth.
The gown was so top-secret that it was kept in a guarded room while it was being sewn.
Article continues below advertisement
6. Dress Rehearsals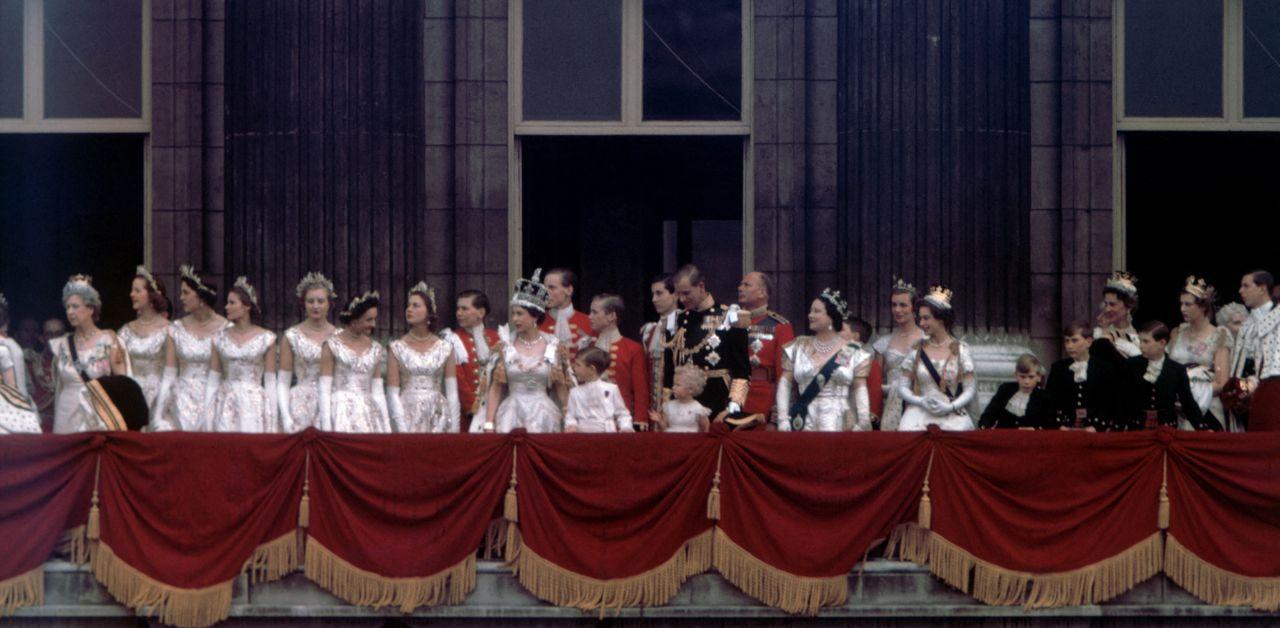 Article continues below advertisement
7. A Crown Fit for The Queen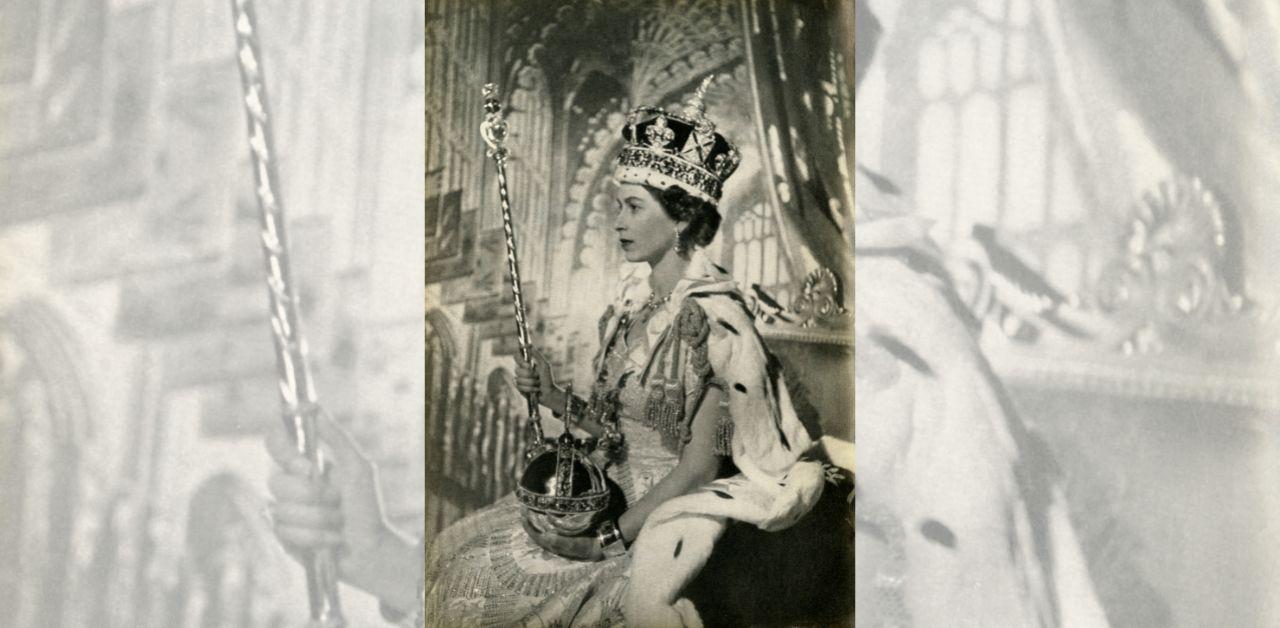 The St. Edward's Crown, made in 1661 and placed on the queen's head during the service, weighs a hefty four pounds, 12 ounces and was made of solid gold.
Elizabeth herself chose the coronet, which was the same one used in her father George VI's coronation 16 years earlier.
Article continues below advertisement
8. Is That King Charles or Prince Louis?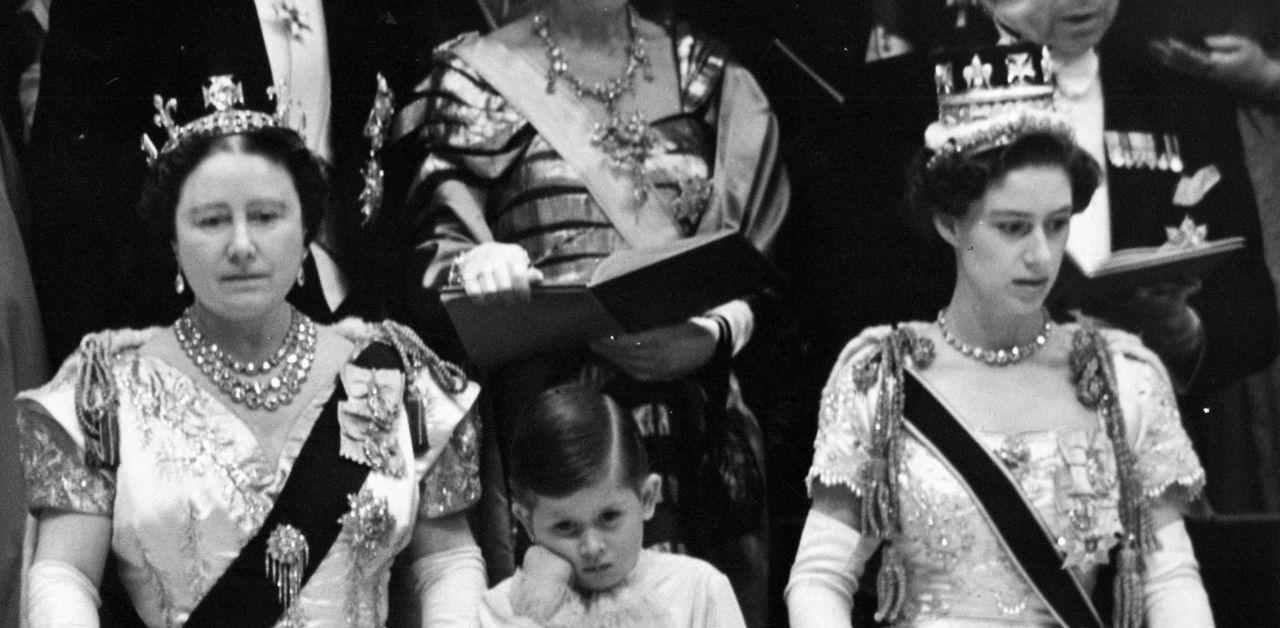 A then 4-year-old King Charles was the first royal heir in history to attend his mother's coronation.
Princess Anne, 3, was considered too young and had to watch the procession at Buckingham Palace. She later said that she felt frustrated at being left out.
Article continues below advertisement
9. Prince Philip Remains Prince Consort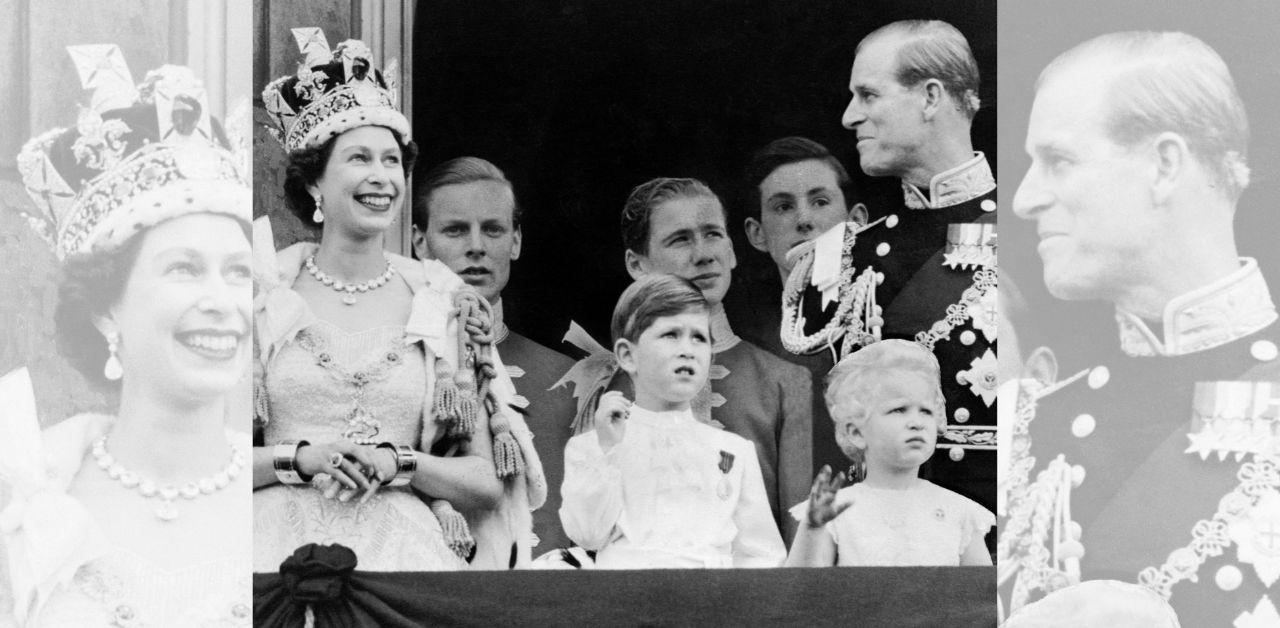 Article continues below advertisement
10. A Small Mistake