Queen Elizabeth Was 'Puzzled' by the 'Vodka Luge' at Prince William's 21st Birthday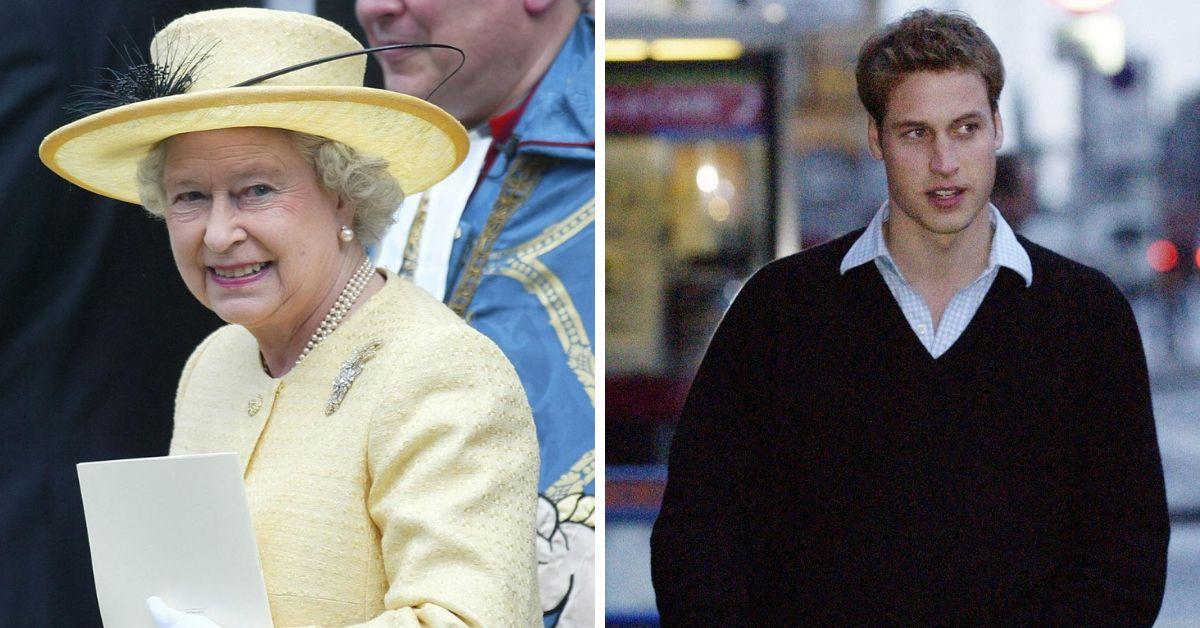 Queen Elizabeth II was known for her deadpan humor, and that is exactly what she showed off at Prince William's 21st birthday bash in 2003.
"I remember when it was William's 21st, [it] was a jungle theme," royal event planner Johnny Roxburgh recalled. "And we have an enormous vodka luge, which was made in the shape of an elephant's head. And she looked at me and said, 'What is that?'"
Article continues below advertisement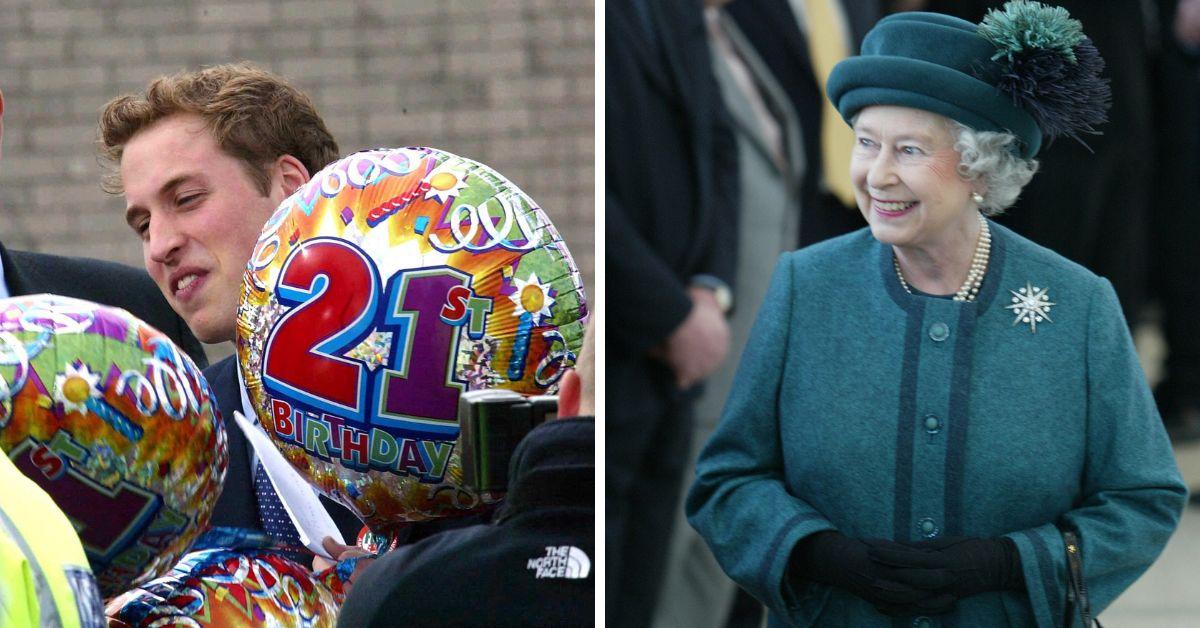 "And I said, 'Ma'am, it's a vodka luge.' I could have said it was a tin of Brasso because she just looked at me confused and said, 'Hmmm,'" Johnny added.
The late monarch allowed William to celebrate his milestone birthday at Windsor Castle, and the African safari theme of the party reflected the then-second in line to the throne's growing love of the continent. Elizabeth II, who also shared a love of Africa, inspected the setup for the event beforehand and was said to be impressed with some of the design elements.
"We created an African jungle at Windsor Castle with full-size elephants made from palm husk, table centers that would shame a Lion King headdress, [and] a giant ice vodka luge in the shape of an elephant's head," the planner told an outlet in 2018. "I realized then that our future king is a very cool young man."
Article continues below advertisement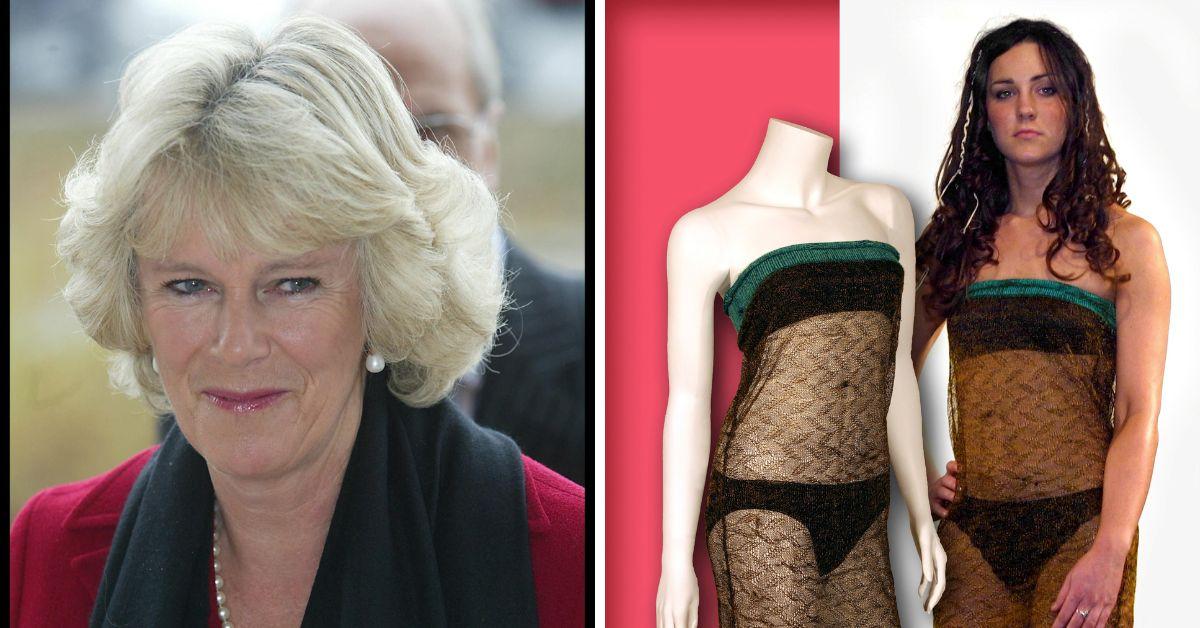 The extravaganza was a private celebration that featured some 300 guests, including Camilla Parker-Bowles and the comic actor Rowan Atkinson.
By 2003, William was dating Kate Middleton in secret, and some reports would later show the future princess was a guest at the party — but it would be another five, long years before the art student met his revered grandmother in 2008.
Article continues below advertisement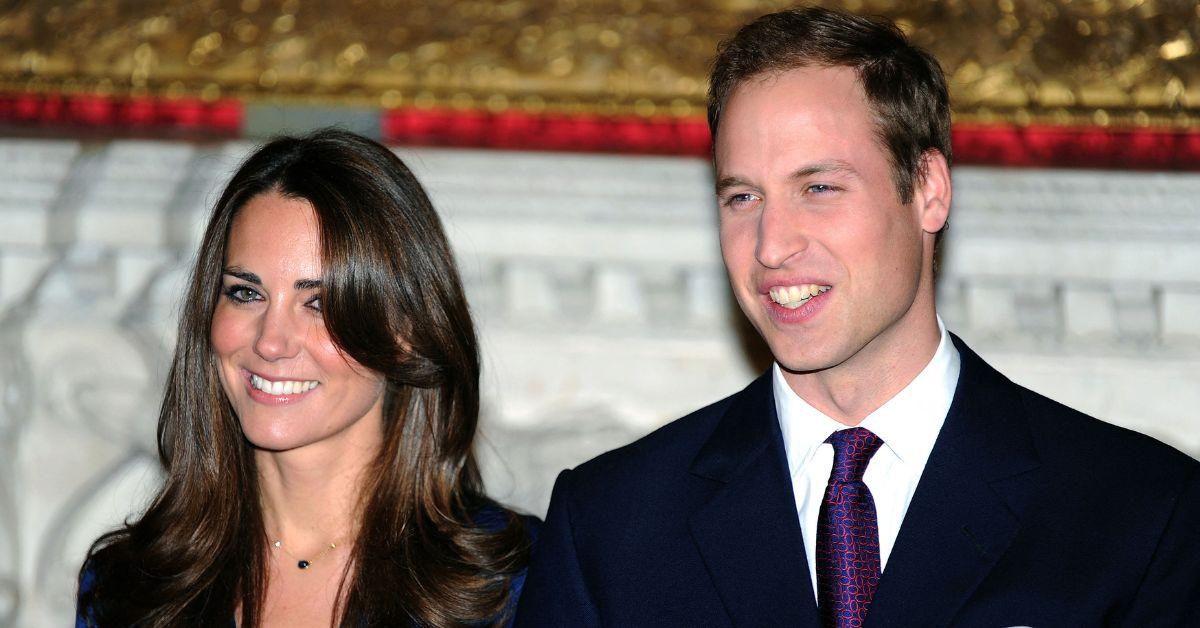 The now-Prince of Wales' passion for African conservation was also shared by Kate throughout their relationship. The future king even proposed to his future queen in Kenya during a trip the two shared in 2010.
William has long been an advocate to end the brutal practice of rhino poaching throughout the continent, and created the United for Wildlife (UfW) foundation with Kate's assistance in 2014.
The organization released the documentary Rhino Man this summer. The Prince of Wales attended a premiere of the nonfiction film with his aunt-in-law, Sophie, Duchess of Edinburgh.
Article continues below advertisement