Prince Harry Is 'Well Aware No One Wants to See Him' During Upcoming Visit to the U.K.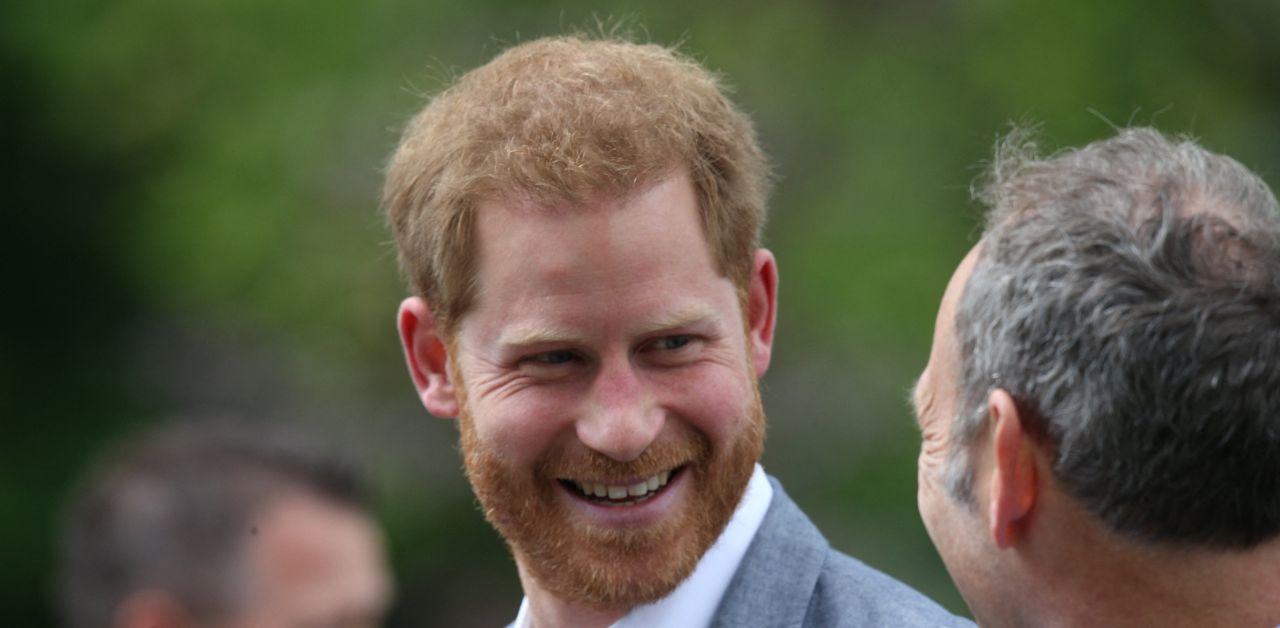 Article continues below advertisement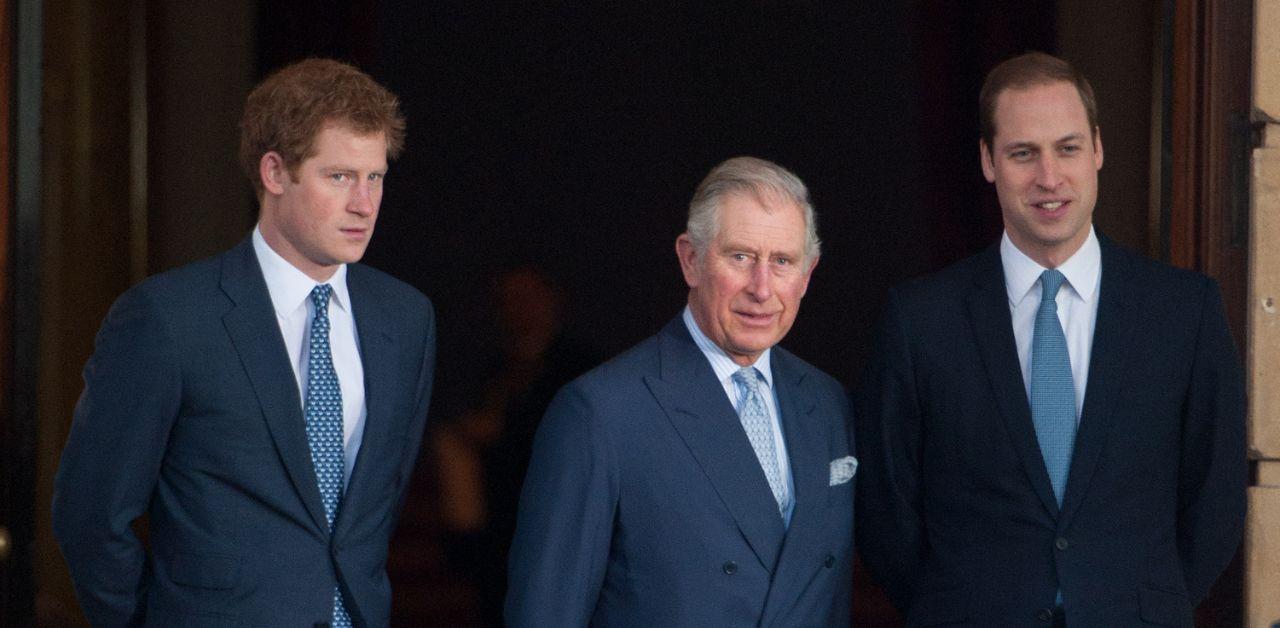 Andrew Morton discussed Harry's upcoming European tour with Sky News Australia, claiming Harry is "well aware" that "no one wants to see him" during his voyage.
Morton later speculated that Harry would avoid Buckingham Palace because he would be forced to "[curtsy] to Kate Middleton."
An insider shared a similar sentiment in a separate interview. "There's no expectation that the family's going to show up or acknowledge it or that anybody wants to see him," the source shared.
Article continues below advertisement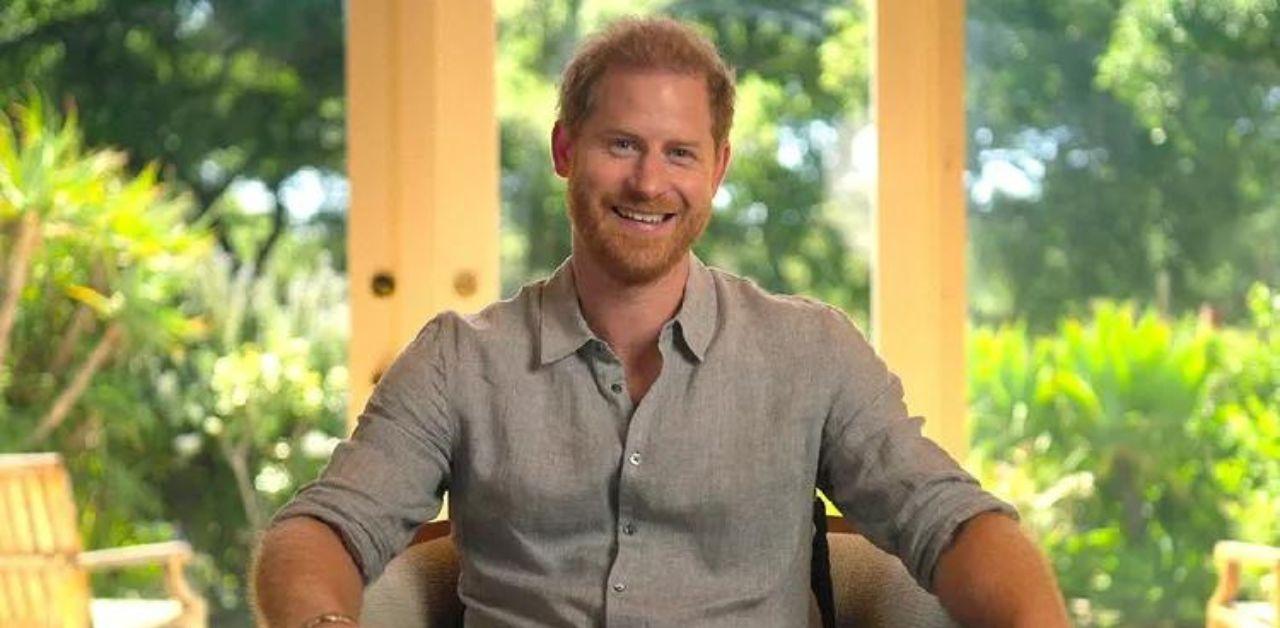 Harry will return home for a short visit, but a source claimed Charles doesn't have the ability to see him. An insider told a publication that His Majesty has "no time in the diary."
The royal snub occurred days after the Duke of Sussex criticized his family in his Netflix series Heart of Invictus. Harry alluded to his famous brood being insensitive about Princess Diana's death.
"I didn't have that support structure, that network, or that expert advice to identify what was actually going on with me," Harry shared.
"The reason I was smiling when you said that was because I had that," the father-of-two said. "I had that moment in my life where I didn't know about it, but because of the trauma of losing my mum when I was 12… for all those years, I had no emotion."
Article continues below advertisement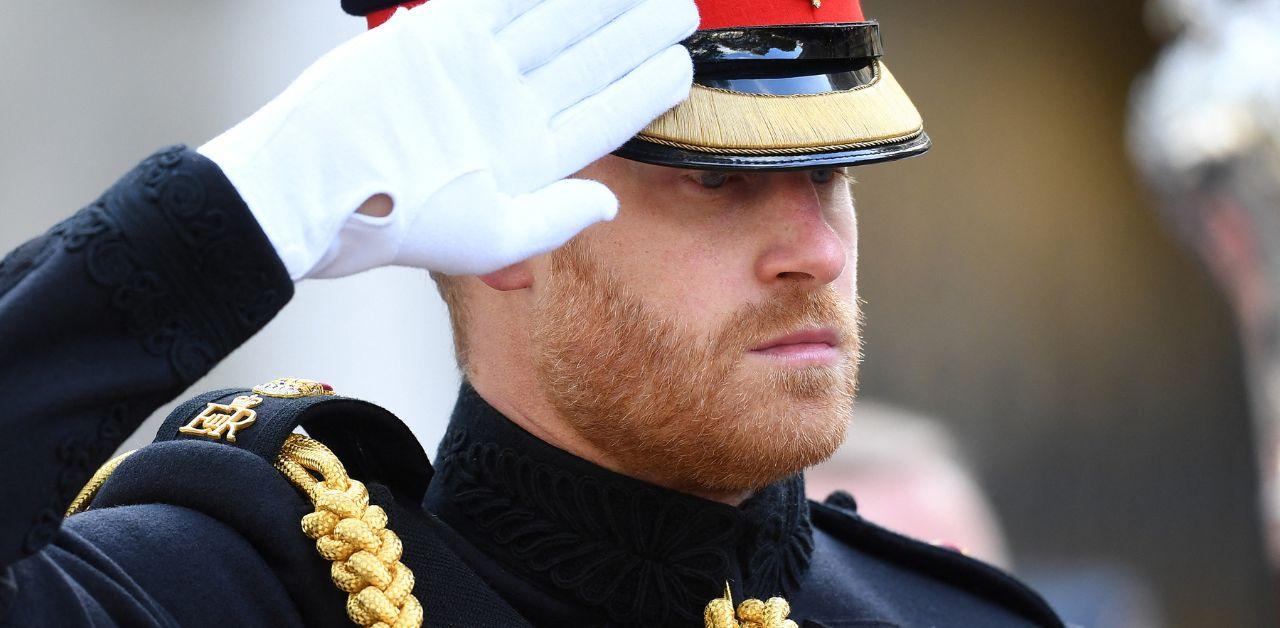 Harry struggled to develop healthy coping mechanisms, and he was forced to analyze his trauma while stationed in Afghanistan.
"I was unable to cry, I was unable to feel. I didn't know it at the time," Harry explained when discussing the realization he made while in the military. "And it wasn't until later in my life at age 28, there was a circumstance that happened, that the first few bubbles started coming out."