Princess Lilibet and Princess Charlotte Share Unique Honor That's a Tribute to Late Great-Grandmother Queen Elizabeth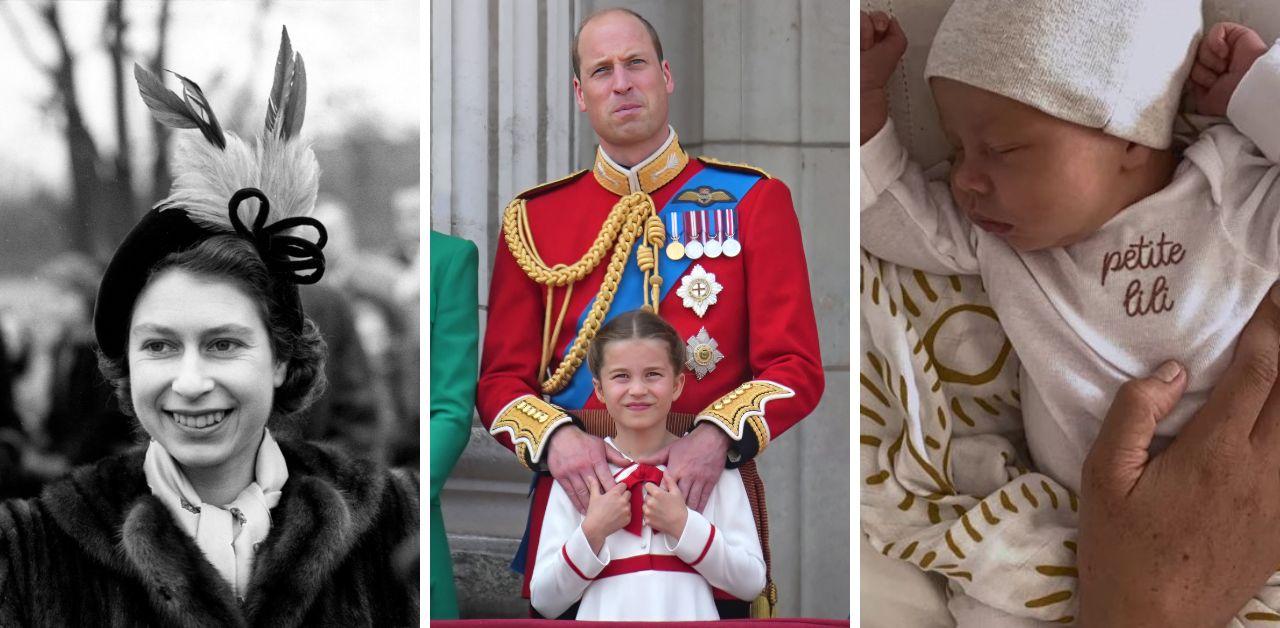 Article continues below advertisement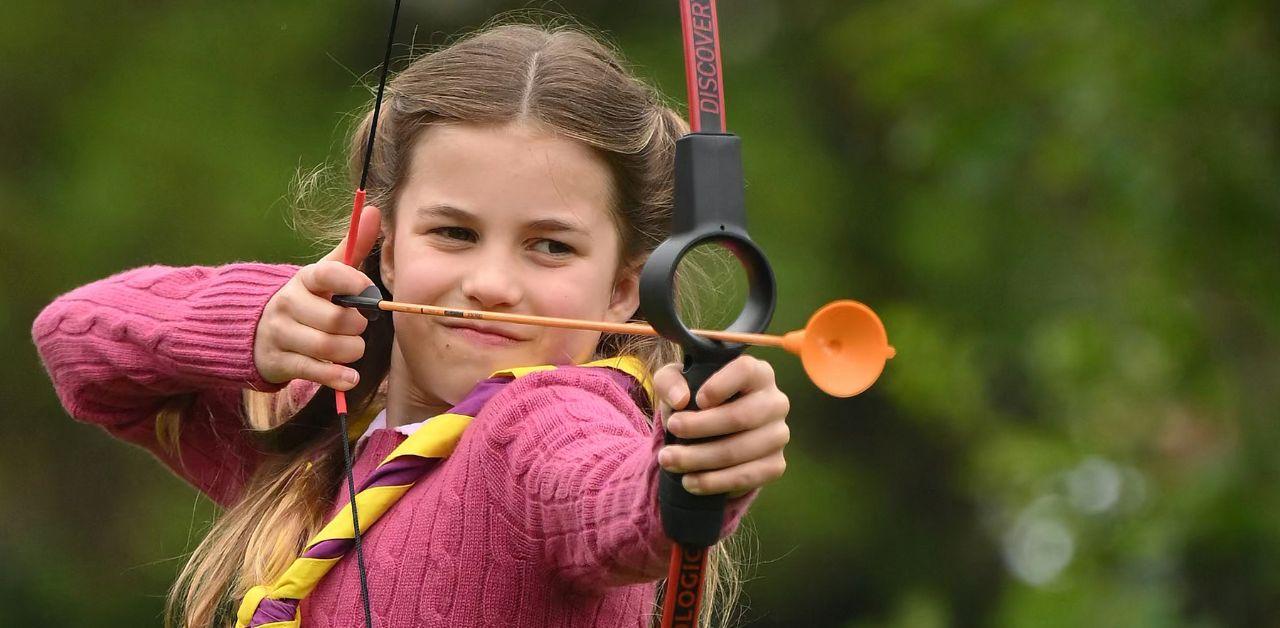 Princess Charlotte and Princess Lilibet are growing up in two different countries and cultures, but they are forever connected by blood and name. Charlotte's full name is Princess Charlotte Elizabeth Diana, and Lilibet was born Lilibet Diana Windsor-Mountbatten.
Charlotte's designation celebrates her paternal and maternal lineage. It was reported that the Prince and Princess of Wales chose Charlotte as a way to pass down King Charles' name to his first granddaughter, and Elizabeth happens to be Kate Middleton and Carole Middleton's cognomen, as well as Her Majesty's forename.
Article continues below advertisement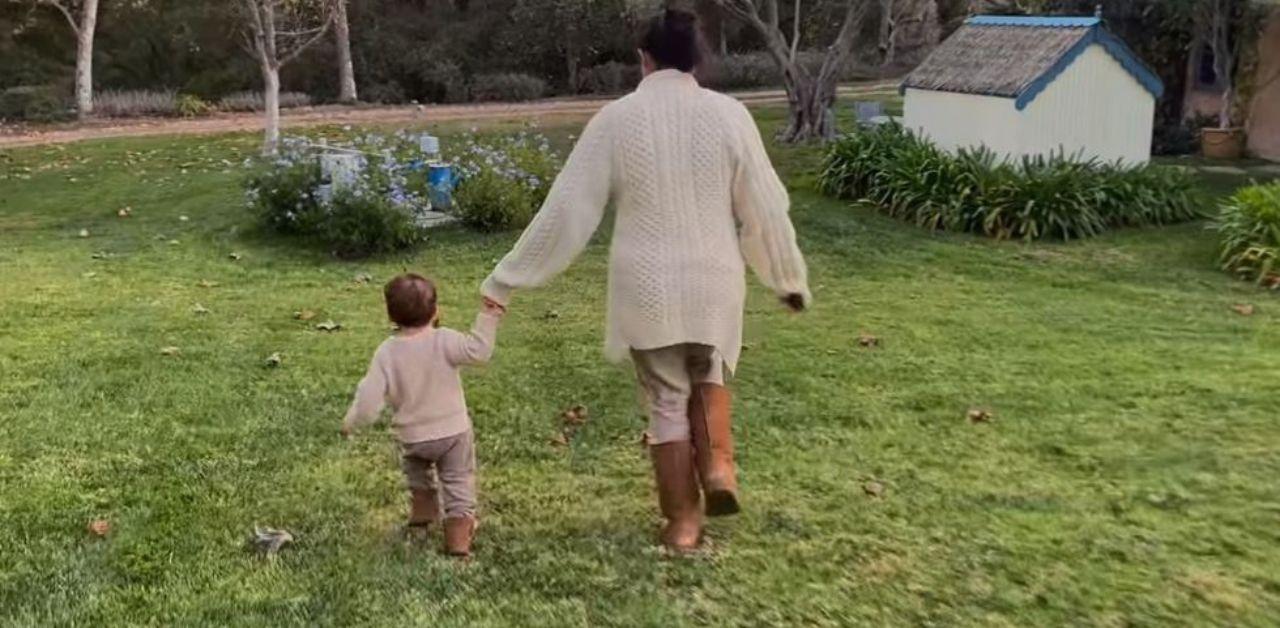 Lilibet was derived from Her Majesty's childhood moniker. King George V overheard his grandchild's attempt to pronounce Elizabeth and Lilibet quickly became the endearing term associated with the late queen.
Elizabeth played a monumental role in William and Harry's lives, especially after Diana's death.
"I have lost a grandmother," William said in a statement after the queen's passing. "And while I will grieve her loss, I also feel incredibly grateful."
"She was by my side at my happiest moments. And she was by my side during the saddest days of my life. I knew this day would come, but it will be sometime before the reality of life without Grannie will truly feel real," William concluded.
Article continues below advertisement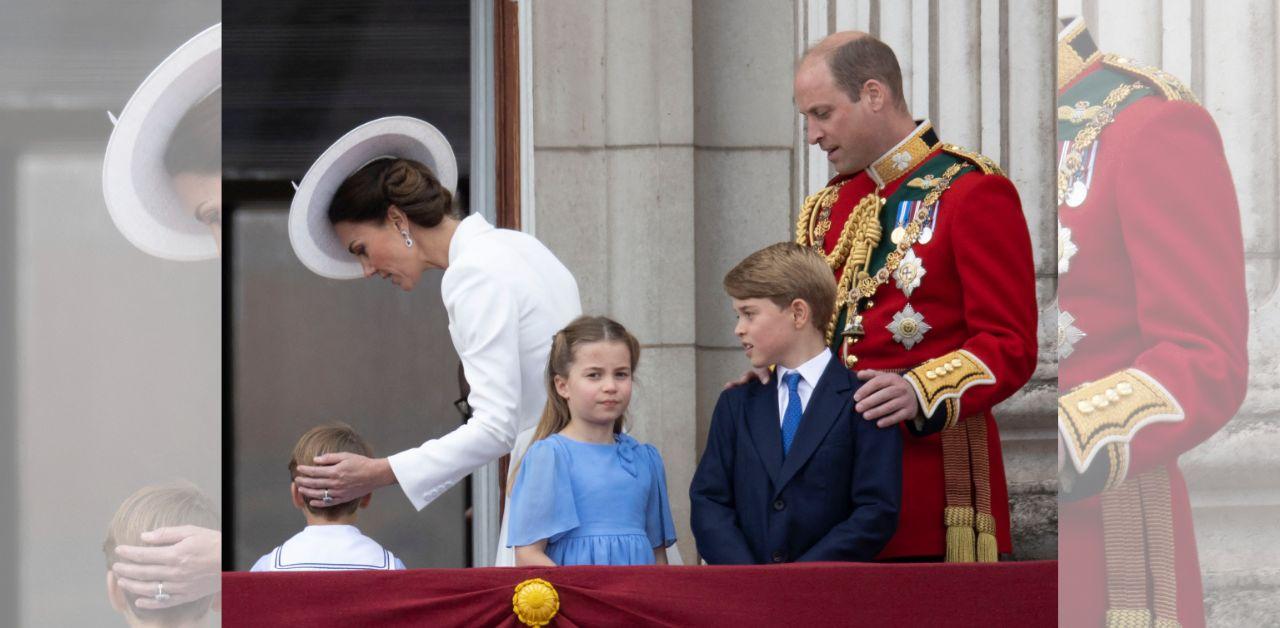 Harry shared a similar sentiment after losing the beloved matriarch.
"Granny, while this final parting brings us great sadness, I am forever grateful for all of our first meetings — from my earliest childhood memories with you, to meeting you for the first time as my Commander-in-Chief, to the first moment you met my darling wife and hugged your beloved great-grandchildren," the Duke of Sussex wrote in his statement.
"I cherish these times shared with you, and the many other in between," he added.
Article continues below advertisement