The Queen Comes First: William and Kate Had to Follow Strict Royal Protocol After Prince George Was Born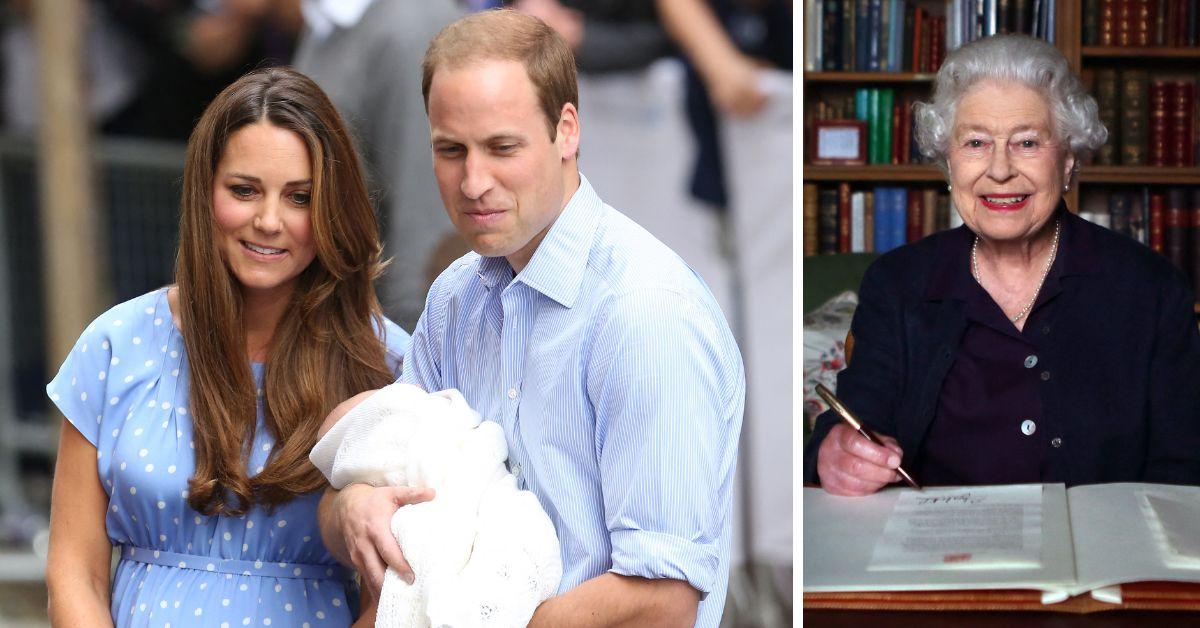 Article continues below advertisement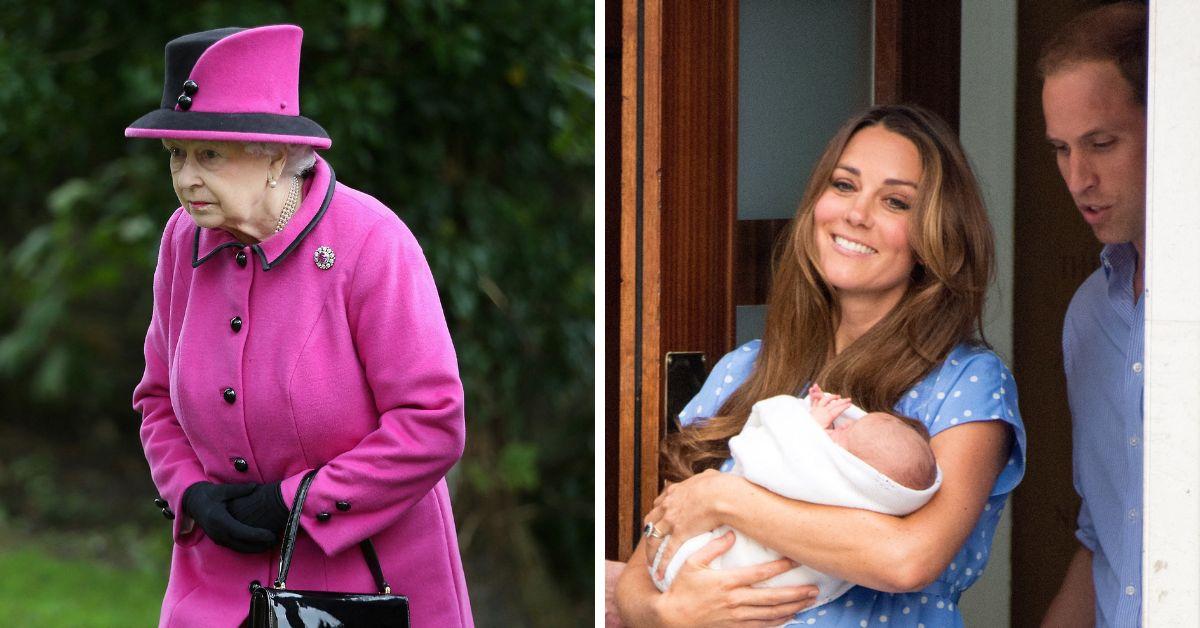 The late Queen came of age during an era when a member of the British Cabinet had to be present in the delivery room when a royal princess delivered an heir to the throne. With this in mind, the protocol of the Sovereign being contacted first was likely nothing strange to her.
Therefore, when William, Duke of Cambridge, used a specially encrypted phone to call his grandmother first — Elizabeth II likely felt that royal customs had come a long way since the time of a member of the government standing over a woman giving birth.
Furthermore, the Duke and Duchess of Cambridge had to run the name "George" by the monarch to make sure she liked it before they could reveal his name to the world. Such a name would have pleased the Queen greatly since it was her father's regnal name, King George VI, meaning her great-grandson will one day reign as King George VII. What she likely didn't know was that William and Kate came up with the name for their son, strangely enough, by consulting her and William's pet dog.
Article continues below advertisement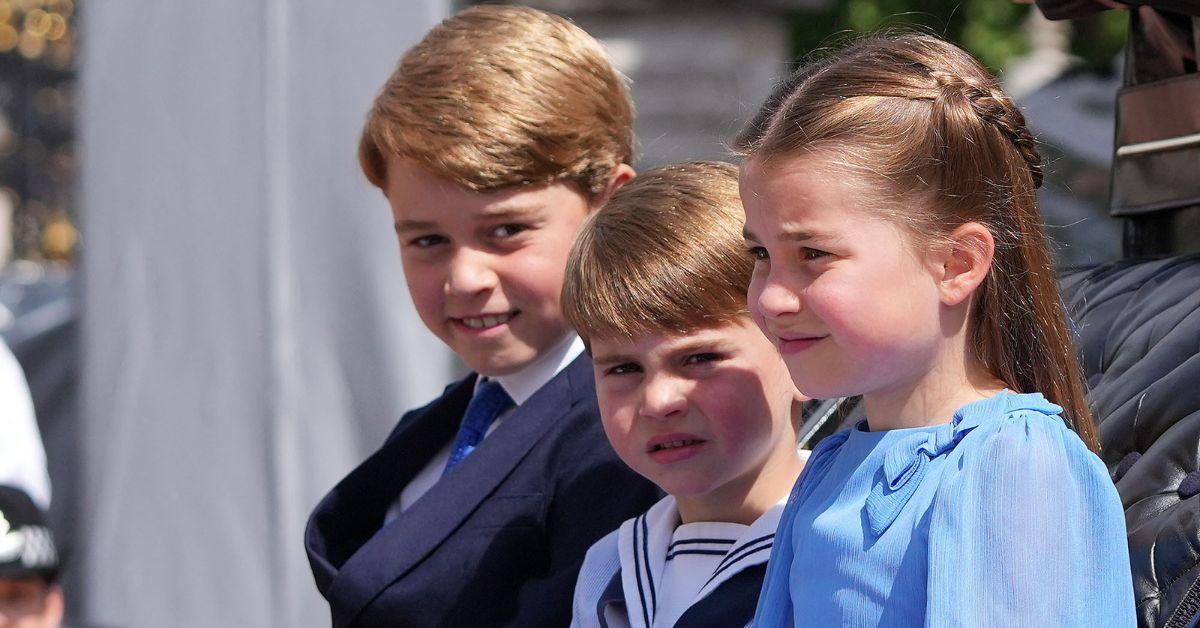 In spite of some of the bizarre examples of royal protocol in action, the late Queen was overjoyed with George's arrival, as she was when all her grandchildren and great-grandchildren were born. The future king would be joined by siblings Princess Charlotte and Prince Louis in 2015 and 2018 respectively.
The prince celebrated his 10th birthday on Saturday, July 22, and the now-Prince and Princess of Wales are carefully cultivating his entry into royal life as a balancing act with a stable childhood. It was reported by royal author Robert Lacey that the couple told George about his future role back in 2020.
King Charles III's courtiers are also keeping a careful eye on Charlotte and Louis to ensure they feel valued, in order to avoid another Prince Harry-type situation in the future. The palace is desperately trying to prevent another tell-all like Spare.
Article continues below advertisement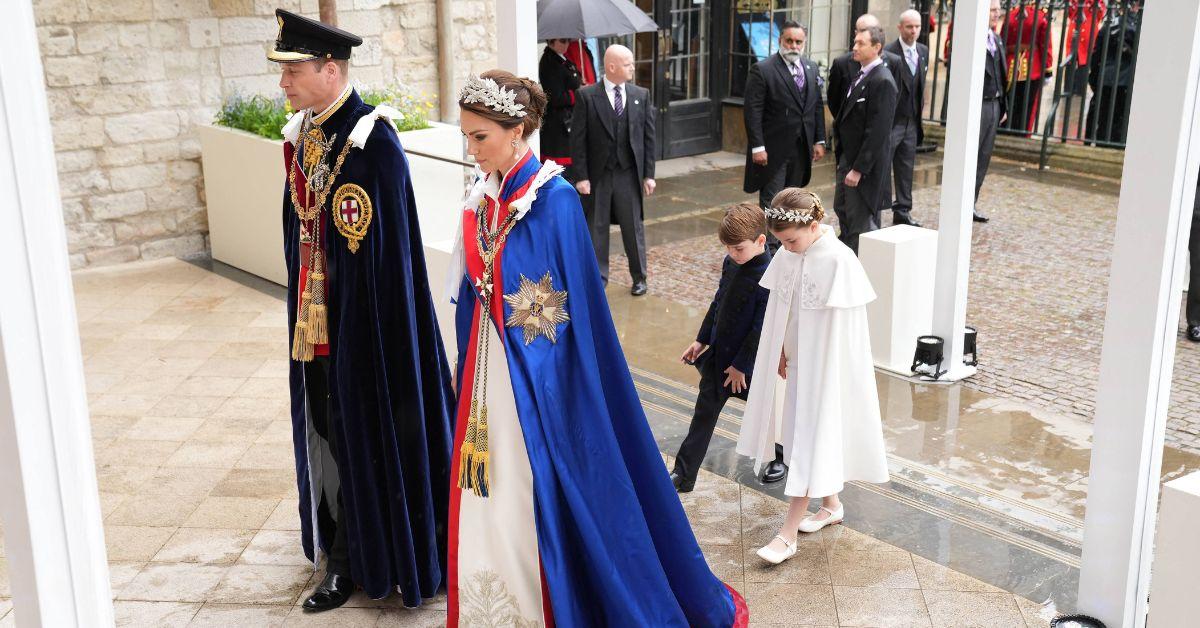 Daily Express reported on royal protocol at Prince George's birth.