Princess Eugenie Was Once Scolded by Queen Elizabeth II Over Her Social Media Use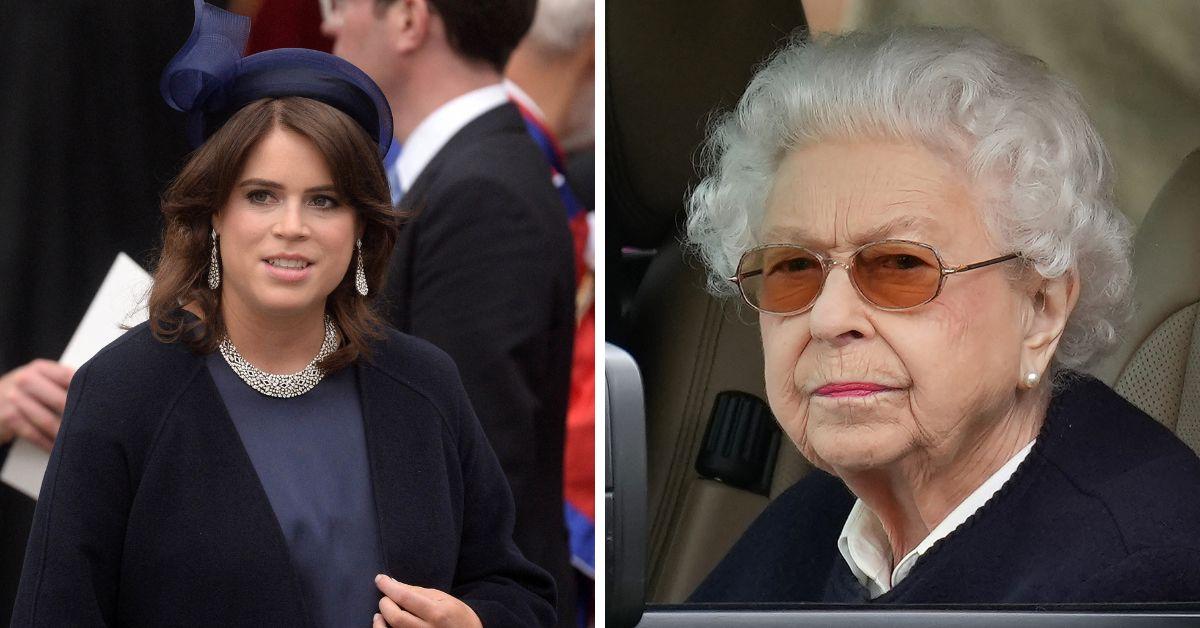 Princess Eugenie once felt the wrath of Queen Elizabeth II, the eleventh in line to the British throne told a publication.
"I recently got in trouble for posting a picture of Papa in a corridor of the palace that was off-limits to the public," the youngest child of Prince Andrew and Sarah Ferguson revealed.
Article continues below advertisement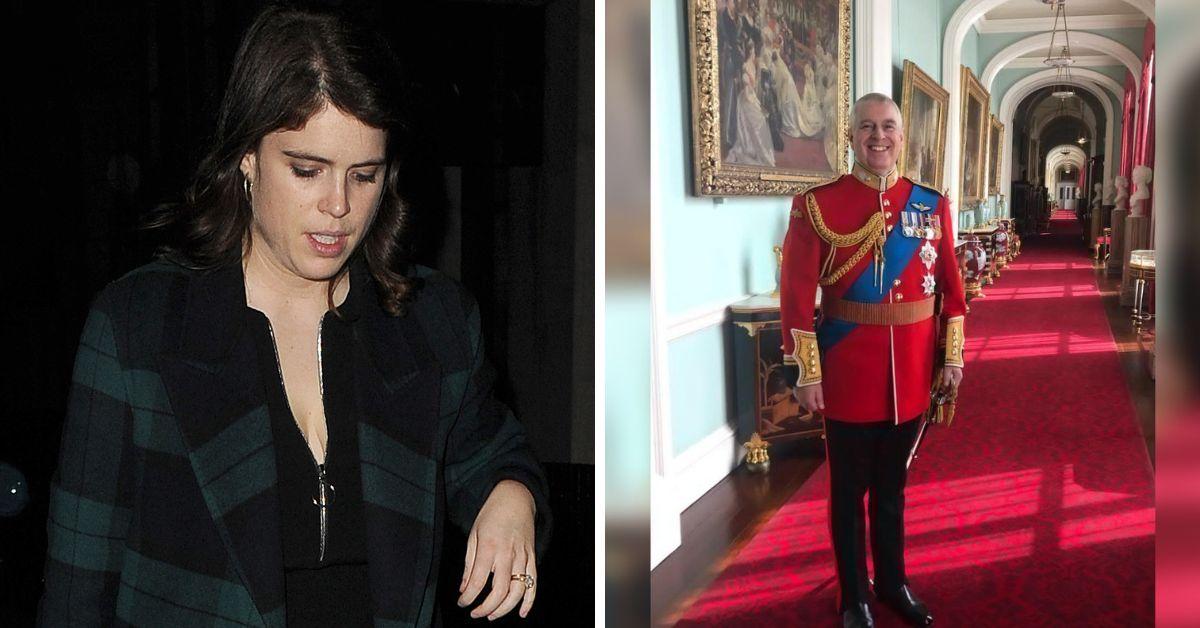 Eugenie shared that she uploaded the image of her father to her Instagram account in 2018, which the late Queen was apparently briefed on shortly after she made the post. The York princess has always been one of the British royal family's most active members on social media. Elizabeth II never had a personal account with any platform, but the official account for the British monarchy across all channels would sometimes post on her behalf.
The image was posted a year before the damaging sexual assault allegations against the Duke of York came out, which led to a close examination of his past friendship with deceased pedophile Jeffrey Epstein. Before he became disgraced, the Duke was an active member of the royal family, regularly representing the monarch through royal engagements and charitable work.
The caption for the princess' post about her father read: "A wonderful and proud day celebrating Her Majesty's birthday and @hehthedukeofyork for his first Trooping the Colour as Colonel in Chief of the Grenadier Guards."
Article continues below advertisement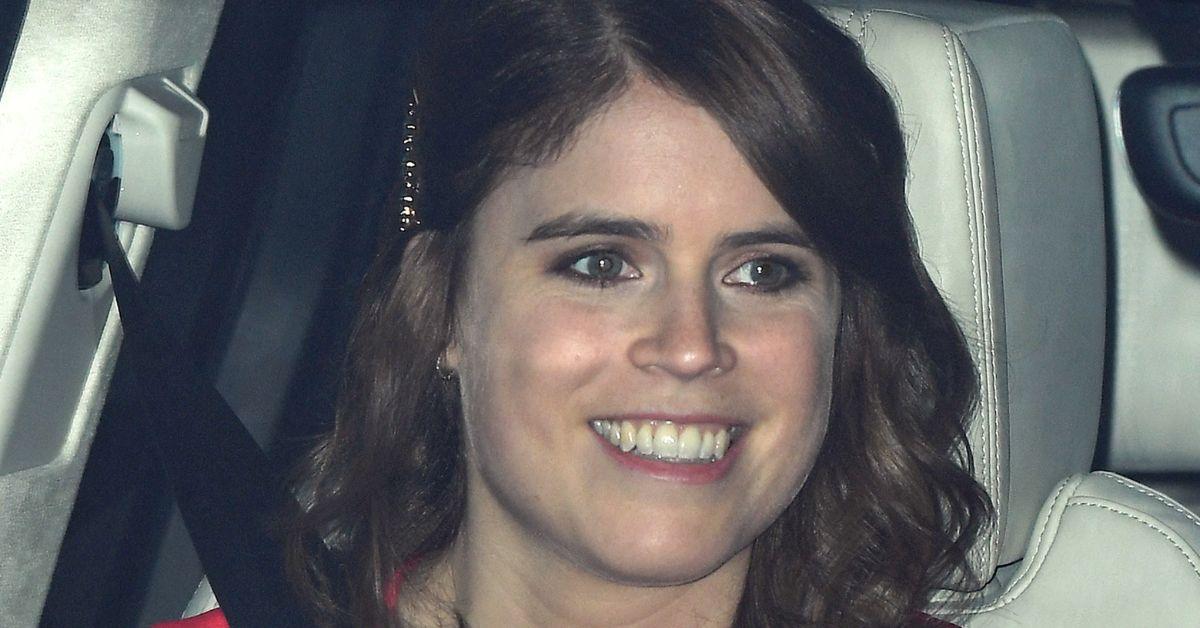 The princess has largely avoided posting pictures of other family members since, but she does use her account to promote her charity work. She also occasionally posts images of her immediate family, including her husband, Jack Brooksbank, and a June image of her new baby, Ernest Brooksbank, who was born on May 30, and is 13th in line to the throne.
Eugenie was rumored to have been quite close to her late grandmother, who died on September 8, 2022, after a record-breaking 70.5 years as the United Kingdom and Commonwealth's monarch. She stood with the late Queen's seven other grandchildren in a vigil around her coffin during her lying in state in the ancient Westminster Hall before her funeral.
Many royal analysts think both Eugenie and her older sister, Princess Beatrice, should become working royals in King Charles III's monarchy, which some are claiming needs more members to fulfill the Crown's purpose.
Article continues below advertisement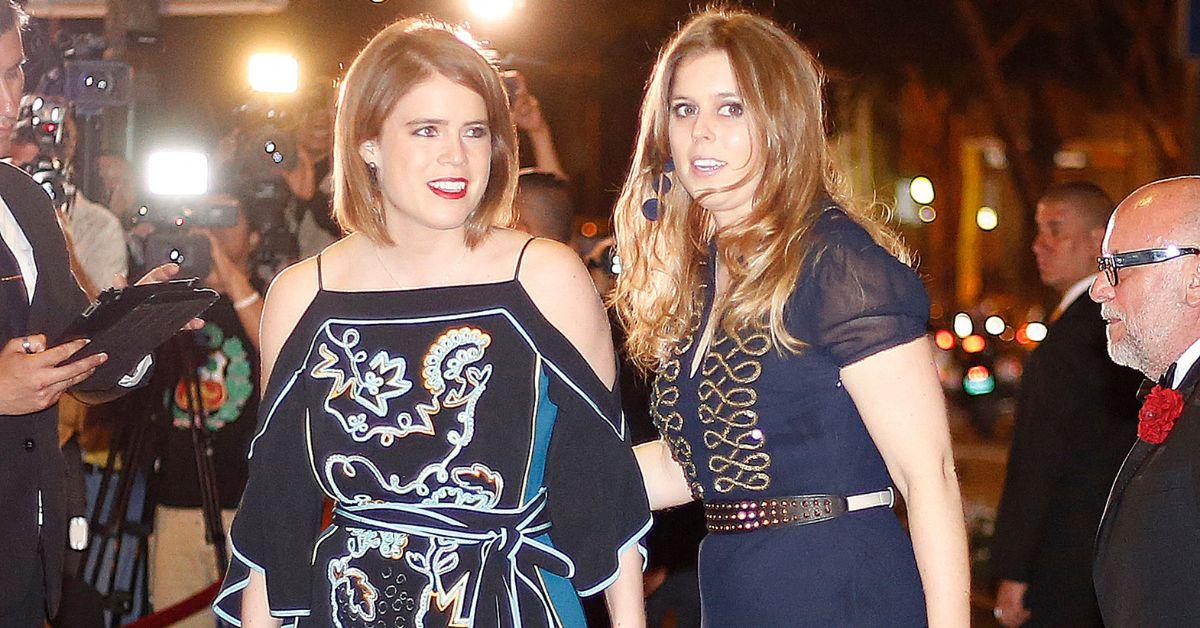 The Mirror reported on Eugenie's social media use.