How Queen Elizabeth Learned She Was an Important Part of the Royal Family
On April 21, 1926, at 2:40 A.M., Elizabeth Alexandra Mary Windsor was born by Caesarian section. The child of King George V's second son, Albert, and his wife, the former Elizabeth Bowes-Lyon —also known as the Duchess of York — was third in line to the throne, after her uncle Edward and her father. (Though, as a female, she would, by the laws of the time, be pushed down the line of succession by any future born to either her uncle or her father)."
Article continues below advertisement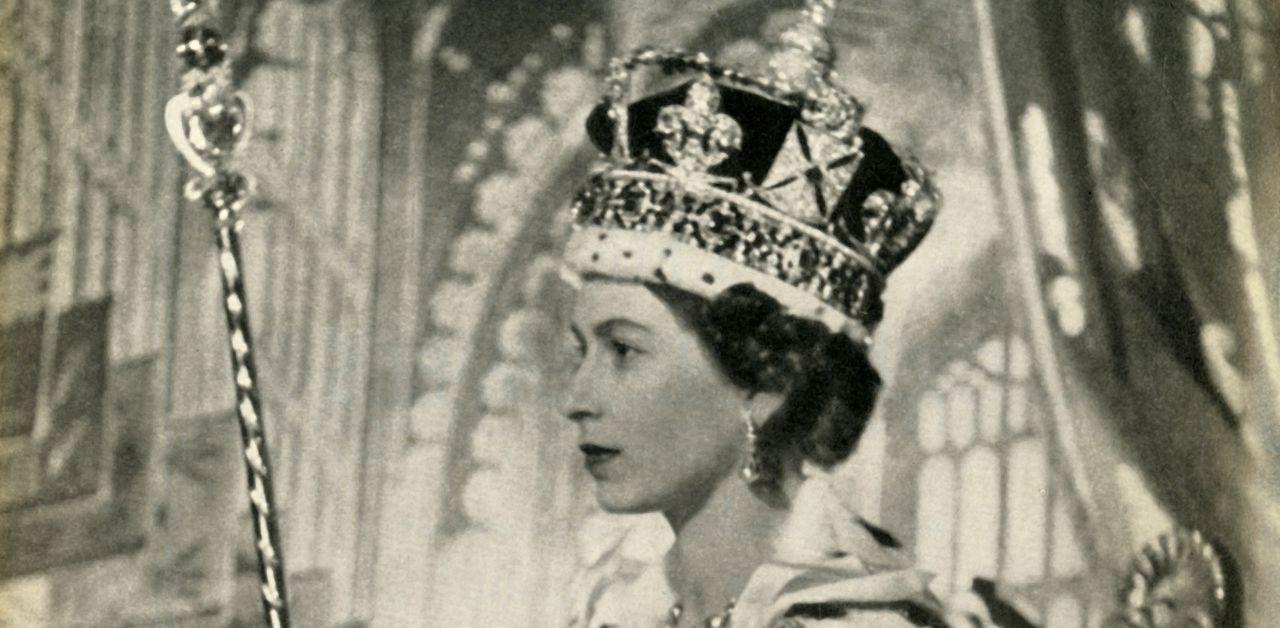 That day, Home Secretary Sir. William Joynson Hicks traveled to 17 Bruton Street in Mayfair, London's poshest neighborhood, to witness the legitimacy of the royal baby.
The child was "a little darling with a lovely complexion," decreed her father's mother, Queen Mary.
Article continues below advertisement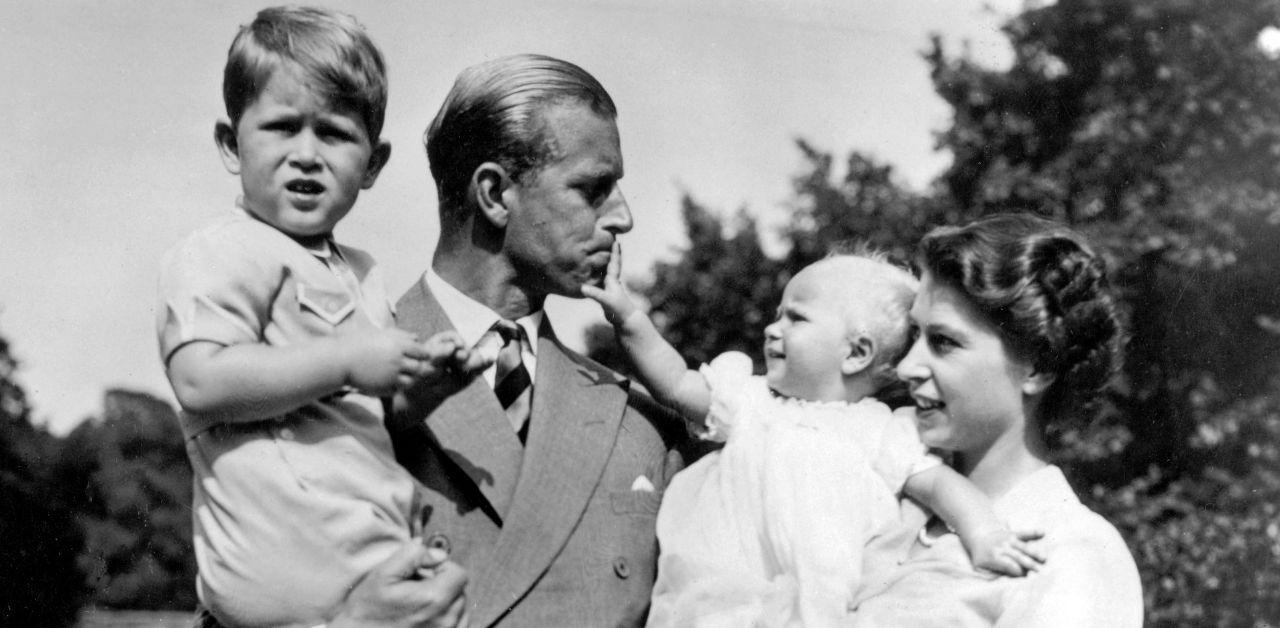 For the first decade of her life, little Elizabeth enjoyed all of the privileges of royalty without any of the strain that goes along with being heir-presumptive.
The family divided its time between a 25-bedroom house — complete with a ballroom! — near Hyde Park in London, and Royal Lodge, their residence on the grounds of Windsor Park.
She was educated at home, although little was expected of her but to grow up well-mannered and to marry well.
A young Elizabeth had her own idea of what that meant: The animal lover once said she hoped to marry a farmer so she could own lots of "cows, dogs and horses!"
Article continues below advertisement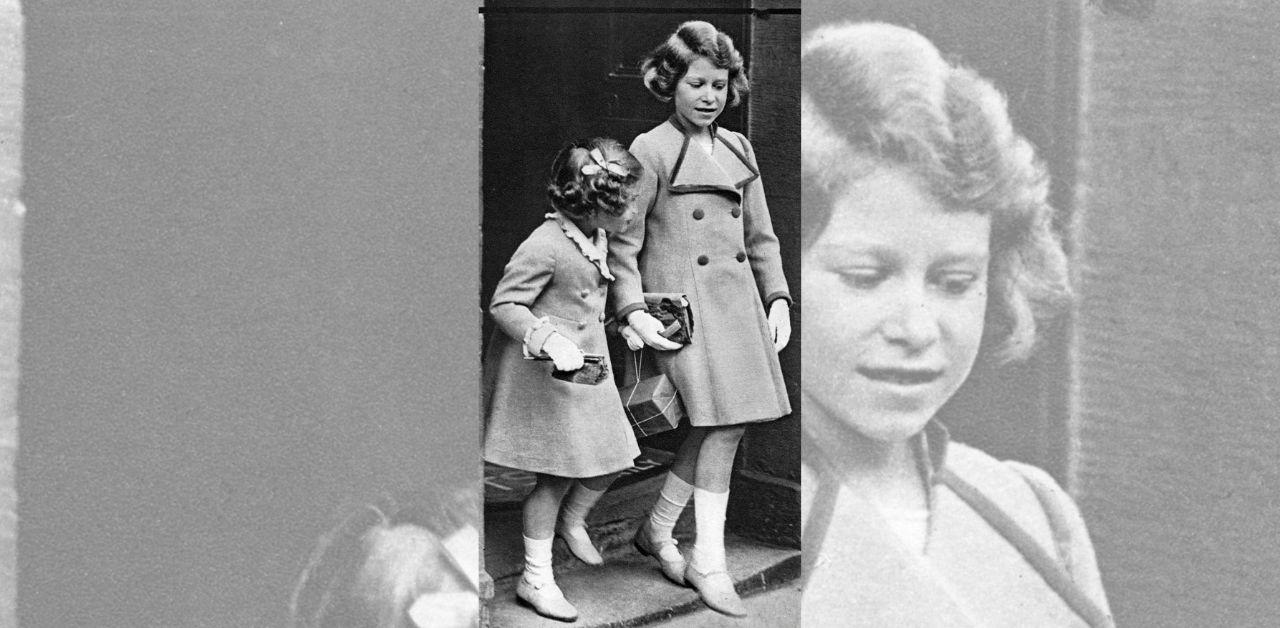 While having the upbringing fit for an aristocrat, her nanny, Marion Crawford, became Elizbaeth's most influential teacher.
Crawford, affectionately known as "Crawfie" (who was employed in 1933, when Elizabeth was 7), supervised her and her sister Margaret's schooling.
As she got older, the future queen's education expanded to include sessions with Henry Marten, vice-provost of the boys-only Eton College, and private religious tutoring with the Archbishop of Canterbury.
Still, for a woman who would be thrust into the center of the complex and volatile world of politics and diplomacy at the very highest level, her schooling left some holes in her knowledge.
It's an enormous credit to Elizabeth that she filled those gaps and was able to rely on a rock-steady common sense that would serve her well through some of the biggest challenges faced by her country during her reign.