On Royal Duty: The Soldiers and Guards Who Protected Queen Elizabeth II
With their stern faces, big bushy hats, crisp uniforms and rifles at the ready, the guardsmen who stand watch outside the royal palaces are among Britain's most famous icons. Despite perceptions, however, they are not purely ceremonial or just there for tourists to gawk at.
They are the public face of the massive security operation that kept Queen Elizabeth II safe for over 70 years.
Article continues below advertisement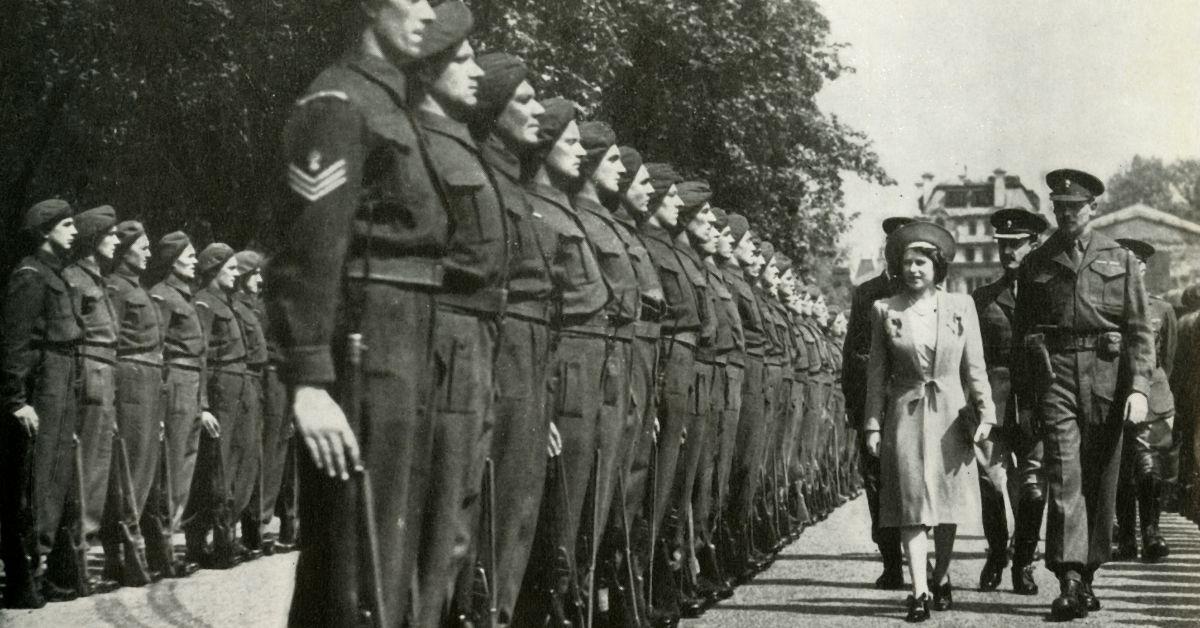 The Queen's Guard and the Queen's Life Guards were units of the British Army responsible for security outside the gates of Buckingham Palace, St James Palace, Windsor Castle and the Tower of London.
Out of sight, but just as important, were the police officers from Scotland Yard's Protection Command, who serve as bodyguards not just for Elizabeth and the royal family but also for government ministers, ambassadors and visiting heads of state.
The elite unit included 185 men and women trained by British Army special forces who protect the royal family around the clock from kidnapping, terrorism and assassination.
Article continues below advertisement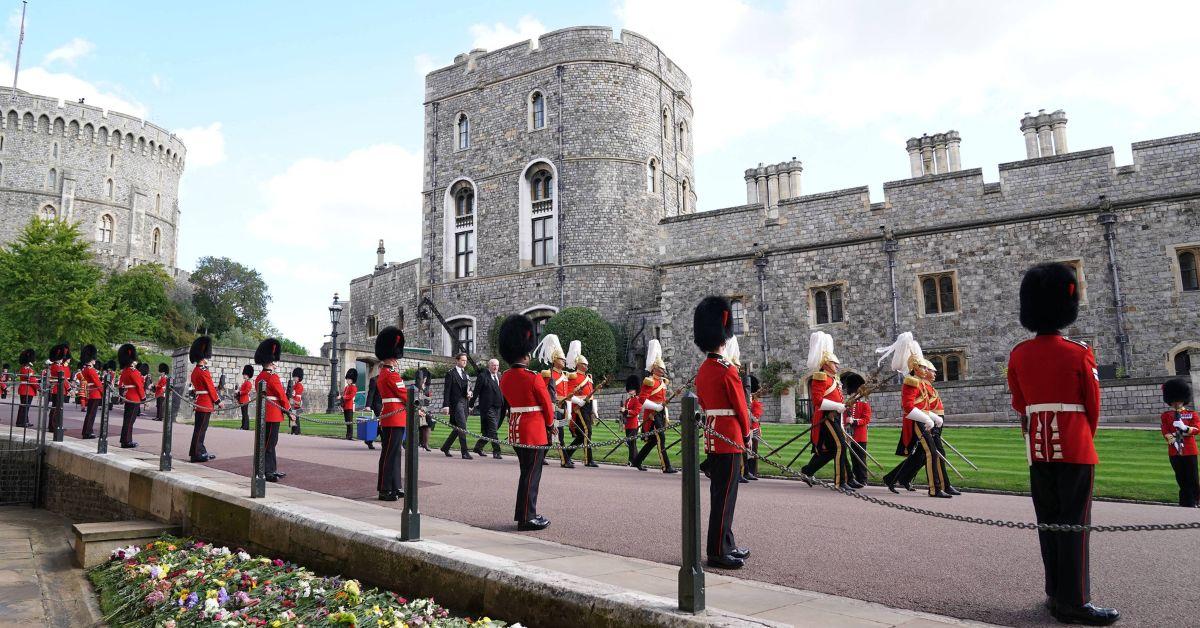 Some of the undercover cops have the latest in James Bond gadgetry. The then-Prince Charles reportedly used a special watch to summon his protection officers when he was threatened by a harpoon gun while swimming in the Mediterranean in 1999.
The most serious incident occurred in 1974, when an armed kidnapper, lan Ball, tried to abduct Princess Anne in the Mall in Central London. The fanatical loner, 26, shot the princess's chauffeur, a constable and a journalist before being wrestled to the ground.
Article continues below advertisement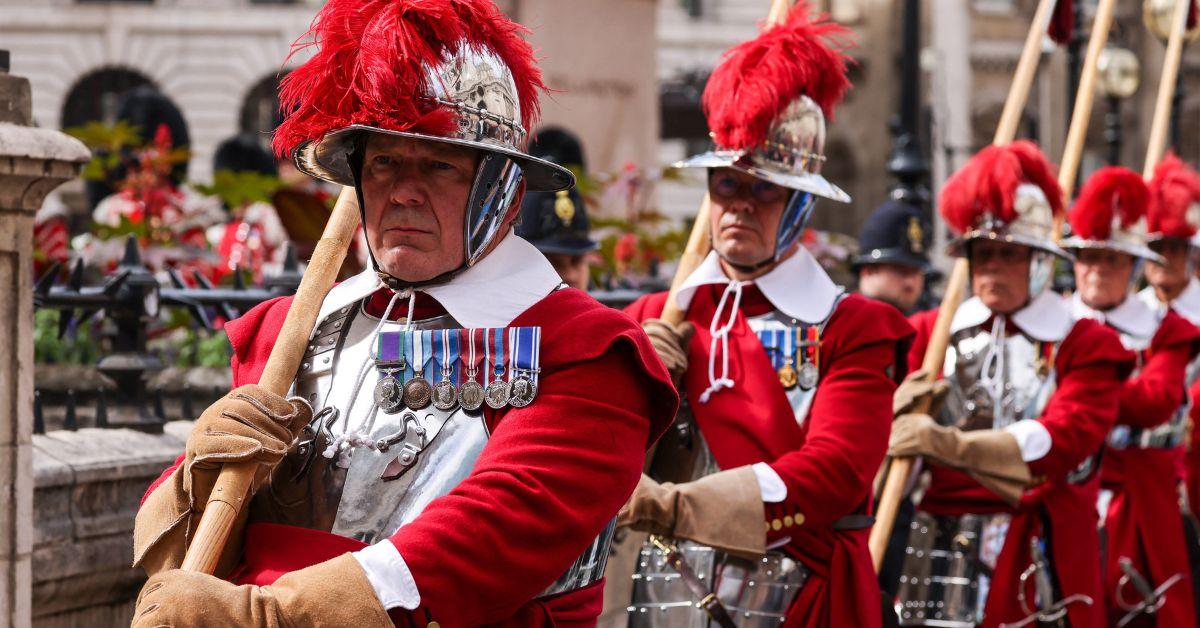 Protection comes with a hefty price tag — more than $100 million a year. But if it allows the royals to sleep soundly at night, it's worth it! Royal security is typically financed by the British government for one-time events and on a continual basis.
All of these guards and regiments now protect King Charles III, with the only difference being "the King's" replacing "the Queen's" before the name of their unit.
Although the late Queen's lengthy reign has finally come to a close, the guards at the helm of royal protection still hold their posts, no matter who the monarch may be at any given time.