Kate Middleton Is Done Trying to Fix Prince William and Prince Harry's Broken Relationship as Feud Escalates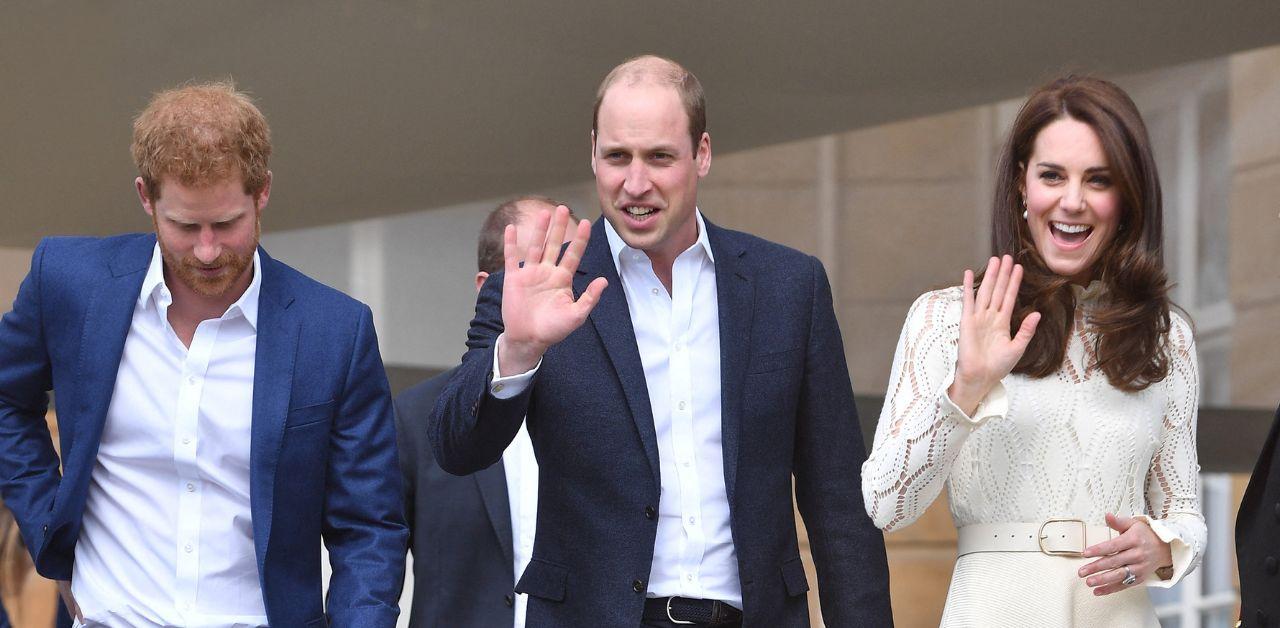 Article continues below advertisement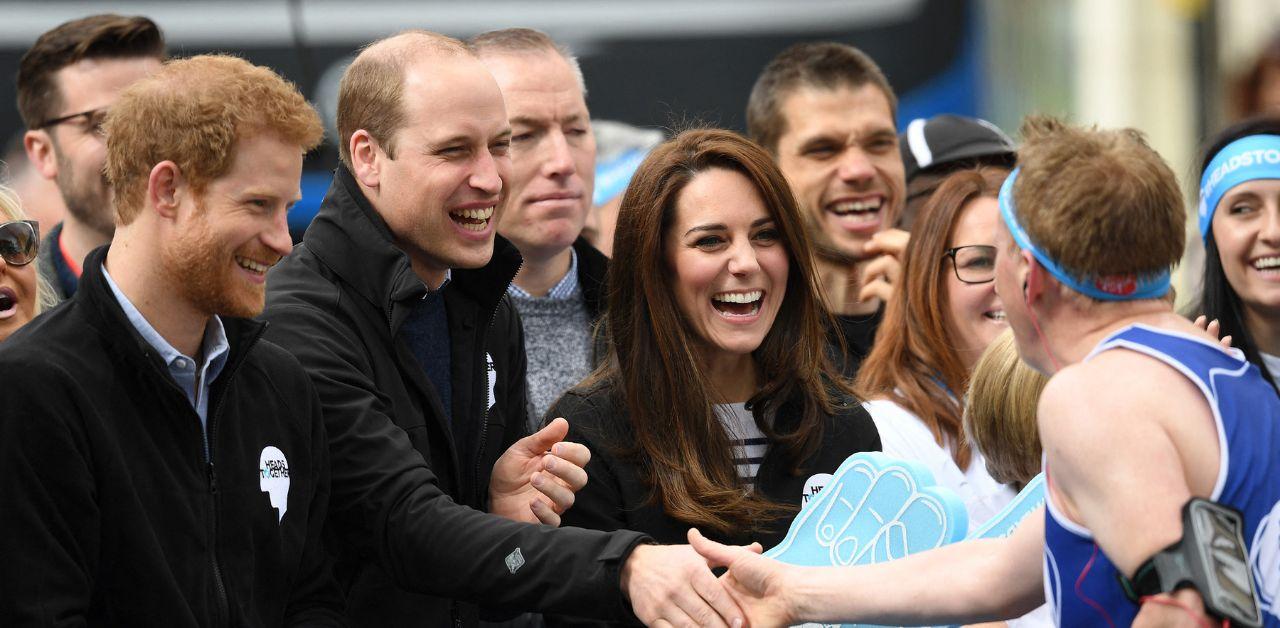 Daniela Elser wrote about the dynamic between the two brothers, and the commentator believes the 2021 interview with Oprah Winfrey was the beginning of the end for William and Harry.
"Since the Oprah detonation, more water has flowed under the proverbial bridge than could fit in the Hoover Dam," she explained.
Royal expert Jennie Bond claimed the public "won't see Kate trying to get William and Harry to have a go at some trust falls any time soon."
Article continues below advertisement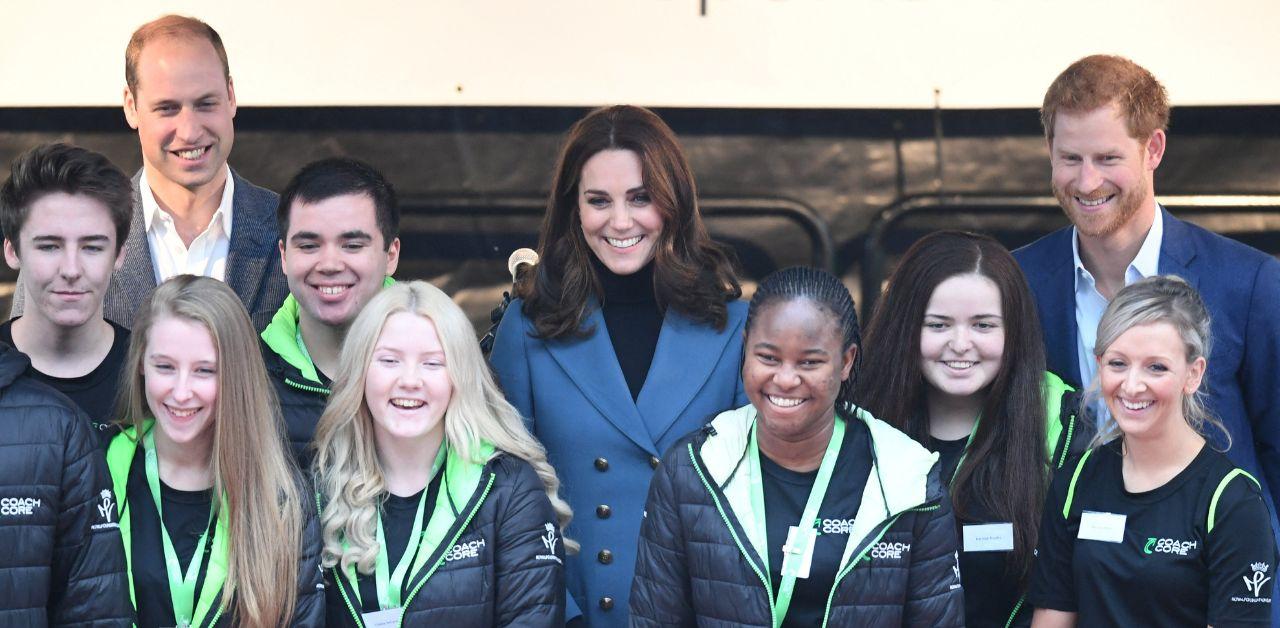 Prior to Elser writing about the siblings' connection, royal expert Katie Nicholl revealed that William isn't willing to resolve things with Harry. The Royal Observer previously reported William is outraged by the duke's depiction of him.
"My royal sources say that any chance of a reconciliation really isn't ruled out, but it's certainly not going to happen anytime soon," Nicholl told an outlet. "Prince William is still incredibly upset with Harry's autobiography, which, of course, really cast William in a pretty bad light."
"No one's going to forget anytime soon the stories of them coming to physical blows, and William allegedly shoving Prince Harry, forcing him onto the ground where he landed onto a dog bowl," the biographer added.
Article continues below advertisement
Nicholl later shared that the Princess of Wales was also deeply saddened by Harry's word choice for his memoir.
"I'm told by several sources close to the Prince of Wales that William really just cannot find it in his heart at the moment to forgive his brother for what he's done," she shared. "I think Kate, Princess of Wales, she's always always had a very close relationship with Prince Harry, but she's been left quite devastated by some of the anecdotes that Harry told in Spare that didn't cast her in a particularly good light."
"I think there's a great sense of betrayal," she added.
Article continues below advertisement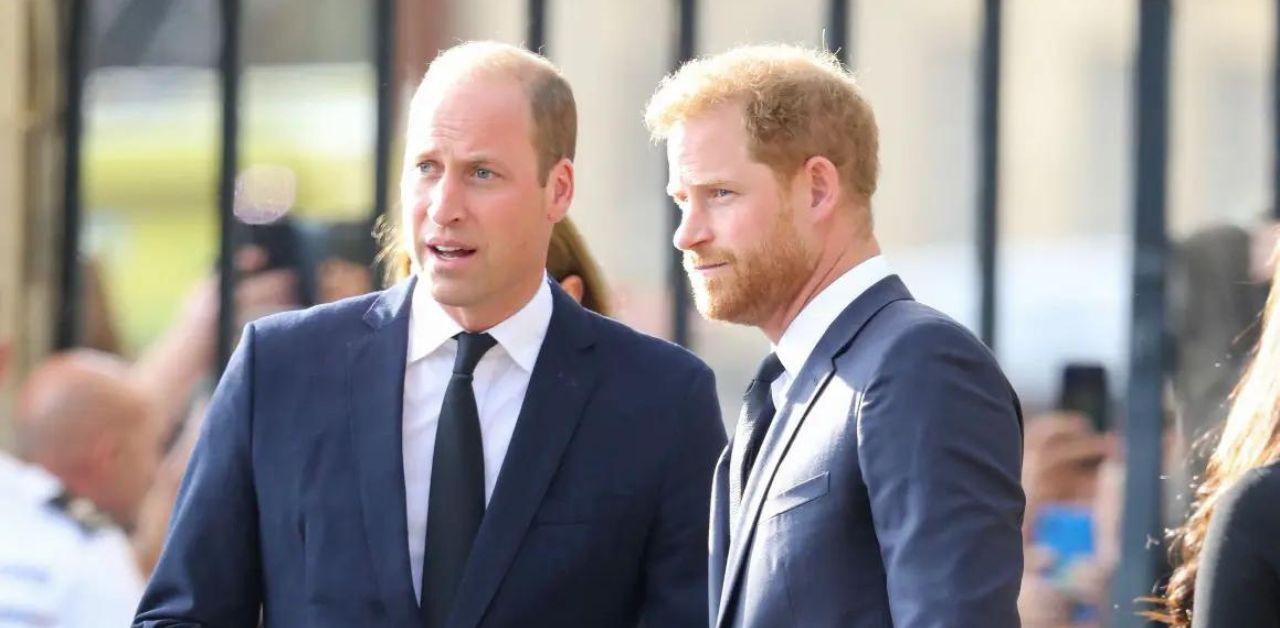 William and Harry's schism was on full display during the veteran's recent U.K. trip, and it was reported that the father-of-two didn't see William nor his father, King Charles.
"Any chance the brothers seeing each other, I'm told, is simply not on the cards," the journalist revealed prior to Harry landing in London.
"The king is still in residence at Balmoral. That's where he will stay over the coming days. Apparently, there is no time in his schedule for him to see Harry," Nicholl said. "There are no plans that we are aware of for Harry to visit the king, and we're told the king's diary is pretty busy at the moment, too."
Article continues below advertisement
Nicholl later shared that William and Harry aren't on speaking terms.
"I think the fact that there isn't any family reunion really gives us quite an indication as to the state of the relationship both between Prince Harry and his father and with his brother," she explained. "I'm told... there haven't been any conversations [with William] for a long time. There is some communication with Charles, but very little."