'There Is More to Come': Prince Harry Likely to Spill Secrets About Royal Family If He Feels 'Hurt or Attacked'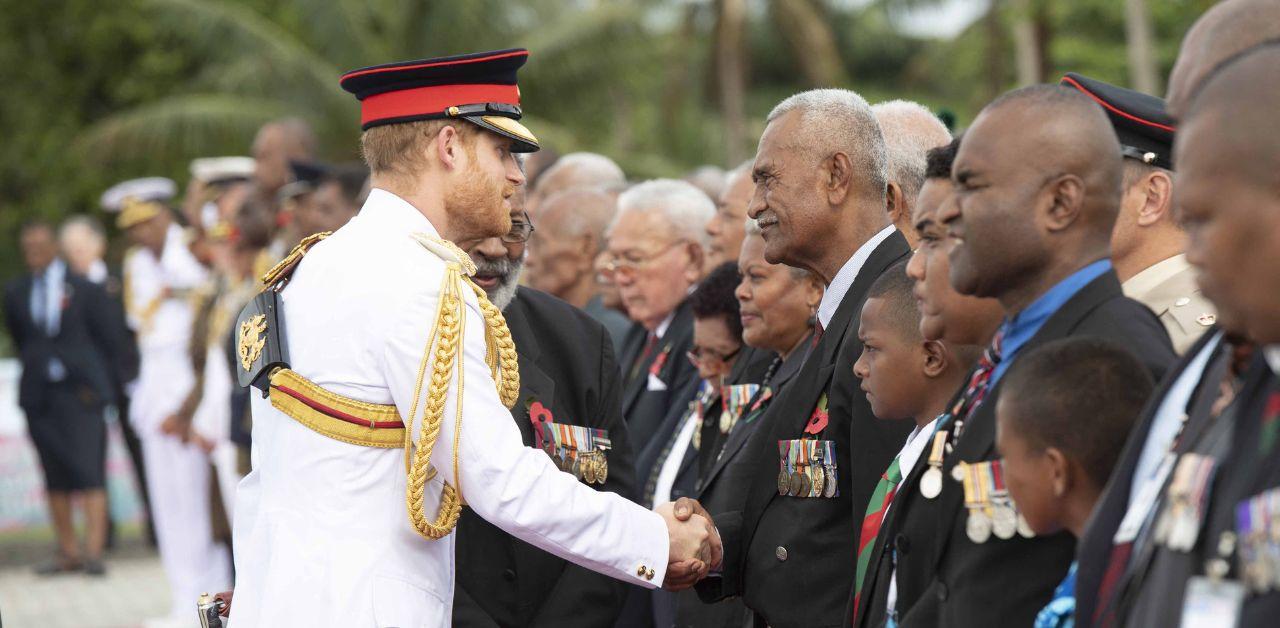 Prince Harry hasn't been quiet about his disappointment in his family and his struggle to embrace growing up royal. Since leaving his senior-level position in 2020, Harry's released several tell-all interviews and projects shaming his loved ones — and his relationship with them has yet to recover.
Article continues below advertisement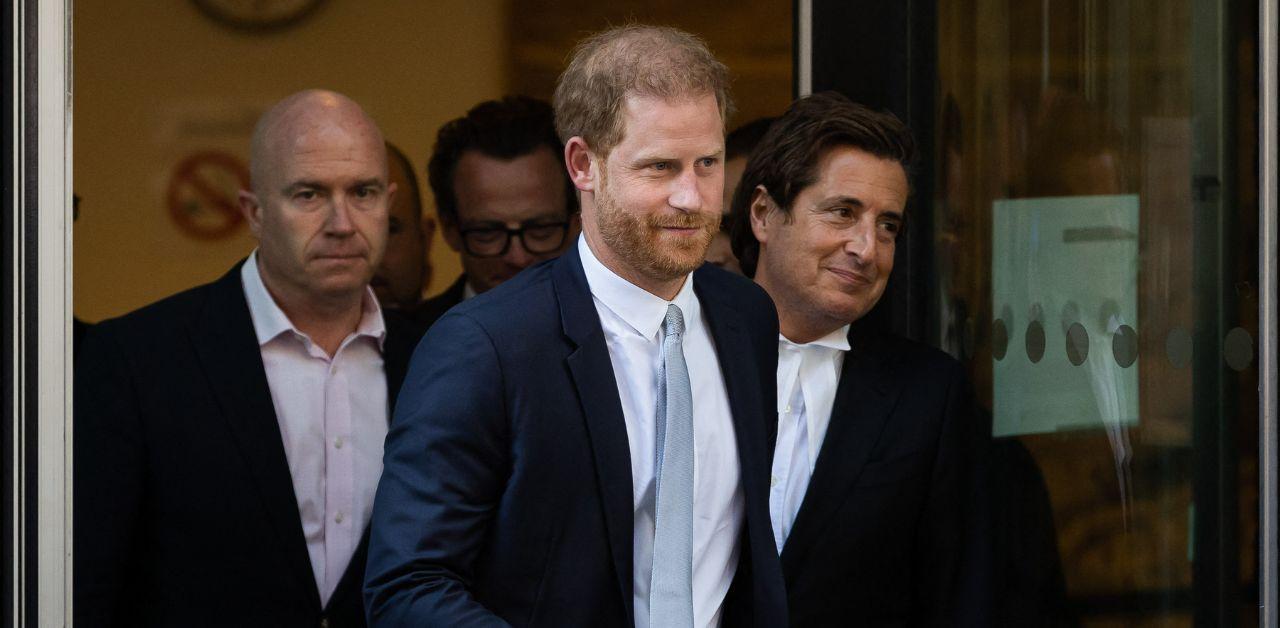 After publishing a book and producing a docuseries, the Sussexes claimed to be done with discussing the royal family, but King Charles' former butler Grant Harrold thinks Harry is not ready to stop publicizing their family drama.
"I would like to think he has drawn a line but I think there is more to come," Harrold told an outlet. "I think there's a lot going on and he is having to deal with it."
"I think there's things that have happened and only those who are there know what goes on behind closed doors so it's one side against another," he added.
Article continues below advertisement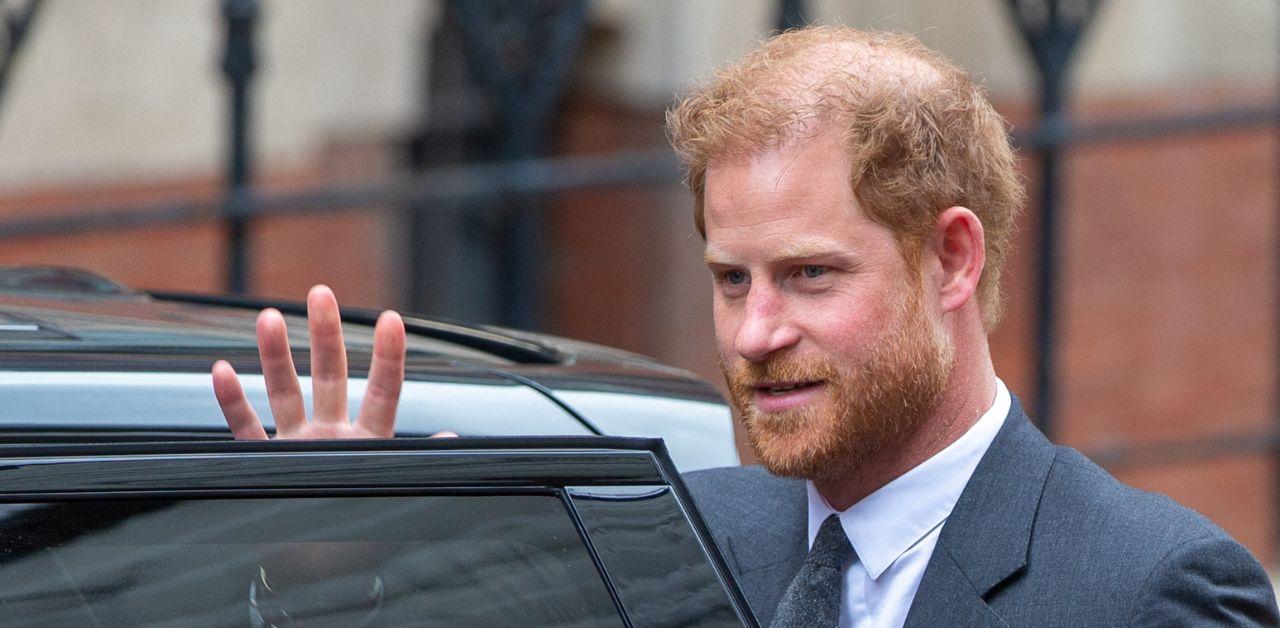 The royal employee pointed out that the Sussexes have become famous figures in America, but they're struggling to maintain longevity in the competitive entertainment industry.
"I've always said they are celebrity royals," Harrold said. "They are royals who tried the media route, they've tried and it's partly failed."
"It's going to be interesting to see how they go forward from now, are they going to risk more partnerships failing or will they go down the royal route where they take on patronages and get involved in more charity work and become the 'Prince and Princess of Los Angeles,'" he noted.
Article continues below advertisement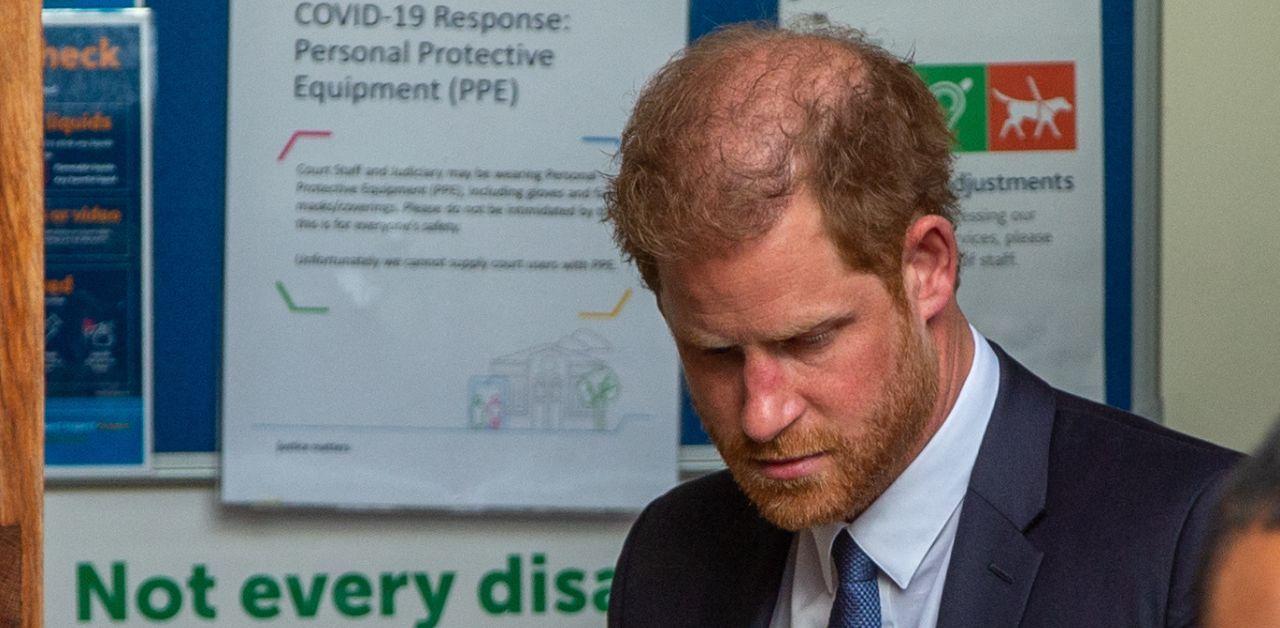 Although Meghan Markle and Harry have complained about their time in the U.K., they continue to use their formal titles in the U.S., and Harrold thinks it gives them an advantage.
"When they go to events out there they do get treated like unofficial royals so they could take that role up and carry out duties out there in an unofficial royal capacity," Harrold explained.
"The royals might think it's quite good if Harry and Meghan take a back step and focus on unofficial royal duties but there won't be any endorsement or support from the monarchy," he continued.
Article continues below advertisement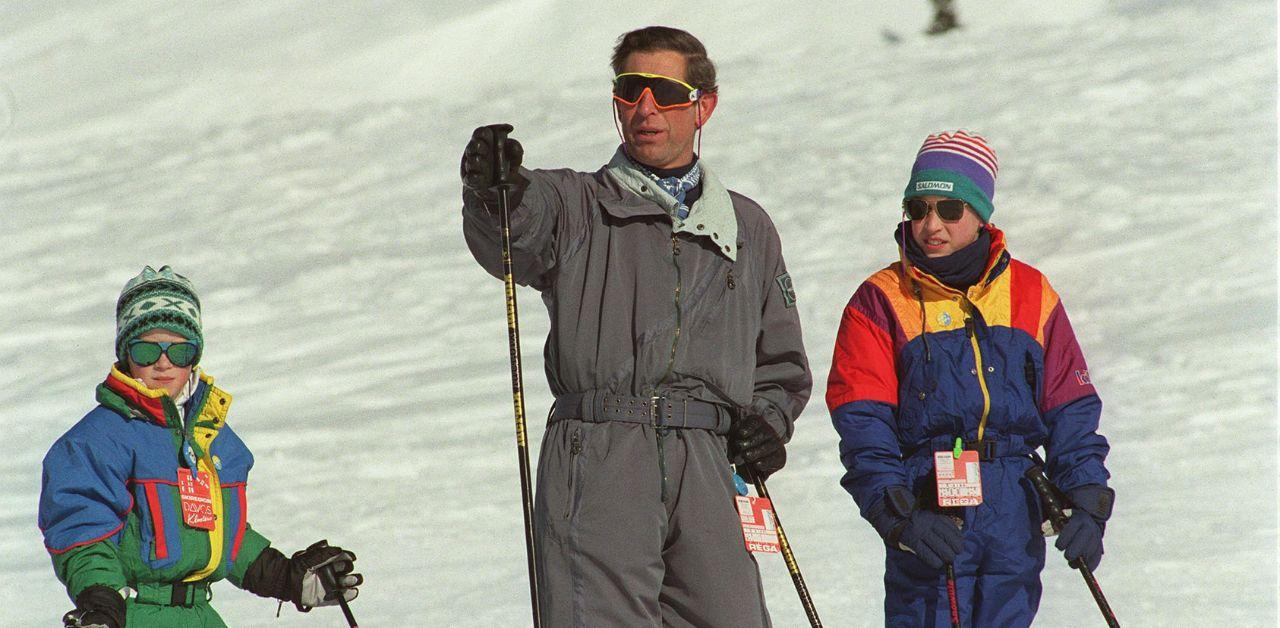 Harry's bond with his father hasn't been the same since the release of his memoir, Spare. It was reported that the duke was invited to stay at Balmoral for the summer alongside His Majesty, but he failed to make an appearance.
"As far as I'm aware he has made no effort to see the King, if he went to visit him in Balmoral we would know about it, particularly for the first anniversary of the Queen's death but he obviously made no effort," Harrold said.
Article continues below advertisement
With Harrold's years of working in close proximity to the famous brood, he finds the current schism between the House of Sussex and the crown to be unfortunate.
"I think it's quite sad because they are a family that celebrates together, they grieve together, they were, under the Queen, a united family, and I think the fact that Harry didn't go up there is a very clear sign that the family is still divided," he confessed.
"It doesn't mean to say it will never happen, there could be an understanding among the family but from an outsider looking at it it looks as though nothing has healed," he added.
Article continues below advertisement
A source close to the Sussexes revealed that the redhead is struggling with his new life without his dad and Prince William. The Royal Observer previously reported the author longs for his sibling and the famous patriarch, but the unit has yet to move past the hurtful statements he made.
"There's no talk of walking from their lucrative deals, but Harry just wishes they could find a compromise as far as returning to the U.K. more often," the source shared.
"He knows he has to get behind Meghan and support her in their new life but he misses home and is forever hoping for calls from his dad and brother that never come," the confidant added.