Meghan Markle and Prince Harry Slammed by Sharon Osbourne for Raising Their Kids in the U.S.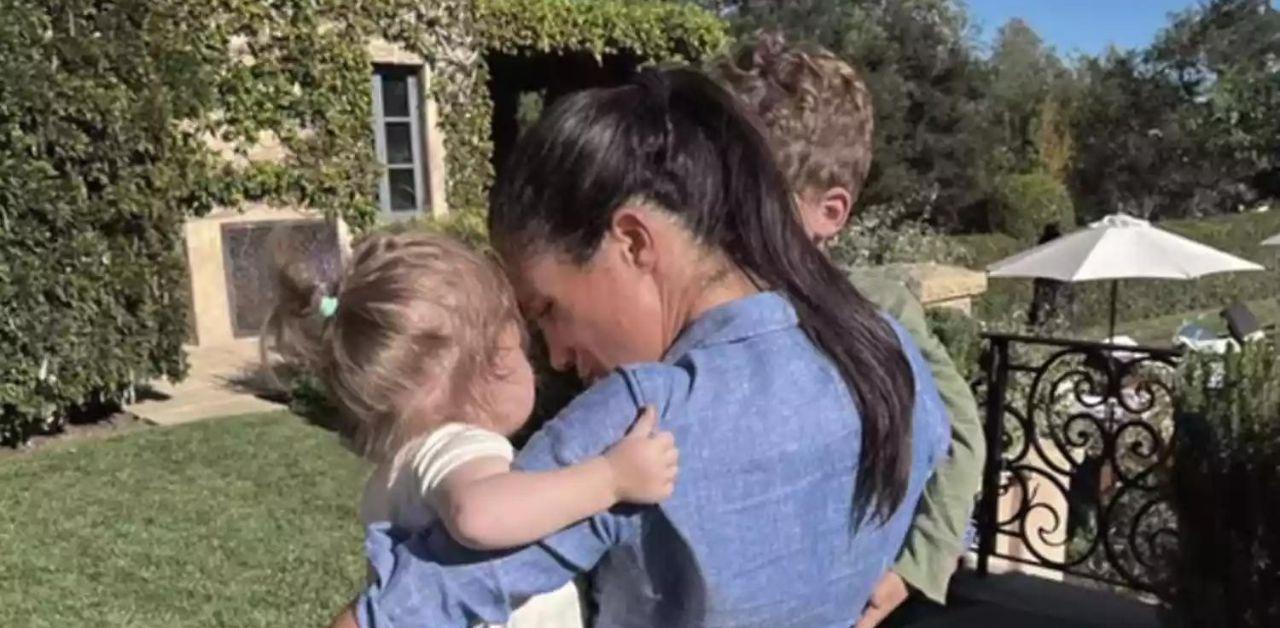 Meghan Markle and Prince Harry are giving their kids an all-American upbringing — but with royal titles. Princess Lilibet and Prince Archie are growing up in Montecito, Calif., but despite their proximity to the crown, the two youngsters won't live life behind the palace gates.
Article continues below advertisement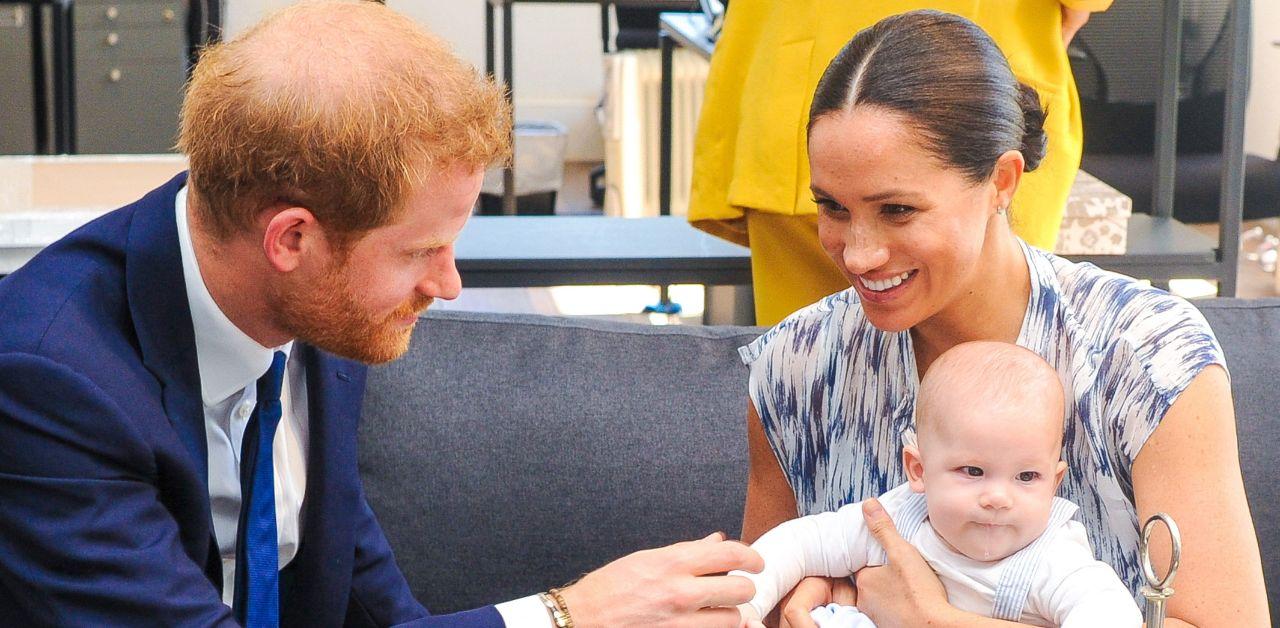 Sharon Osbourne discussed the Sussex children with Piers Morgan on Sky News Australia.
"They're fine but their children don't have any family," Osbourne said. "No grandparents, no aunts, no uncles, no cousins – there's nothing."
"Their babies have their mom and dad – they know nothing of their heritage," she added.
Article continues below advertisement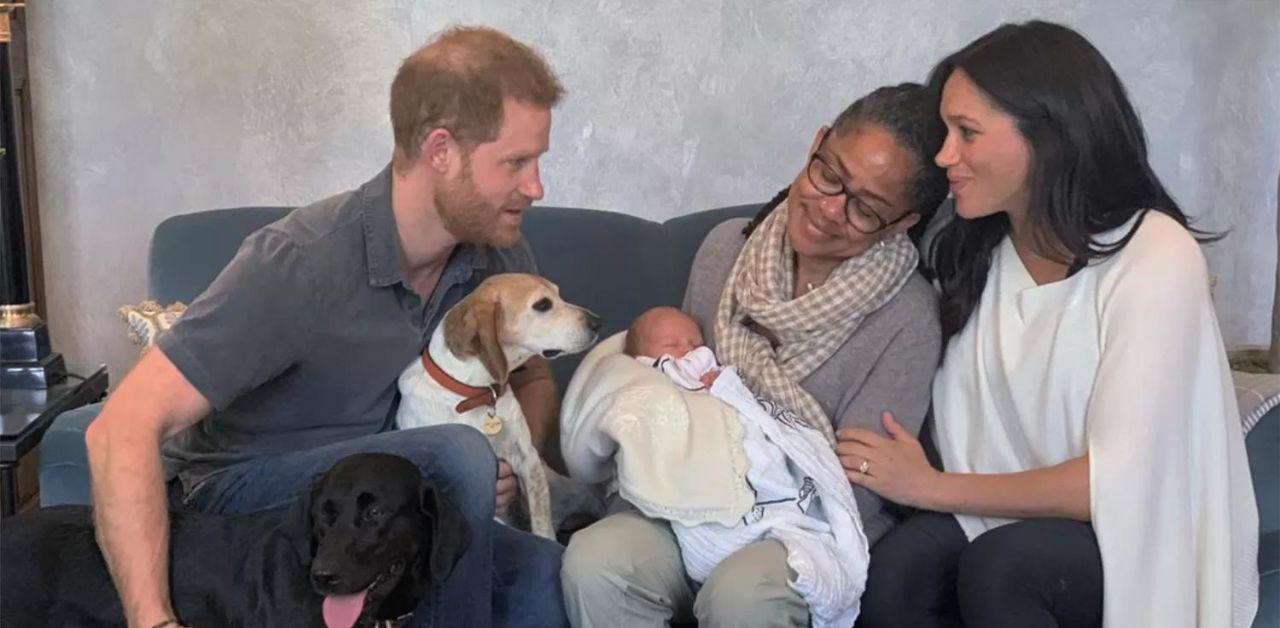 Osbourne's comments follow Thomas Markle's interview with Good Morning Britain, where he pleaded with Meghan to introduce him to Lilibet and Archie.
"I still haven't seen my grandkids," he said, "and that's what this is about. I want to see my grandkids, and I think the king would like to see his grandkids as well."
"Put the past behind us, let me see my grandkids," he begged. "In the state of California, I can actually sue to see them, but I don't want to do that. The other thing is that I've done nothing wrong. There is no excuse for her to treat me this way, no excuse to treat the King that way as well. It's no excuse to treat grandparents that way."
Article continues below advertisement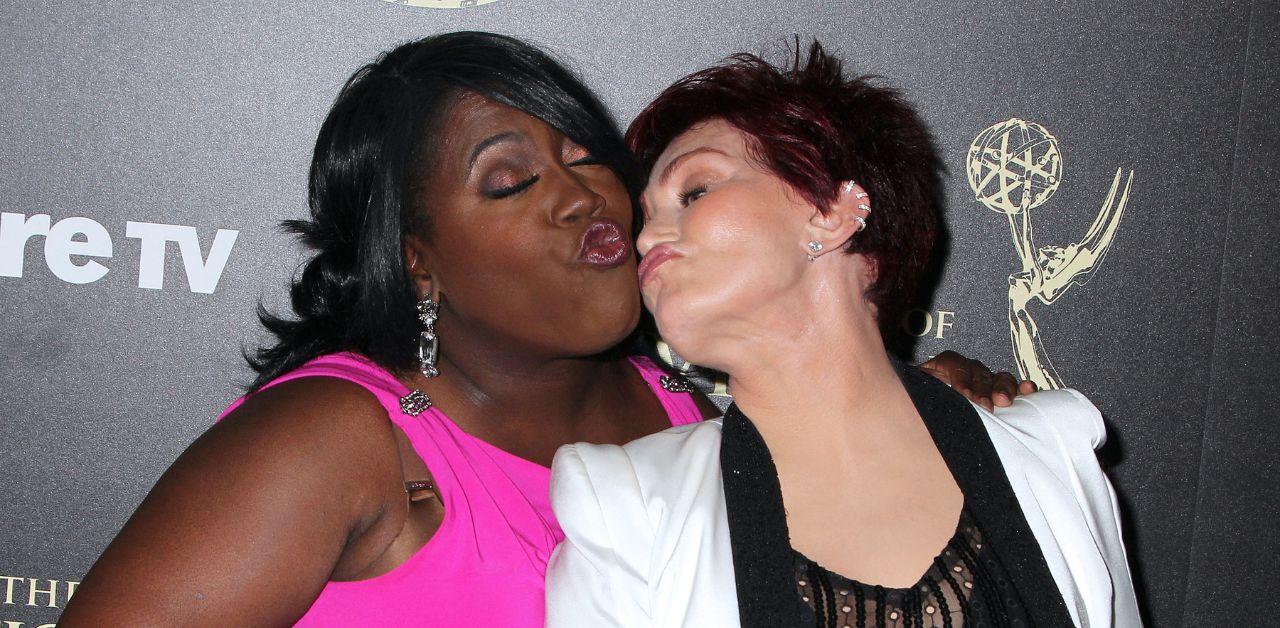 Osbourne and Morgan's opinions of the Sussexes had a negative impact on their professional lives. Morgan publicly left Good Morning Britain after he attacked Meghan following her 2021 interview with Oprah Winfrey.
"I don't believe a word she says, Meghan Markle. I wouldn't believe her if she read me a weather report," the commentator said.
Article continues below advertisement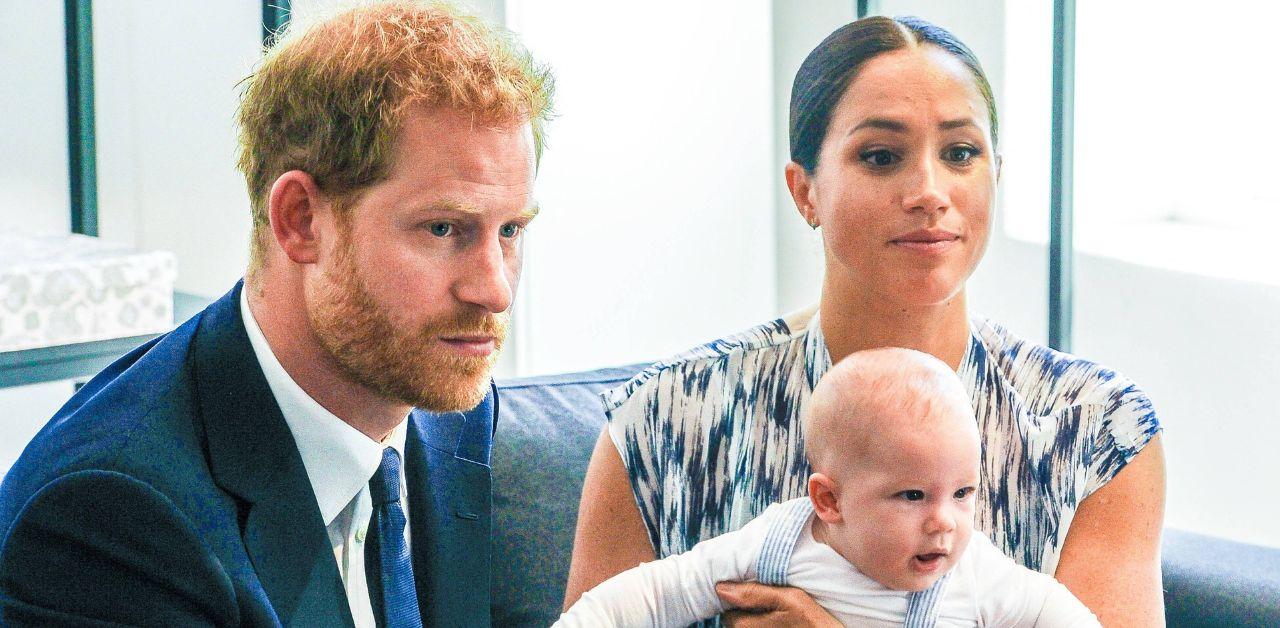 Though Morgan stirred the pot with his remarks about Meghan, Osbourne defended him during a 2021 episode of The Talk.
"It appears that you give validation or safe haven to something that he has uttered that is racist," cohost Sheryl Underwood said.
"I feel like even I'm going to be put in the electric chair because I have a friend who many people think is a racist so that makes me a racist, and for me at 68 years of age to have to turn around and say 'I ain't racist'... how can I be racist?" Osbourne said.
Article continues below advertisement
After Osbourne's tantrum occurred on-air, she was removed from the daytime show and issued an apology.
"To anyone of color that I offended and/or to anyone that feels confused or let down by what I said, I am truly sorry," she wrote in a statement. "I panicked, felt blindsided, got defensive and allowed my fear and horror of being accused of being racist take over."
"They said to me, 'You are on permanent suspension. We don't think that you're repentant enough. And we will decide whether you ever come back.' And I said, 'Well, who's going to make that decision?' And they said, 'We can't tell you,'" the music manager added.