Meghan Markle Is 'on a Mission' to Follow Her Hollywood Dreams After Ditching the Royal Family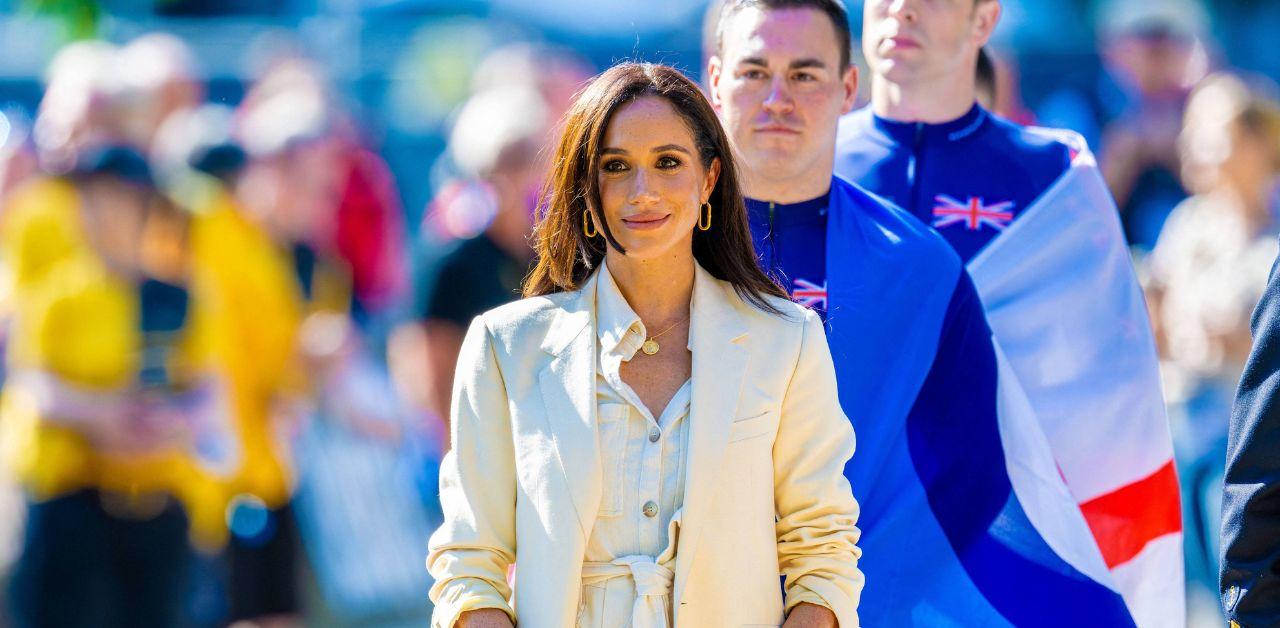 Article continues below advertisement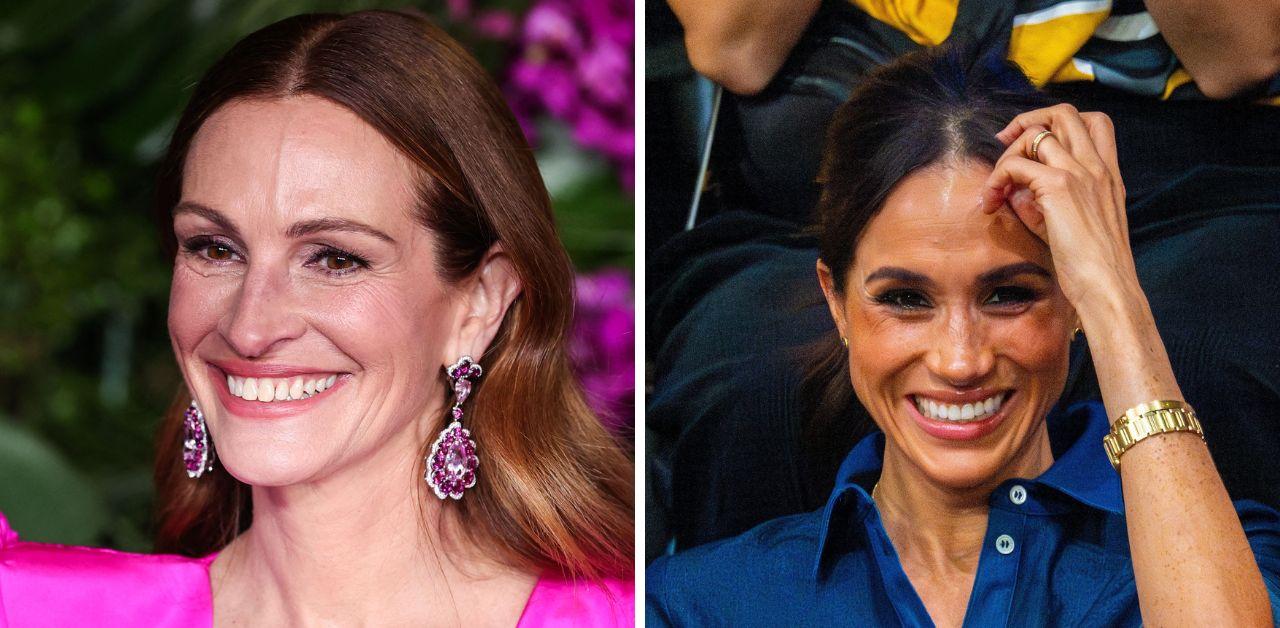 An anonymous insider claimed the Duchess of Sussex was hoping to befriend Oscar winner Julia Roberts.
"They've only run into each other a few times, but Meghan's determined to get closer to Julia so they can team up on something," the source explained.
"The ideal scenario would be for them to collaborate on fashion and wellness initiatives," the friend added. "Meghan is also producing now, so she'd love to find a project to option for Julia."
Article continues below advertisement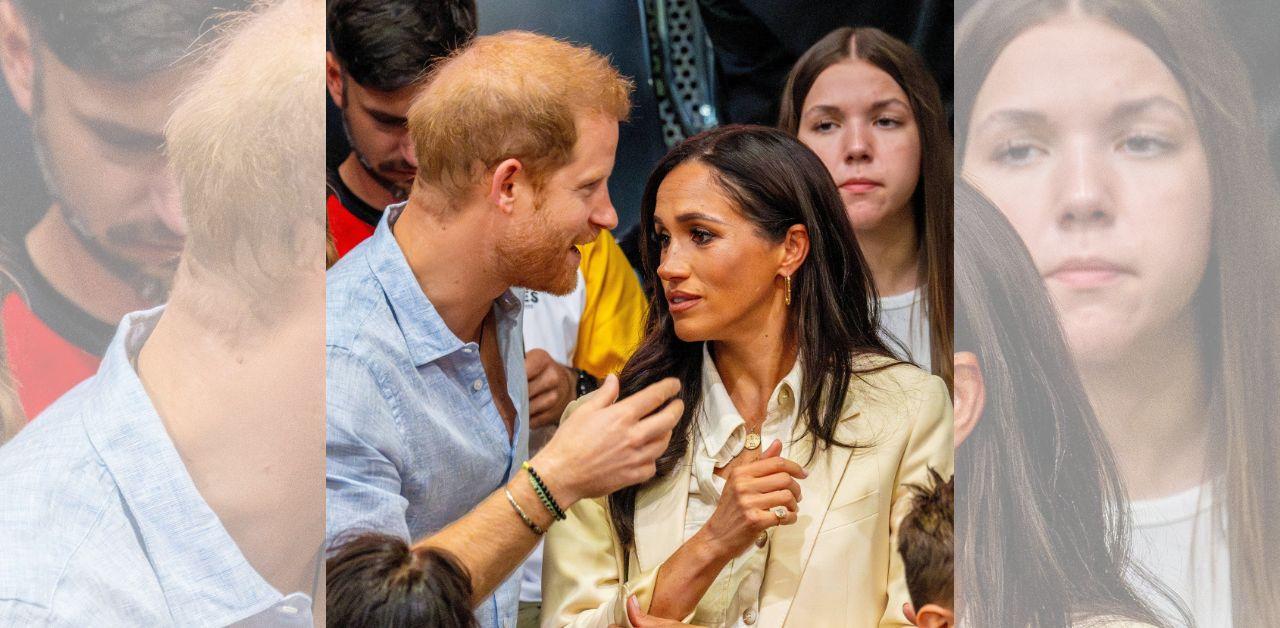 Although Meghan embarked on a new career journey when she married Prince Harry, the source thinks Roberts could have a great influence on the duchess.
"Who could persuade her to return to acting, it's Julia," they exclaimed. "She was the first person I saw onscreen and thought, 'That looks like so much fun; I wanna do that.'"
Meghan was always vocal about her love for Roberts, even claiming she was mistaken for the Eat Pray Love star once.
"She was the first person I saw onscreen and thought, 'That looks like so much fun; I wanna do that,'" Meghan shared in an article she wrote. "When I was younger, someone once told me, 'You kind of look like Julia Roberts in profile.' It was the best compliment of all time."
Article continues below advertisement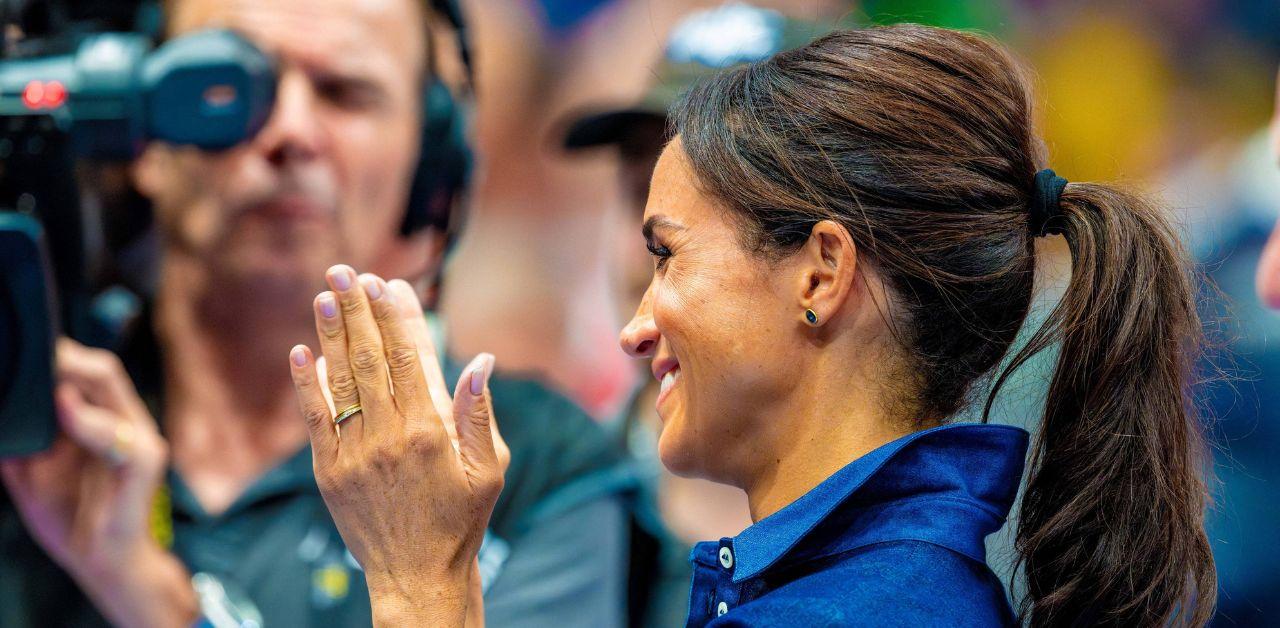 Editor Russell Myers discussed Meghan's celebrity connections during a Sky News Australia appearance. "Are they going to be mixing with some new production executives?" he questioned.
"Were they rubbing shoulders with the Hollywood bigwigs, trying to get their latest projects off the ground? Who knows," he added. "When Meghan and Harry are involved, there's normally some things cooking, aren't there, so I'm waiting and watching to see what they come out with next."
Article continues below advertisement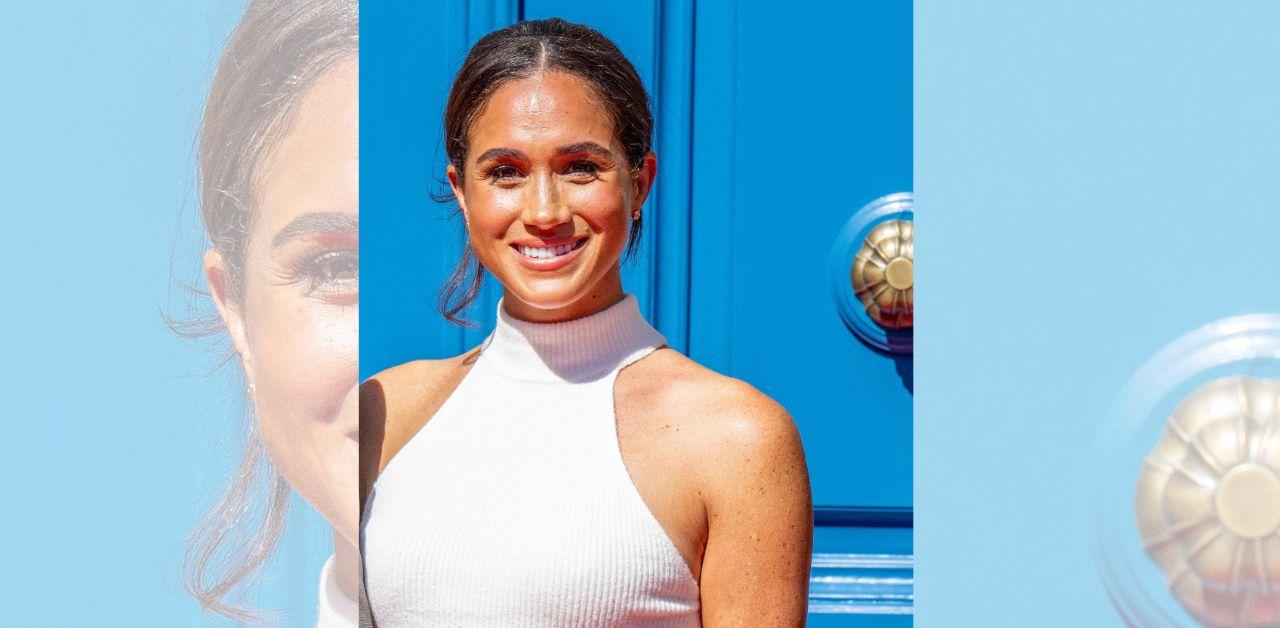 Despite the curiosity surrounding Meghan's resume, her agency, WME, addressed the ongoing assertions about her life as a thespian.
"Acting will not be an area of focus, Meghan Markle will not be making a return in front of the camera and will not resume her career as an actress," a spokesperson for WME said back in April when she signed with the team.
Article continues below advertisement
Meghan put the art of drama behind her, but she is entering a new era of her public life. The Royal Observer previously reported Meghan and Harry were attempting to develop their independent brands.
"It looks more and more like the couple are separating, professionally speaking. And that in turn means giving each other the space and the media breathing room to take the lead," Daniela Elser wrote.
The commentator later said that Meghan's choice of attire pointed to the mom-of-two not wanting to distract from her husband's Invictus Games.
"Thus carry the two, subtract one and you get Meghan wearing the blandest clothing I have ever witnessed on Getty Images to the Invictus Games," she added. "Consider this the Duchess of Sussex's best attempt to fade into the background while Harry struggles to wipe the joyful smile off his face as he excitedly hugs his way around the Games."
The source spoke to Star.