Prince Harry Slammed for 'Snapping' King Charles' 'Olive Branch'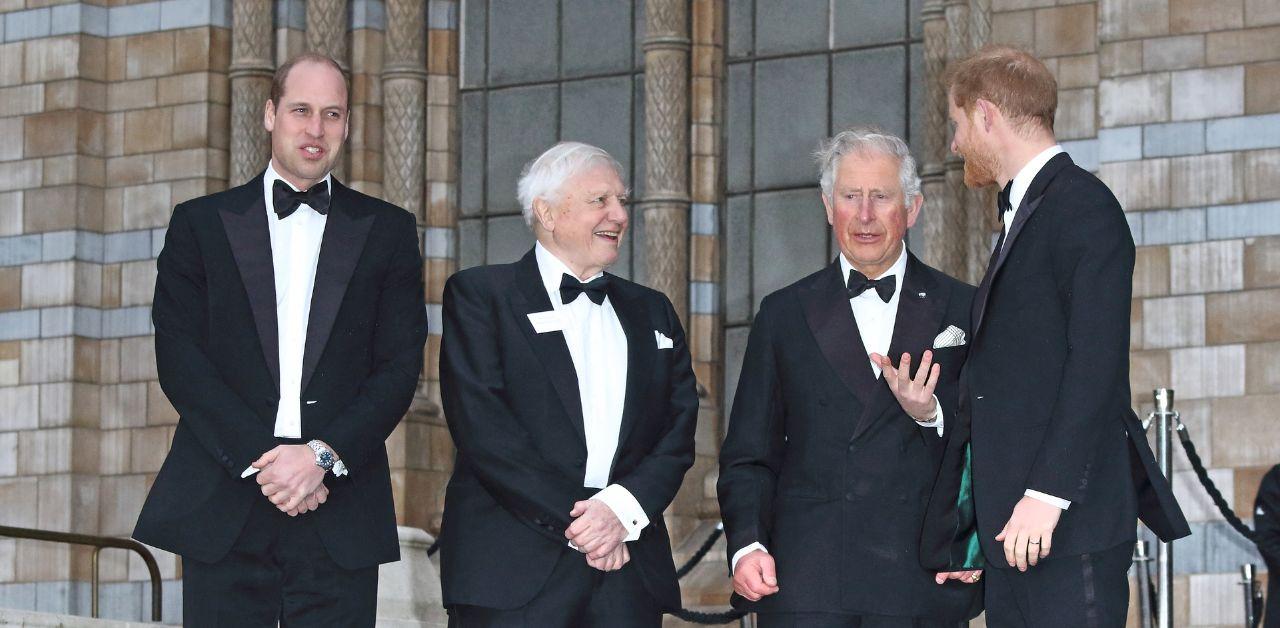 Will Prince Harry and King Charles ever come to a resolution? The Duke of Sussex and His Majesty's relationship was altered by his various attacks against the monarchy after he left the U.K. in 2020. Although Harry returned to his home country for Charles' coronation, the duke didn't see his dad despite being in London for an event.
Article continues below advertisement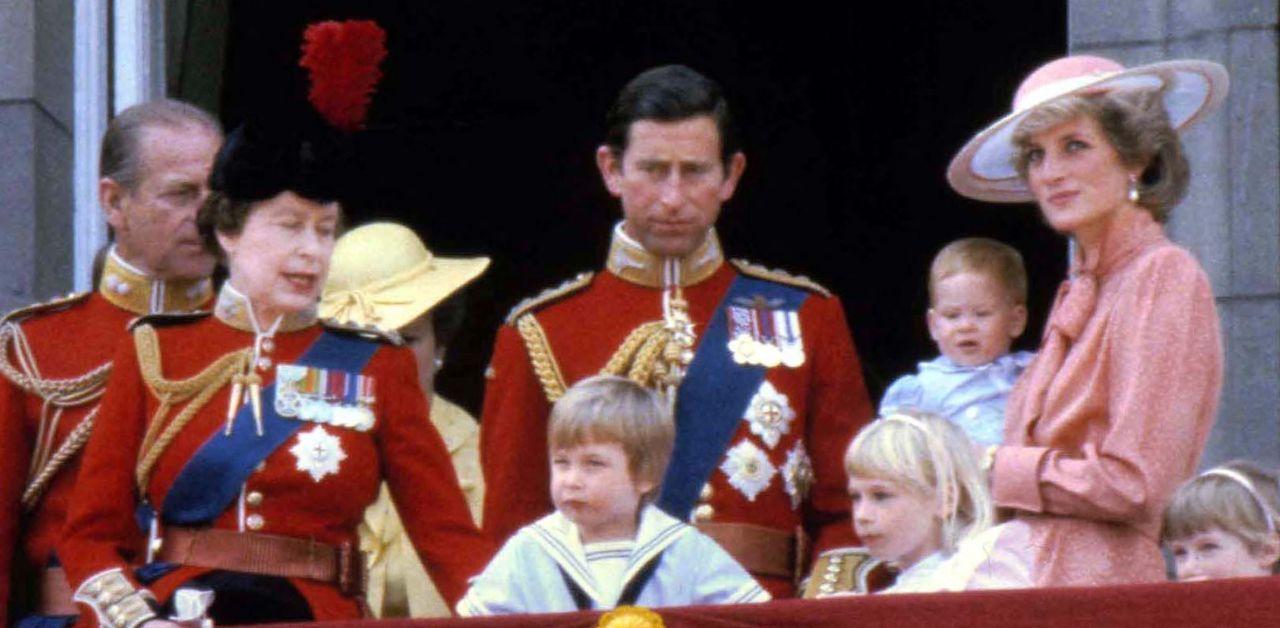 Royal expert Charles Rae discussed the fractured bond between Harry and Charles during a TalkTV appearance.
"Charles has been criticized over the last few weeks for not doing enough to send out the olive branch and everything else," Rae admitted. "Well, here he has. He sent out a huge great big olive branch and Harry has snapped it in half."
Article continues below advertisement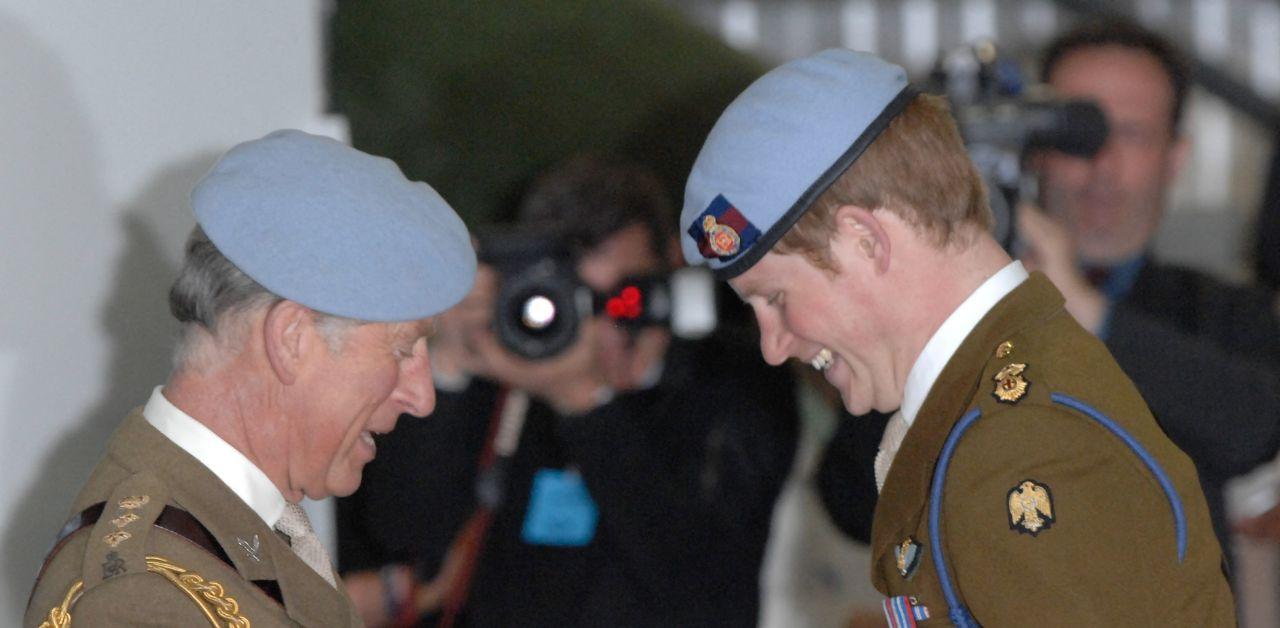 Rae thinks Charles is open to the idea of rebuilding things with Harry, but the Duke of Sussex is reluctant. Harry was in the U.K. for the WellChild Awards, but the veteran failed to plan a trip to Balmoral to visit Charles this summer.
"He's flown more than 5,000 miles to Britain to attend a fabulous charity and his dad says 'come up here' because that's where the royals are… Charles is King, but he's also a loving father, make no doubt about that Charles loves his boys equally," he added.
Article continues below advertisement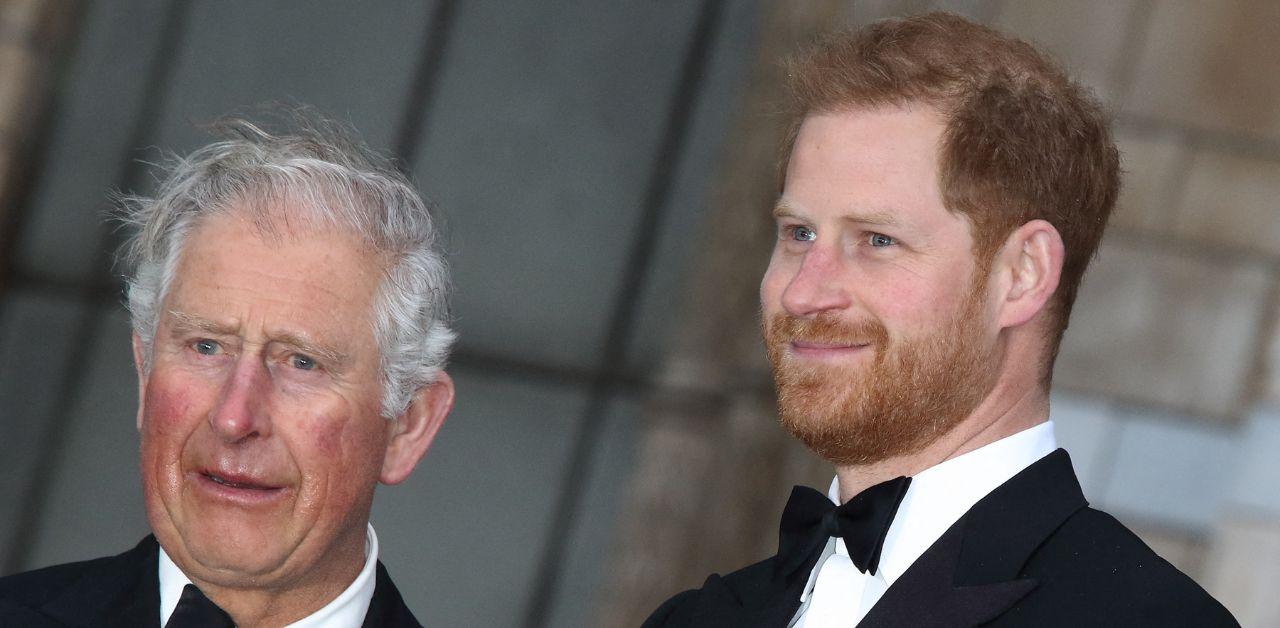 Ingrid Seward shared a similar sentiment with Rae about the status of Charles and Harry's connection.
"For Harry, this was a missed opportunity," Seward opined. "He should have braved it out and gone to see them. If the King invites you to Balmoral, then most people would cancel all of their travel plans. He could have easily rearranged things slightly to allow himself the time."
Article continues below advertisement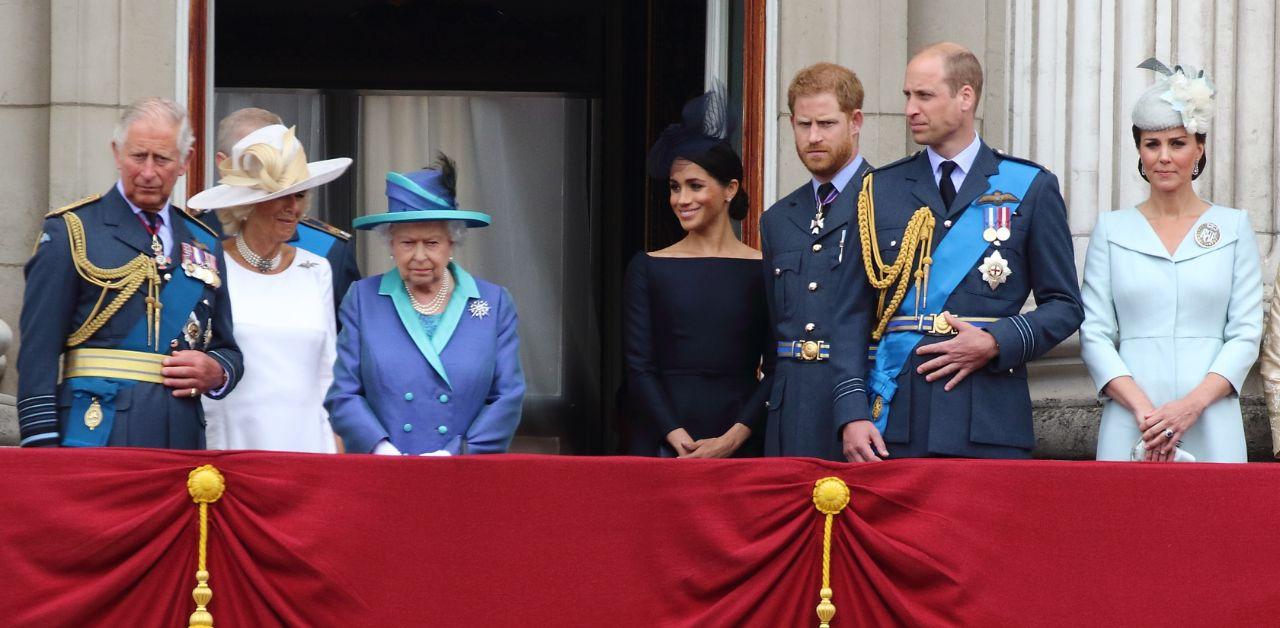 Seward later pointed out that Charles and Harry's potential gathering would be contingent on Charles' feelings instead of the veteran's.
"Any attempts for a rapprochement must be on the King's terms," Seward explained. "I'm glad he is showing some backbone and offering this olive branch. But Harry must have known that not only the King but the whole of the royal camp decamp to Balmoral for the summer, and that was the only place he could go."
Article continues below advertisement
While promoting his memoir, Spare, Harry claimed he wasn't opposed to speaking to the patriarch.
"The door is always open. The ball is in their court," Harry said during his ITV interview. "There is a lot to be discussed and I really hope that they are willing to sit down and talk about it."
Harry admitted he was willing to communicate with his family back in January, but Princess Diana's former butler, Paul Burrell, thinks the damage the book caused is irreparable. The Royal Observer previously reported Burrell believes Harry will skip Charles' upcoming birthday celebration.
"I think all avenues to the Sussexes have been blocked, all bridges have been burned, and there is no way back except for Harry coming back to the country for charitable events of his own making," he confessed. "I don't think it will be in the capacity of the King's son unless it's a really serious state occasion when he has to be there."