Prince Harry Denied a Room at Windsor Castle During His Brief U.K. Trip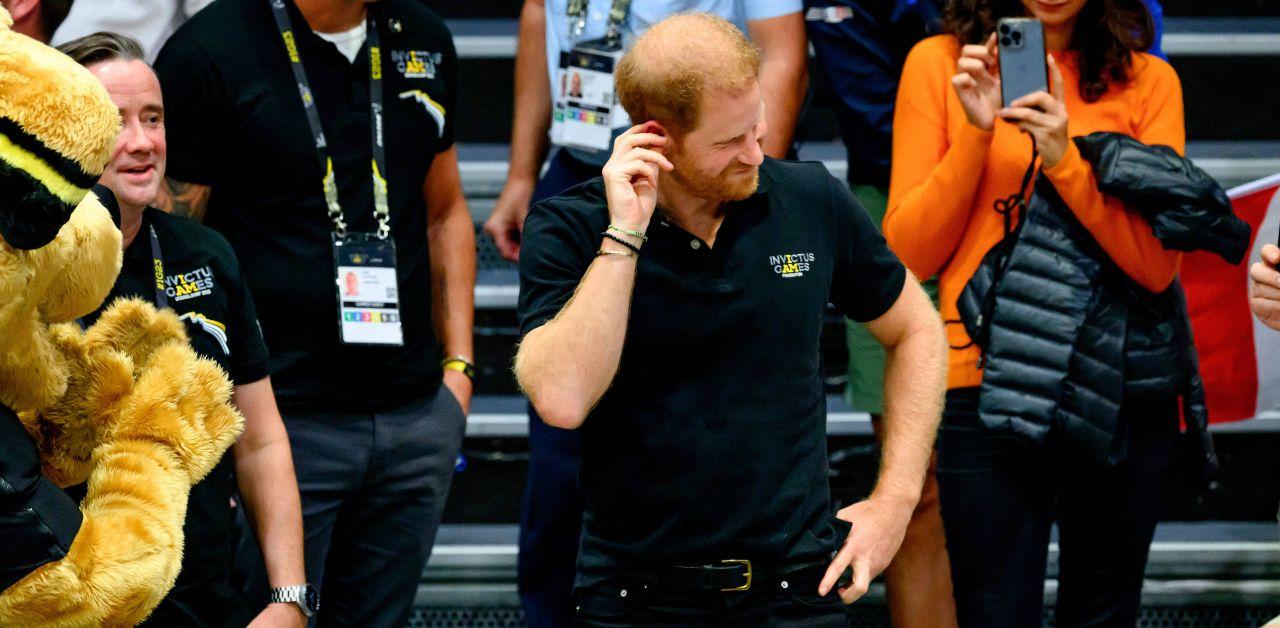 Prince Harry traveled to the U.K. for an event on Thursday, September 7, and despite the Duke of Sussex attending the WellChild Awards as the organization's royal patron, he couldn't stay at Windsor Castle during his trip.
It was reported that the Spare author didn't secure temporary housing at the royal residence due to the lack of a formal request and demanding schedules. The famous redhead will continue to travel to England to pursue his legal battle against the tabloid industry, but since being evicted from Frogmore Cottage, he no longer has an estate in his home country.
Article continues below advertisement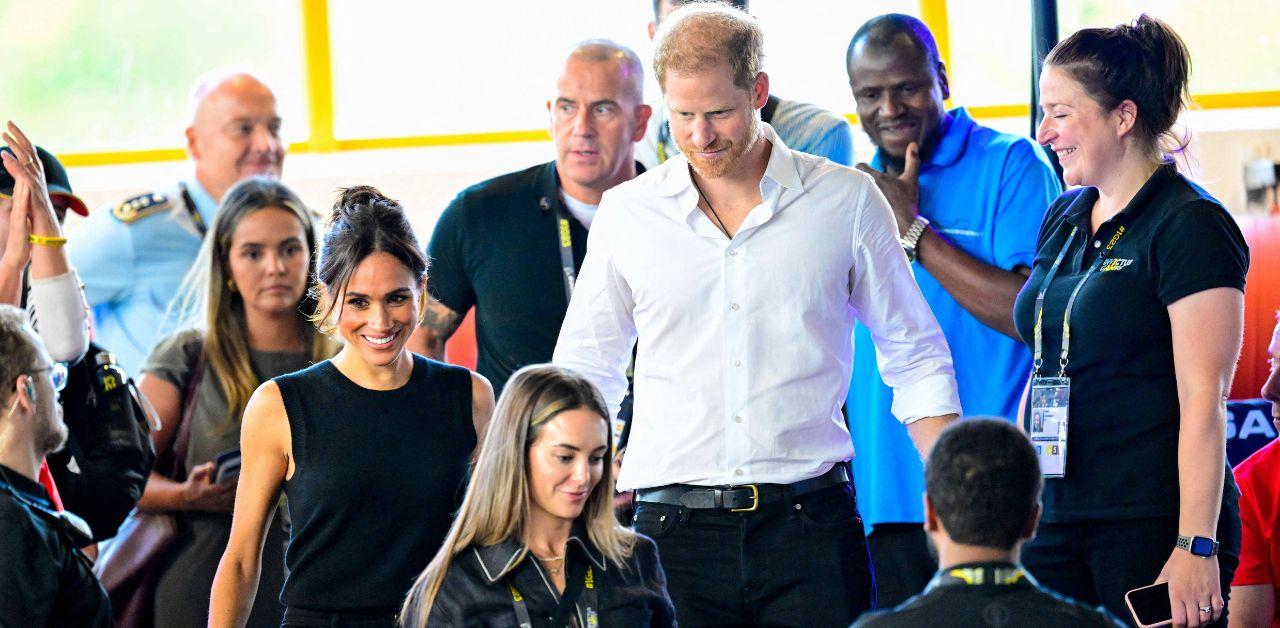 While in Britain, Harry didn't see his father, King Charles, and Prince William. Although sources claim His Mjaesty missed his son because he was staying in Balmoral, people close to the Prince of Wales revealed he isn't ready to communicate with Harry yet.
The Royal Observer previously reported the veteran wants to reconnect with his relatives, but William refused to begin their path to healing.
"There's no talk of walking from their lucrative deals, but Harry just wishes they could find a compromise as far as returning to the U.K. more often," the source shared.
"He knows he has to get behind Meghan and support her in their new life but he misses home and is forever hoping for calls from his dad and brother that never come," the confidant added.
Article continues below advertisement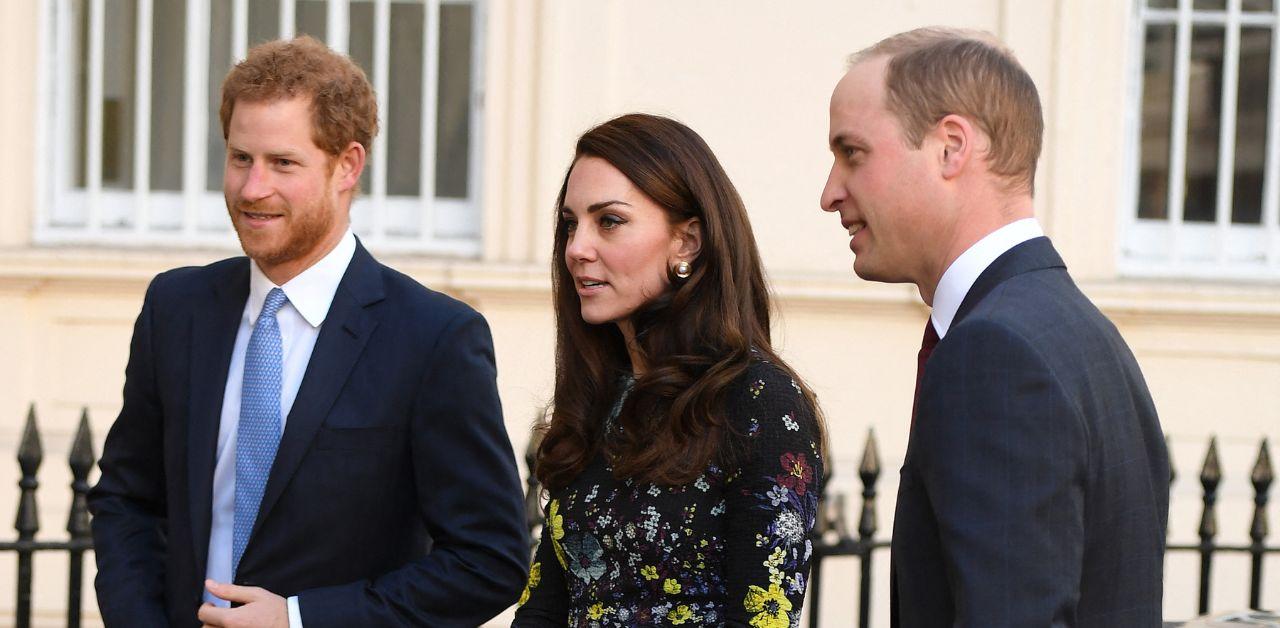 In an interview with an entertainment outlet, one royal expert claimed William was left heartbroken after Harry's memoir depicted him as violent.
"My royal sources say that any chance of a reconciliation really isn't ruled out, but it's certainly not going to happen anytime soon," Katie Nicholl told an outlet. "Prince William is still incredibly upset with Harry's autobiography, which, of course, really cast William in a pretty bad light."
"No one's going to forget anytime soon the stories of them coming to physical blows, and William allegedly shoving Prince Harry, forcing him onto the ground where he landed onto a dog bowl," the biographer added.
Article continues below advertisement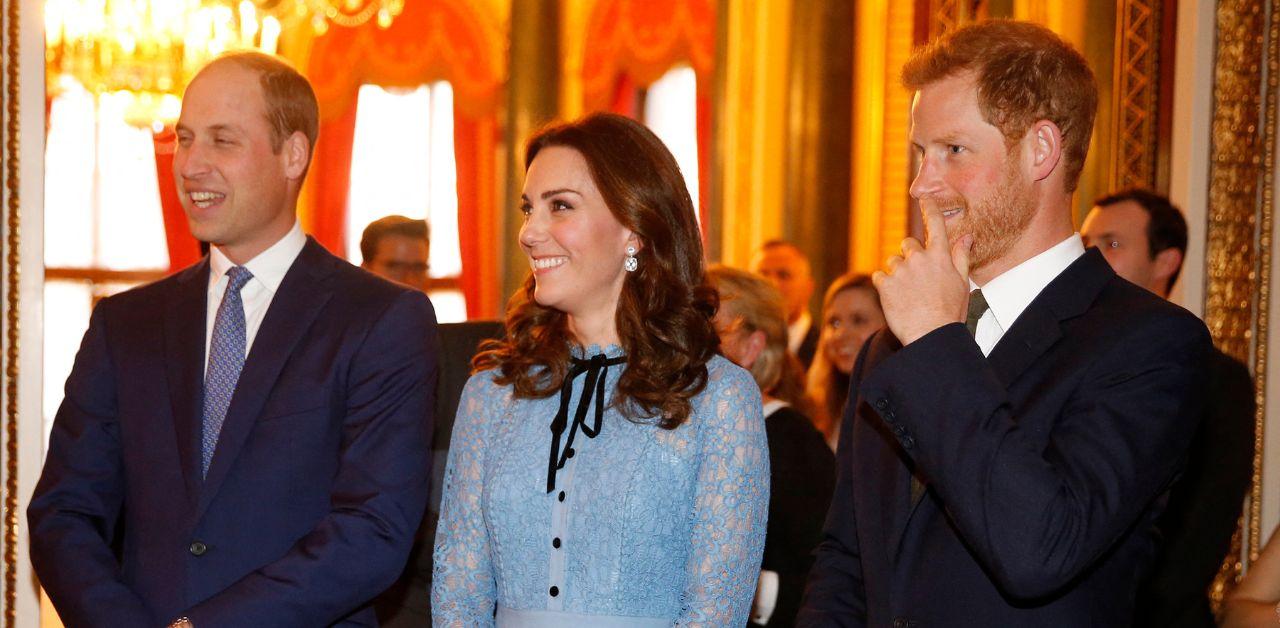 Harry's decision to publicize his family drama made it difficult for both William and his wife, Kate Middleton, to trust the exiled royal.
"I'm told by several sources close to the Prince of Wales that William really just cannot find it in his heart at the moment to forgive his brother for what he's done," she shared. "I think Kate, Princess of Wales, she's always always had a very close relationship with Prince Harry, but she's been left quite devastated by some of the anecdotes that Harry told in Spare that didn't cast her in a particularly good light."
"I think there's a great sense of betrayal," the journalist added.
Article continues below advertisement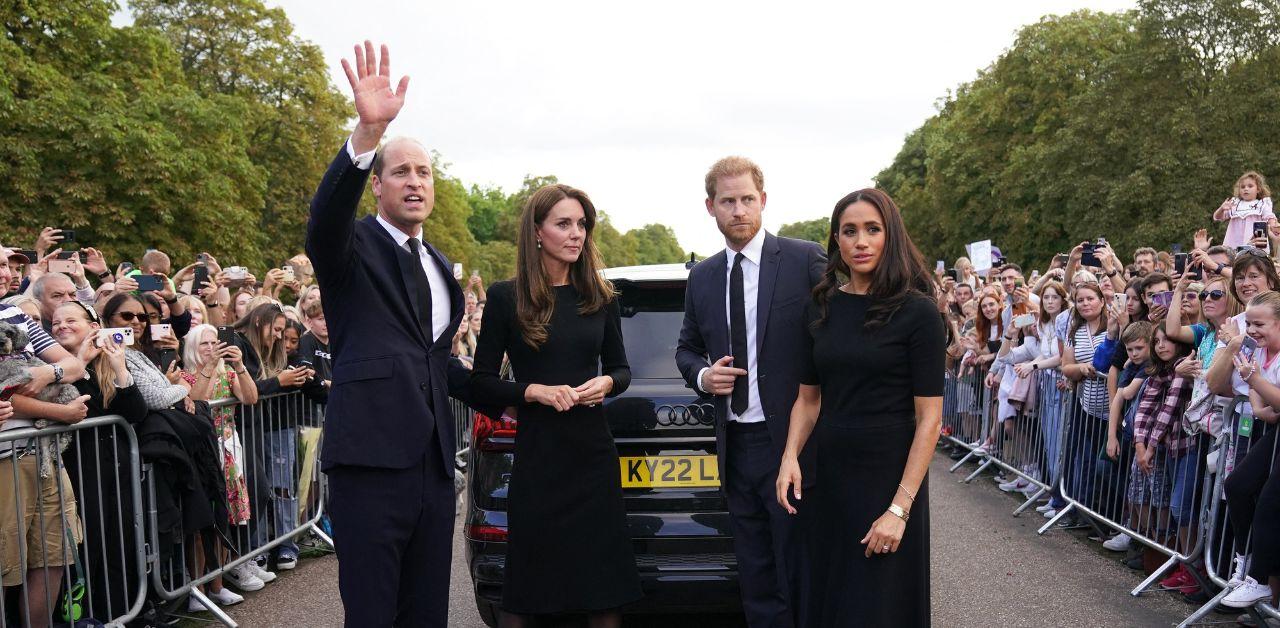 Article continues below advertisement
In Spare, one of Harry's anecdotes describes a physical altercation between him and William after the Prince of Wales called Meghan Markle "difficult, rude and abrasive."
"[William] grabbed me by the collar, ripping my necklace, and he knocked me to the floor. I landed on the dog's bowl, which cracked under my back, the pieces cutting into me," the former captain wrote. "I lay there for a moment, dazed, then got to my feet and told him to get out."
Live Mint reported on Harry's U.K. trip.