Princess Diana Preferred 'Healthy Meals' After Conquering Her Struggles With Bulimia: Source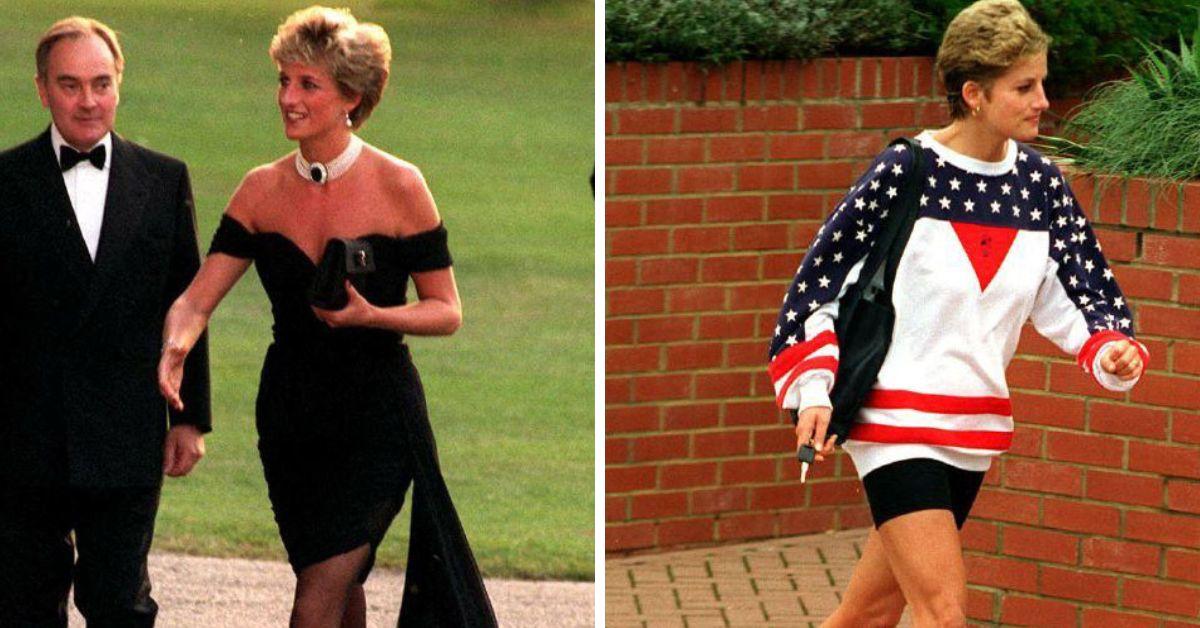 Diana, Princess of Wales, had a preference for "healthy meals" and gym exercise after finally overcoming the debilitating eating disorder, bulimia nervosa, in the early 1990s.
"When I joined Princess Diana, she was a patron of 119 different charities, working out at the gym three days a week looking the best she ever did," former royal chef Darren McGrady told an outlet.
Article continues below advertisement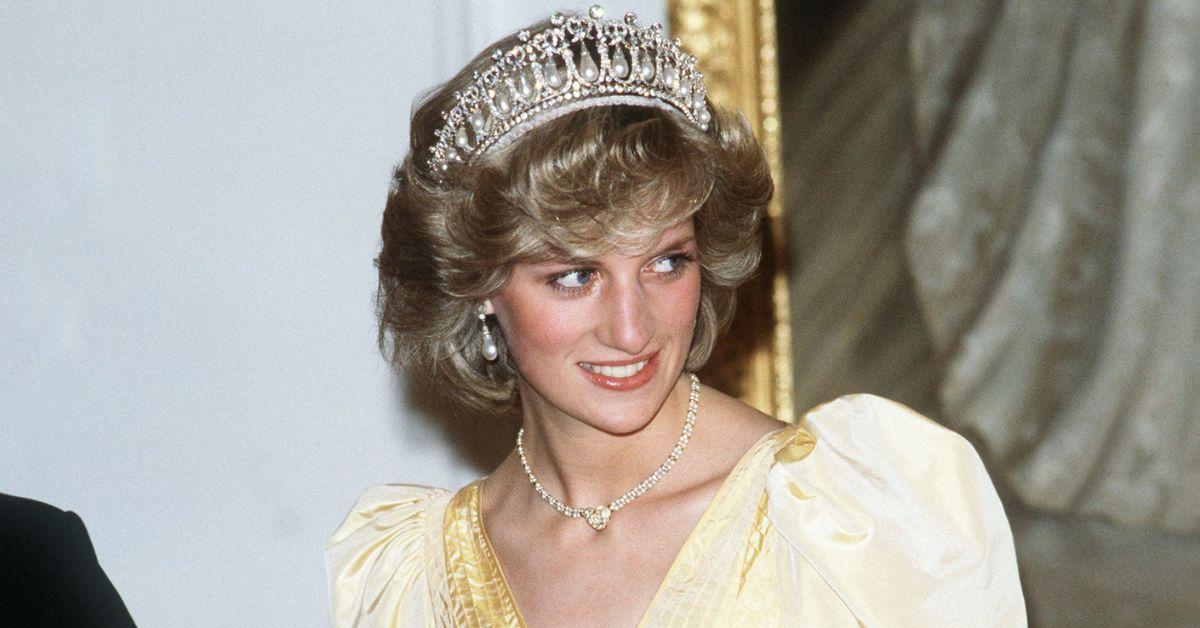 "She'd conquered and confronted the bulimia, and she said to me, 'Darren, you take care of all the fats, I'll take care of the carbs at the gym,'" he added.
"Stuffed bell peppers were one of her favorite dishes. She probably had it two or three times a week."
The chef shared how the late princess preferred that he cook meals that avoided "heavy creams and rich sauces" in favor of vegetables and whole grains. "Certainly no butter or creams or anything like that — but a little garlic was fine. However, there are some members of the royal family who cannot stand garlic," Darren continued.
Diana separated from Prince Charles in late 1992, which saw her take on a much more easygoing demeanor as she started appearing at her charitable functions in a solo capacity. Her sense of fashion also started to optimize more sleek and modern outfits of the era, as opposed to designs that blended archaic royal fashions with modern flourishes.
Article continues below advertisement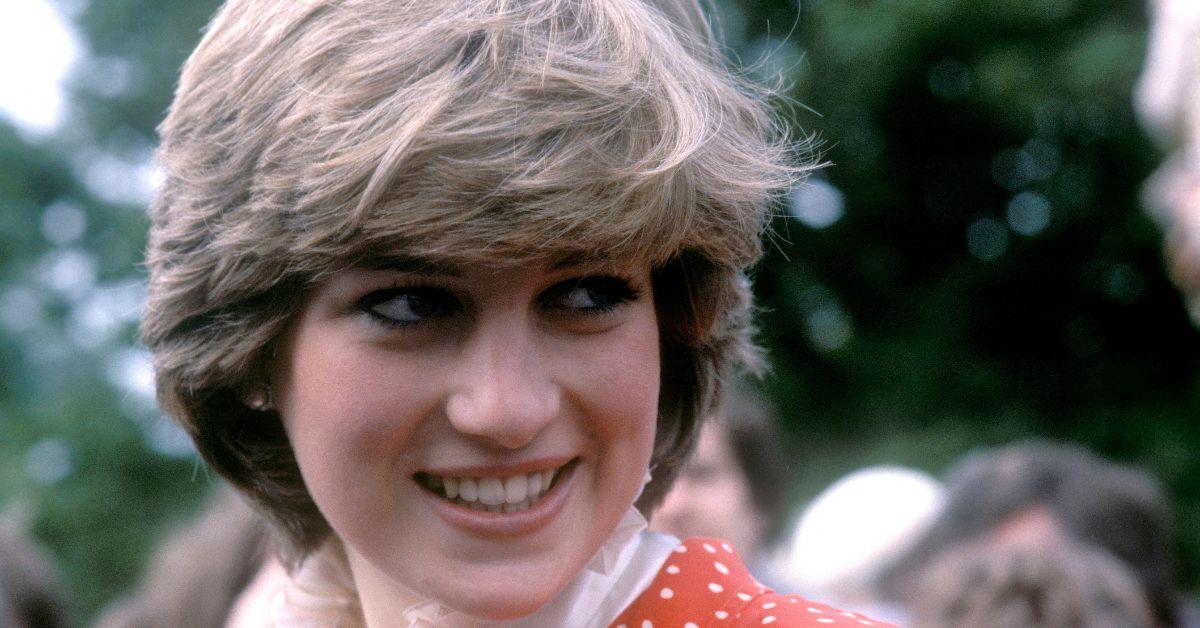 The former Lady Diana Spencer developed her eating disorder after her engagement to the Prince of Wales was announced in early 1981. She once said that the stress of becoming instantly famous, combined with discovering her husband-to-be's relationship with Camilla Parker-Bowles, triggered the condition.
The one-time future queen struggled with the disorder throughout the 1980s, which saw her weight plummet to drastically low levels after giving birth to Prince William and Prince Harry in 1982 and 1984, respectively. The aristocrat's daughter also told biographer Andrew Morton in 1992 that she attempted to take her own life in the early years of her marriage.
Article continues below advertisement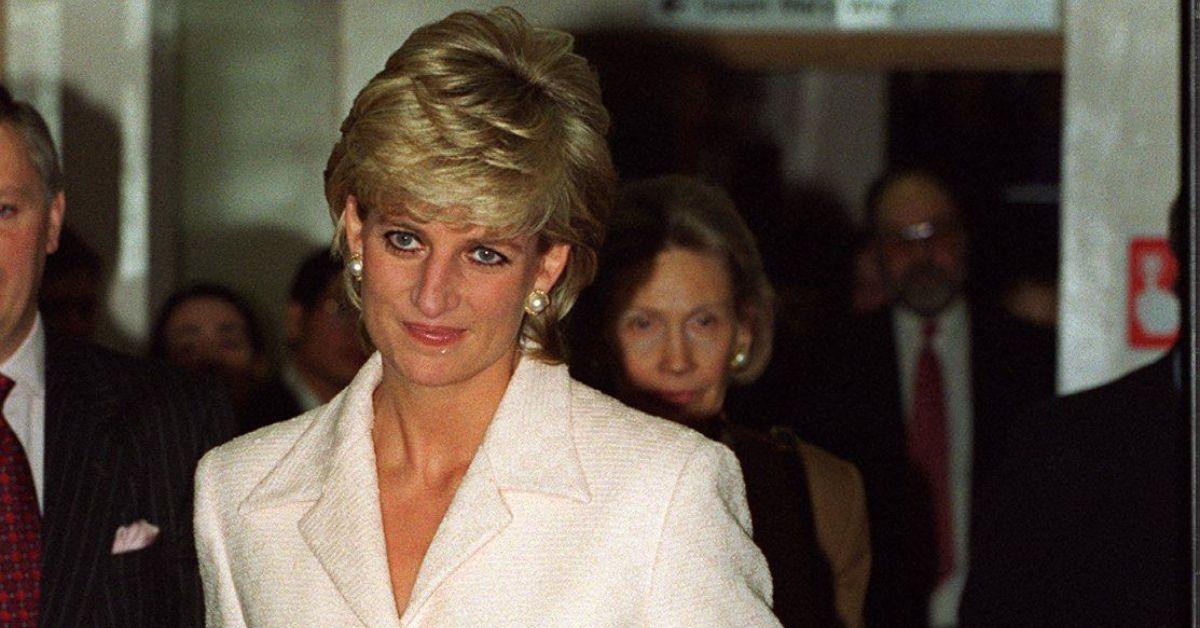 Regardless of her numerous struggles while married to Prince Charles, Diana was seen to be living her best life health-wise after the pair divorced in 1996. This is despite additional difficulties she faced in her final romantic relationships.
"She was aware I was a journalist and wanted to win me over, but she also knew I was single like herself (I was only vaguely aware of her on-off relationship with the surgeon Hasnat Khan) and she appeared to want advice," journalist Petronella Wyatt shared to an outlet when recalling her meeting with the princess at a 1995 dinner party.
"'Most decent men are put off by me,' she confided in her clear, almost childlike voice. 'You know, my situation and all the baggage that goes with it,'" Petronella added when discussing what Diana shared with her about her romantic struggles.
Article continues below advertisement