Kate Middleton Gushes Over Princess Charlotte's Love of Rugby and Soccer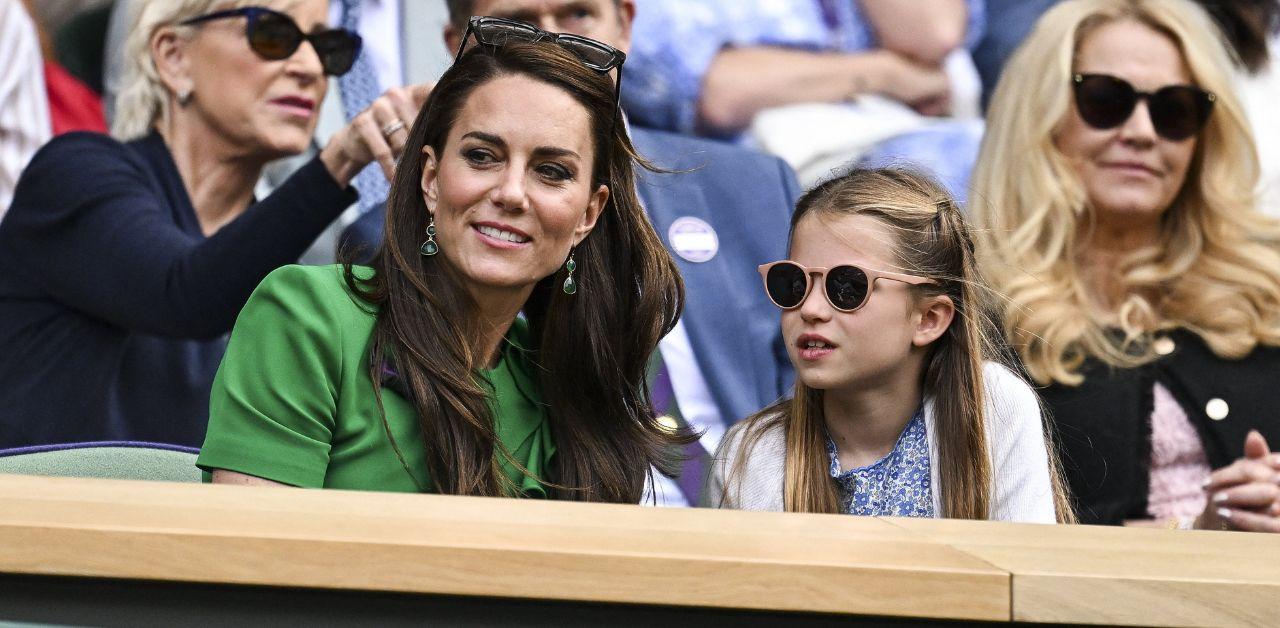 Article continues below advertisement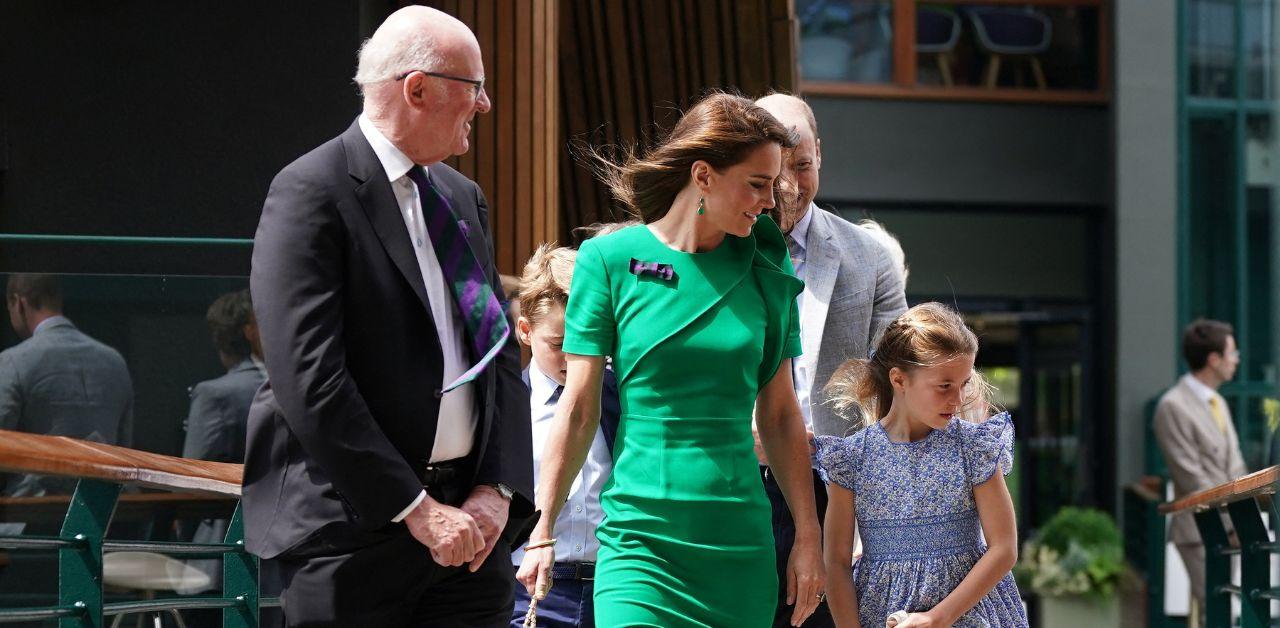 While the family members chatted, Tindall wondered if the youngsters were competitive, and before the Wales could answer, Princess Anne quickly said, "Just a little bit, I would suggest."
Although Anne told her son-in-law her thoughts about her great-niece and nephews, Kate couldn't help but gush over her kids.
"What I think is really interesting is that they are all obviously very different temperaments. And as they are growing and trying out different sports, they're obviously still really young, it's going to be interesting to see how that grows and develops," Kate said on "The Good, The Bad & The Rugby."
Article continues below advertisement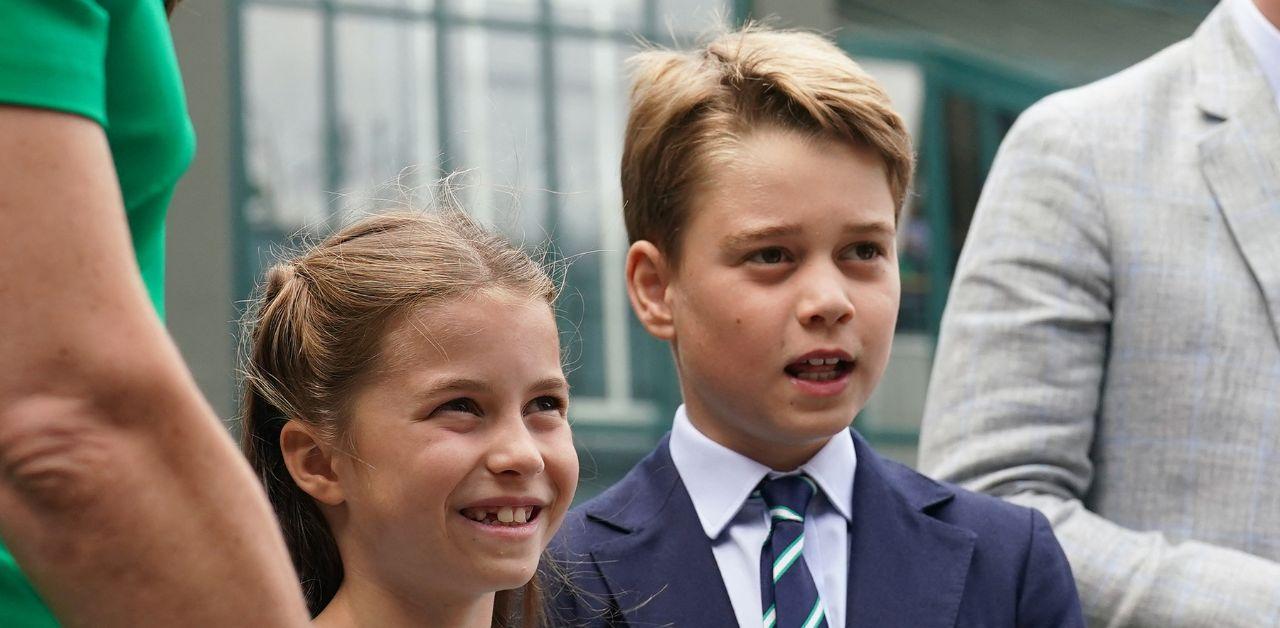 The princess later pointed out Charlotte's passion for both rugby and soccer.
"Charlotte's playing both the sports now, and it's really good to see youngsters, particularly girls, playing these types of sports now," Kate said.
The mom-of-three later shared that her parents, Carole and Michael Middleton, "encouraged us to be physically active and sporty and they always encouraged us into doing team sports and trying things."
Article continues below advertisement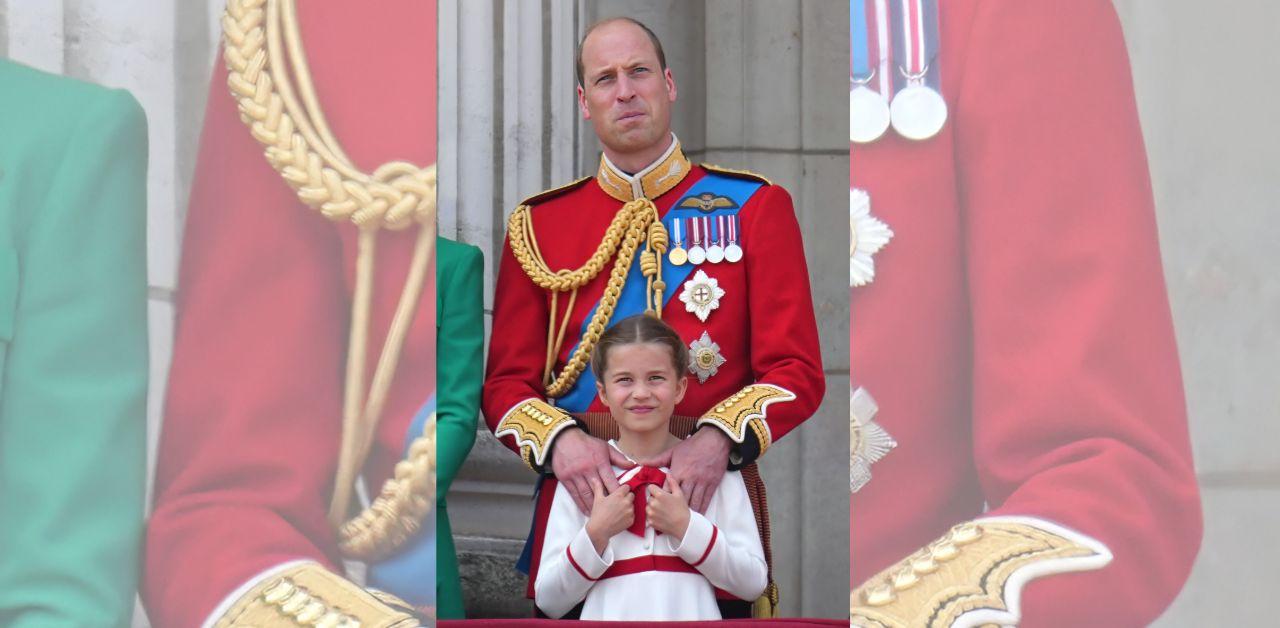 Charlotte is often seen bonding with her father, William, over soccer, but the patriarch was criticized for not taking the little one to the World Cup in Australia. The Royal Observer previously reported William was attacked online after sharing a video via Twitter of him sitting beside a smiling Charlotte to congratulate Britain's Lionesses team.
"Prince William is, of course, the president of the FA and is a tremendous supporter of the sport," Culture Secretary Lucy Frazer wrote on the app. "I know that he's disappointed that he isn't able to be here today but he has sent a message of good luck to the Lionesses."
"Only about a month or so ago he and I were at 10 Downing Street with the Lionesses, and I know he sent a message to the Lionesses wishing them congratulations and luck today," Frazer noted.
She insisted he feels "very passionately about the women's game."
Article continues below advertisement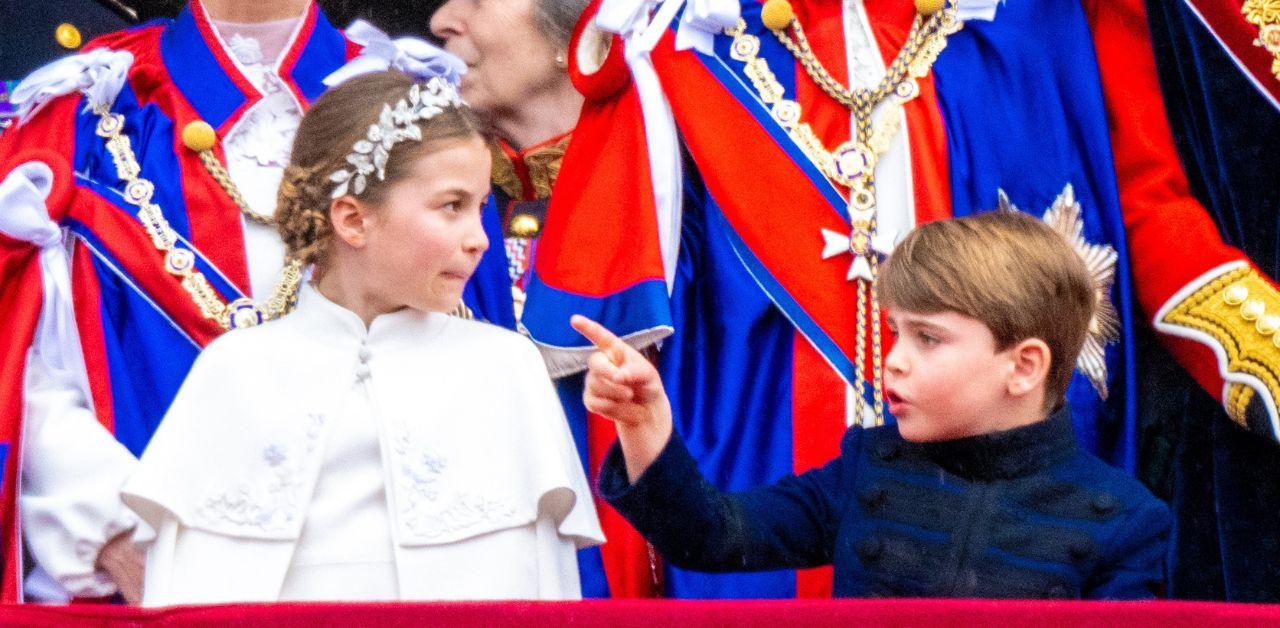 Social media users were disappointed that the duo failed to make it to Australia, with British journalist Jane Moore calling the decision a "misstep" for the monarchy.
"But why the h--- didn't William hop on a flight with his young daughter and go in person to the game?" Moore wrote in a column.
"But also in Australia, where the debate rumbles on over whether to dump the monarchy and become a republic ... His absence was a rare misstep by our future King," she noted.
"After all, what's the point of the monarchy if they don't turn up for such an important event on the world stage?" she added.
Article continues below advertisement
Piers Morgan is a vocal supporter of the crown, but he voiced his frustrations on social media, too.
"With respect, YRH (Your Royal Highness), you should have got on a plane," Morgan said on the platform. "Ridiculous that the Queen of Spain is attending the World Cup Final to support her nation's team, and you won't be there despite being President of the FA."