Meghan Markle and Prince Harry 'Need to Flip the Narrative' and 'Salvage Their Image' During Hollywood Strike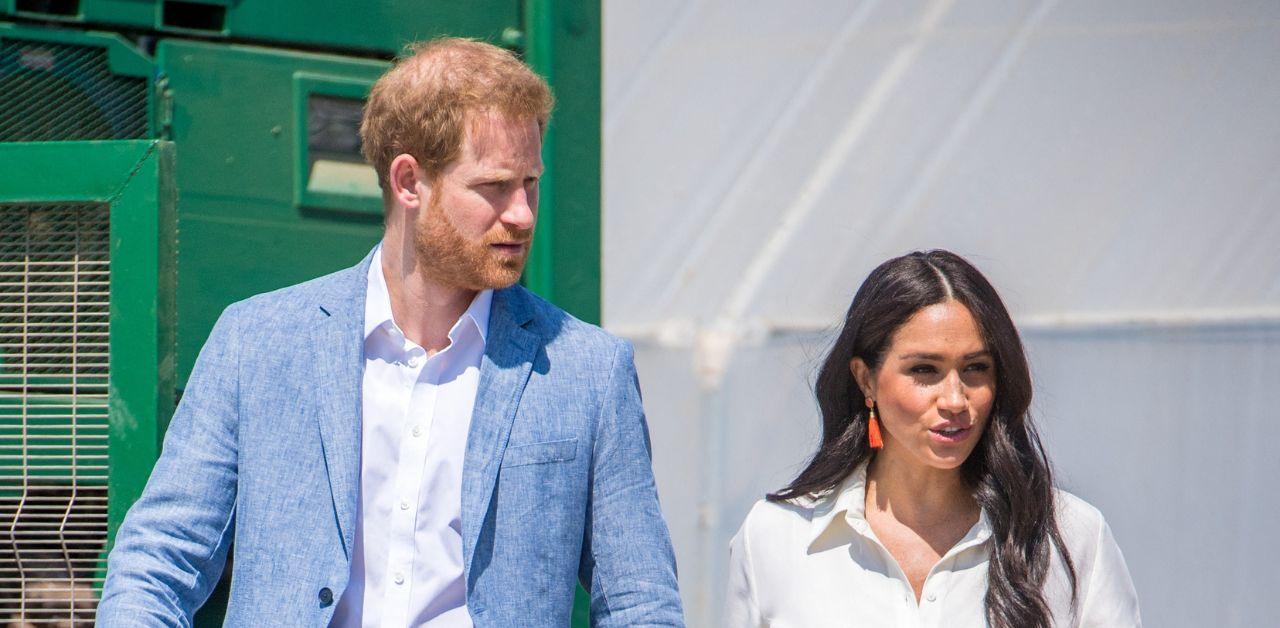 Meghan Markle and Prince Harry suffered several professional failures in recent months. The couple was slammed for losing their partnership with Spotify, and the company's Head of Podcast Innovation and Monetization, Bill Simmons, branded the Duke and Duchess of Sussex as "grifters."
Shortly after being yelled at by the executive, the pair failed to snag an Emmy nomination, and the ongoing struggle to receive accolades is indicative of a larger problem for the exiled royals.
Article continues below advertisement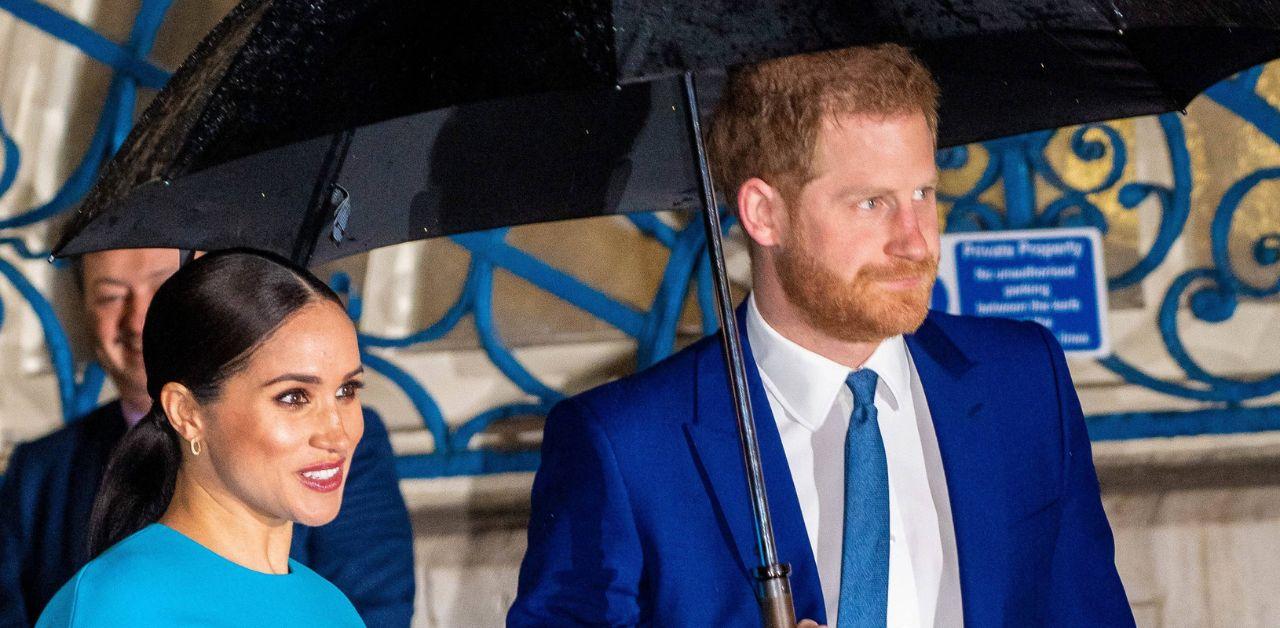 Harry and Meghan are rethinking their approach to working in Hollywood, and their peers think the current SAG-Aftra and WGA strikes could work in their favor.
"Harry and Meghan may yet turn out to be beneficiaries of the strike," Paul Duddridge told a publication. "It will give them a much-needed chance to review their creative strategies while using the industry shutdown as cover."
The filmmaker later stressed that the Sussexes simply "need to flip the narrative."
Article continues below advertisement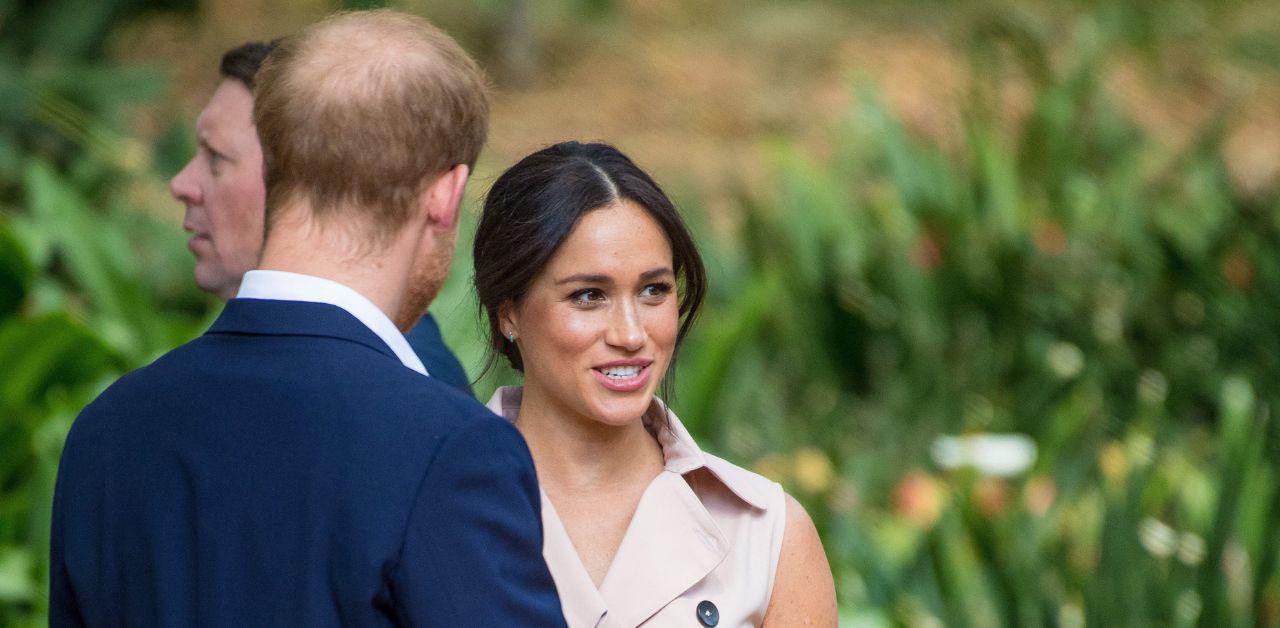 The duo's reputation began to deteriorate after dealing with multiple losses in the public eye, but it is possible for them to rebrand themselves.
"They have seemingly worn out the goodwill of the Royal Family and have not set the world alight with their creative output in the U.S.," Duddridge explained.
"They are now well-positioned to salvage their image with a critical success in the creative sphere. They should grab this opportunity with both hands. It may be their last," he added.
Article continues below advertisement
This wouldn't be the first time entertainment experts urged the Sussexes to use the ongoing issues in Tinseltown as a catalyst for growth.
The Royal Observer previously reported that the number of actors and writers protesting could create an open opportunity for the partners to push their own content.
"The next six months could be perceived as the most challenging for Harry and Meghan, with increasing probability that we could be about to enter the beginning of the end to their Hollywood ambitions unless they can make a big turnaround," Mark Boardman told an outlet.
"Harry and Meghan find themselves at a crucial juncture in their media journey and the WGA and SAG-AFTRA strikes will undoubtedly impact their immediate media industry moves, including the operations of Archewell Productions besides work and promotion of [upcoming Netflix docuseries] Heart of Invictus, and any press around it," Boardman added.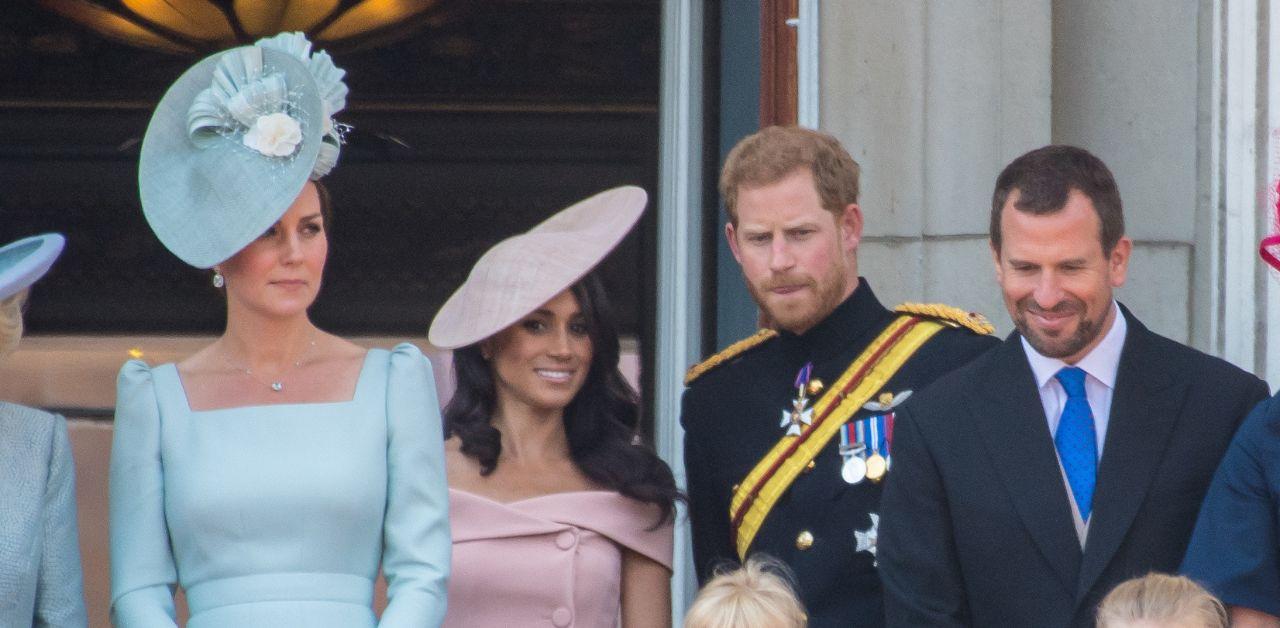 Article continues below advertisement
Although Boardman and Duddridge share a similar opinion, the decision to work alongside Netflix, as their peers go months without an income and risk their livelihoods, could lead to the Sussexes being blacklisted.
When Meghan was an actress, she was a member of SAG-AFTRA, and the organization publicly supported her in 2021 during the parents' tell-all interview with Oprah Winfrey. If Meghan and Harry decide to build upon their relationship with Netflix — one of the media conglomerates being accused of hoarding Hollywood's wealth — they could burn more bridges than they intend to.
Duddridge spoke to The Express.