Prince Harry Caught After Lying About His Childhood During Oprah Winfrey Interview: See the Evidence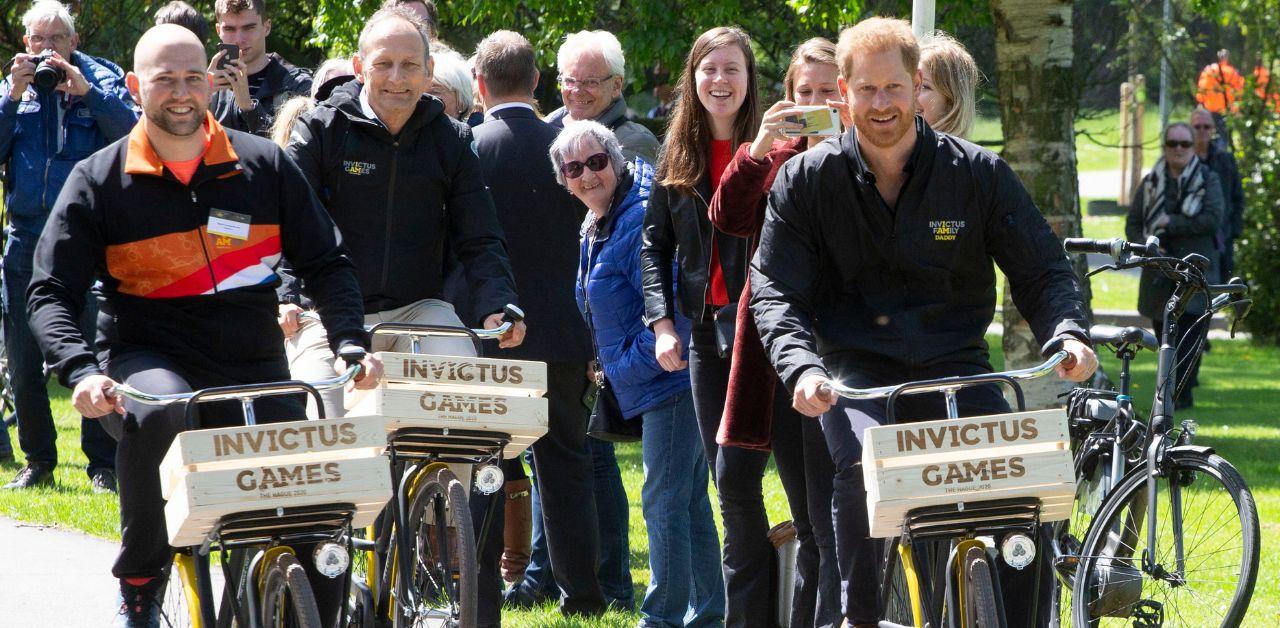 Prince Harry and Meghan Markle's 2021 interview with Oprah Winfrey opened the door for the couple to share all of their grievances about royal life with the public, but some critics are questioning the duo's integrity. Harry made a seemingly innocent comment about his childhood, but old photos from his life in Buckingham Palace quickly disproved his statement.
Article continues below advertisement
Harry complained to Winfrey about the limitations of being a prince, and he raved about his new life in Montecito, Calif. The Duke of Sussex quickly gushed over the memories he created with his son, Archie, but the declaration seemed fictitious.
"I guess the highlight for me is sticking him on the back of a bicycle in his little baby seat and taking him on bike rides which is something I was never able to do when I was young," Harry said during the CBS special.
A social media creator edited the clip to show a series of old images of a young Harry riding a bike with Princess Diana, King Charles and Prince William, and commenters quickly discussed their feelings. "We've watched him grow up being so precious and now he's so full of bitterness," someone said.
Another person pointed to Harry's complex relationship with the paparazzi as an explanation for his falsehood. "He probably doesn't believe those old pictures and thinks the media photoshopped them," they added.
Article continues below advertisement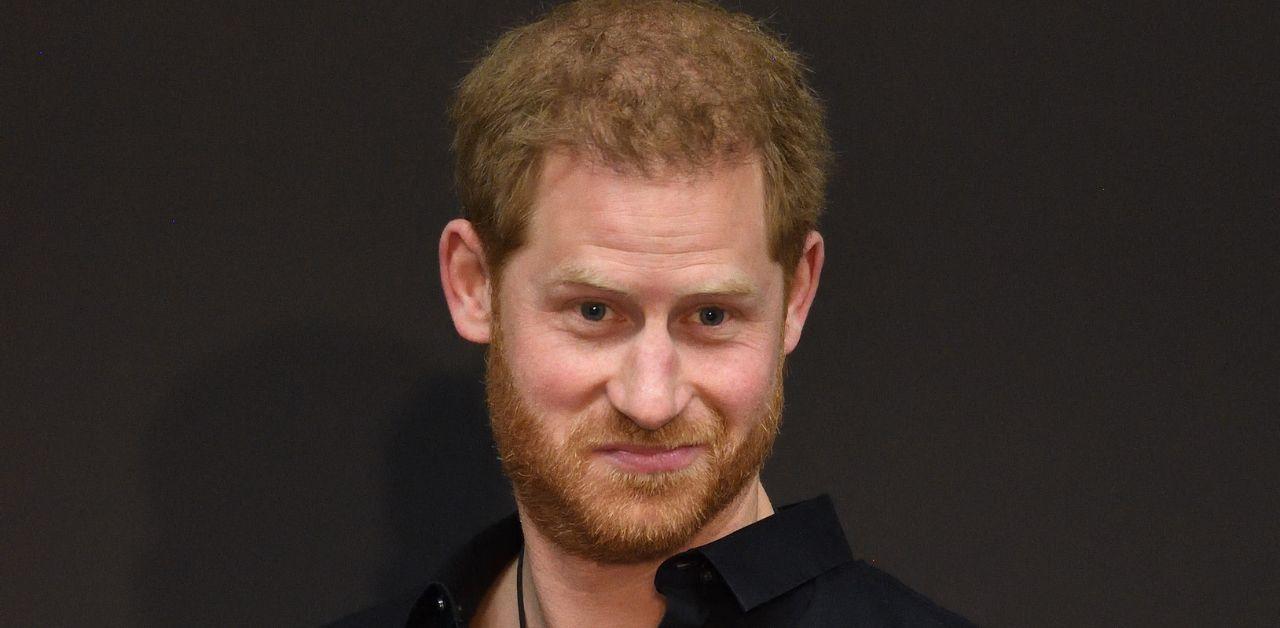 Harry's issues with both his family and the press became the focal point of his recent legal battle against Associated Newspapers and the Mirror Group. Harry accused the companies of breaking the law and tapping his cell phone to create trending headlines.
The Royal Observer previously reported Harry told the High Court the palace and the tabloid industry had a mutual understanding. "It was agreed directly between these parties, as opposed to their lawyers … that at the conclusion of the Mobile Telephone Voicemail Interception Litigation (MTVIL) News would admit or settle such a claim with an apology," court documents revealed. "In 2017, the claimant and the institution began to push for the outstanding claim to be resolved."
"However, News filibustered in relation to this until, in 2019, the claimant had enough and issued his claim," Harry's attorney added.