Meghan Markle and Prince Harry's 'Empire Is Crumbling' as 'Dreams of Conquering America' Fade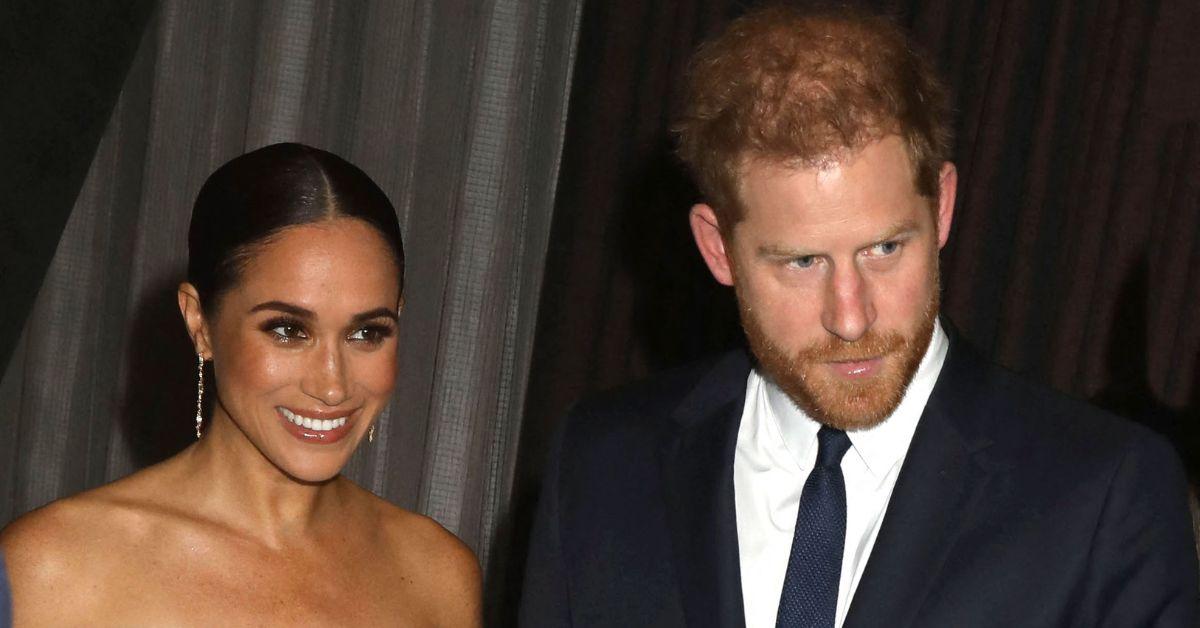 Prince Harry and Meghan Markle's "empire is crumbling" in the United States, according to a royal expert.
"The deal with Spotify has come to an end, and in fact, they were condemned by a senior executive there, who called them 'grifters'. Their dreams of conquering America are coming to an end," royal analyst Nile Gardiner claimed.
Article continues below advertisement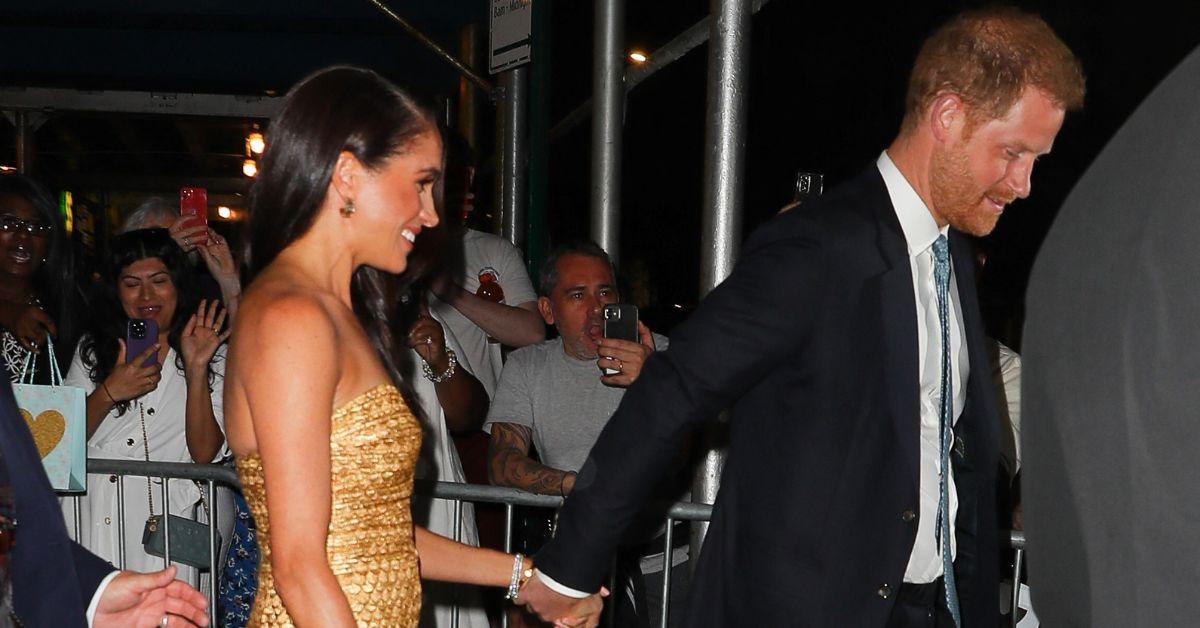 "The only thing Harry and Meghan currently have going for them is their royal titles, which they cling to like a life raft. I see no way back for Harry in terms of returning to the royal fold," Gardiner continued. The expert insists that the Duke and Duchess of Sussex will "fight to keep their titles" because of the "prestige" that "His/Her Royal Highness" brings to their brand.
Unless both King Charles III and the U.K. Parliament were to intervene, Harry will be a royal prince and Duke for life. Although the concept is easily misunderstood, Charles III can remove his son's princely style and "HRH," while the government would have to strip his peerage and spot in the line of succession to the throne through an Act of Parliament. Meghan could easily lose her titles through a Letters Patent by the King if he wished or if she and Harry divorced.
However, even the allure of using their titles and spilling royal secrets about their time in the monarchy may be waning in the American public's imagination.
Article continues below advertisement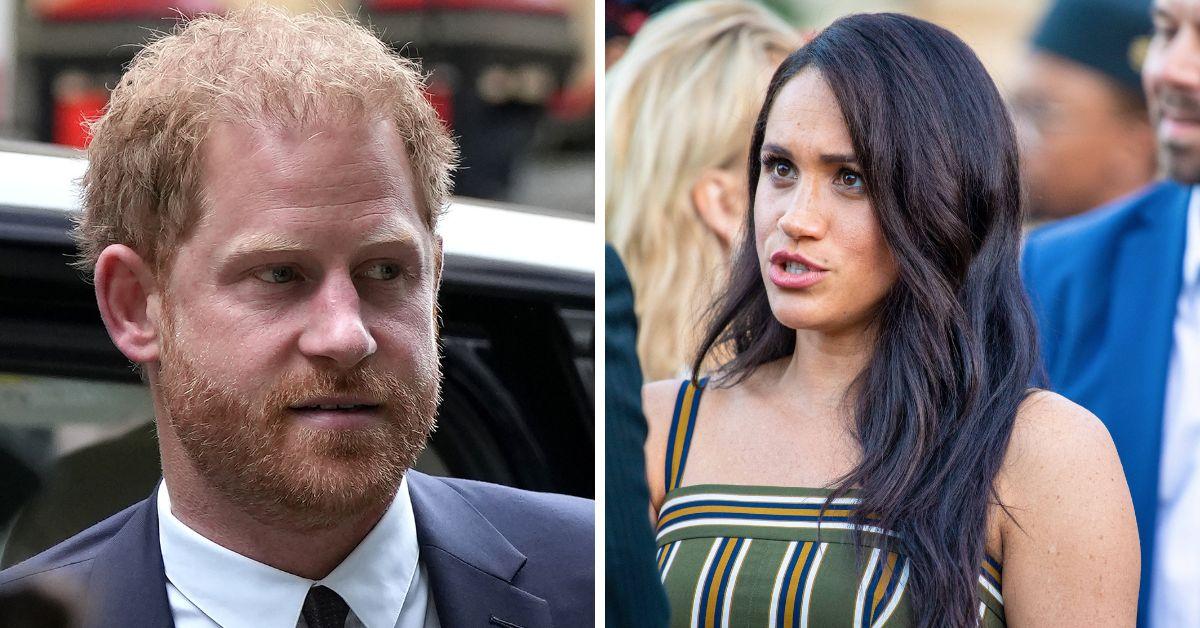 As The Royal Observer previously reported, the Duke and Duchess are becoming "boring" to many observers. A series of setbacks and critical press attention in 2023 have left the pair "jostling to find work" that can be sustainable in the long term. Analysts highlight how sensationalism and incendiary claims about family members have a short shelf life, and attention has now turned to what makes the Montecito twosome interesting beyond their royal association.
Now that Spotify has axed the royal rebels' contract, attention has turned to their fragile Netflix deal. Harry and Meghan were reported to have "canceled a huge party" for the Fourth of July in protest at how the media was covering their deteriorating five-year contract with the streamer.
The pressure of trying to be Hollywood power players seems to be affecting the couple's happiness as they watch a carefully cultivated media empire-in-the-making topple before their eyes.
Article continues below advertisement