Prince Harry Was 'Bored' by Prince William and Kate Middleton's 'Bougie' Lifestyle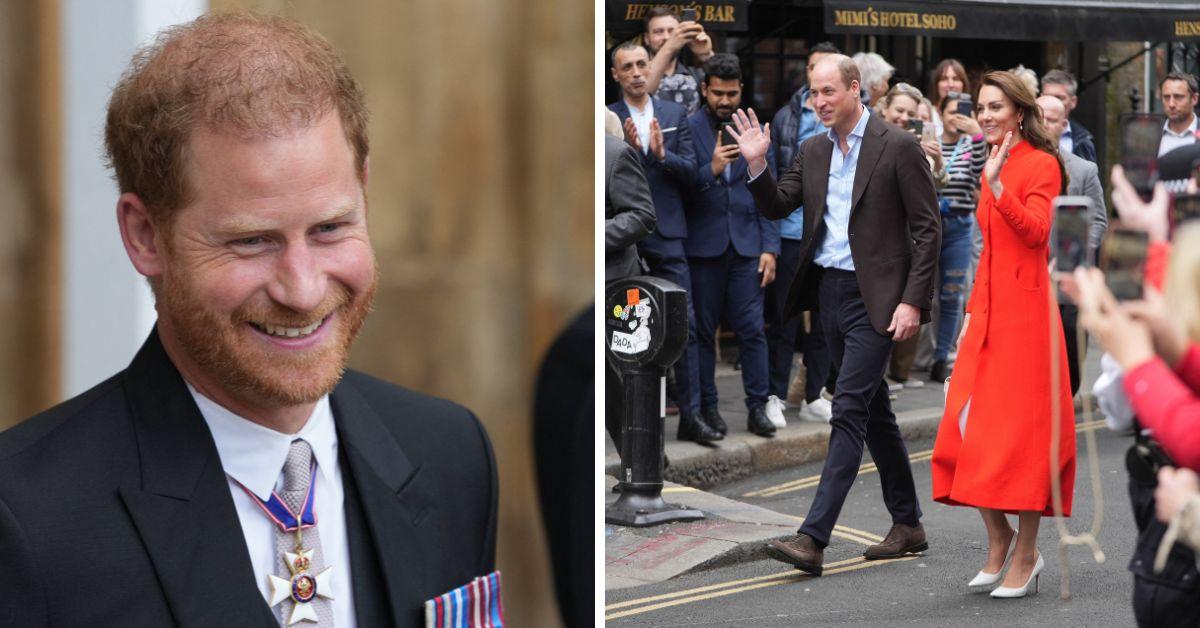 Prince Harry was once close to Prince William and his sister-in-law, Kate, Princess of Wales, but after their marriage, the Duke of Sussex became "bored" by the future king and queen, a source claims.
"Though they were still incredibly close, living next door to each other [at Kensington Palace], sharing the same office, and hanging out a lot... [Harry] mourned his us-against-the-world bond with William," former editor of The New Yorker Tina Brown told an outlet.
Article continues below advertisement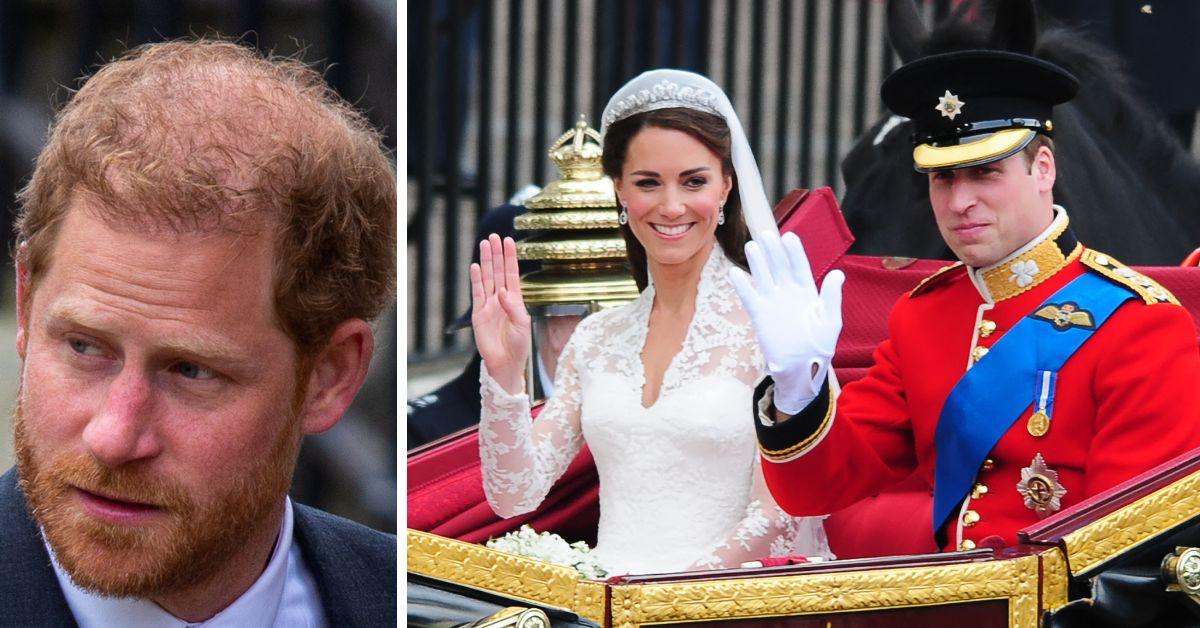 "Harry felt displaced by their bougie family unit and couldn't understand his brother's obsession with his in-laws. Bucklebury [the Middletons' hometown] bored Harry to tears," the author of The Palace Papers observed.
As The Royal Observer previously reported, the elopement of William and Catherine, who became the Duke and Duchess of Cambridge, marked a turning point in Harry's relationship with his brother, with possible jealousy getting in the way. The duo had been close since the tragic death of Diana, Princess of Wales, in 1997 and bonded over the loss of a parent.
Although the millennial trio of royals was dubbed "the Three Musketeers" by the British press, the youngest of the three seemed to be feeling "displaced" years before Meghan Markle entered the picture. Harry regularly got along with his brother and Kate throughout the 2000s when they all went to nightclubs together, but the future Prince and Princess of Wales' quick commitment to duty changed all this in 2011.
Article continues below advertisement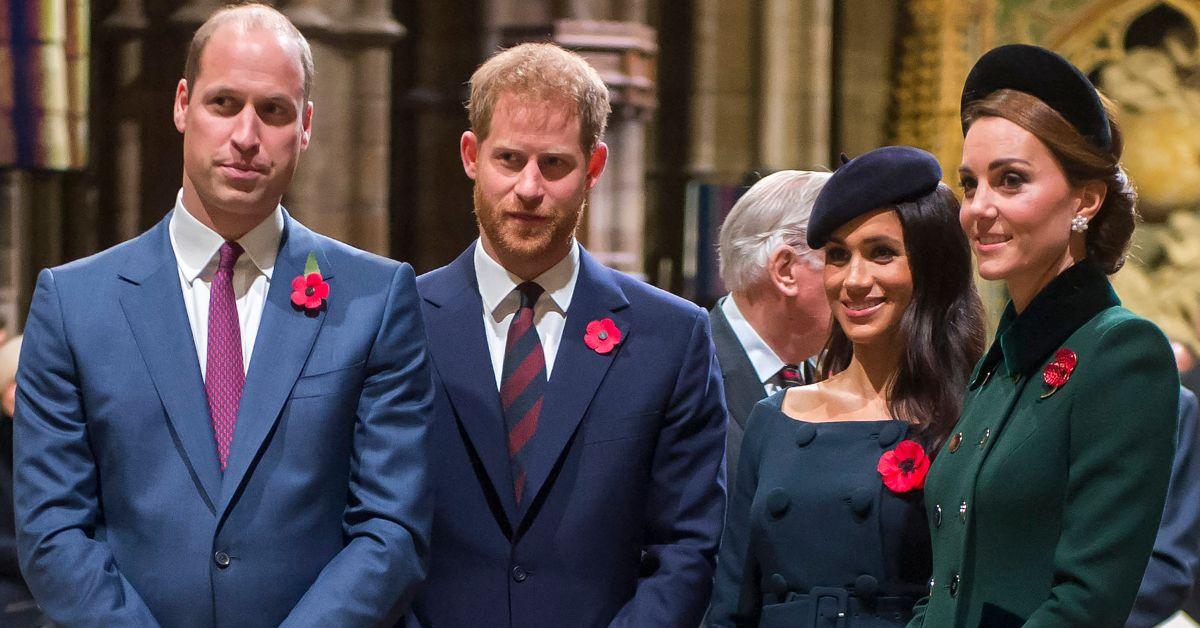 Once Harry started dating Meghan in 2016, "the Fab Four" was starting to find its footing as a new generation of royals preparing to shape the British monarchy for decades to come. Harry and Meghan married and became the Duke and Duchess of Sussex in the spring of 2018, which almost immediately led to one problem after the next, starting with the Princess Charlotte bridesmaid dress fiasco.
The following year, the Duke of Sussex later wrote in Spare how his brother allegedly assaulted him in an argument over the Duchess of Sussex. The Duke of Cambridge was said to have knocked his brother to the floor after screaming at him ferociously.
In the book, the Duke also shared how he was always close to William but eventually became his "archnemesis" as the years went on. The Prince of Wales has not commented on what his brother wrote, and likely never will. The prince also claimed that William and Kate cheered him on to wear the infamous Nazi uniform to a party back in 2005, which brought deeply damaging media coverage to the monarchy shortly before Harry joined the British Army.
Article continues below advertisement