All Alone in Paradise: Prince Harry and Meghan Markle's Last 'Remaining Allies' Jump Ship as 'Hollywood Honeymoon' Sinks Fast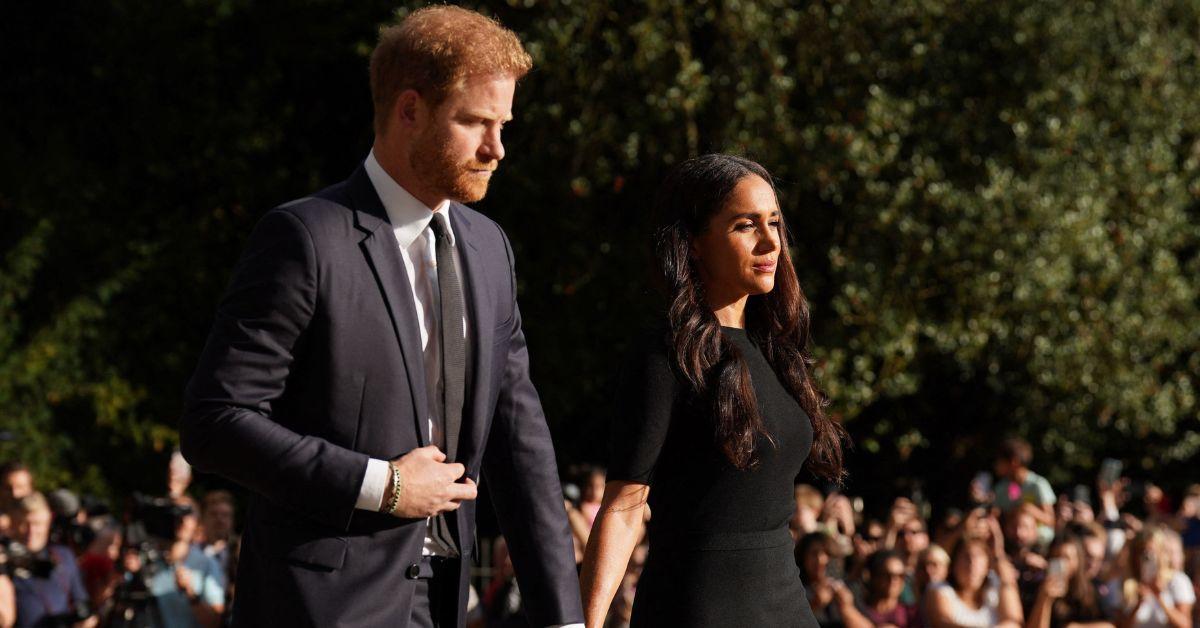 Prince Harry and Meghan Markle reportedly think someone in Hollywood is trying to "sabotage" them, a source claims. This is allegedly in response to their brand suffering several humiliating setbacks in recent months.
"As time passed, more and more of their friends, allies, and admirers have just fallen away because they see that this is a kind of narcissistic romp through Montecito," royal author Christopher Andersen dished.
Article continues below advertisement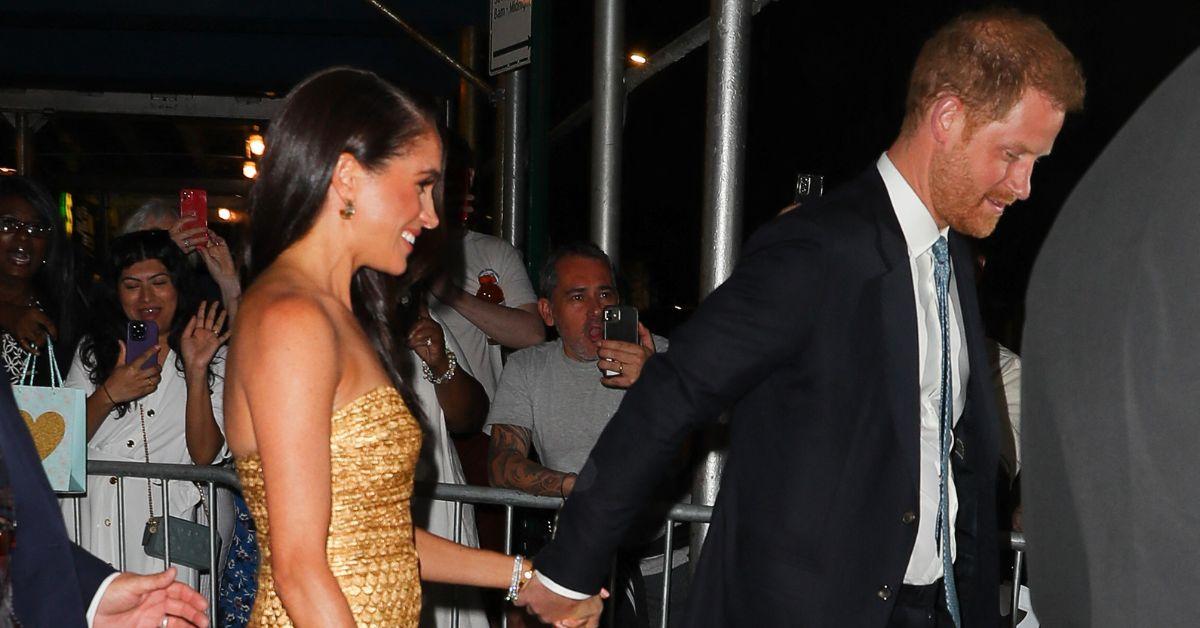 "I suppose they expected the honeymoon to go on. They're not getting the kind of support now that they had when they arrived," the biographer shared.
The Duke and Duchess of Sussex rode a wave of popularity thanks to what some analysts have called carefully conducted strategies to cast themselves as "professional victims." From "Megxit" in 2020 and up until their recent fall from blemish-free press coverage, the Montecito royals always maintained support from established brands. With Spotify dumping them and an executive with the audio giant calling them "f------ grifters," the critical hits have not let up since.
Despite the setbacks, it is reported that the ex-working royals think there is a specialized hit campaign out to destroy their reputations and careers. "They're convinced there's been an orchestrated hate campaign against them on both sides of the Atlantic and that certain people are trying to get in on the act of picking on them and scoring brownie points with the British royals," an insider claims.
Article continues below advertisement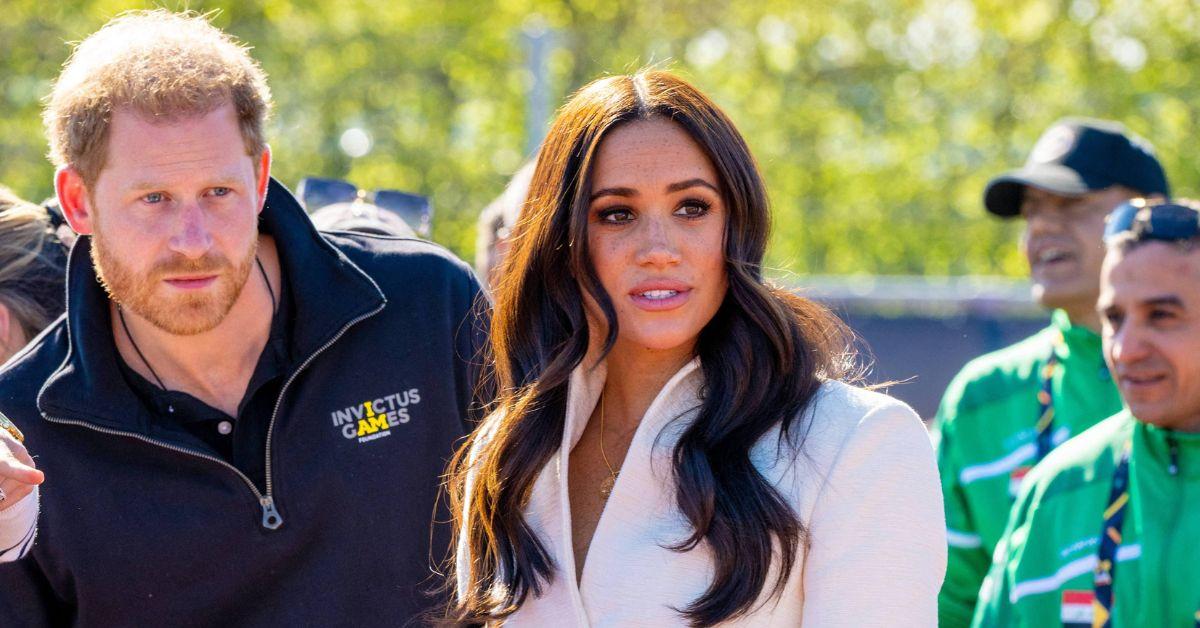 If reports are to be believed, the pair felt it was the pandemic, economy, and deaths of Queen Elizabeth II and Prince Philip that derailed their "momentum." The Royal Observer previously reported how insiders close to Team Sussex shared that the duo thinks the negative downturn "has nothing to do with them" before blaming a global virus and economic woes for their misfortunes.
The so-called royal rebels are also reportedly disappointed with the Television Academy for failing to give their Netflix documentary, which some felt was more of a gossipy reality program, a Primetime Emmy nomination. However, the work of a covert saboteur is where their thinking is leaning sources spilled.
"It makes them sick, and they're looking to weed out these people one by one," the anonymous insider revealed.
Article continues below advertisement