Meghan Markle Will Lose Her 'Star Power' If She Separates Her Brand From Prince Harry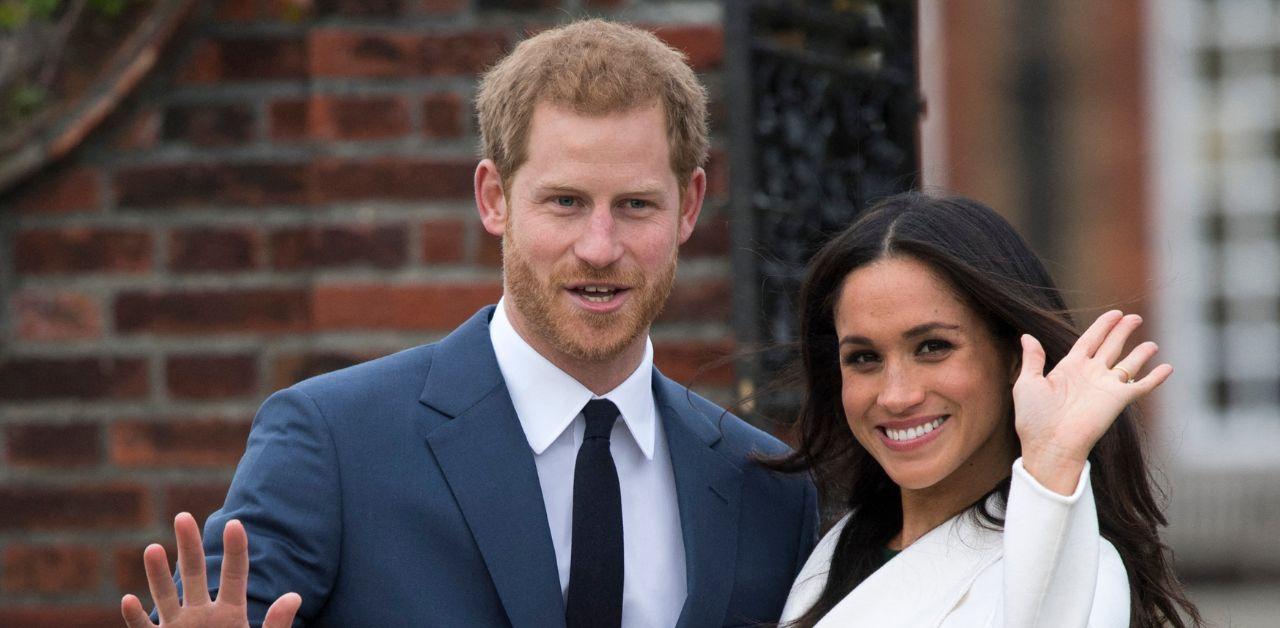 Meghan Markle recently signed with WME, making the prestigious contract the beginning of her independence — but can her brand survive without her husband, Prince Harry? An insider recently told a publication that the Duchess of Sussex was warned that there is "no future" for her professional journey with the joint Sussex brand. The source later said if she wanted to "save her career," she would have to stop working with her spouse.
Article continues below advertisement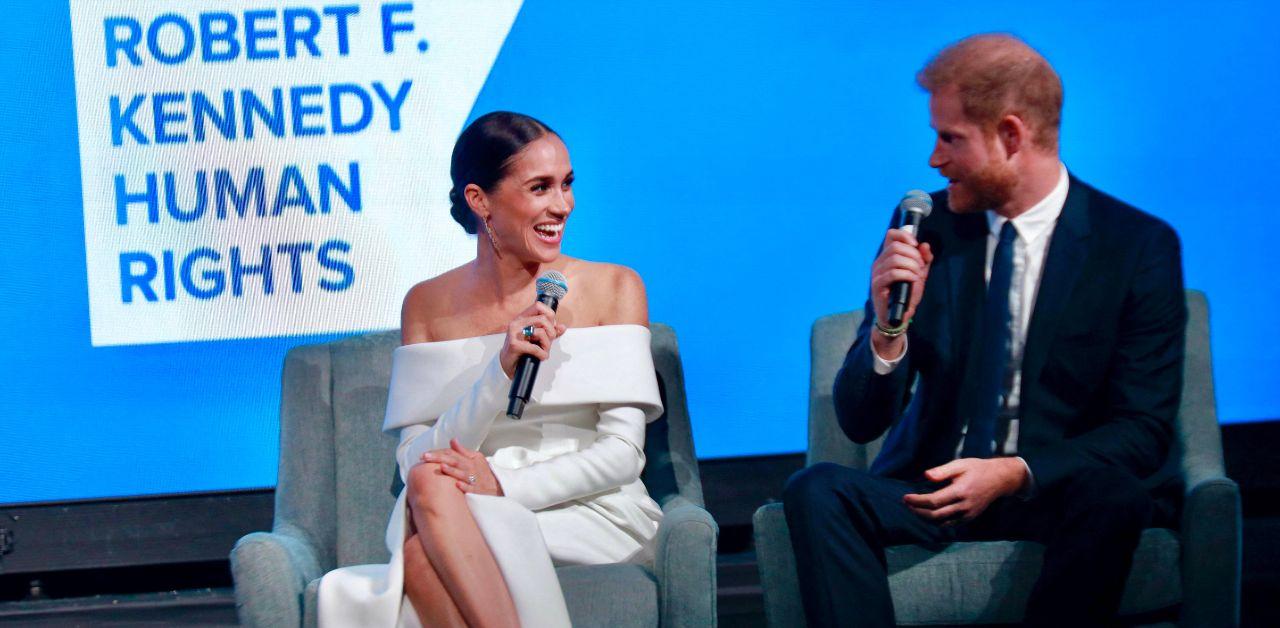 The anonymous friend claimed Meghan's team is actively pushing her to create her own platform, but broadcaster Esther Krakue thinks the decision could cause more harm than good. "I don't think there's any benefit, in terms of star power or financial gain, for Meghan to not be with Harry," Krakue told Sky News Australia.
After Meghan and Harry left their positions as senior royals, the duo quickly secured multimillion-dollar agreements with entertainment companies such as Netflix, Spotify and Penguin Random House. Although the Duke and Duchess of Sussex's Netflix programs were a joint effort, their now-failed Spotify pact foreshadowed Meghan's solo efforts.
In 2020, Meghan and Harry signed a $20 million partnership with Spotify, but within three years, the couple only released Meghan's "Archetypes" podcast despite the arrangement being advertised as both the duke and duchess curating exclusive content.
Article continues below advertisement
Aside from "Archetypes" and joining WME's roster, a royal expert said the Northwestern alum is rushing to get her ideas approved before it's too late. "Meghan and her team at Archewell will continue to try to get a green light on films and TV shows from Netflix until the deal runs out in 2025. Sources at Netflix say Archewell have proposals in for scripted content 'across the board,'" Alison Boshoff said.
While Meghan continues to brainstorm her next move, Harry will prioritize Heart of Invictus, which will highlight the special sporting event: Invictus Games. Shortly after Spotify announced they were parting ways with Archewell Audio, Netflix confirmed they would continue to create content alongside the pair.
A Netflix spokesperson said, "Our exciting journey with them isn't ending anytime soon. We're currently collaborating on numerous projects, including the much-anticipated documentary series Heart of Invictus." Harry will focus his humanitarian efforts while Meghan intends on following in Bonnie Hammer's footsteps.
"In addition to the already reported Great Expectations-inspired spin-off, there are TV sitcoms and movie romcoms in the offing. Meghan is modeling herself on her old boss, Bonnie Hammer, an executive at NBC who gave her her big break in Suits," Boshoff said.