Meghan Markle's Team Tells Her to Go Solo and Ditch 'Brand Sussex'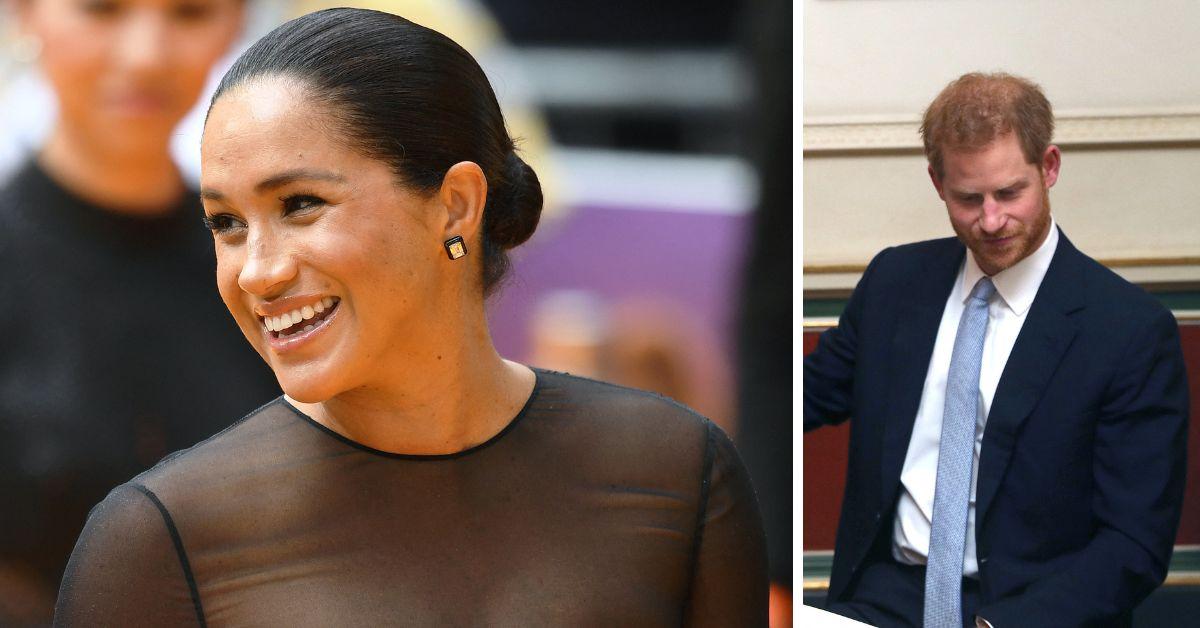 Meghan Markle's advisory team has warned her that she needs to break away from "Brand Sussex," according to an insider.
A source close to the beleaguered brand told an outlet, "They feel that if Meghan does more on her own, she'll have more opportunities to save her career."
Article continues below advertisement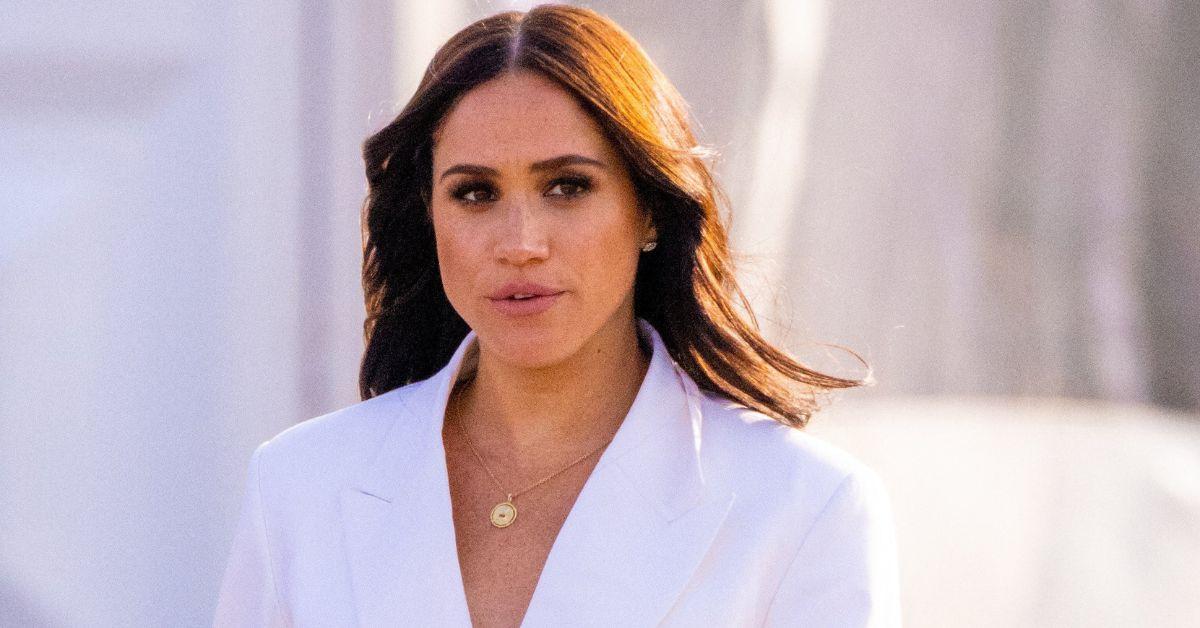 A source also disclosed that "Meghan is distraught over this Spotify snub and the fallout that has followed. It's totally knocked her sideways."
The insider added, "She can't believe she's been attacked so viciously and so publicly by one of their execs, and to be labeled 'grifters' is an utterly humiliating and gut-wrenching all-time low — it's served as a brutal reality check that things really do need to change to save their popularity."
But the Duchess of Sussex is said to be quickly moving on from her firing, and a lot of this has to do with WME's Ari Emanuel guiding her way forward.
As The Royal Observer previously reported, the Duchess was advised to ditch her "Sussex" connection in an effort to "relaunch" herself after "Megxit" ran its course in the public imagination. Some reports have suggested that offers for Meghan sans Harry have been allegedly "pouring in," and the former actress is meticulously looking them over.
Article continues below advertisement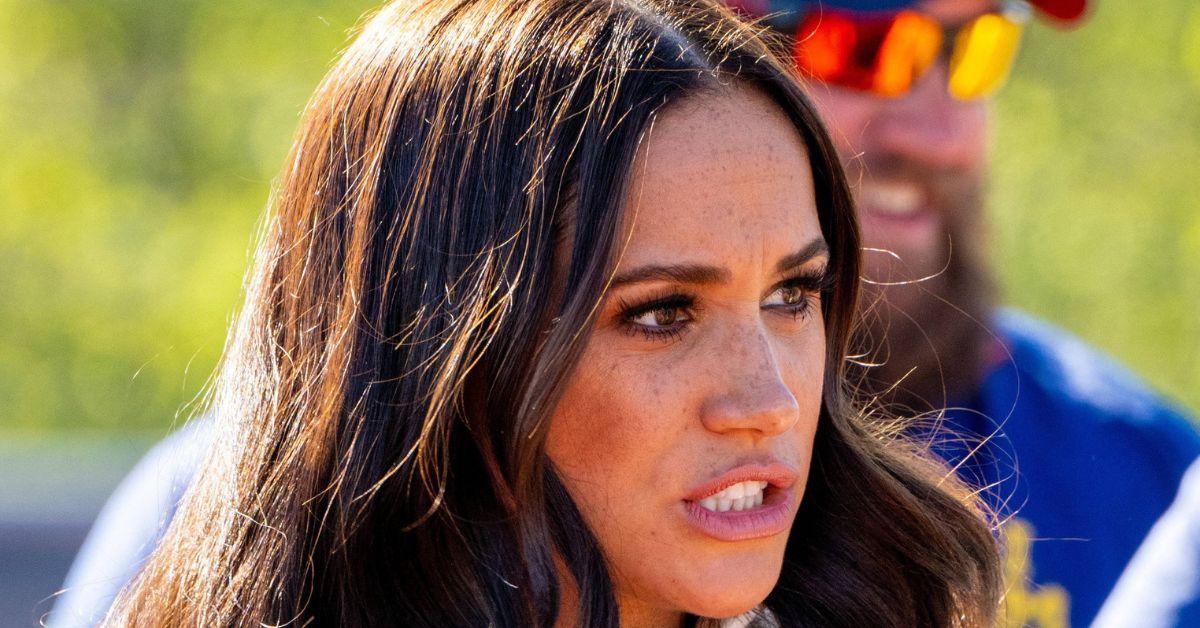 WME wrote of the Duchess on their Instagram: "The agency will be focusing on building out her business ventures across multiple facets of the agency and its broader ecosystem, including film and television production, brand partnerships, and more."
It is suggested that the ex-performer does not want to pursue acting again, and will instead build her skills behind the camera and as a creator.
This news comes as the Montecito royals pick up the pieces of the Spotify fallout, which has shined a spotlight on their thus far underwhelming Netflix deal, originally worth an estimated $100 million. The couple is three years into the five-year deal, and the only viable project was the Harry and Meghan docuseries. An animated program, Pearl, was scrapped, and all that is currently scheduled is Harry's Heart of Invictus documentary.
The Duke of Sussex has had solo success in the post-"Megxit" era with his memoir, Spare, which became the fastest-selling nonfiction book in history. Meghan's individual project, "Archetypes," started off strong in the audio charts but fell rapidly in the ratings, with many neutral listeners finding the program to be "boring."
Article continues below advertisement