Prince Harry and Meghan Markle 'Under Strain' Following Dramatic Fallout From 'Spare'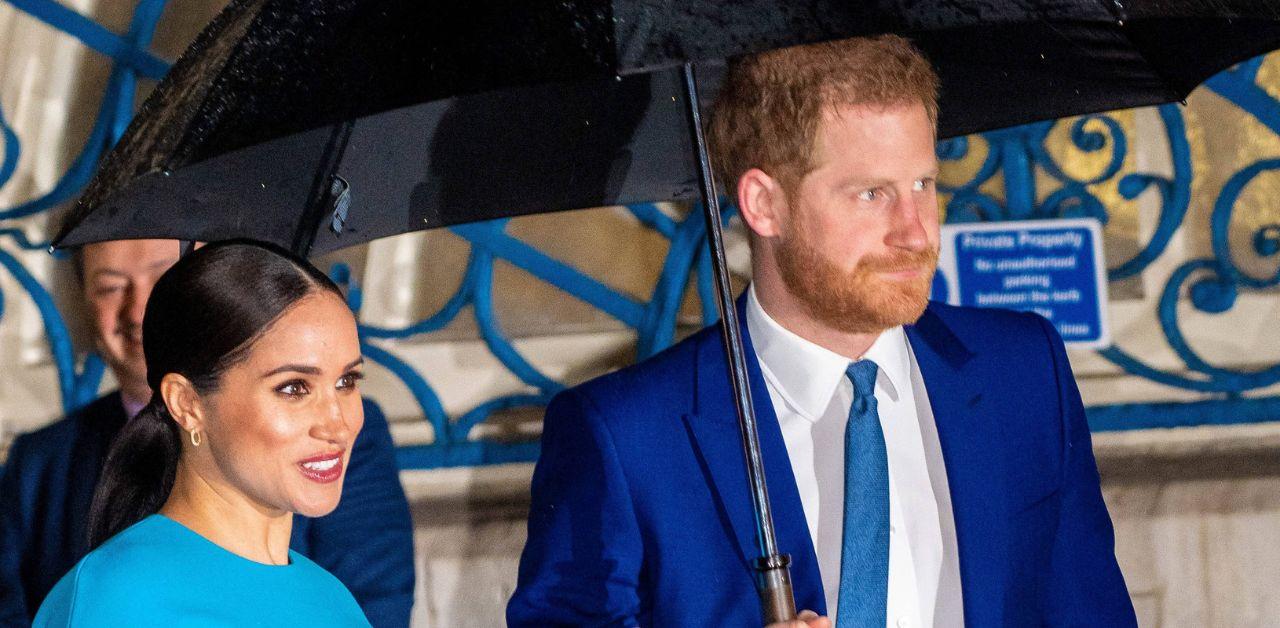 Article continues below advertisement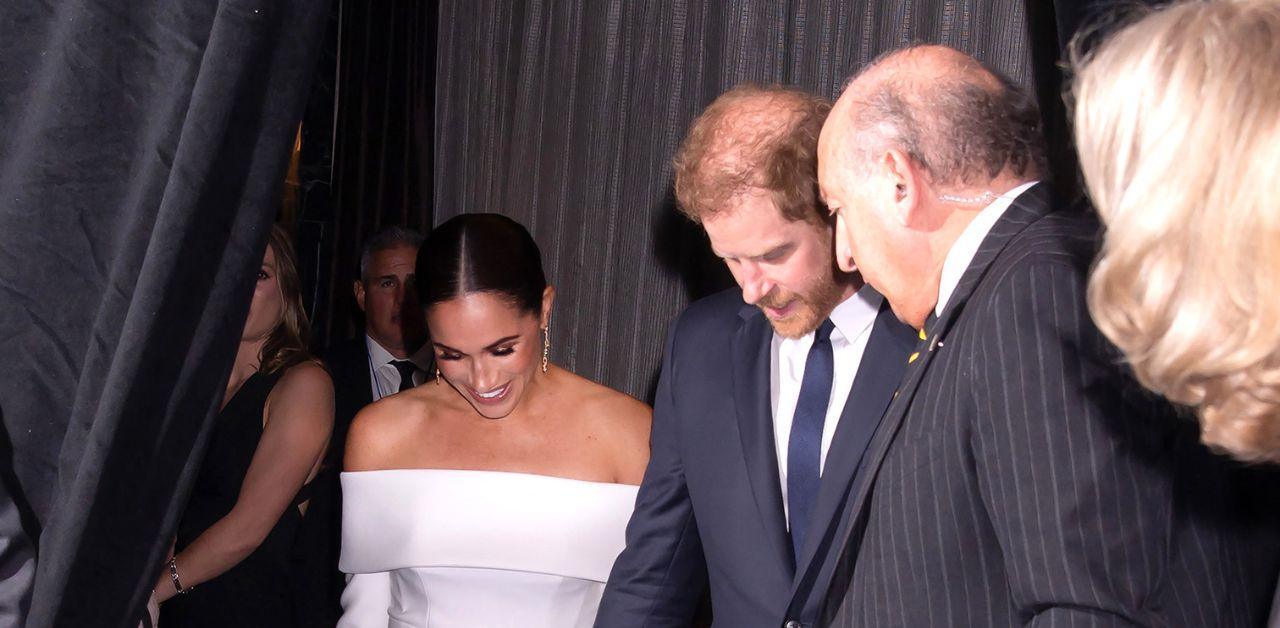 Nicholl explained the pair's ongoing stressors after being asked about the influx of divorce rumors surrounding the Sussexes. "My experience with Harry and Meghan – whenever I've been with them as a couple, who are very, very close – [have] a sort of spark between them that always struck me as being very authentic," Nicholl told an outlet.
"However, there have been rumors circulating in recent months that the fallout from Spare, which is pretty epic for Prince Harry who had Britain really turned against him, his home country; he's really not welcome here," she added.
Article continues below advertisement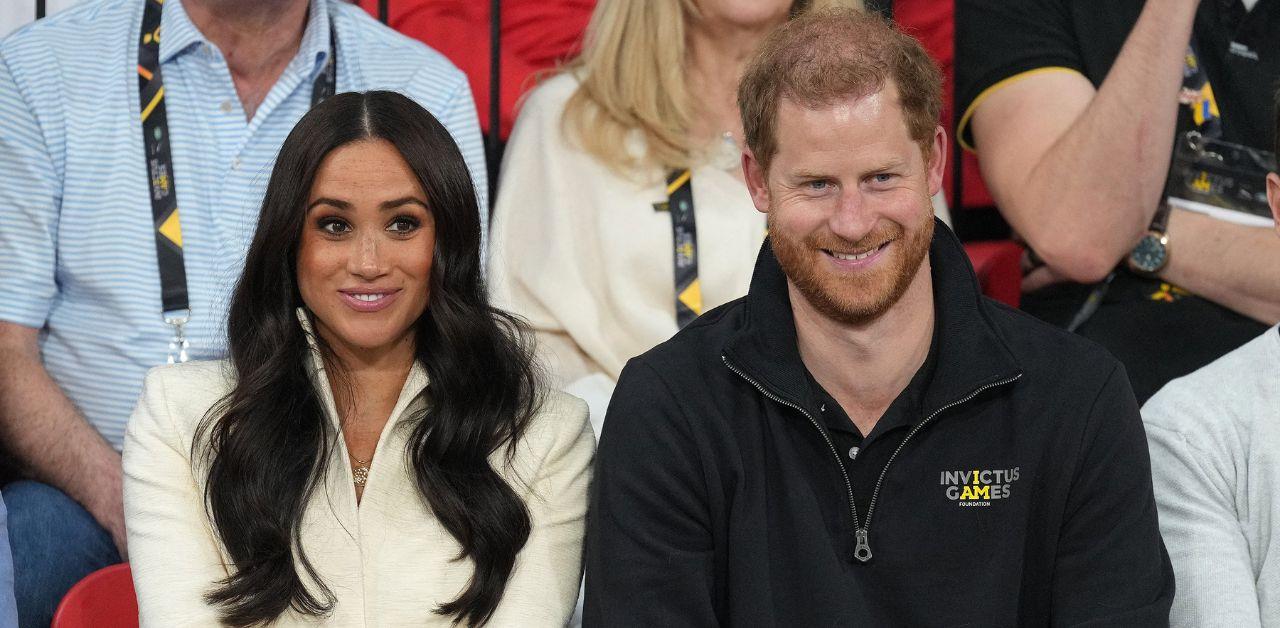 Nicholl later noted that the popular tell-all placed a wedge between the Sussexes and their loved ones.
"[The book has] left a bad taste in people's mouths," she explained. "It's further alienated him from his friends and his family and I think, inevitably, that has put a strain on them."
The person the most impacted by Harry's novel was his brother, Prince William. In January, Nicholl told a publication that the Prince of Wales was outraged by Harry's depiction of him.
"William's privately seething and devastated by what Harry has done. And just cannot forgive Harry for the things that he's written," she revealed.
Article continues below advertisement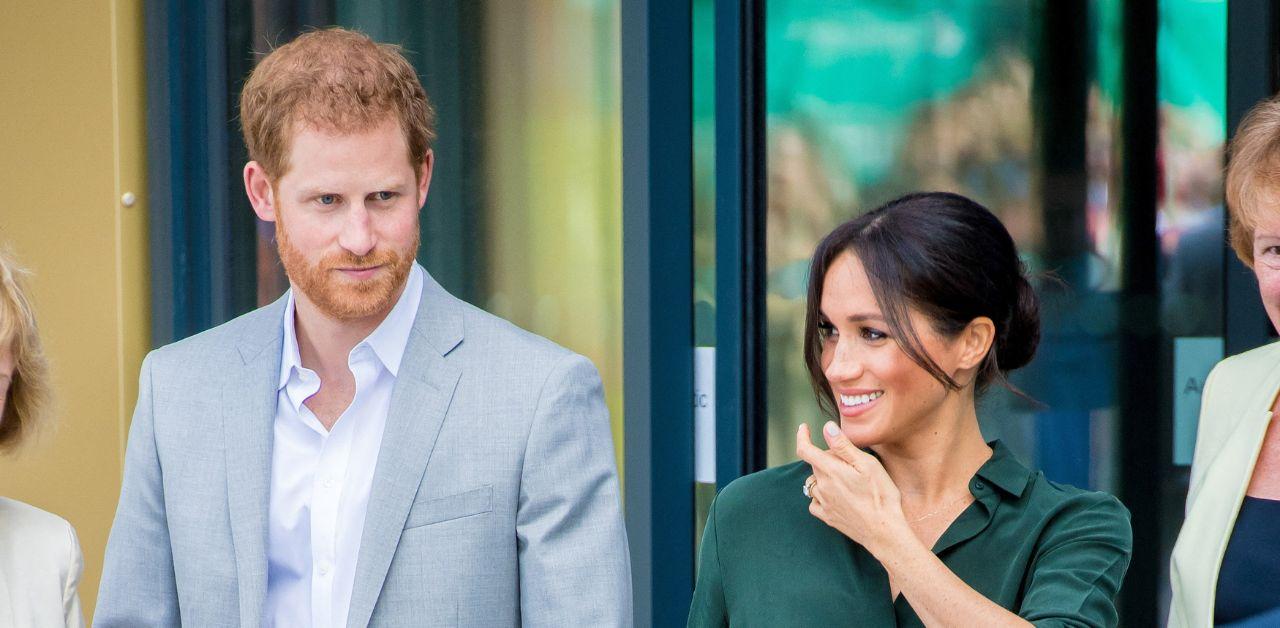 Although the Sussexes and the Wales have yet to publicly reunite, William and Kate Middleton's influence has impacted the American-based royals' lives in California.
American journalist Paula Froelich claimed the big names were avoiding the royal rebels in the hopes of getting on the Prince and Princess of Wales' good side.
"Everyone's got a movie to sell and a Broadway play they want to debut on screen in London or [London's] West End and they know that Prince William and Kate — who are the biggest [celebrity] gets over there won't show if they think someone is friends with Harry and Meghan," Froelich told NewsNation Now's host Nichole Berlie.
Nicholl spoke to Entertainment Tonight.
Nicholl spoke to Page Six in January.