Meghan Markle and Prince Harry Convinced 'There's Been an Orchestrated Hate Campaign Against Them' After Emmys Snub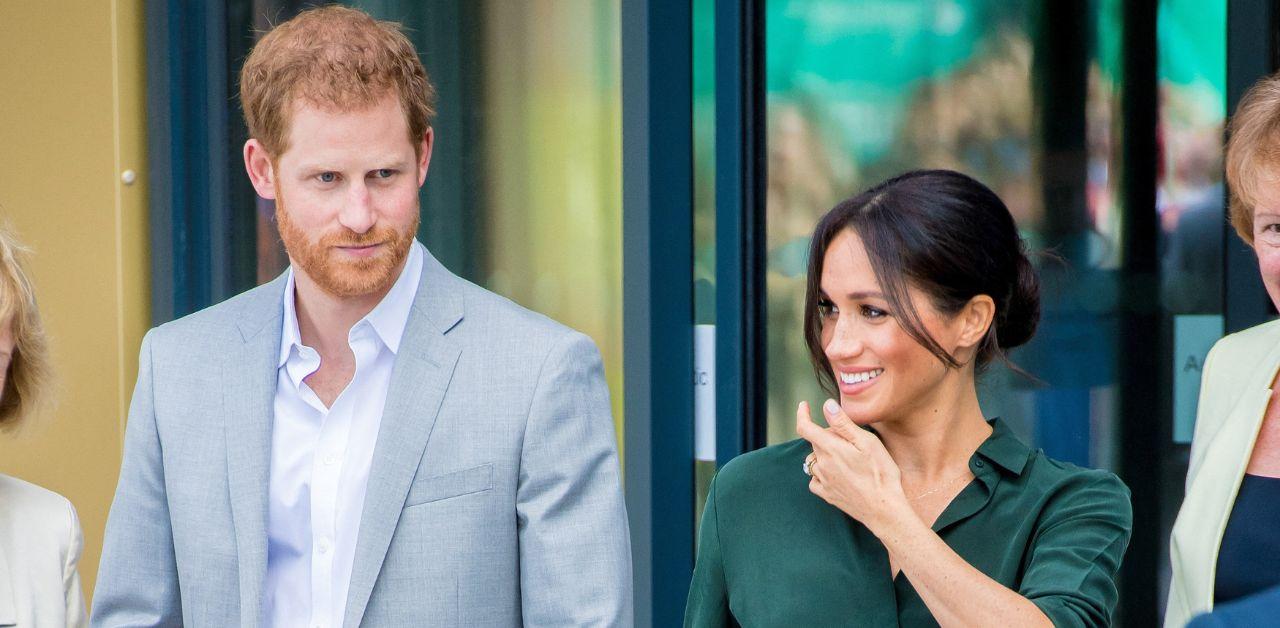 Article continues below advertisement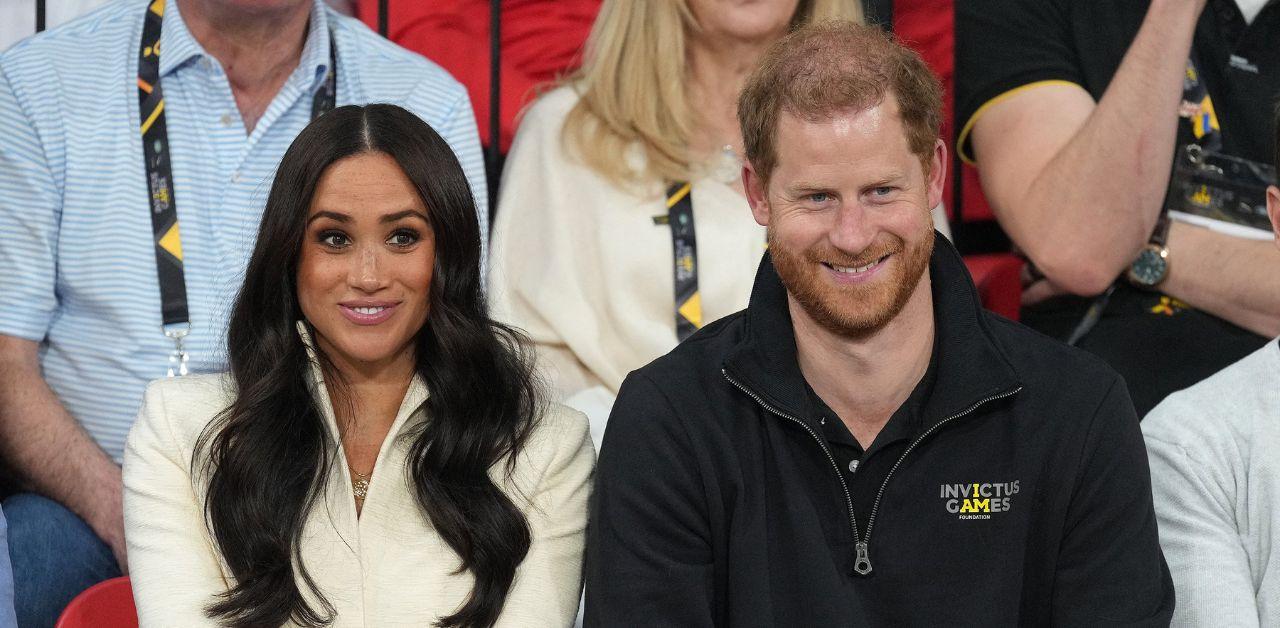 An insider revealed that the couple was shocked by their inability to snag an Emmy.
"The fact that they didn't get an Emmy nod is a huge kick in the teeth," the source shared. "They're convinced there's been an orchestrated hate campaign against them on both sides of the Atlantic, and that certain people are trying to get in on the act."
Article continues below advertisement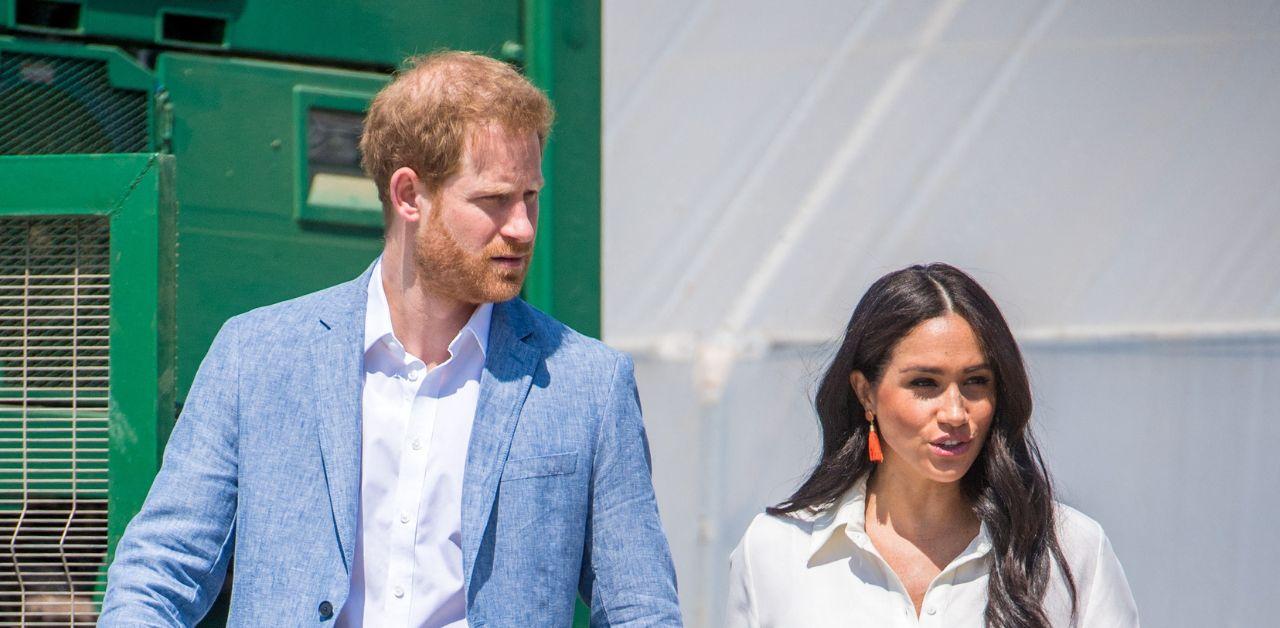 The Archewell founders' professional woes have become a stressor for them. The Royal Observer previously reported the Sussexes were disheartened by their lack of accolades.
"But of course [the couple] will not show it," royal expert Ingrid Seward.
"In the series, Harry and Meghan talk about the royal family as if they were the enemy, while they themselves are trying to save the world," said Seward.
"The series is an intimate look at 'hardships' they faced in their honey-colored, rose-tinted world," she said. "Meghan and Harry will concentrate in this and make it a positive, however irritated they might be not to be in the Emmy nominations."
Article continues below advertisement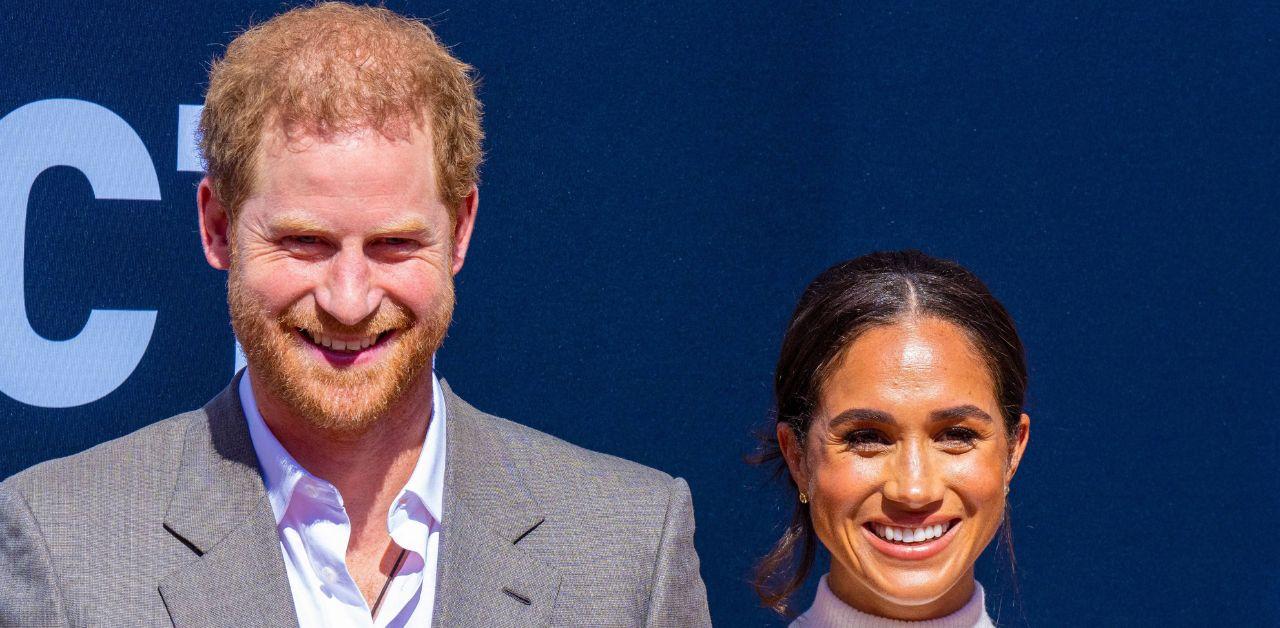 The commentator also offered some advice for the couple as they navigate their professional journey.
"They are having a run of bad luck in their working life. But ironically as long as they concentrate on delivering personal stuff instead of more serious work, people will be interested," explained Seward. "They have built a gilded cage of expectation around themselves from which it will be hard to escape."
Article continues below advertisement
Sources spoke to Heat Magazine.