Revealed: King Charles' Last Words to Prince Harry and Meghan Markle at 2018 Party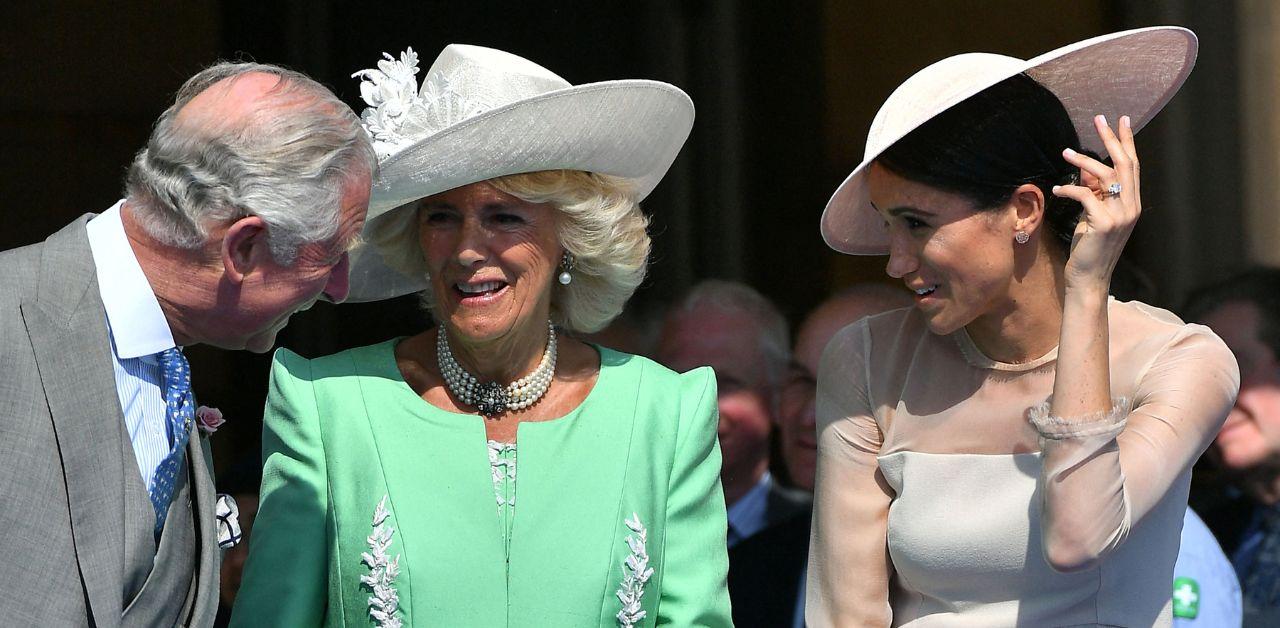 Article continues below advertisement
Lady Colin Campbell discussed the once-trending moment in her book Meghan and Harry: The Real Story. The Jamaican-British socialite claimed the Sussexes "plunged in, glad-handing those who had been selected for introductions. She charmed everyone."
"Fifteen minutes into the event, she turned to Harry and said, 'Harry, this is really boring. Let's leave,'" Campbell wrote. "To his credit, he informed her that they would have to stay. 'But Harry,' she said, 'this is so boring. We've done our bit. Everyone knows we've been here. Let's go.'"
"Harry asserted that they had to stay, and they moved on," the author added.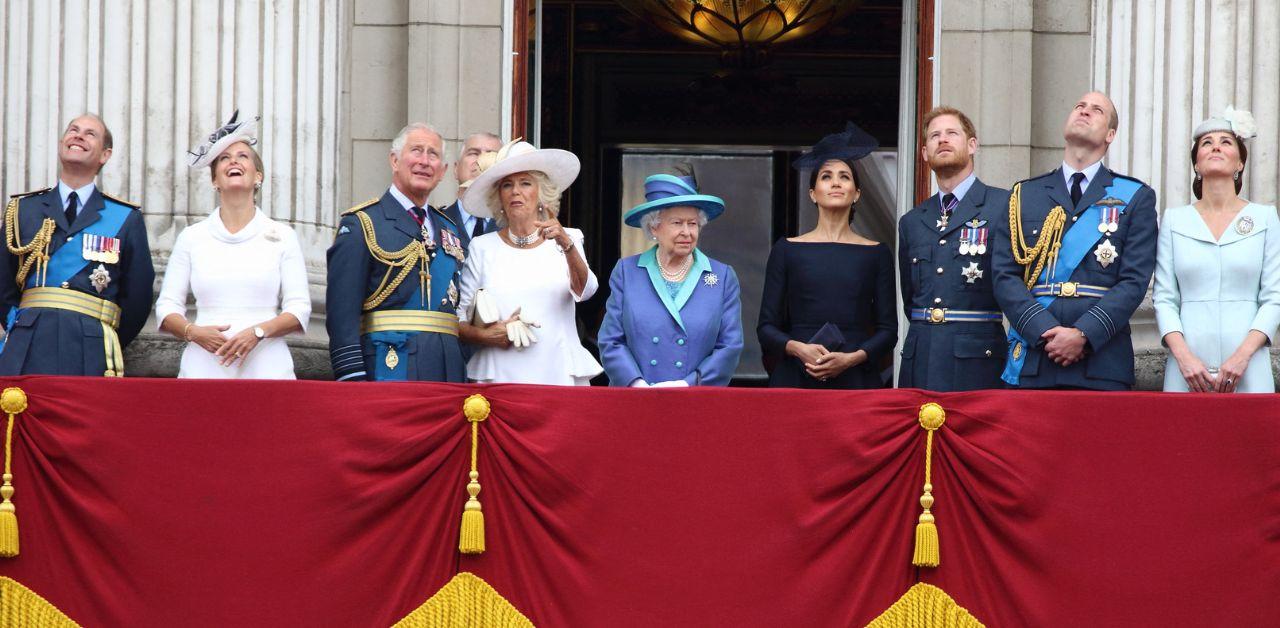 Article continues below advertisement
Despite the television personality's story, a lip reader had a simpler explanation for the family's body language. The expert theorized Harry had been "called for."
"We are going now, We have to leave," His Majesty said according to the professional.
"You go ahead," Harry replied.
"We will go now, see you later," Charles announced. "Yes, catch up after," Harry said.
"Just coming to say goodbye, we will see you later," Queen Camilla added.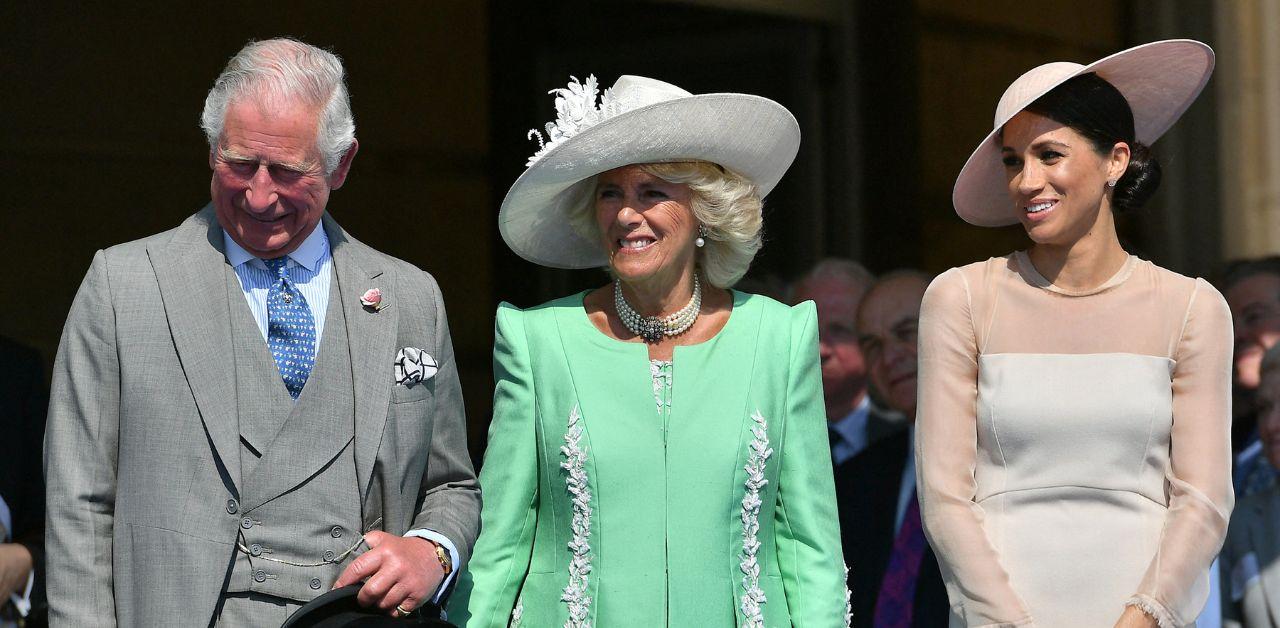 Article continues below advertisement
Campbell is known for her gossip-focused opinions about the monarchy. Before the blonde beauty was ridiculing the Duchess and Duke of Sussex, she was writing scathing books about Princess Diana and Charles' failed marriage and the late royal's battle with bulimia. In 2015, the writer's ex-husband, Lord Campbell, publicly apologized to the crown for his former partner's constant accusations.
"I find it infuriating she continues to call herself Lady Colin Campbell," Lord Campbell said in a 2015 interview with The Sun. "She has proven to be a constant embarrassment including when she wrote that ghastly book about Prince Charles and Princess Diana."
The body language expert spoke to Daily Mail.