Prince Harry Preparing to 'Turn His Back' on Meghan Markle's Struggle for Hollywood Fame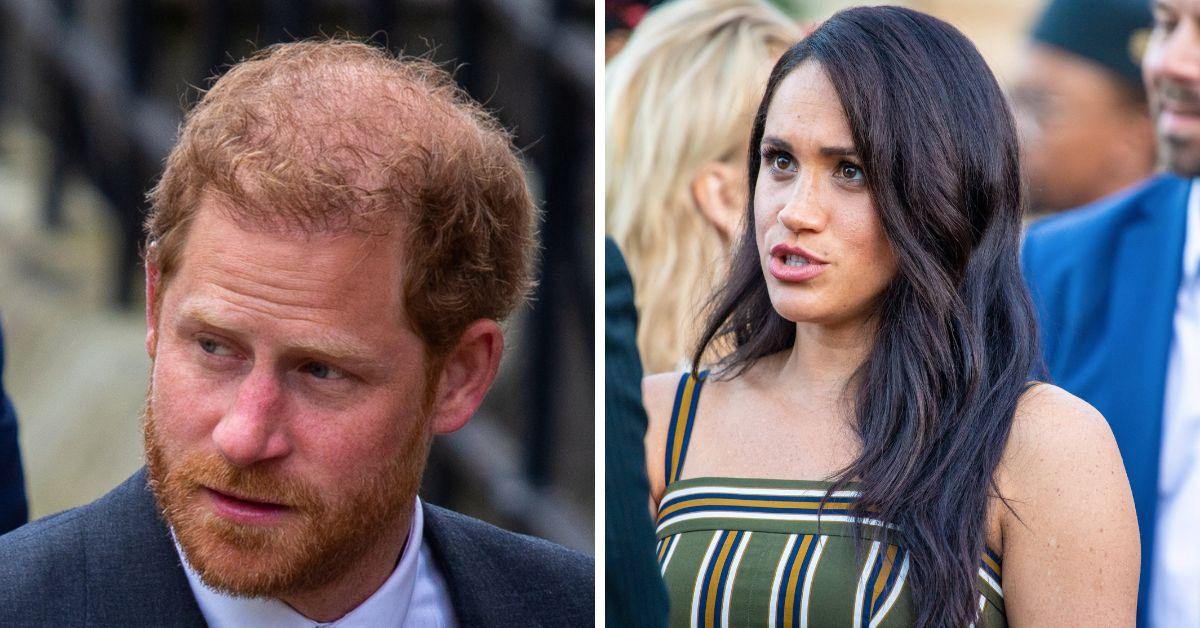 Prince Harry and Meghan Markle's marriage may be heading for a curtain call as the Duke of Sussex continues to "turn his back" on his wife's craving for Hollywood domination.
Entertainment reporter Alison Boshoff told a publication, "The big question is how long before Harry turns his back on the show business life, for which he is obviously ill-suited and seems entirely uncomfortable with?"
Article continues below advertisement
The renegade royals have been married for half a decade, and during that time, both have caused several major scandals for the British royal family. But many commentators have highlighted the long-simmering ambitions of the Duchess of Sussex to achieve Hollywood superstardom despite years of failing to reach the highest rung on the industry's golden ladder.
The showbiz writer added, "In truth, Harry never really wanted to be a podcaster or a TV executive. He didn't want to be the pepper to Meghan's salt."
Despite the alleged aspirations of Brand Sussex, the pair did find initial success that many can only dream of in the months after the highly-publicized "Megxit" from the U.K. in 2020.
Both signed a reported $100 million, five-year contract for content with Netflix that year, in addition to an audio deal with Spotify, said to be worth between $20-25 million. Harry would later ink a huge publishing deal, which was no surprise to anyone, since a blood member of the British monarchy had never pursued such a venture.
Article continues below advertisement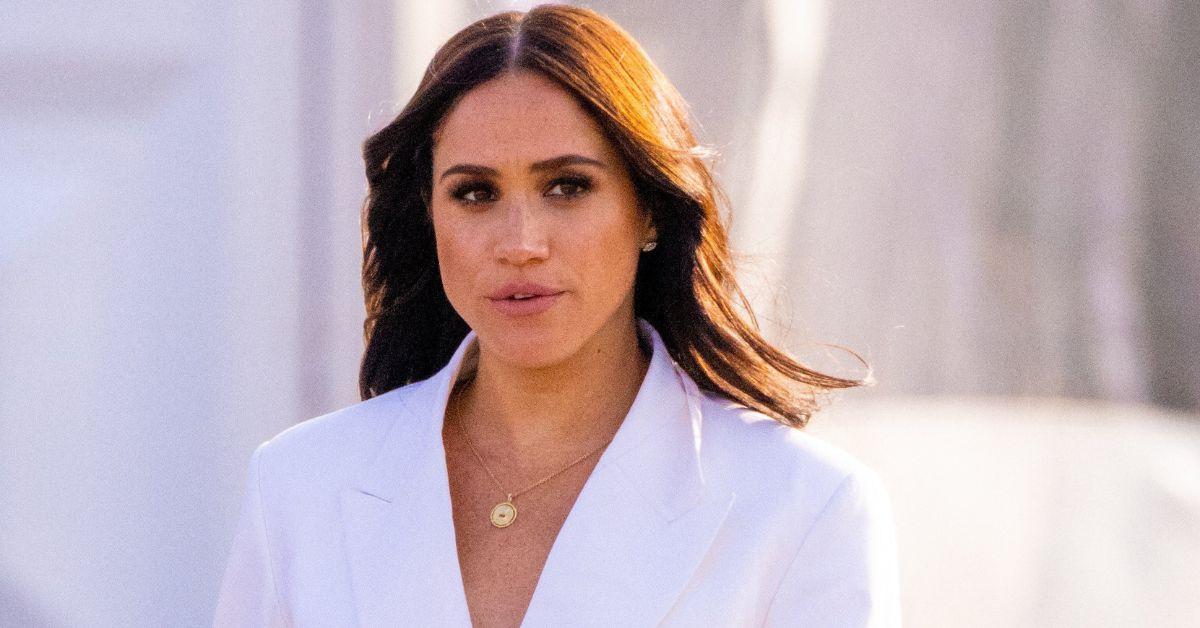 Spotify dumped the royal rebels thanks to dismal ratings for the Duchess' podcast, "Archetypes." A lack of content production was also reported to be one of the main factors in the decision. An exec with the audio giant called the duo "f****** grifters," and fashion house Dior went public to squash a rumor that Meghan had signed with them.
But for the prince, who saw action on the front lines during the War in Afghanistan, the celeb lifestyle was something he was raised to recoil from. Monarchy is a static, insulated, slow-moving institution built on duties; Hollywood is a race to keep up with the next best thing.
As The Royal Observer previously reported, some of the prince's "badly flawed" decisions have his Duchess struggling to find viable Tinseltown work with major brands and names. Although she signed with WME in April, forging ahead into the daily rat race to achieve Hollywood notoriety is said to be leaving her husband exhausted. But natural and compelling talent are still hallmarks of the industry, which may escape the pair.
Royal expert Richard Fitzwilliams told an outlet, "Surely Meghan's new agent is able to arrange more work for them? Hollywood dislikes failure. Many are asking how talented they really are."
Article continues below advertisement