Meghan Markle Is Scrambling to Get Netflix to 'Green Light' Her Ideas in Bid to Save Deal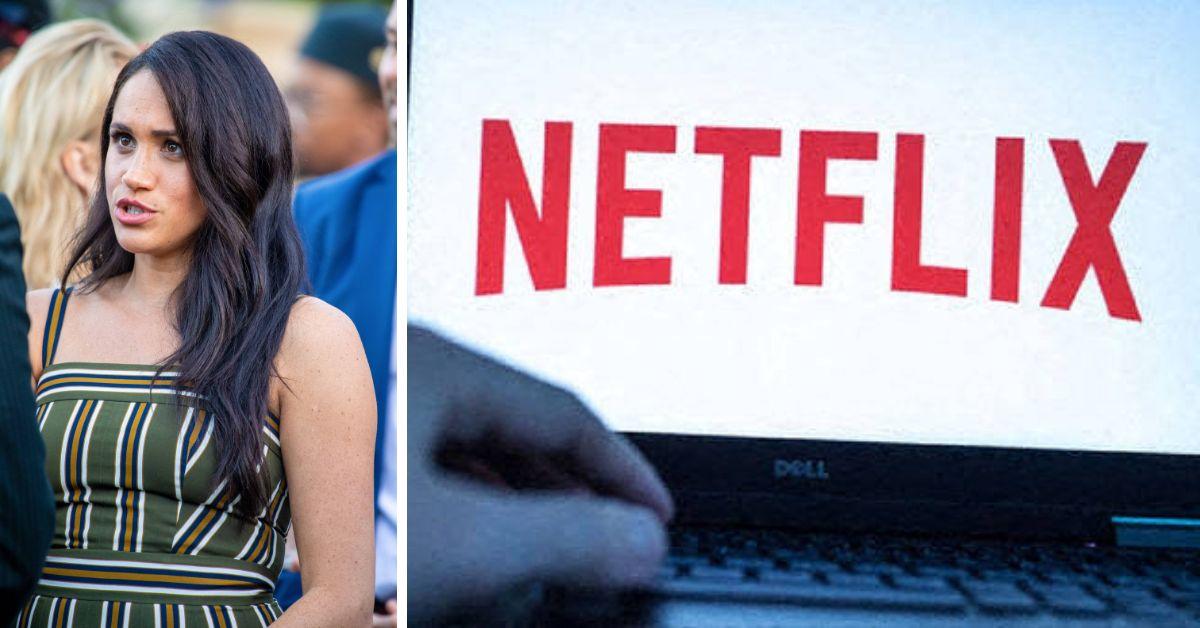 Meghan Markle is in a desperate panic to hold onto her and Prince Harry's deteriorating Netflix deal.
Entertainment journalist Alison Boshoff told an outlet, "Meghan and her team at Archewell will continue to try to get a green light on films and TV shows from Netflix until the deal runs out in 2025. Sources at Netflix say Archewell have proposals in for scripted content 'across the board.'"
Article continues below advertisement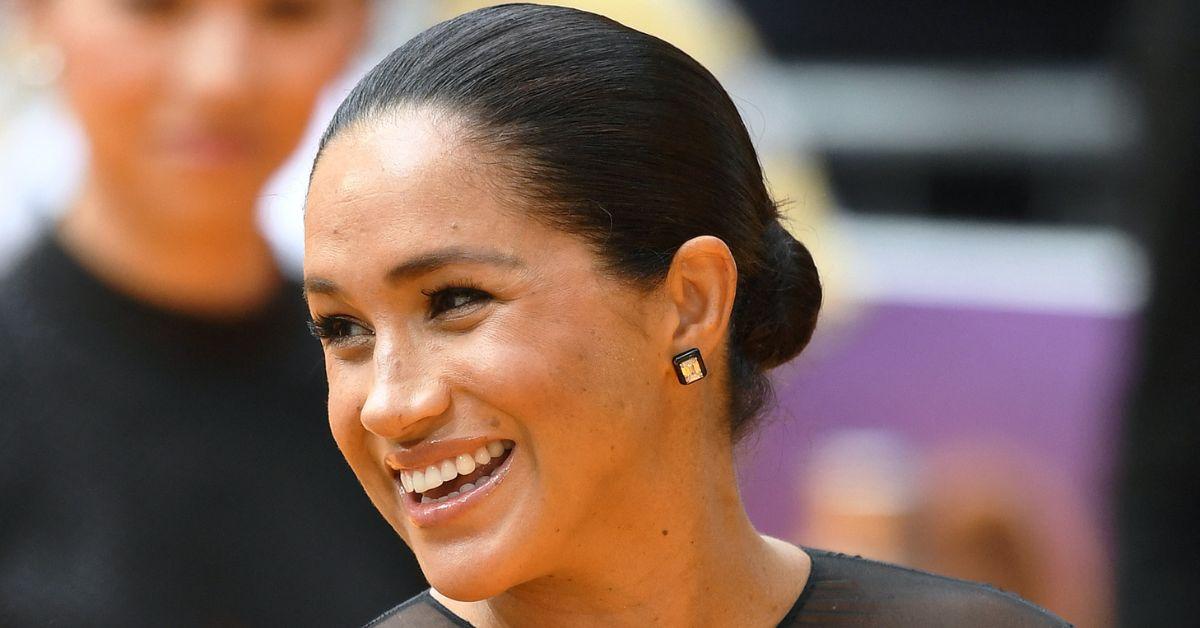 The reporter also shared that the Duchess of Sussex is set to gain behind-the-scenes experience with the streaming giant to launch the next phase of her solo career. Boshoff added that WME's Ari Emanuel and her team will "connect her with the key creative talent she will need to make a success of a new career as a TV producer."
After being dumped by Spotify, attention naturally turned toward Netflix, which shoveled an obscene amount of revenue to the royals once labeled as "work-shy." Their five-year deal with the streamer was signed in 2020 and is set to expire in two years' time. Well into their third year, the pair have only given the corporation two docuseries, one of which, Harry & Meghan, was a hit, but likely not enough of one to satisfy the $100 million payout.
Another non-fiction series called Heart of Invictus is set to premiere in the late summer of 2023. The couple initially announced their lucrative partnership with the brand would include documentaries, scripted movies, and TV shows, as well as children's programming. With the children-oriented Pearl thrown into the ideas' dumpster, that leaves scripted content as the main area of focus the streaming giant likely expects the duo to deliver on.
Article continues below advertisement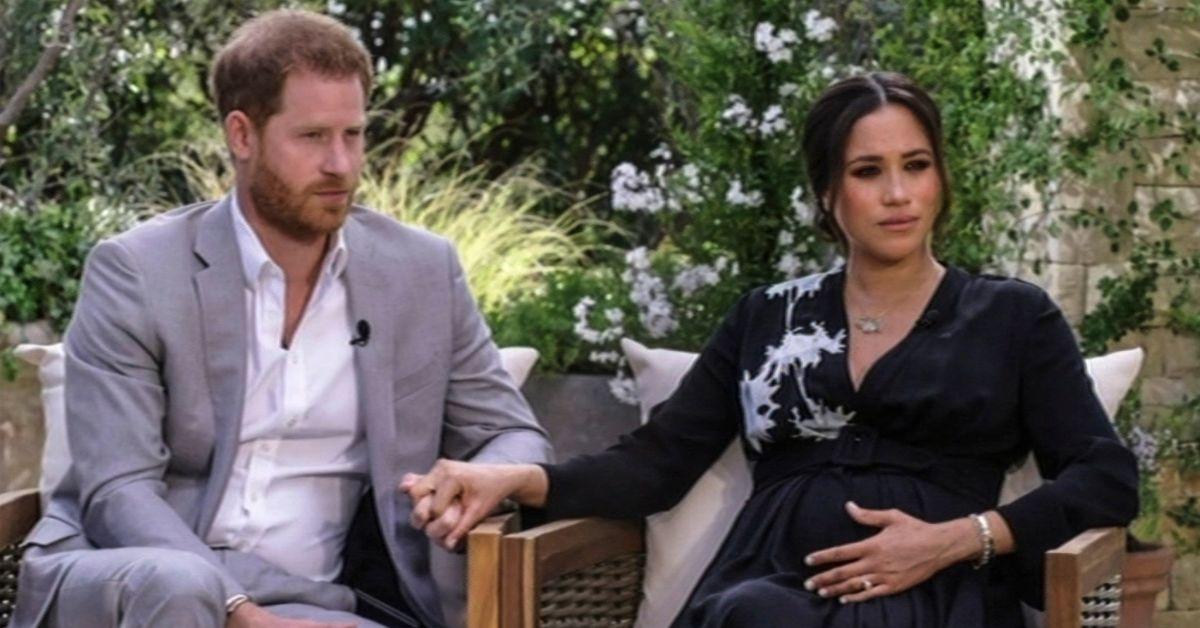 But the platform has announced, through an intermediary, that it will continue to move forward with Brand Sussex at least for another two years. A Netflix spokesperson said, "Our exciting journey with them isn't ending anytime soon. We're currently collaborating on numerous projects, including the much-anticipated documentary series Heart of Invictus."
As The Royal Observer previously reported, the Montecito royals are being pressured to produce content that comes from a place of "good ideas." It is being floated around that both are set to oversee a scripted movie that explores their marriage and time in the royal family.
Boshoff concluded by observing, "In addition to the already reported Great Expectations inspired spin-off, there are TV sitcoms and movie romcoms in the offing. Meghan is modeling herself on her old boss, Bonnie Hammer, an executive at NBC who gave her her big break in Suits."
Article continues below advertisement