Meghan Markle Enjoys Playful Moment With Daughter Lilibet in Rare Photo From July 4th Parade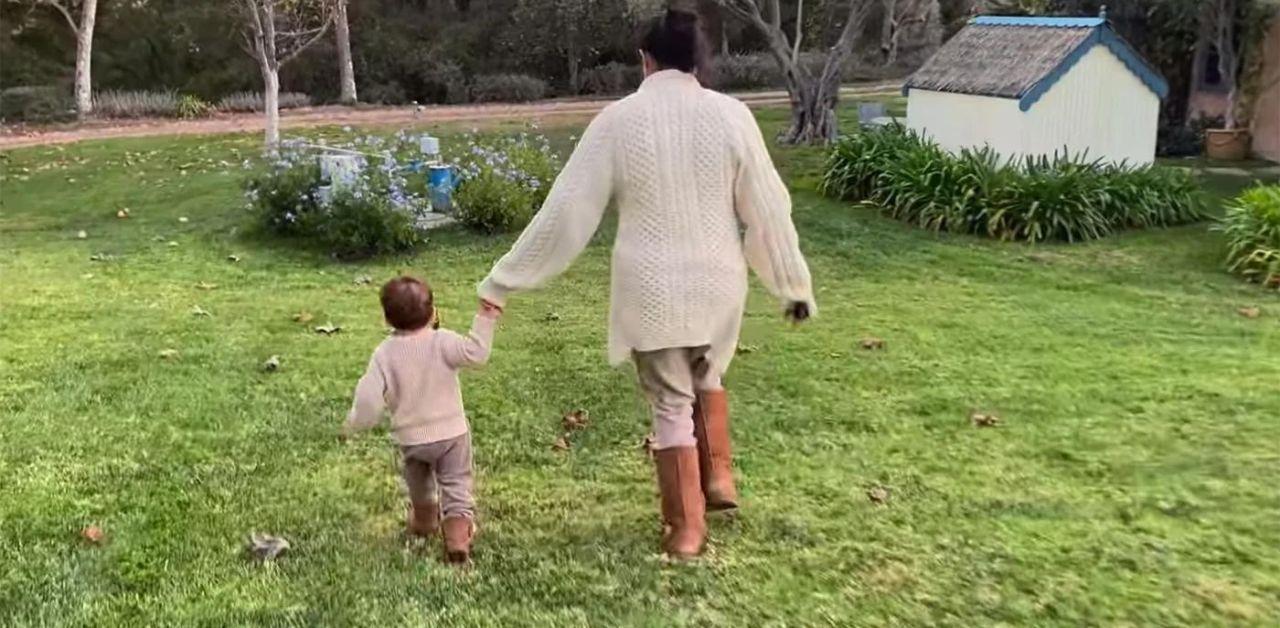 Article continues below advertisement
Lilibet, 2, wore a blue and white dress, bright red Mary Jane shoes and white knitted knee-high socks, and was seen waving a mini American flag with her mom.
The family outing was the first time Lilibet was seen out and about in a while. With the littlest Sussex being born in the midst of a global pandemic, and after her parents abandoned their royal duties, the toddler was kept out of the public eye.
Article continues below advertisement
The recent sighting follows the latest controversy surrounding Meghan and Harry. With the collapse of their multimillion-dollar Spotify deal and their claims of being caught in a high-speed chase, the duo's popularity has dwindled.
The Royal Observer previously reported the Sussexes hope to make a powerful return to their public lives.
"Spotify was supposed to release a statement saying how great it was to work with Meghan, but they didn't," a source told a publication. "Spotify had been pushing Harry and Meghan for more content over the last year."
The insider later revealed the royals simply "weren't delivering" on what Spotify needed before the deal came to an end earlier this month.
Despite the negative media attention, the friend revealed the pair is currently working on "a ton of exciting things in the pipeline," while a second source clarified that they're "ready to come back stronger."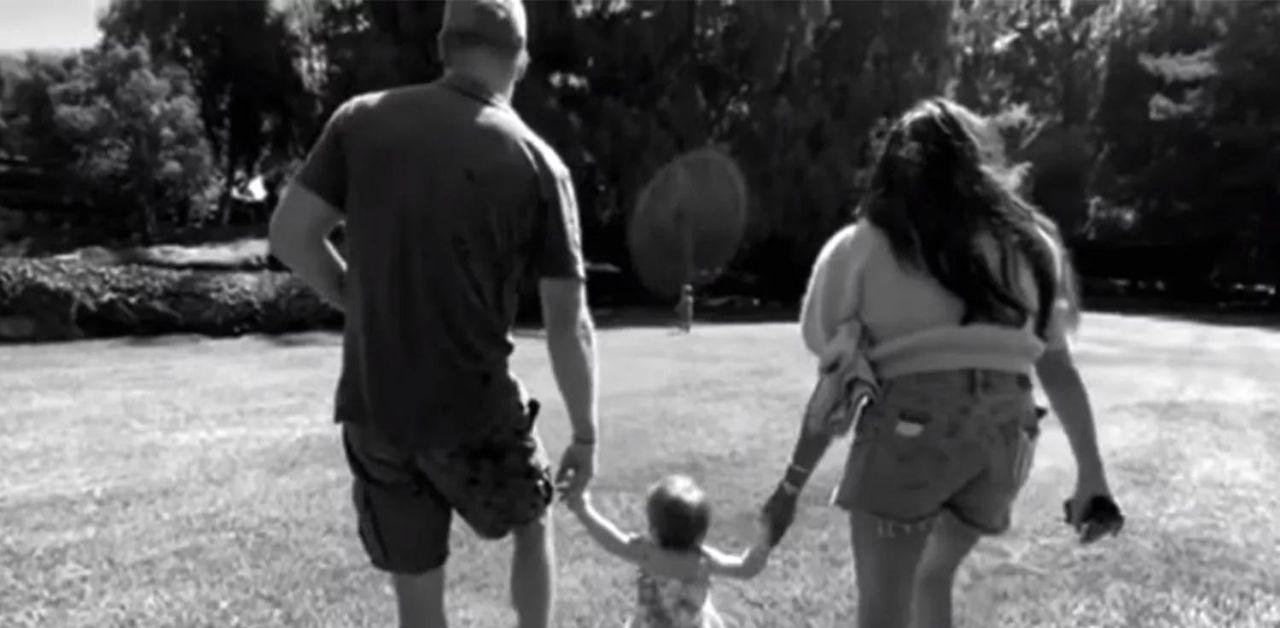 Aside from their professional failures, socialite Lady Campbell claimed the Duke of Sussex contacted divorce attornies several months ago. "There have been problems in the marriage supposedly for some time," Campbell said. "I mean, I have heard from five totally reliable sources that Harry called in the lawyers some months ago. The problem is that the information doesn't necessarily match up with their public face. But of course, their public face is to an extent slapped on for monetary gain."
"And also if there are real problems in the marriage, which there do appear to be, Harry's going to have a heck of a time extricating himself, because he has been very overt about all of his failings and all of his drug-taking," she added.
Despite her statement, a source close to the couple scoffed at the idea. Markle family friend Karl Larsen stated on Instagram, "Please do not believe the media. They are very much in love and are happy together; [there are] nothing but smiles and laughter here."