Meghan Markle Becoming a Politician 'Is Not So Far-Fetched,' Princess Diana's Butler Reveals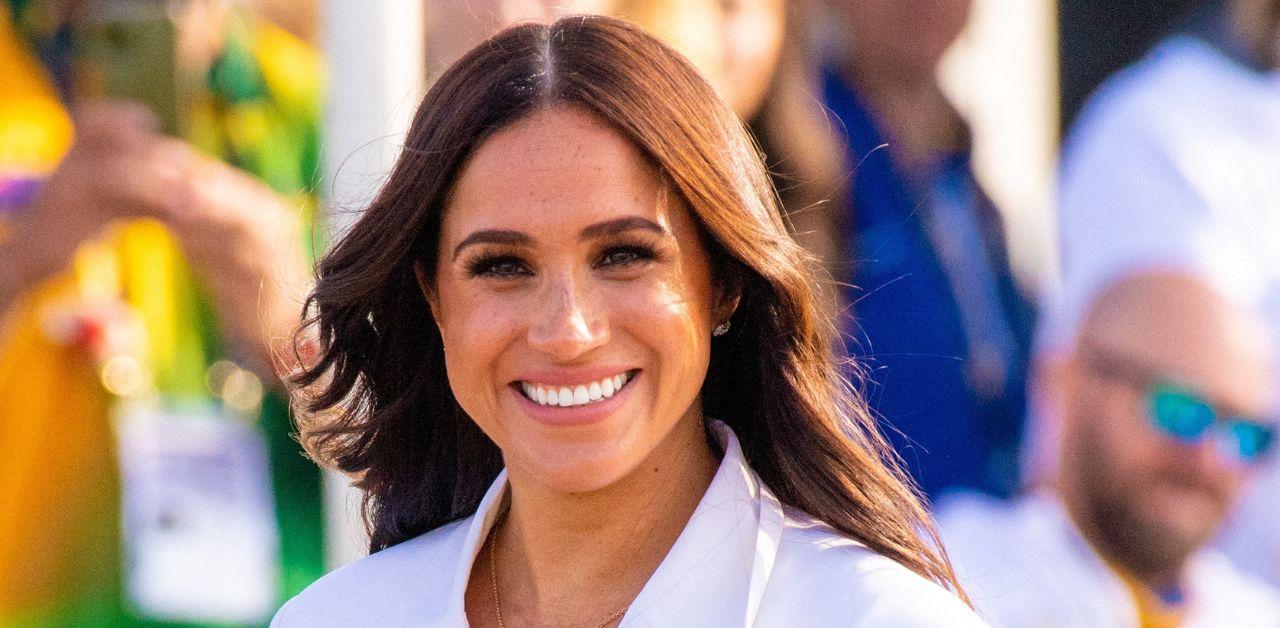 Article continues below advertisement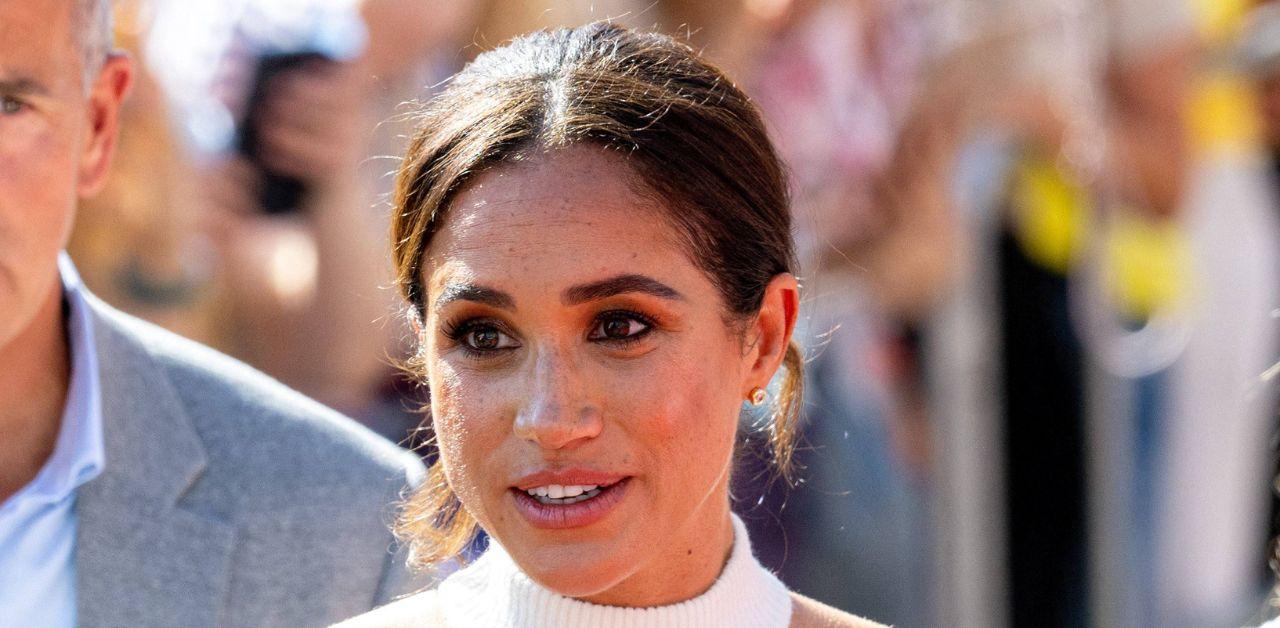 Princess Diana's former butler, Paul Burrell, made it clear that the public shouldn't "underestimate" the Suits star because she's "ambitious."
"What if she became governor of California and lords it over Hollywood? Her backyard is Hollywood," Burrell said on Slingo, an online game.
"It's not so far-fetched because they have to keep going on, they have to keep reinventing themselves because if they don't, that brand is going to disappear, the Sussex brand will disappear," he claimed.
Article continues below advertisement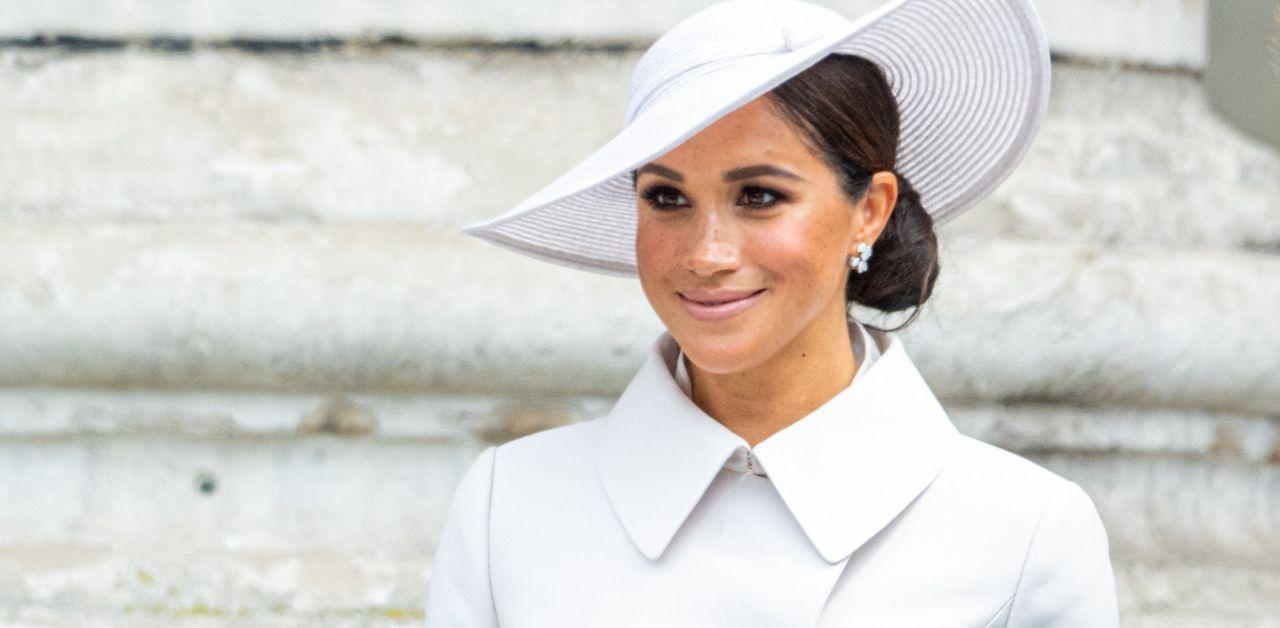 Burrell isn't the only person who thinks Meghan is making calculated decisions. Royal expert Alison Boshoff wondered if the former actress is attempting to merge her thespian background, experience as a royal and her popularity to create a position that could isolate her from Prince Harry.
"The big question is how long before Harry turns his back on the show-business life, for which he is obviously ill-suited and seems entirely uncomfortable with?" Boshoff wrote for a publication.
"In truth, Harry never really wanted to be a podcaster or a TV executive. He didn't want to be the pepper to Meghan's salt." she added.
Article continues below advertisement
There's been speculation that Meghan envisions herself on the ballot spread after she hired a former member of Michelle Obama's communications team. Archewell's audit revealed the Sussexes' hired an Obama alum, and Russell Myers thinks the payment "gives you some indication about whether (Meghan) has political ambition."
Aside from her proximity to the Obamas, in 2021 the Northwestern alum wrote a letter to Nancy Pelosi in an attempt to advocate for local residents.
"I'm not an elected official, and I'm not a politician. I am, like many, an engaged citizen and a parent," Meghan wrote. "I'm writing to you on behalf of millions of American families who are using their voices to say that comprehensive paid leave should not be a place to compromise or negotiate."
Boshoff wrote for Daily Mail.