King Charles Gives Subtle Nod to Meghan Markle and Prince Harry During President Joe Biden's Visit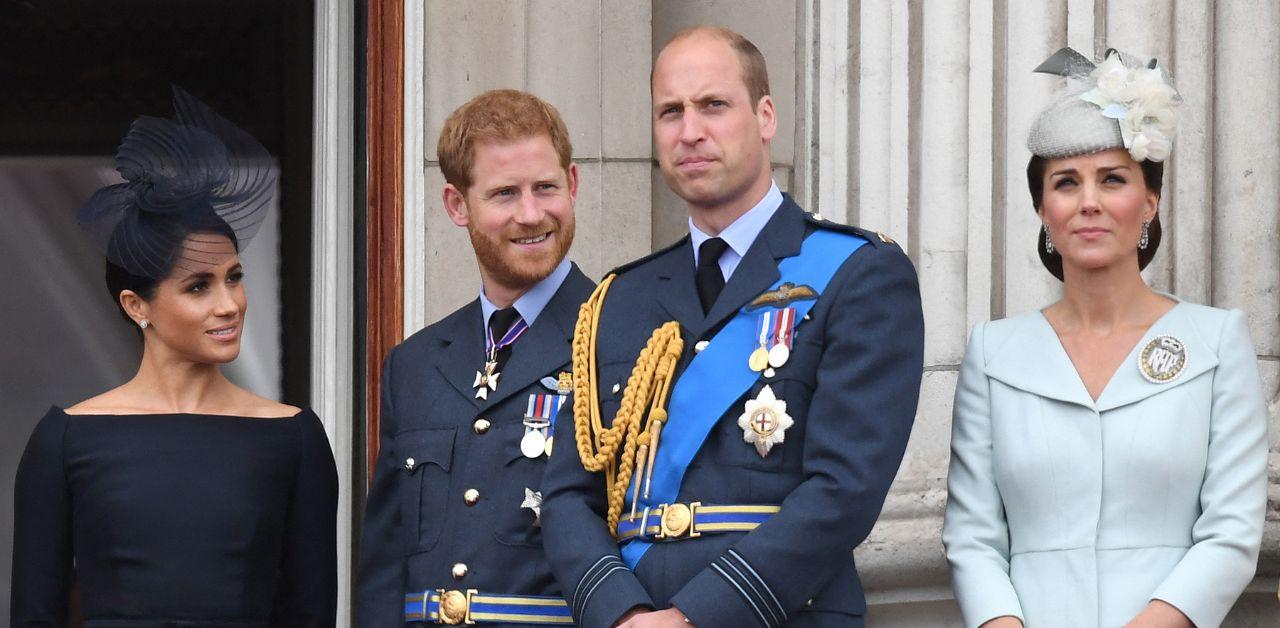 King Charles made a shocking revelation to President Joe Biden about his relationship with California-based royals Prince Harry and Meghan Markle. The American commander-in-chief recently traveled to the U.K. to meet with His Majesty and stay at Windsor Castle. While hosting the politician, Charles subtly made it clear that despite the drama, the Sussexes are still a part of the royal family.
Article continues below advertisement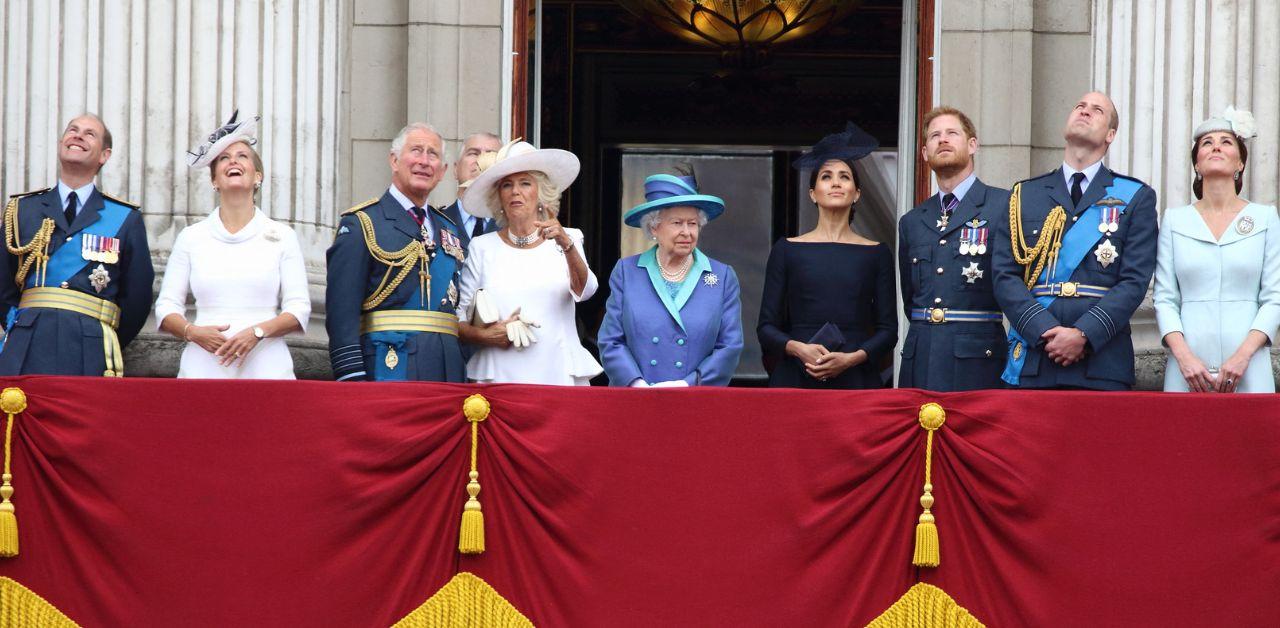 Charles took Biden to the Green Drawing Room — the same place Meghan and Harry took their official wedding portrait. Since leaving the U.K., the Sussexes have struggled with maintaining bonds with Harry's relatives due to their public attacks on the monarchy.
The meeting of dignitaries wouldn't be the first time Charles pointed out the royal rebels. During his coronation ceremony, it was reported His Majesty gave a toast to his grandson Prince Archie during a private luncheon.
"Charles knew he couldn't in all conscience praise William's children and ignore Harry's. And it was Archie's birthday, after all," royal contributor Christopher Andersen told an outlet. "The Sussexes' absence on the Buckingham Palace balcony on coronation day had to have been weighing on Charles's mind. How could it not?"
Even though His Majesty doesn't spend much time with Archie and Lilibet, Charles' love for them never wavered.
"Charles is a doting grandpa, and I have no doubt that apart from all the acrimony it pains him to be separated from two of his five grandchildren," Andersen added.
Article continues below advertisement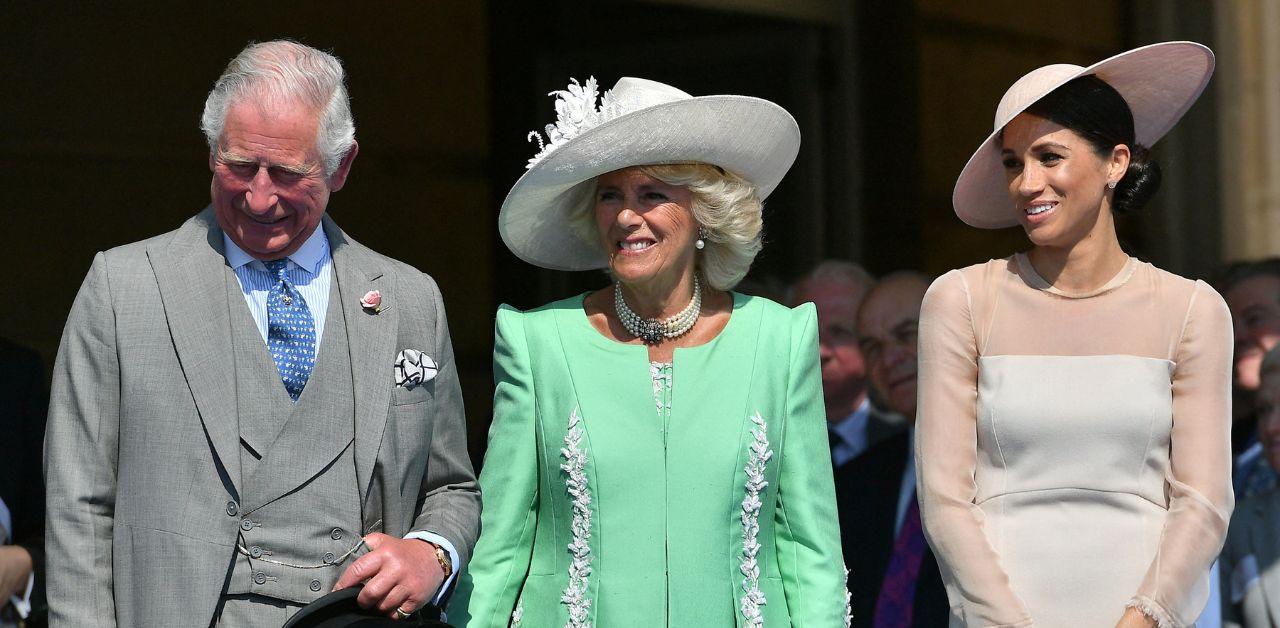 Charles also tipped his hat to his youngest son during Father's Day. The Royal Observer previously reported Charles shared a series of photos including one of him and his two boys, Prince William and Harry.
Richard Fitzwilliams speculated that Charles used the tweet to build a bridge between the Sussexes and the royal family. "The photograph will evoke bittersweet memories. It is of Charles and both of his sons, when they were young, taken in the countryside," the expert said. "The body language of all three is fascinating, Harry has made a discovery which Charles and William are both intrigued by."
Biden's tour of Windsor was reported by geo.tv.