The Truth Behind Meghan Markle's Feud With Thomas Markle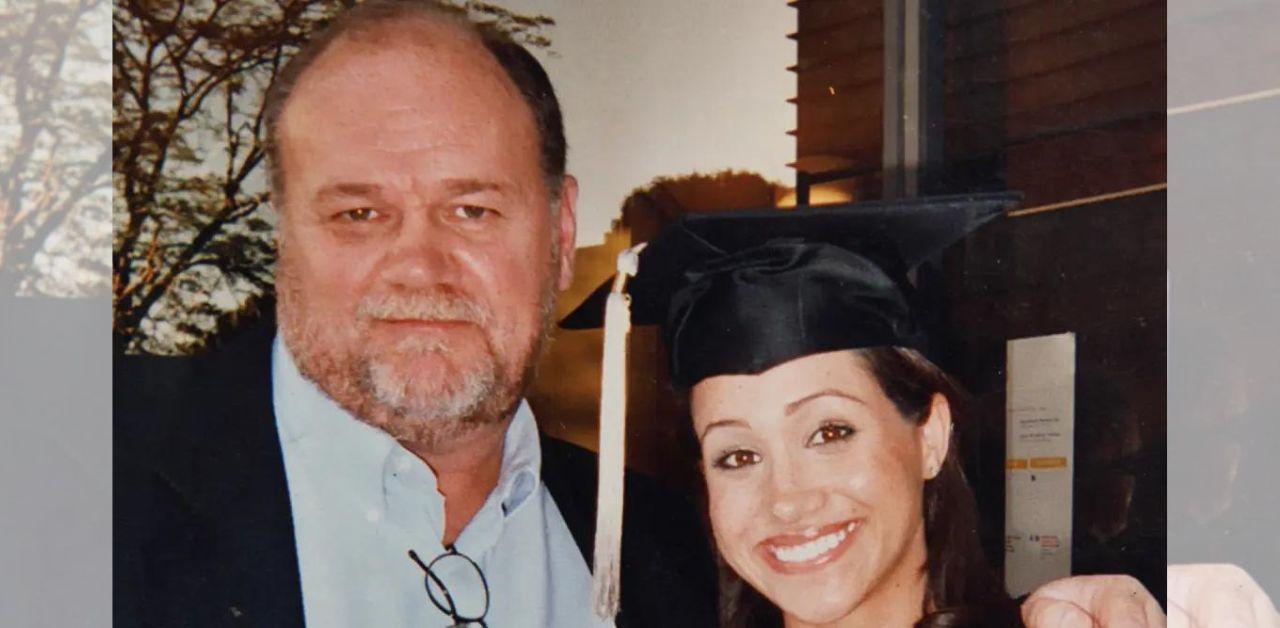 Meghan Markle cut ties with her family — and they haven't stopped telling their side of the story. Thomas Markle, the former lighting director and director of photography repeatedly embarrassed his youngest child. In May 2018, the 78-year-old made international news by staging paparazzi photos of himself preparing for the royal wedding.
Article continues below advertisement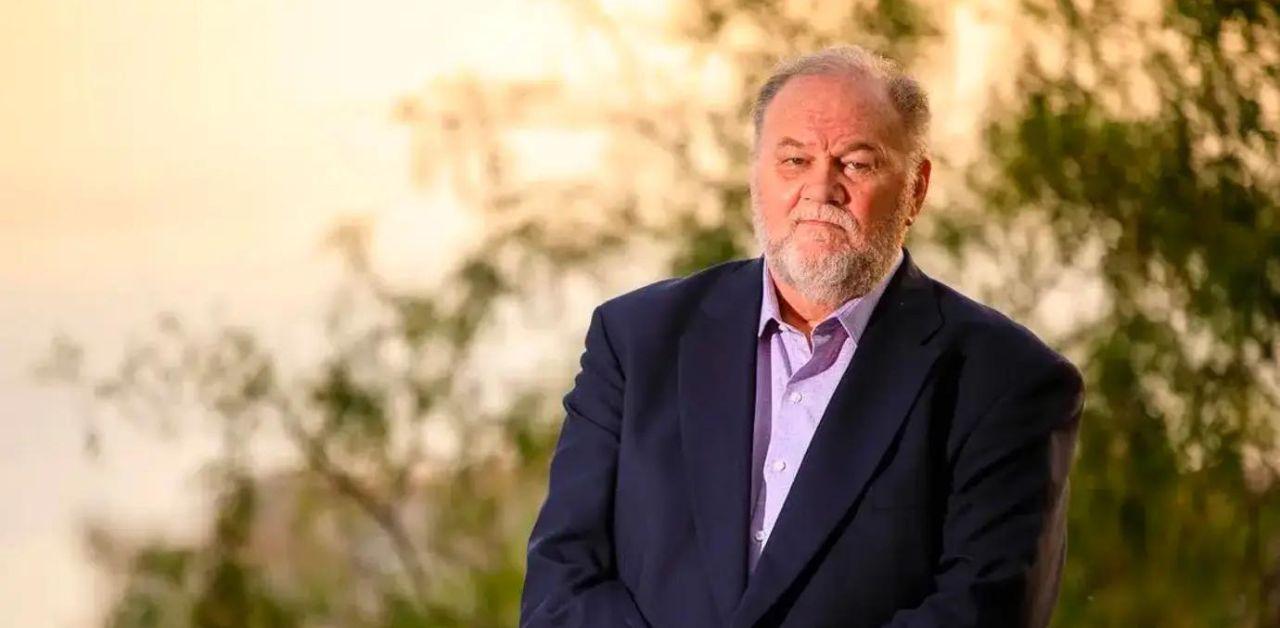 After skipping the nuptials due to health issues, he then leaked Meghan's private letter about their strained relationship to a U.K. paper. Recently, he's opined about everything from her decision to step back from royal duties (It's disappointing to me because she got every girl's dream") to the royal family's views on race ("I don't think the British royal family are racist at all").
Divorced from her mother, Doria Ragland, since 1987, in 2021, he also threatened to petition the California courts "for the rights to see my grandchildren in the very near future."
Article continues below advertisement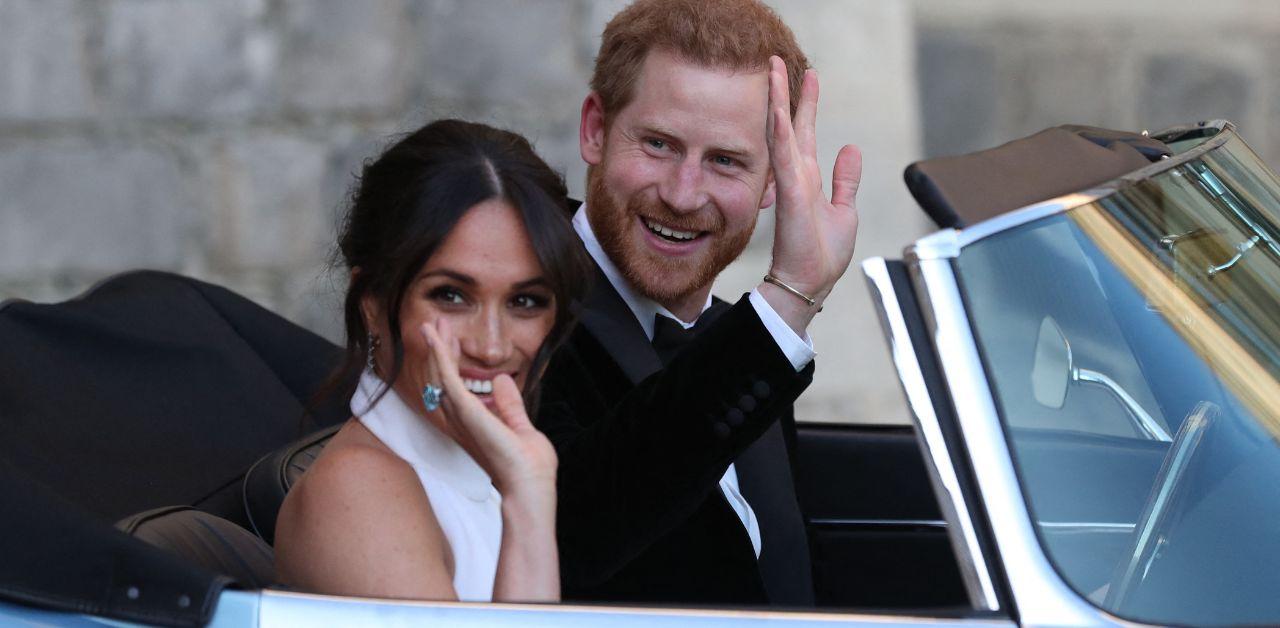 Shortly after Meghan and Harry's nuptials, Thomas suffered a stroke and has been dealing with various health problems ever since. Last May, Thomas gave his final interview detailing the demise of his connection with the Suits star.
"She killed me and then mourned me," he confessed to Australia's 7NEWS Spotlight. "If she doesn't turn up for a stroke, if that doesn't move her, what would?"
"I refuse to be buried by her," the Pennsylvania native said. According to the patriarch, he lost contact with Meghan once he became the center of a royal PR nightmare.
Article continues below advertisement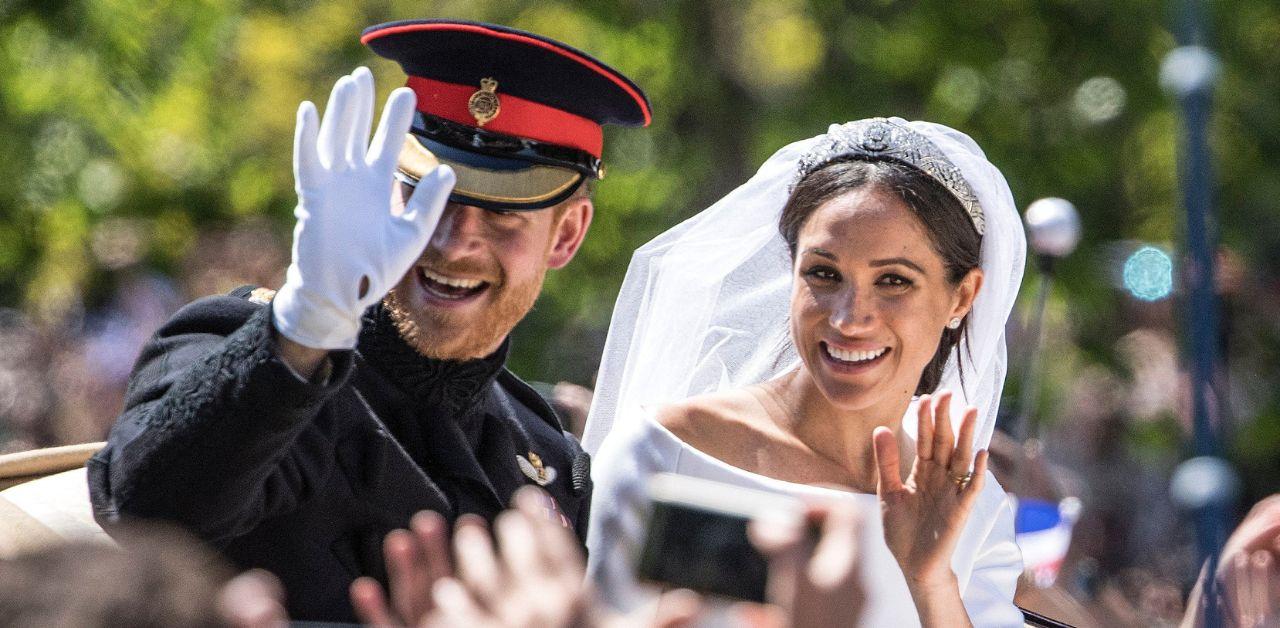 During his televised conversation, Thomas mentioned the former actress' leaked letter she wrote him over four years ago. Although the Duchess of Sussex insisted the private message was sent with love, Thomas viewed it as an attack.
"There are other things in that letter that are so hateful and so cruel, that I wouldn't put it out," he exclaimed. "And that's more protecting her than myself."
With Thomas losing contact with Meghan, he has yet to meet his grandchildren. "It's just very sad from a father's perspective. It's a huge disappointment and it's sad every day," the General Hospital alum noted. "Meg I love you — I love my grandchildren. I'd love to see them.