Duchess of Reinvention: Meghan Markle Left Monarchy 'in the Rearview' to Become a Hollywood Power Player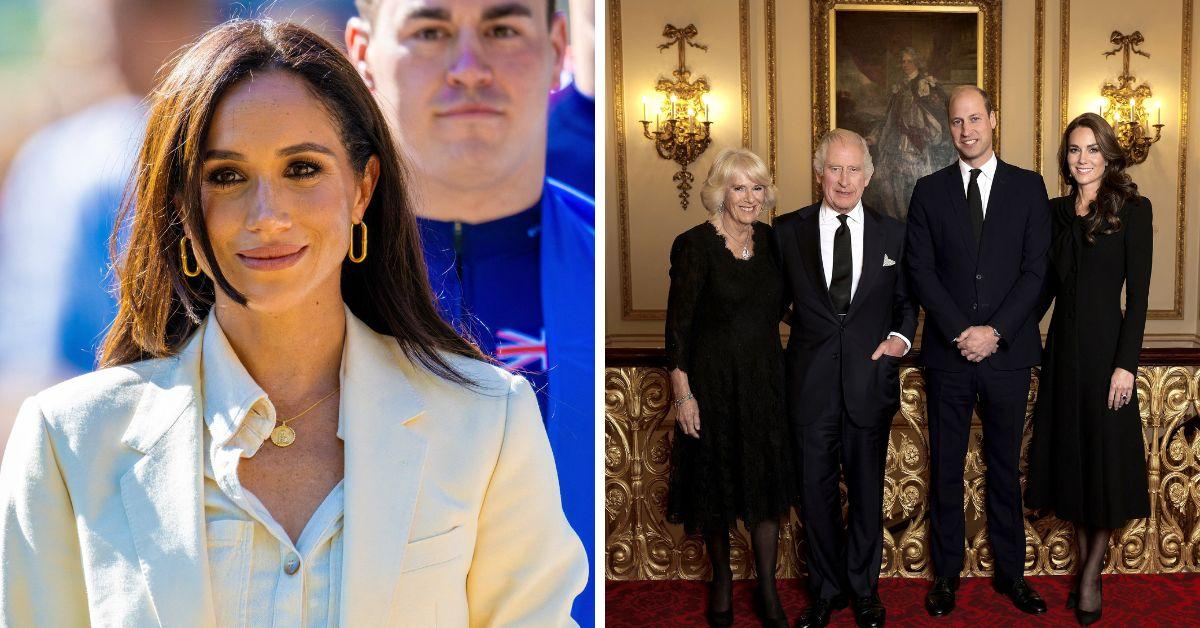 Meghan, Duchess of Sussex, became a Hollywood power player at the expense of the British monarchy.
"Meghan is making her own life on the West Coast," veteran royal biographer Andrew Morton told an outlet. "The royal family is very much in the rearview mirror of her life. She's moved on."
Article continues below advertisement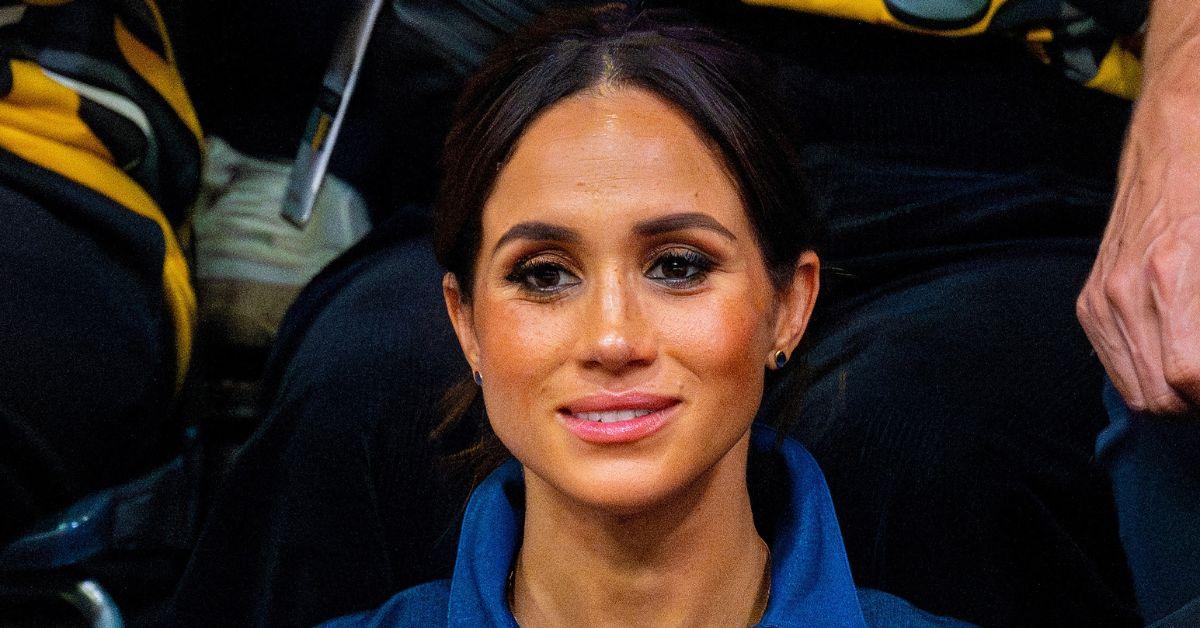 "From what I gather, Meghan is going to start a new, updated version of [her lifestyle website] The Tig," Morton stated. "So I think [the Duke and Duchess of Sussex] got their own lives, and they've worked it out. And every day that passes, they're more established in California."
He continued: "The state where they live is crowded with billionaires and millionaires. So if they want to raise money for their charities, they've picked ... very fertile ground. Other royals will envy that they can go to dinner and raise millions of dollars for their charities. So that's what they'll do."
In April, the Duchess of Sussex signed with the influential talent agency WME, of which Ari Emanuel personally backed the former actress in her quest for Hollywood dominance. It is still unknown exactly what the deal has provided Meghan, but minus the lack of announcements for acting or producing, influencing seems to be the top speculation.
Some analysts have pointed out how the Suits star wants to become the next Gwyneth Paltrow, whose success with her lifestyle brand, Goop, has continued her legacy beyond performing.
Article continues below advertisement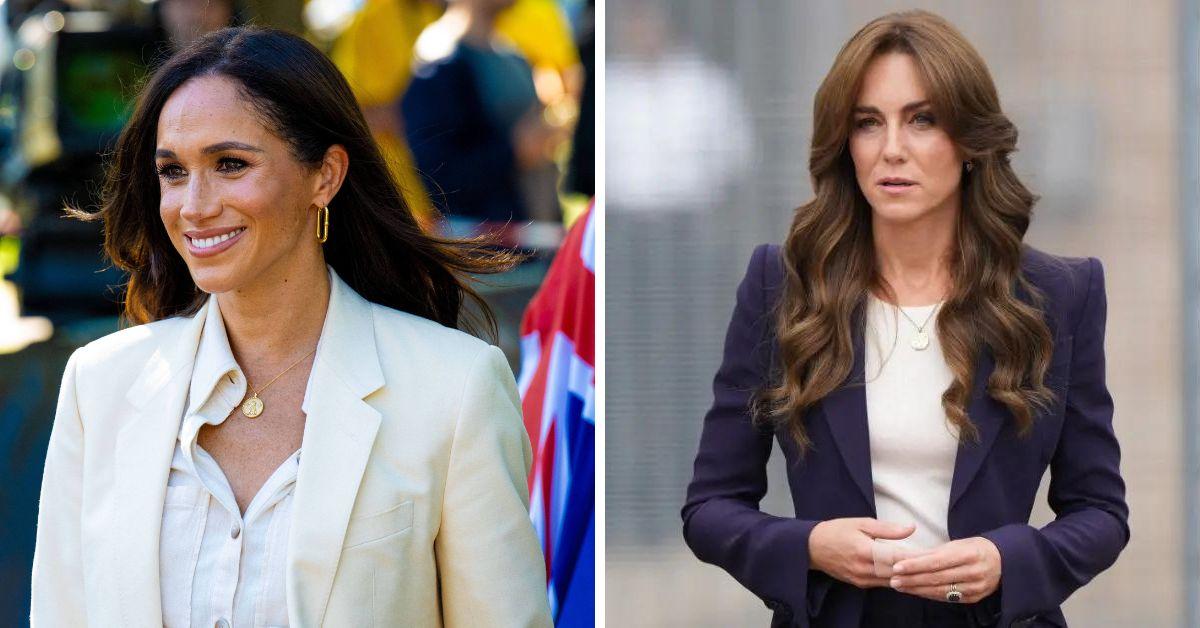 "I just feel that Meghan's never really embraced the rules and rituals of the royal family," Morton observed. "She didn't understand that she had to curtsy to the queen in private. It's no secret that there's not much love lost between Kate and Meghan, and Meghan is making her own life on the West Coast. She's a celebrity."
The Duchess of Sussex's time in the monarchy amounted to roughly 20 months, and despite her and Prince Harry's claims in the Oprah Winfrey Interview, many believe "Megxit" was simply Meghan orchestrating a story to get back to Tinseltown.
There is a long-running theory that suggests Her Royal Highness only committed to her brief time as a working royal to ensure the narrative she was perfecting had an alibi for her accusations.
Article continues below advertisement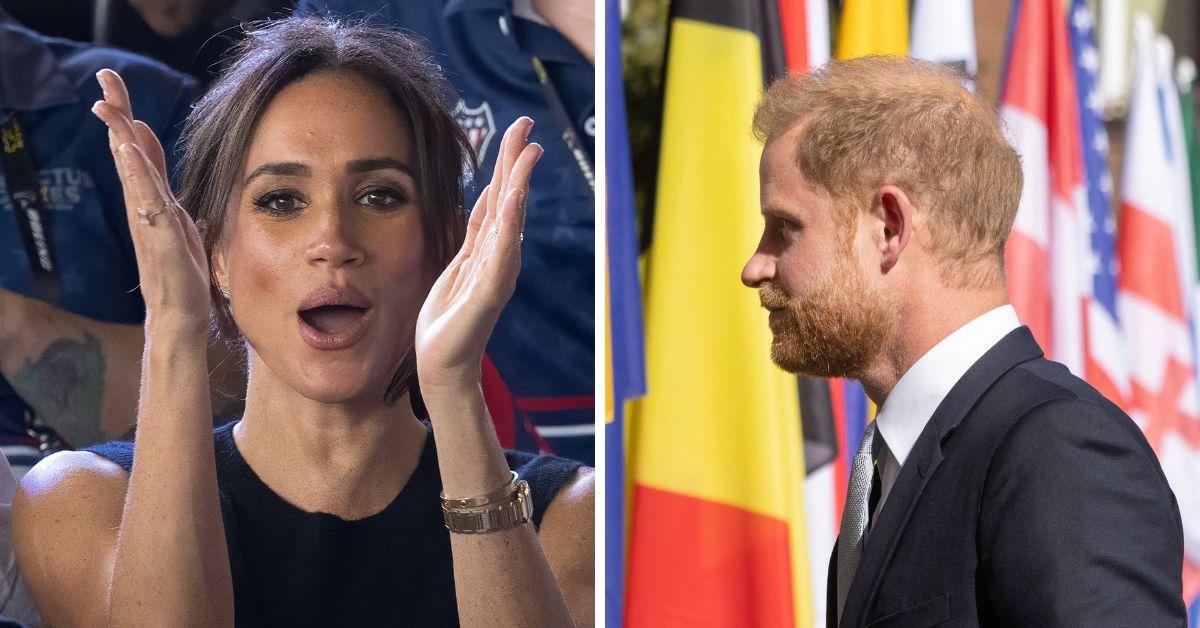 This news also follows recent reports of Meghan moving forward with writing her autobiography. Like her husband's controversial memoirs, such a move is already generating interest in what she may reveal — and how much money she will pocket from it.
"Advances for high-profile memoirs can range from several million dollars to even tens of millions, depending on the bidding war among publishers, although any deal will have terms attached to it that will ensure maximum sales and minimize family infighting and potential lawsuits," entertainment journalist Mark Boardman dished.
Article continues below advertisement