King Charles III and Meghan Markle Both 'Hate' The Same Thing About Royal Life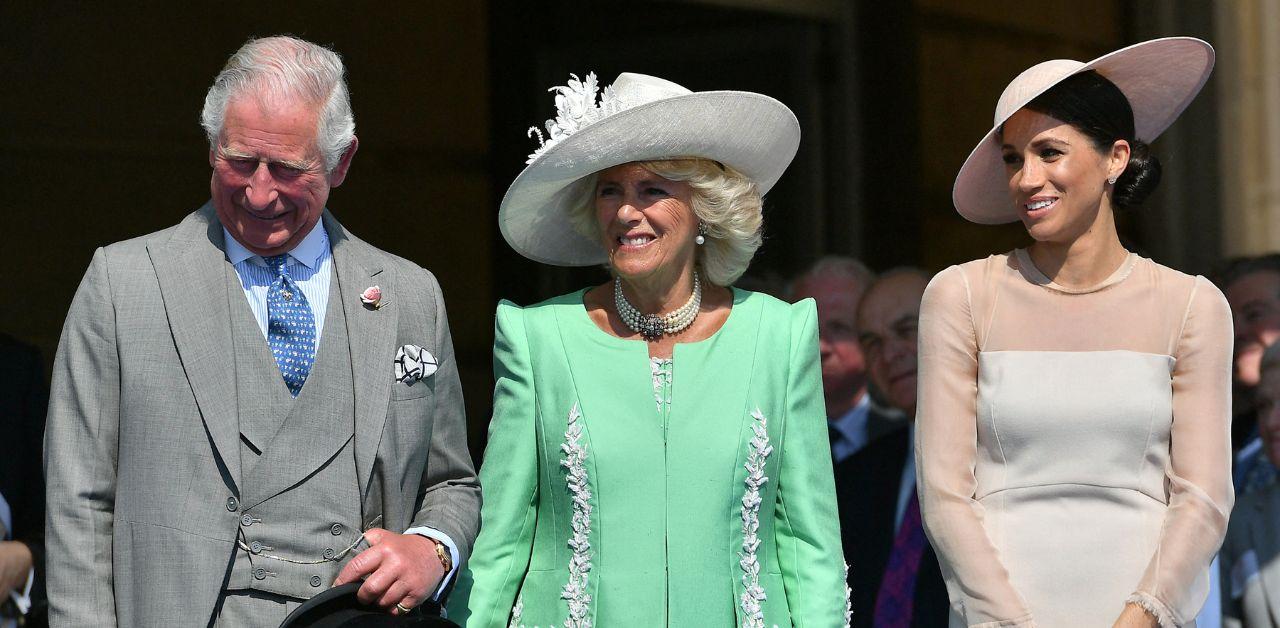 Article continues below advertisement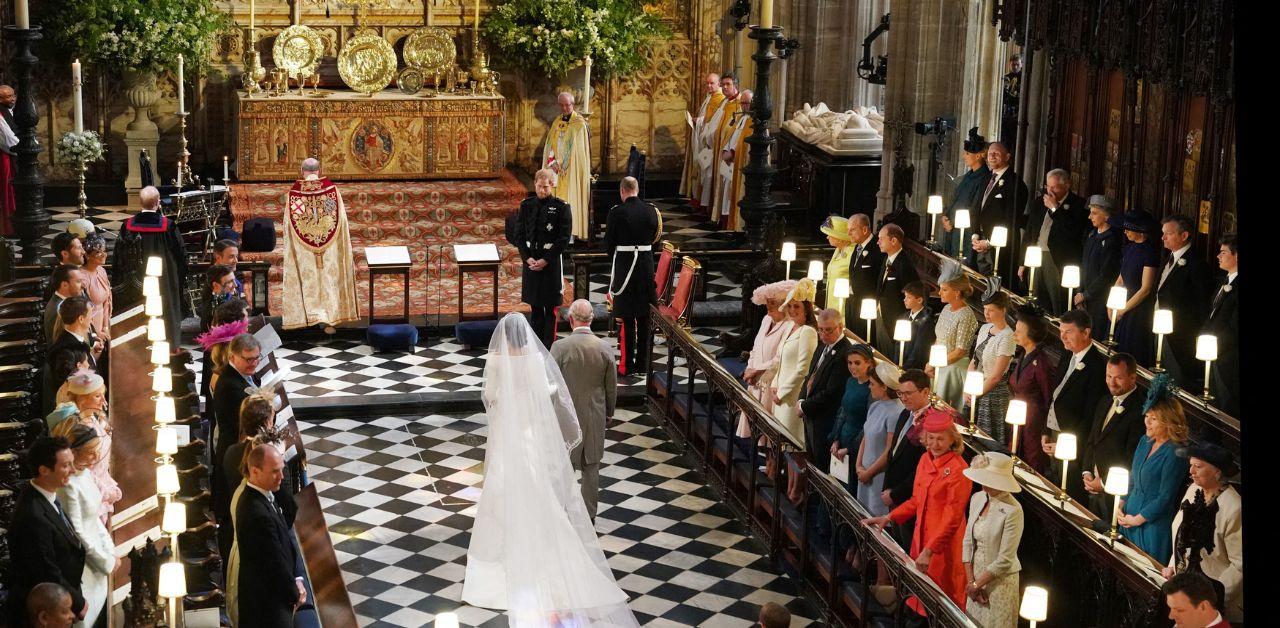 The Suits star was an American actress before she joined the British brood, so she found it difficult to manage the demands and strict rules that came with being a duchess.
A palace staffer claimed Meghan "hated being controlled by royal protocol."
"Royals have to announce in advance when they are leaving the palace and where they are going," the staffer explained. It is "partly for security but partly also to avoid a situation where a senior royal is upstaged by a more junior royal leaving just when the more important person leaves."
Article continues below advertisement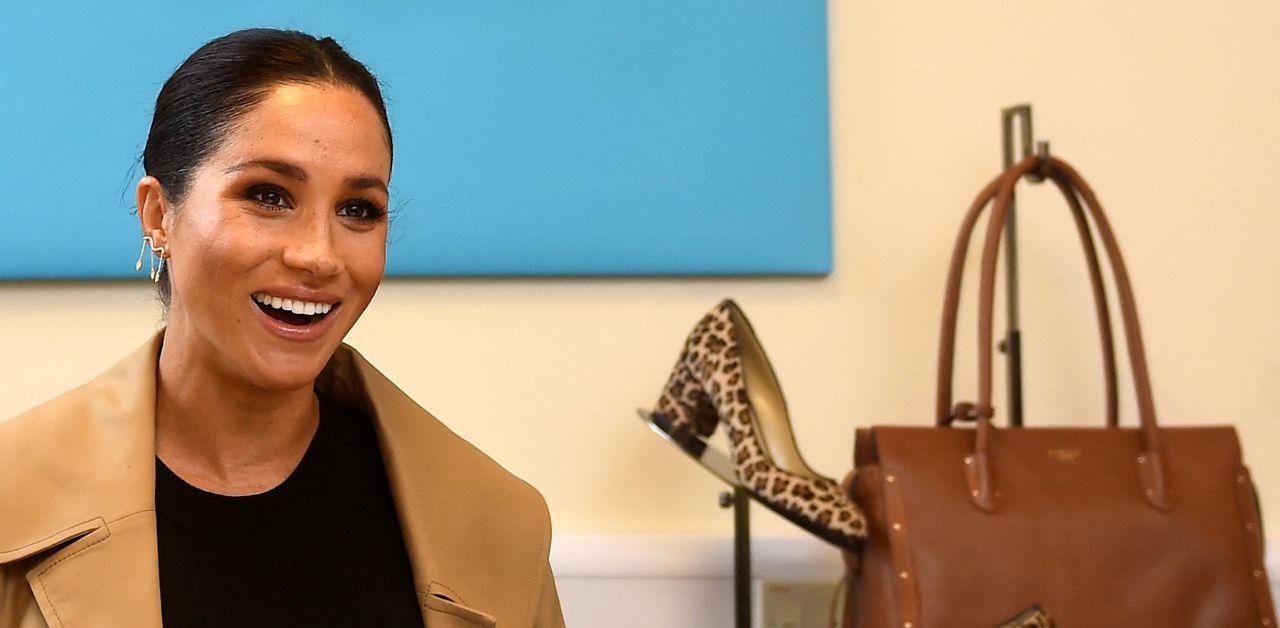 The source later claimed that Charles and Meghan had similar viewpoints but different levels of responsibility.
"I think Charles agreed with Meghan on many points – he thought much of the protocol was silly, but it is hard to change," the source explained.
"I don't think in the whole of history there was ever a greater divide between what someone expected when they became a member of the royal family and what they discovered it was really like. [Meghan] was hugely disappointed," they added.
Article continues below advertisement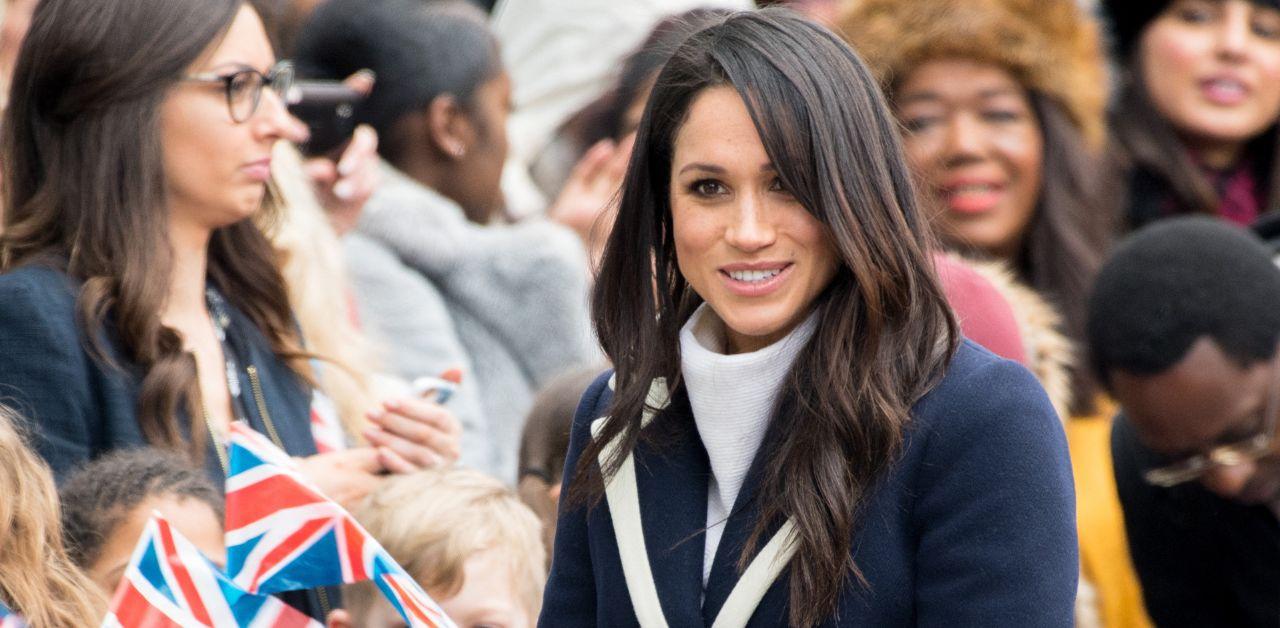 Meghan admitted to Oprah Winfrey during her 2021 tell-all interview that she immigrated to the U.K. without much of a reference point.
"We thought a lot about what we thought it might be," the Northwestern alum confessed. "I didn't fully understand what the job was: What does it mean to be a working royal? What do you do? What does that mean? He and I were very aligned on our cause-driven work, that was part of our initial connection."
Article continues below advertisement
The Duchess of Sussex later explained how unprepared she was for marrying a royal.
"But there was no way to understand what the day-to-day was going to be like, and it's so different because I didn't romanticize any element of it," she noted. "But I think, as Americans especially, what you do know about the royals is what you read in fairytales, and you think is what you know about the royals."
"It's easy to have an image that is so far from reality, and that's what was so tricky over those past few years, when the perception and the reality are two different things and you're being judged on the perception but you're living the reality of it," she said.
"There's a complete misalignment and there's no way to explain that to people," the children's author concluded.