Meghan Markle Set to Give Speech at Invictus Games Amid Divorce Rumors With Prince Harry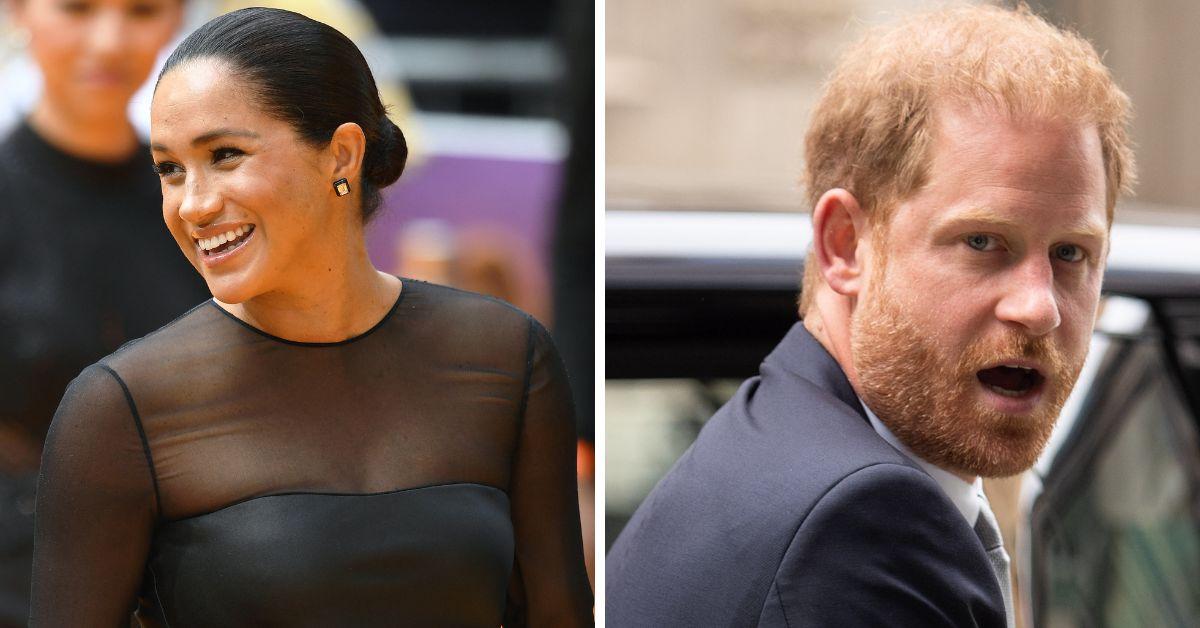 Meghan Markle and Prince Harry are set to attend the Invictus Games next month, even though reports have suggested a rift in their marriage.
The Duchess of Sussex will reportedly host a "Lifestories Scene" during the closing ceremony of the event on September 16. This will mark her first public speech or presentation since receiving the Woman of the Year Award in NYC on May 16, right before the couple's "near catastrophic car chase."
Article continues below advertisement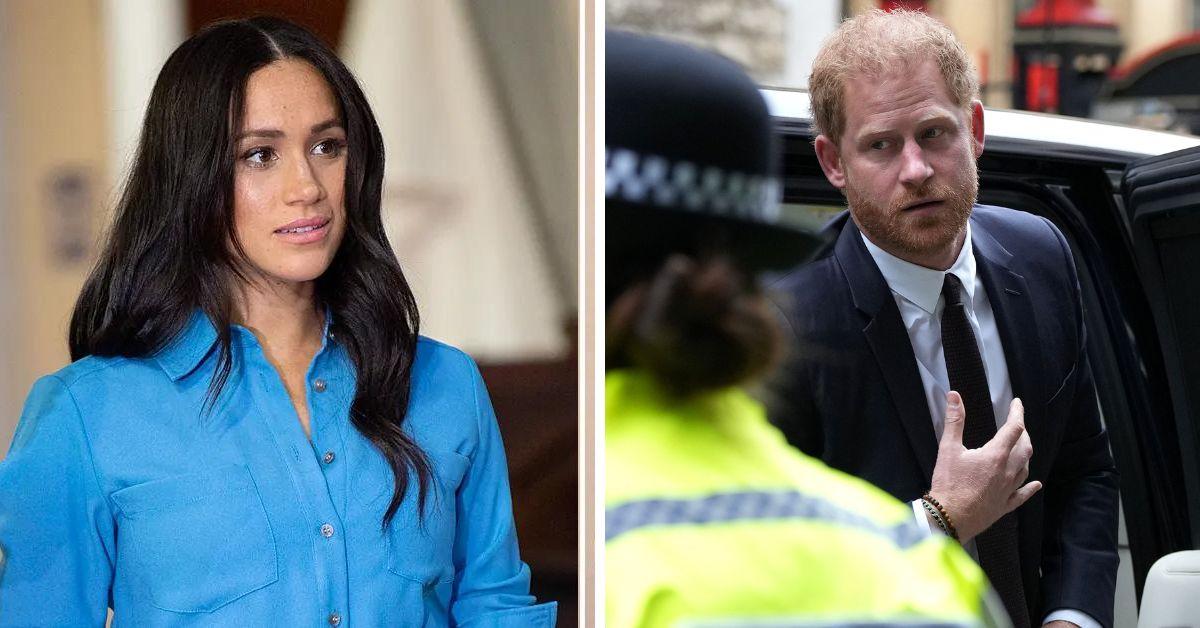 Despite the duo conducting business as usual at the games, royal author Lady Colin Campbell claimed the "troubled marriage" between the duo is still an issue.
"I mean, I have heard from five totally reliable sources that Harry called in the lawyers some months ago. The problem is that the information doesn't necessarily match up with their public face. But of course, their public face is to an extent slapped on for monetary gain," the socialite revealed.
The Duke of Sussex will allegedly travel to the U.K. for a charity awards dinner on September 7, the day before King Charles III's "Accession Day." That day also marks the one-year anniversary of Queen Elizabeth II's death, upon which the King will spend the day in solitude at Balmoral Castle.
Article continues below advertisement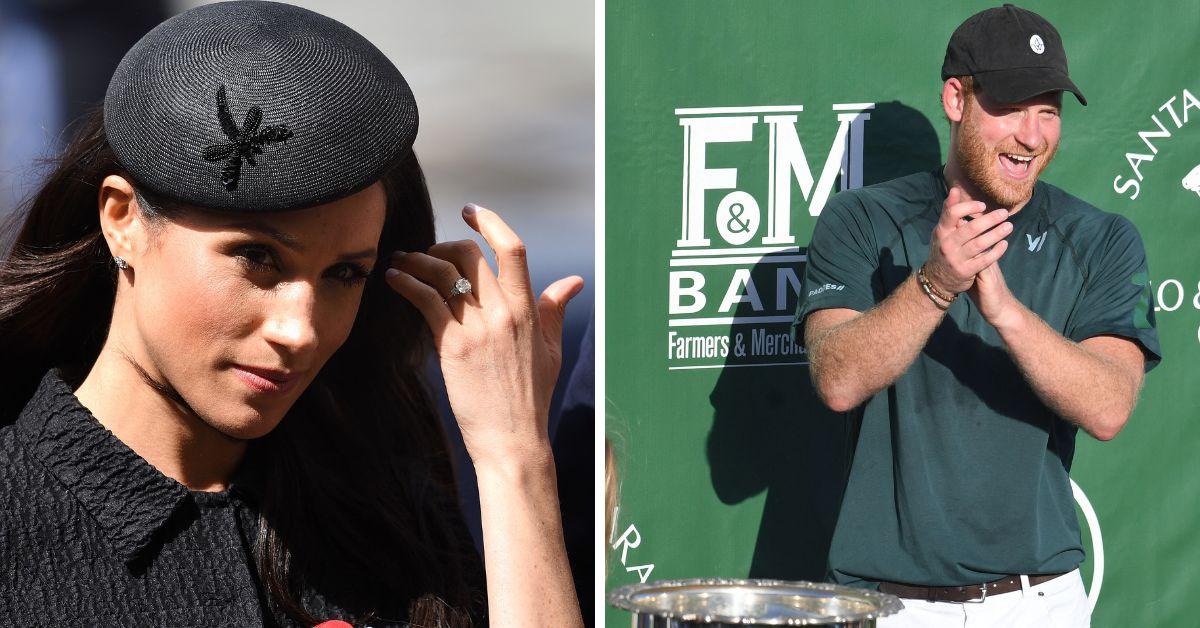 Meghan is not expected to travel to Britain with her husband. In fact, the Duchess has not set foot in the nation that made her a royal since September 2022. Her outing with the prince will be one of only a few the pair have attended together in 2023, which has factored into the rumors.
When it comes to a primary reason for the alleged disintegration of their union, Harry's reluctance to fully embrace the Hollywood lifestyle is a recurring issue.
"There are rumors coming from Meghan's side that '[Harry's] decided he doesn't want to be in the spotlight anymore. You won't see much of him. Meghan is used to it, and she does very well, but Harry doesn't," royal author Angela Levin told a publication.
Article continues below advertisement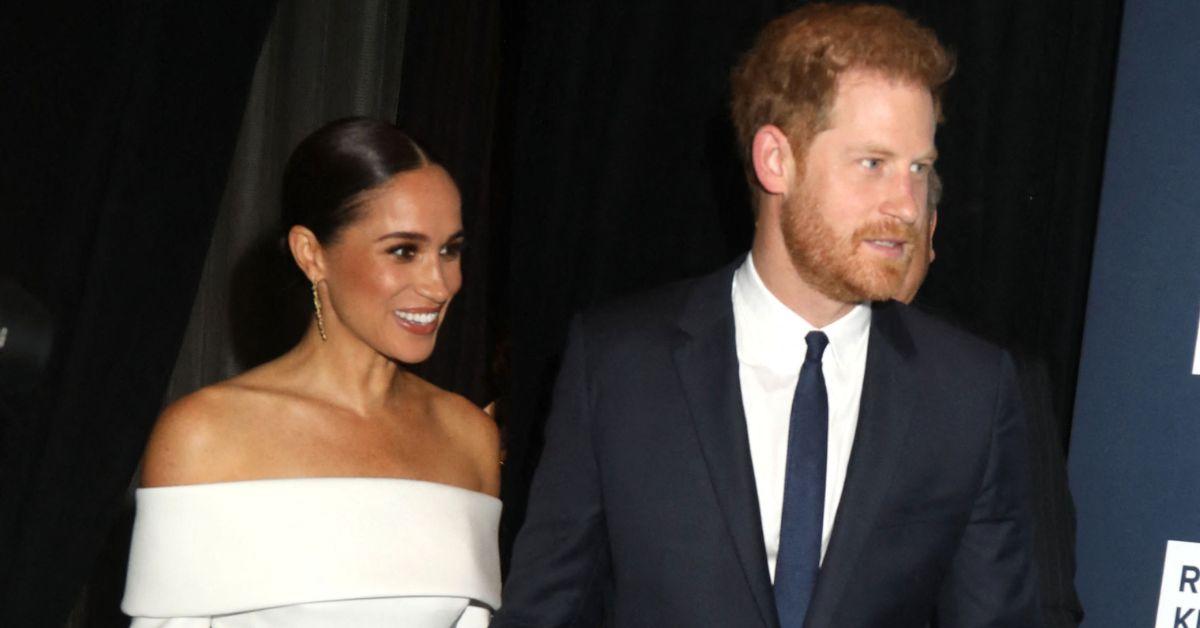 The biographer went on to speculate that the Meghan needed Harry to "maintain her relevance," since becoming a British royal is what gave her international stardom.
"But she's not going to split with him. Of course she won't because if she does, she loses a lot of people's interest because that's what they're really interested in," Angela observed. "And I think it's tragic."
Article continues below advertisement
The Sun reported on Meghan's solo presentation.