Prince Harry Will Return to U.K. 24 Hours Before Anniversary of Queen Elizabeth's Death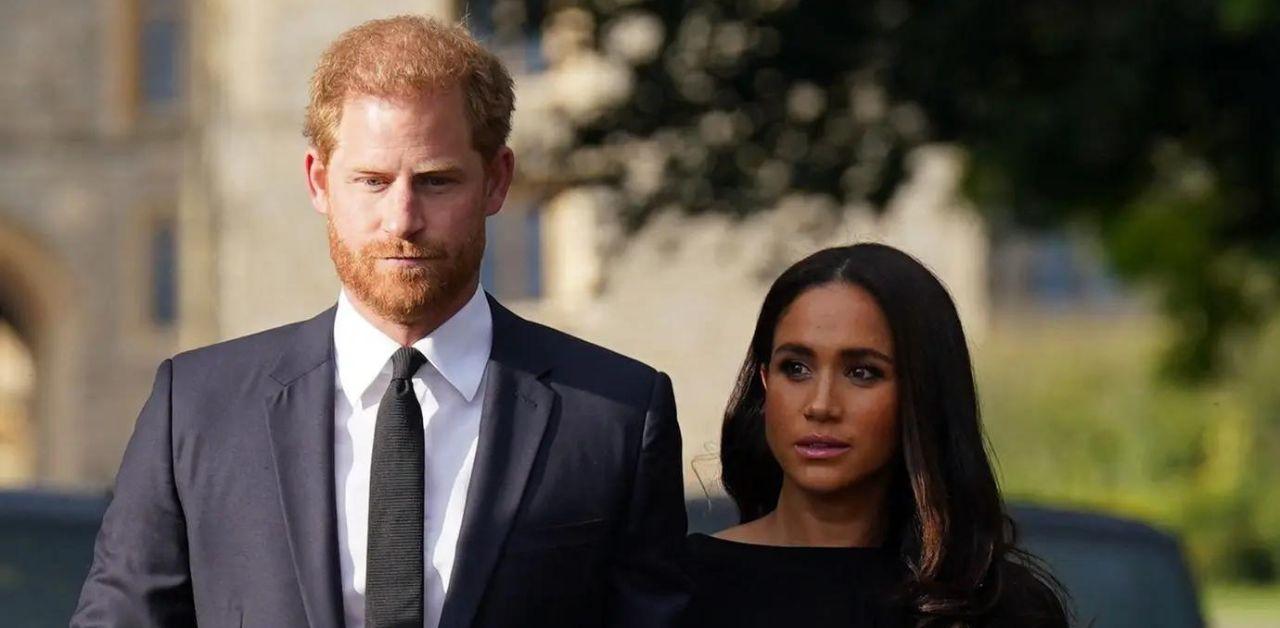 Prince Harry will be making his return to the U.K. just before his Invictus Games begin in Germany.
The red-headed prince is set to stop in England on Sunday, September 7, to attend the annual WellChild Awards on the eve of the anniversary of Queen Elizabeth's death.
Article continues below advertisement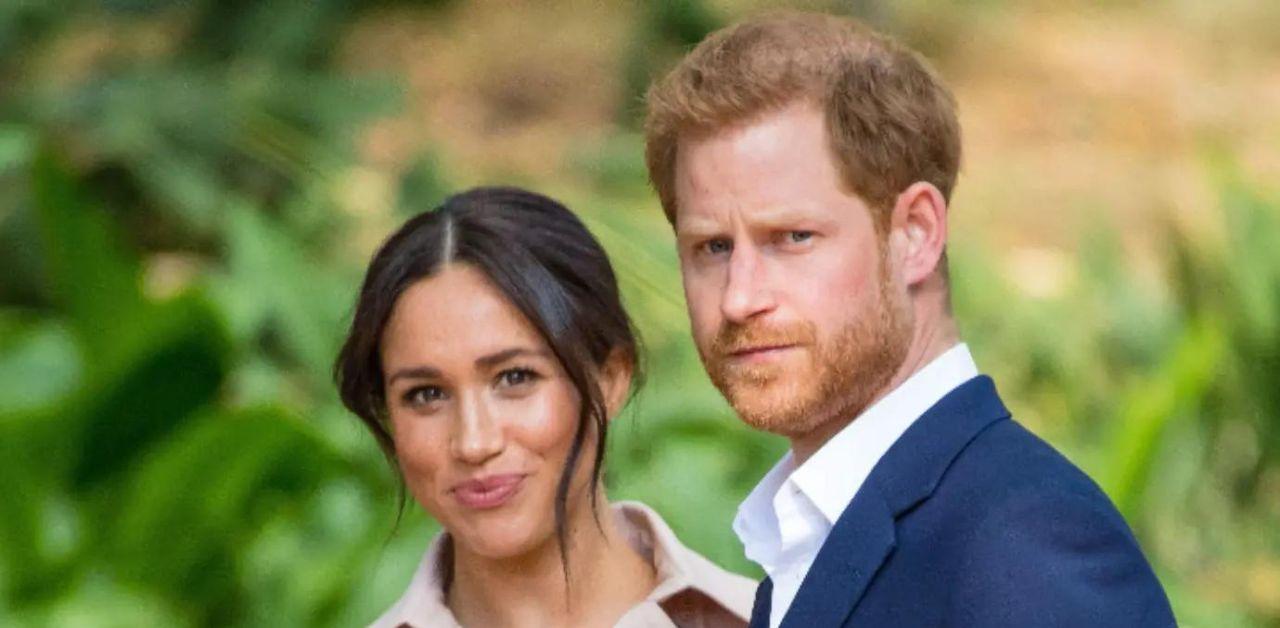 "For nearly 20 years, WellChild has been transforming the lives of children and young people across the U.K., providing critical care that prioritizes the physical, mental and emotional well-being of these individuals and their families," Harry said in a statement.
"The courage and strength embodied by these young people—and the tireless devotion of those who support them — never cease to inspire me," he added. "I'm honored to attend this year's awards ceremony and celebrate their incredible work."
Article continues below advertisement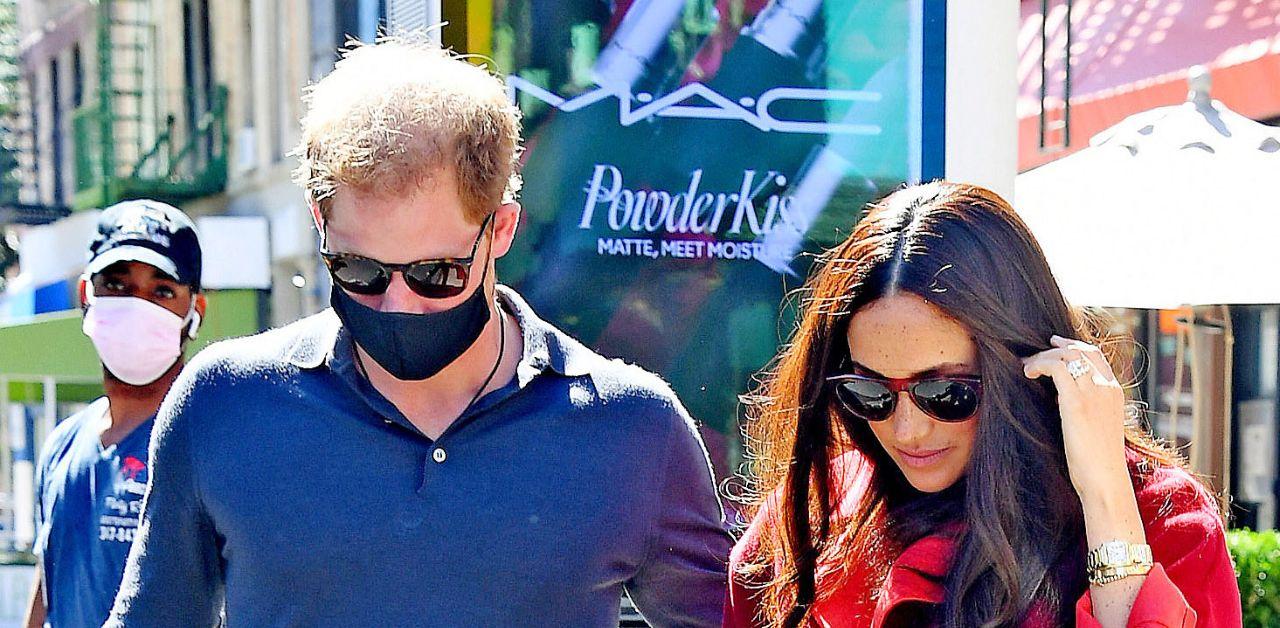 Although Harry will make his grand return to the U.K., Meghan Markle won't be joining him. The Suits star attended the WellChild gathering in previous years, but this time around, Harry will represent the House of Sussex alone.
This has become a pattern for the couple. The Duke of Sussex visited London several times throughout the past year for his father's coronation and his ongoing legal battle against the British press. However, Meghan hasn't returned to England since Elizabeth's funeral.
Her visible absence led to various breakup rumors — which insiders adamantly denied.
Article continues below advertisement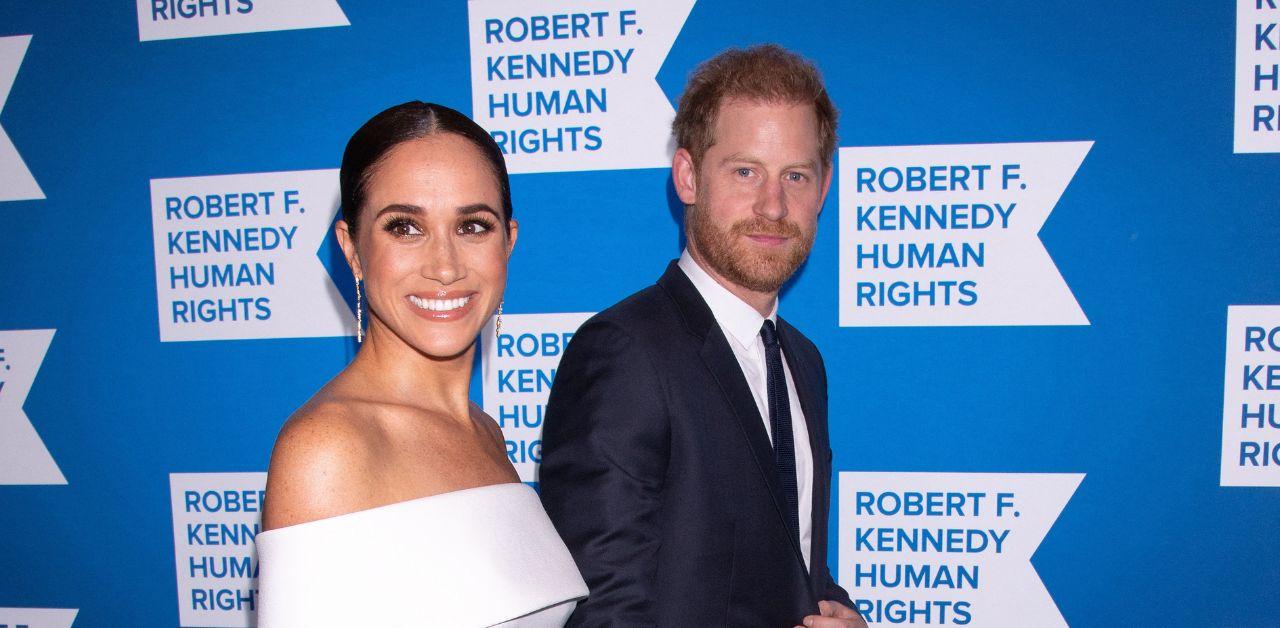 Article continues below advertisement
Although Meghan will not be accompanying her husband to the charity event, she is scheduled to deliver a speech before the Invictus Games wraps. Royal commentators think the decision could be seen as inappropriate.
"Meghan is going to be there [Invictus Games]. She is going to speak to the veterans about courage and resilience," Angela Levin said during a GB News appearance. "I thought that was quite ironic, because she represents neither of those things."
Article continues below advertisement
Levin later applauded Harry's work in the armed services and his dedication to advocating for veterans.
"There was an advert for the series, and he struck me more like the Harry I knew in 2017 when I was writing his biography," Levin shared of Harry's upcoming work, which will be filmed for a doc. "He was brilliant with the soldiers who were damaged mentally or physically."
"I just wonder if he is coming out of the pit he has been in and he's becoming more like a man himself," she noted. "He's in a very bad, miserable state. He was happy before, but he isn't now."
Harry's attendance was reported by Express.