Kate Middleton and Prince William 'Irritated' by Prince Harry's Upcoming U.K. Travel Plans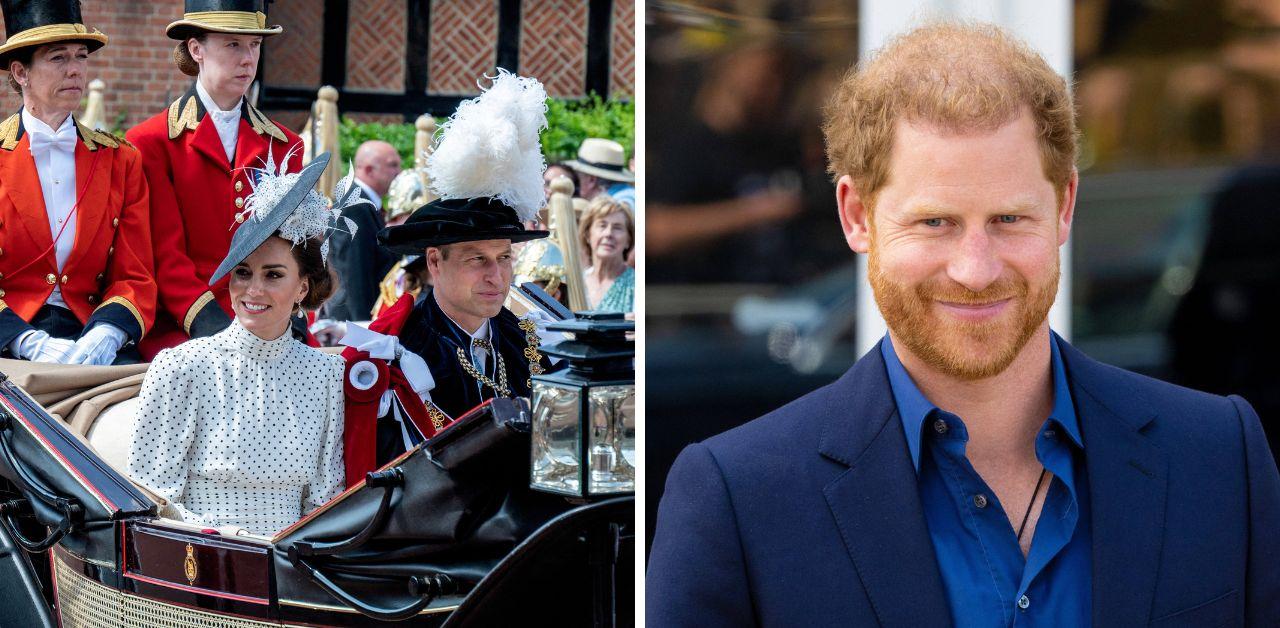 Prince Harry is scheduled to return to the U.K. for the WellChild Awards, but members of the royal family aren't excited about his upcoming trip.
An anonymous source claimed Kate Middleton and Prince William are particularly annoyed by the Duke of Sussex's visit, as it's scheduled for one day before the anniversary of Queen Elizabeth's passing.
Article continues below advertisement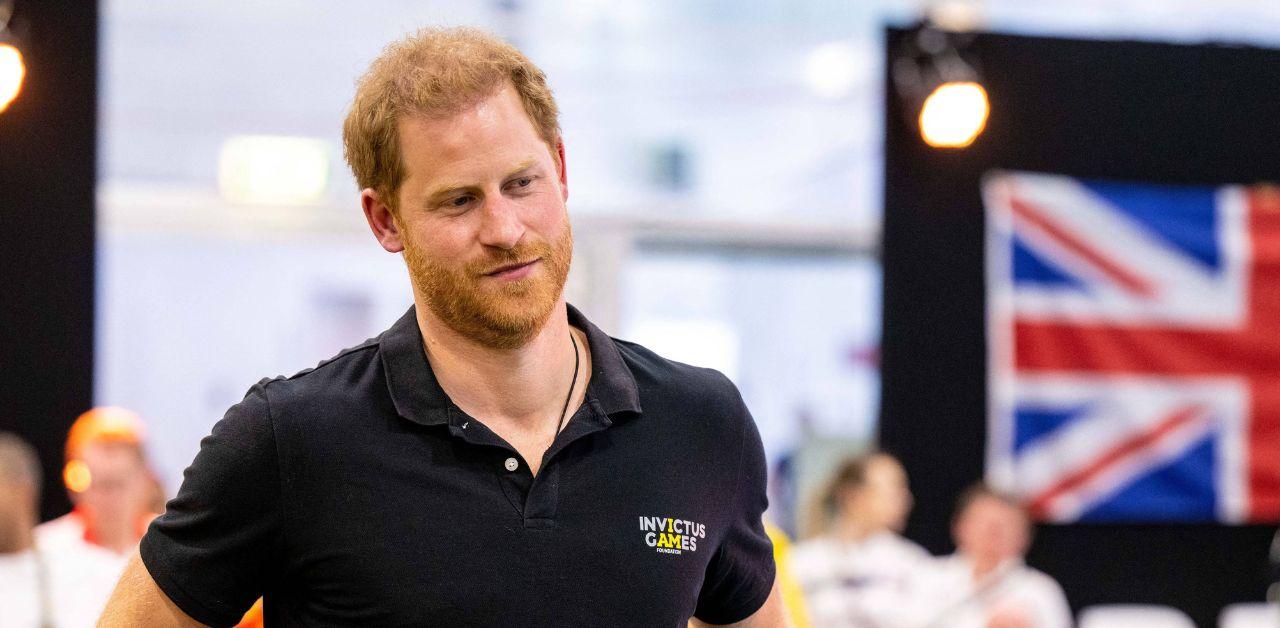 One of the concerns the Wales' allegedly shared is that Harry's public appearance relates to his previous role as a senior member of the royal family.
"It is increasingly hard to work out what Harry wants to be and do. He was appointed to be a patron of WellChild because he was a member of the royal family," an insider told a publication.
"Now this is something that he apparently wants to carry on doing in his capacity as a private individual. William and Kate will be irritated, especially by the date, but will just ignore it," the source added. "What else can they do?"
Article continues below advertisement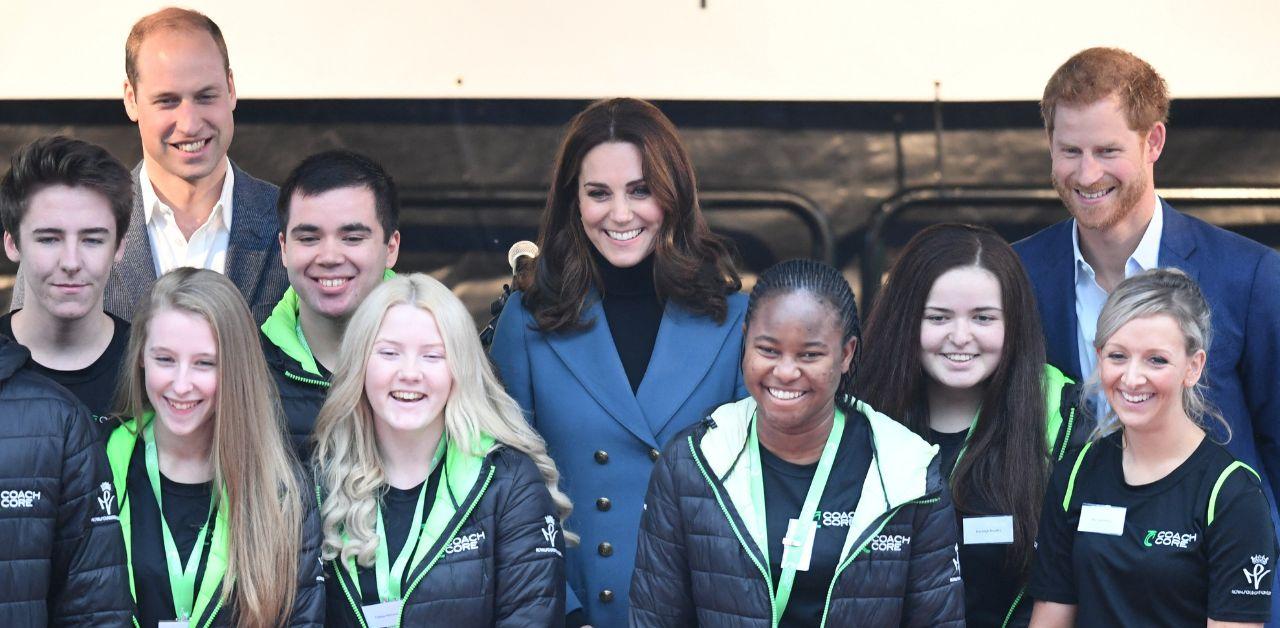 Although Harry's return to the U.K. has brought an influx of media attention, it won't help him rebuild his bond with William and King Charles.
​​"Charles won't be seeing Harry and nor will William. No chance. He feels utterly betrayed by what Harry wrote about him in the book and said about him on Netflix," the insider shared, referring to Spare and the docuseries Harry & Meghan.
Article continues below advertisement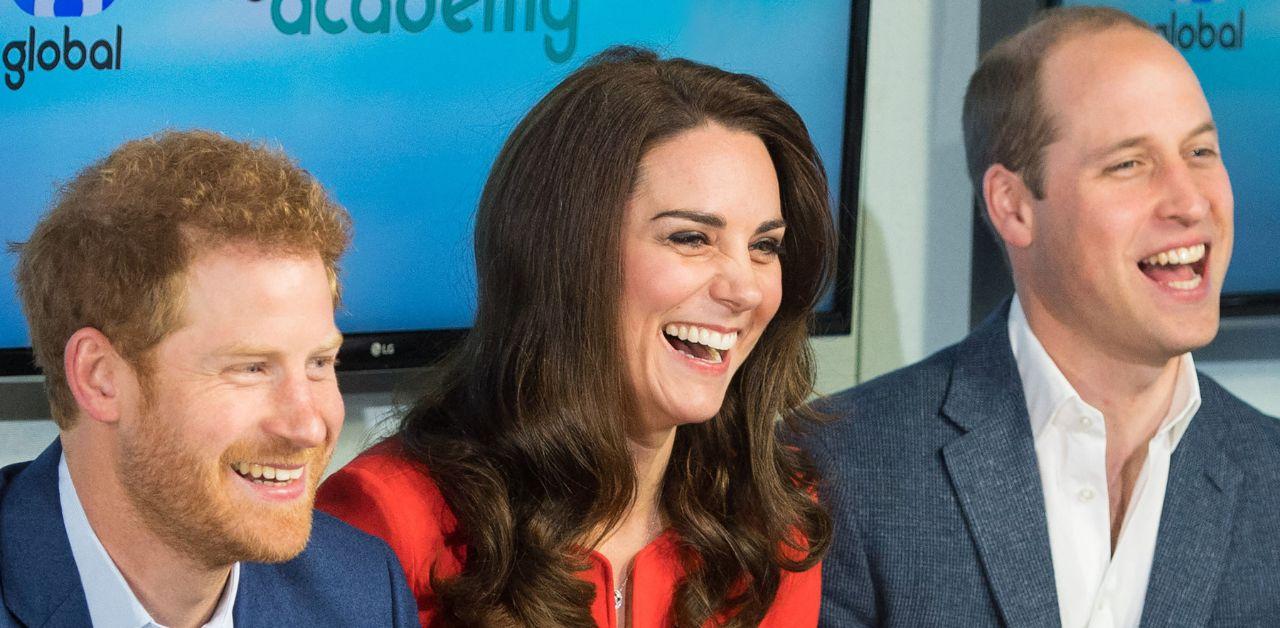 The confidant later admitted that His Majesty won't adjust his schedule for Harry, even though he will be in town to honor his later mother's legacy.
"Harry is a private citizen. What he does on the anniversary of the Queen's death is entirely a matter for him. The king certainly won't be changing his plans in reaction to what Harry is doing," the source explained.
"I don't think anybody is under any illusions about the challenges that they face going forward with Harry. But the bigger picture here is that this is the anniversary of the monarch's death, people will want to mark it in different ways," they noted.
Article continues below advertisement