Is Meghan Markle Joining Instagram? Duchess Could Make Up to $1 Million Per Post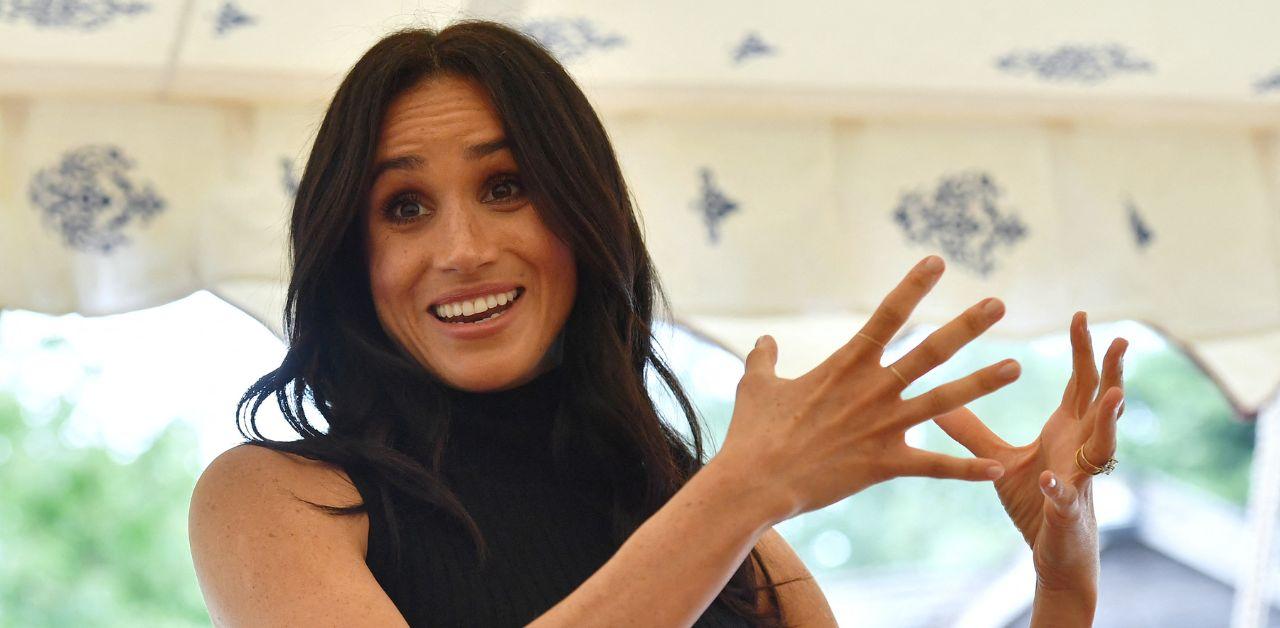 Meghan Markle is set to return to her lifestyle brand. The Duchess of Sussex once had a thriving blog and social media presence, but she stepped away from her public platform after she was engaged to Prince Harry.
It's now been reported the Duchess of Sussex secured an Instagram handle once again — and it could prove to be quite lucrative.
Article continues below advertisement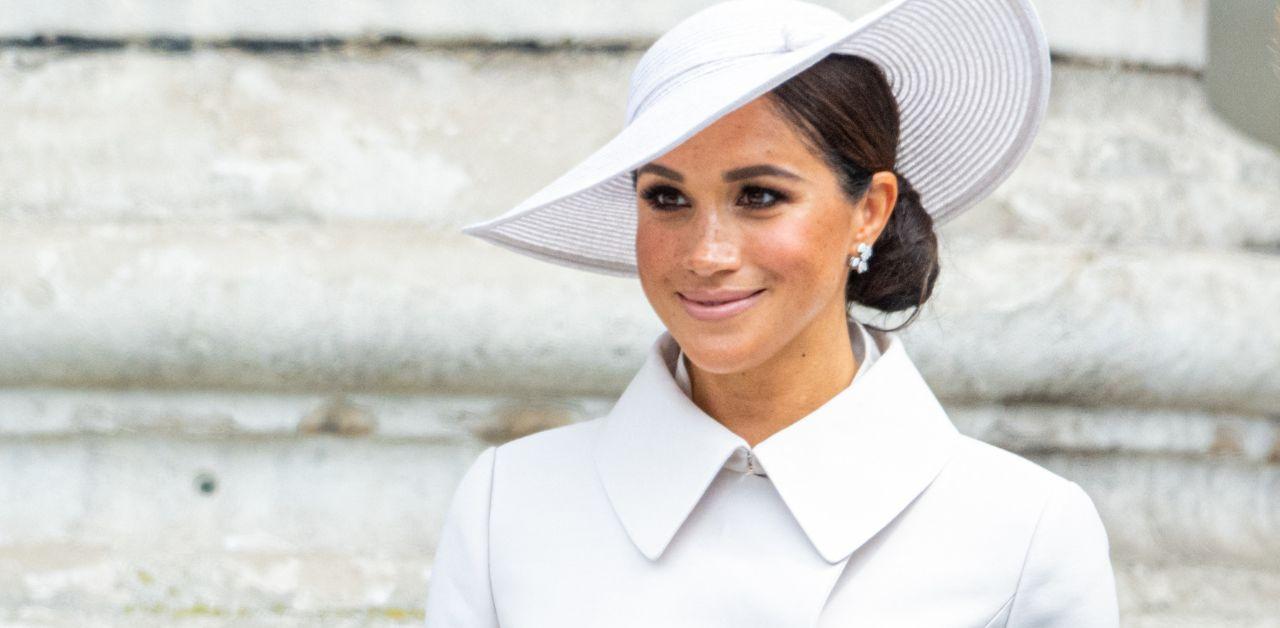 "I would expect her to quickly become one of the most followed accounts on Instagram," Eric Schiffer told a publication on Saturday, August 26. "You have celebrities like the Kardashians who can command $1 million and up for a single post promoting a product. There is no reason Meghan couldn't be earning those sorts of fees."
However, if Markle does decide to use the Meta site, Schiffer said that she "has to be careful" to not be seen "hawking every product under the sun."
"She will align with quality brands and companies that are on point with her political and social beliefs," he added.
Article continues below advertisement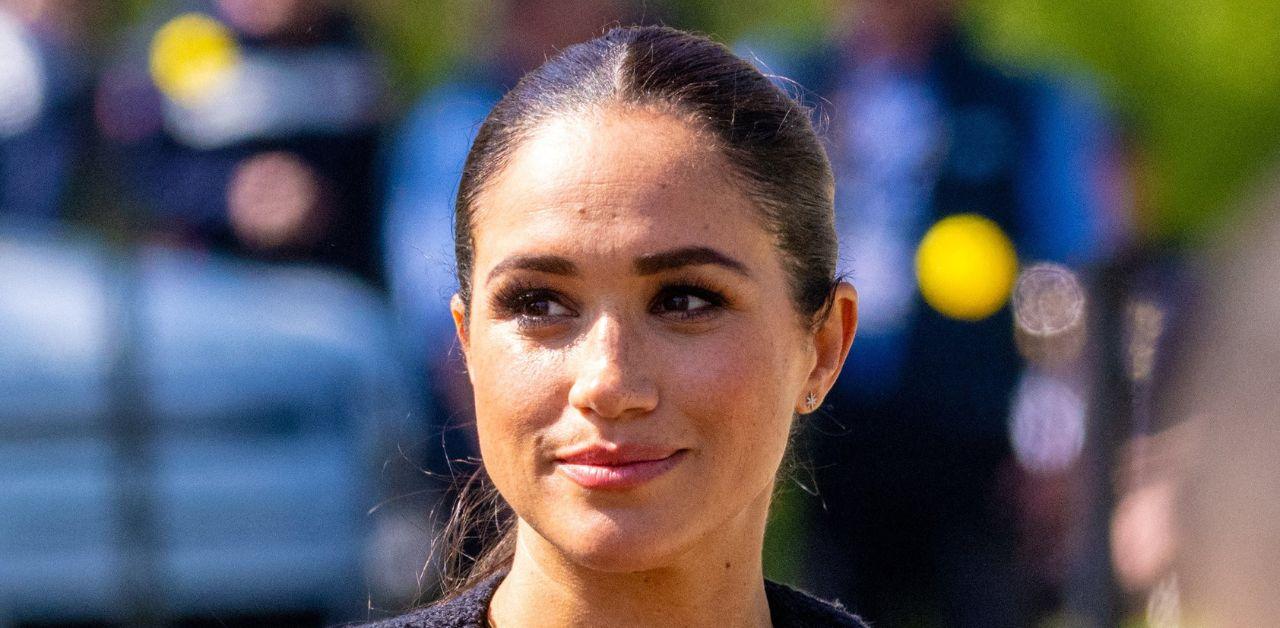 Although Schiffer shared his thoughts on Meghan's future, a friend of the Sussexes' claimed she won't make a grand return to the app despite the various assertions.
"How can she make money if she doesn't even have Instagram and has no plans to have one?" the source added.
Article continues below advertisement
While fans and critics wait for Meghan's next moves, the Duchess of Sussex will work alongside WME to forge her path within Hollywood.
"The agency will be focusing on building out her business ventures across multiple facets of the agency & its broader ecosystem, including film & television production, brand partnerships & more," WME shared on Twitter after Meghan signed with the agency in April.
Sources later revealed that the Duchess of Sussex is making strategic plans for her career.
"Meghan and the team are working hard," the insider said. "I think it will be surprising, it won't be what everybody is expecting it to be, it will feel familiar to who Meghan is."
Article continues below advertisement
The Royal Observer previously reported the Suits star was focused on establishing a brand independent of her husband, Harry.
"There could be surprises from Meghan — people have talked about her possibly developing a lifestyle brand — but she needs to develop a more definite image than she has at the moment," Pauline Maclaran told an outlet.
"It wouldn't surprise me if she went back to acting or something she is known to have done and to be quite good at," Maclaran explained. "Going back to the core brand values would seem to make sense and going forward more as individuals with the common interests on Archewell would seem to make sense."