King Charles' 'Peace Talks' With Harry and Meghan Are Just Another 'Story Point' in the Royal 'Soap Opera'
The royal "soap opera" that is the British monarchy is getting a new plot twist thanks to King Charles III and Prince Harry's planned "peace talks."
"Only the men in that room know what will happen, but from a public relations standpoint, the Royal Family depends on storylines to stay in the news, especially when the public's approval of the royals is in decline," PR analyst Matt Yanofsky told a publication.
Article continues below advertisement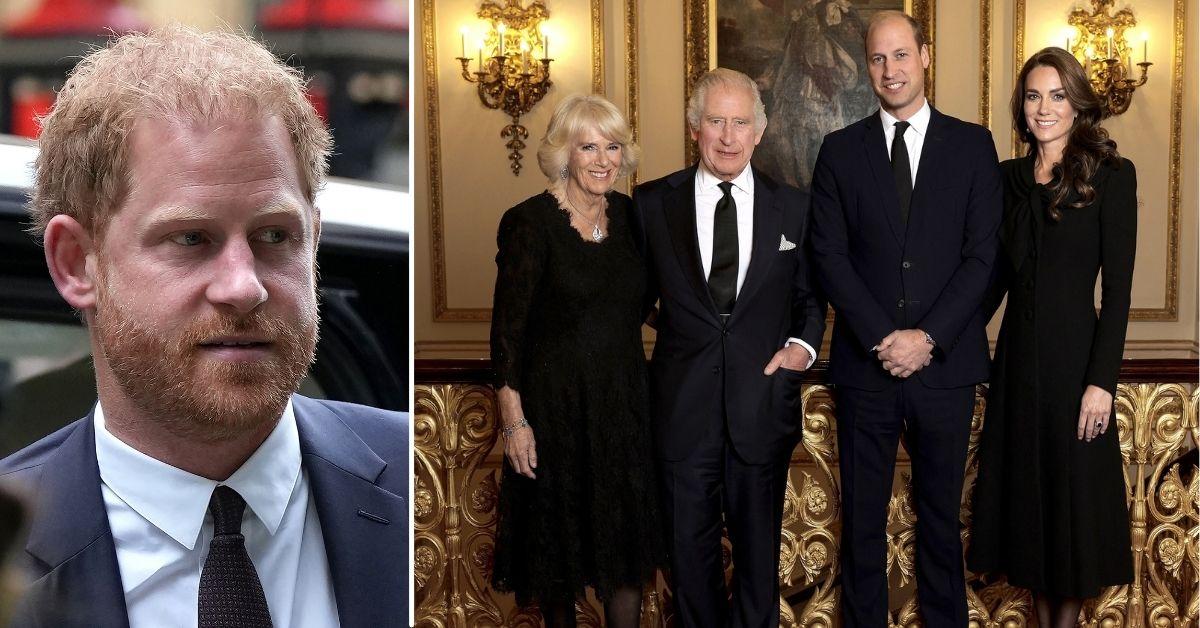 As The Royal Observer previously reported, the King and his rebel son could be meeting at Balmoral Castle once the Invictus Games conclude in Germany on September 17. The prince will reportedly make a pit stop in Britain on his way back to California from the sporting event.
This is despite the monarch feeling "mortally wounded" at Harry's accusations against the Crown, Prince William, Kate, Princess of Wales, and his wife, Queen Camilla. Although there is no guarantee that any such gathering will take place between father and son, some commentators remain hopeful that some kind of truce can occur.
"He will always be there for him but draws the line at public slanging matches. If the talks take place, the King will make it very clear that there will be absolutely no private family business discussed in public moving forward," a palace insider told an outlet.
Article continues below advertisement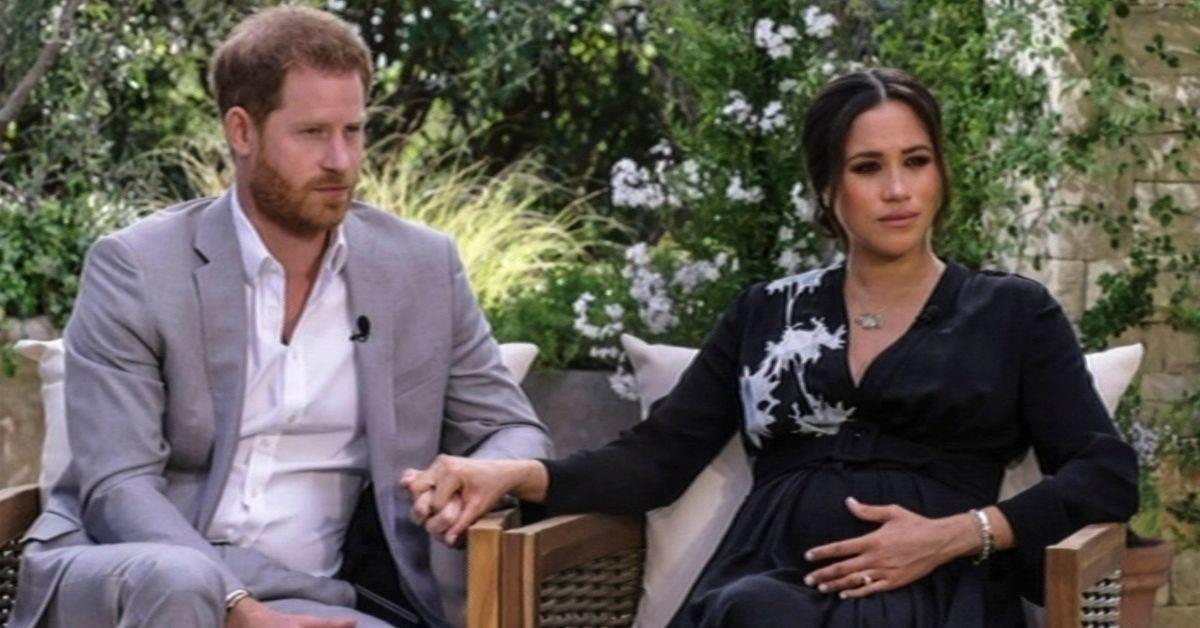 Meghan Markle is expected to attend the Invictus Games with her husband, which means the Duchess may also be part of the conversation in the Scottish Highlands. It would be the first time the monarch has met with Harry since his coronation on May 6 and his first such face-to-face reunion with Meghan since Queen Elizabeth II's state funeral in September 2022.
Even though more skeptical reporters and royal experts are seeing the so-called summit as nothing more than royal theater for media headlines, others are adamant that some kind of agreement needs to be made. Royal author Tessa Dunlop dished to an outlet that the King needs to perform an "act of compassion" for Team Sussex.
Article continues below advertisement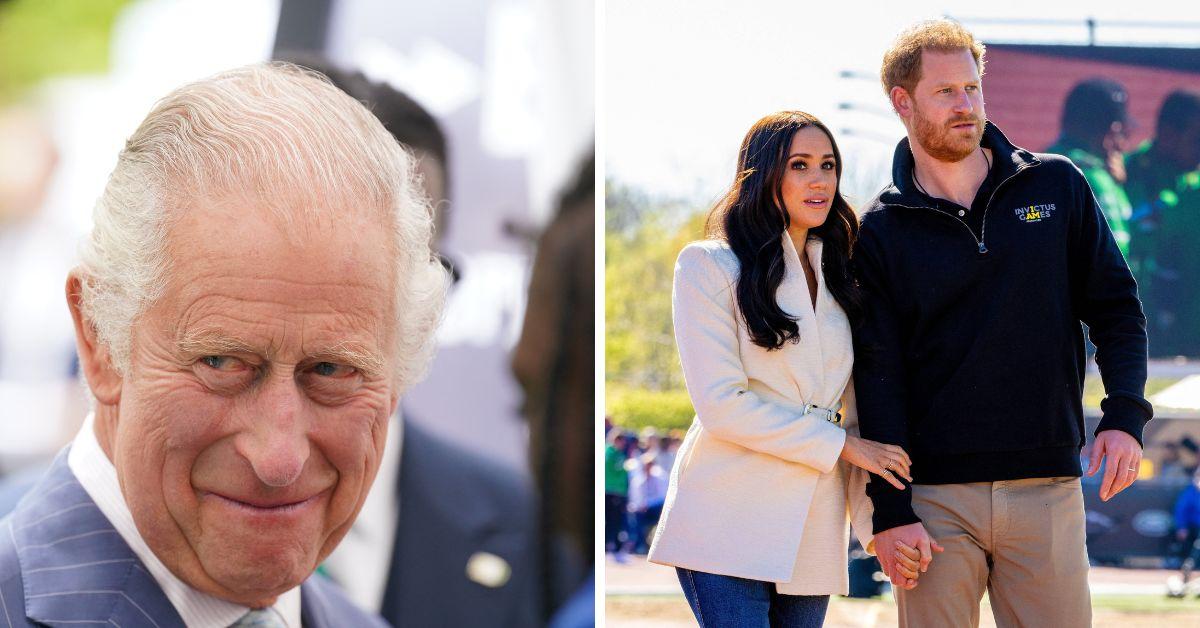 Whether or not the rift is healed, it will certainly provide "another story point in the soap opera, which is great for the entire family (and the viewers at home)," Matt concluded.
Article continues below advertisement