Prince Harry Looks to Meghan Markle for 'Comforting Gestures' in Public Appearances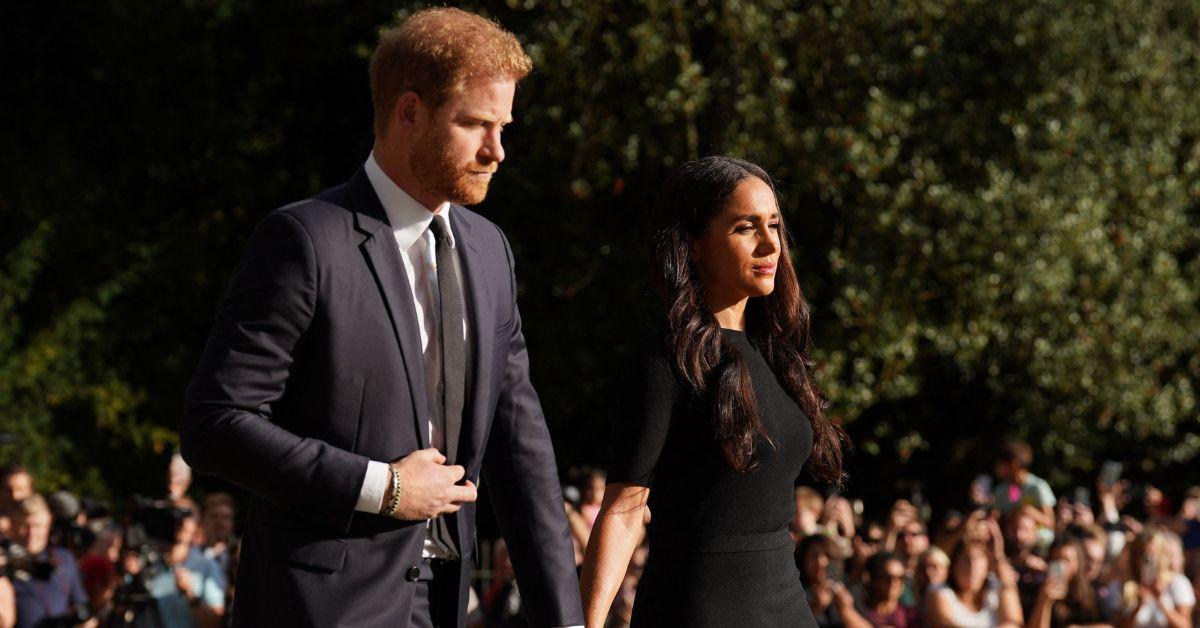 Prince Harry seems to need Meghan Markle's reassurance when they are in public, a source claimed.
"She'll often be seen placing her hand on his lower back when they are out together — a comforting gesture and a move she makes to show Harry her support. They tend to have secret signs with each other to signal actions," body language expert Darren Stanton dished.
Article continues below advertisement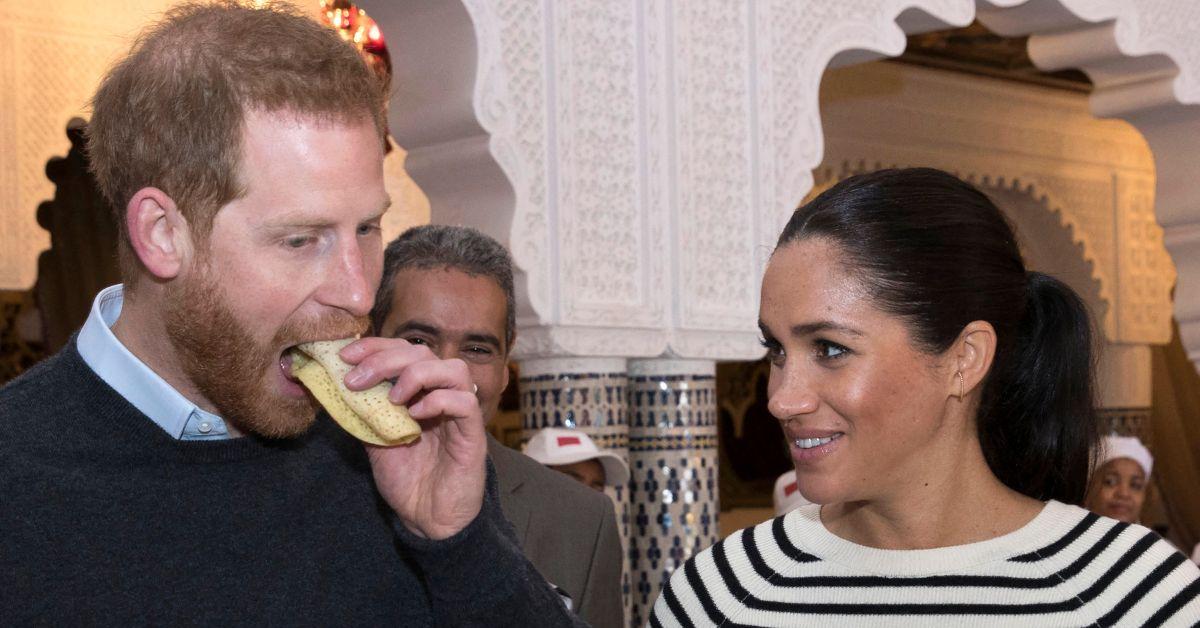 "When we see Meghan and Harry together, we see prolonged eye contact, holding hands, and physical contact — all signs of a genuine connection and deep rapport between them. As much as Harry is protective over Meghan, we see Meghan acting as a source of reassurance for Harry," the analyst added.
Furthermore, the duo reportedly uses "secret signals" to share cues with one another, so they do not break the narrative of what they are presenting to the public eye. "The main one between the two is eye contact; there is a certain look that Meghan gives him when she wants to show her support and check in to see how Harry is feeling," Darren pointed out.
This news comes amid reports of a distancing between the Duke and Duchess in recent months. The Montecito royals have each attended more solo engagements and outings when compared to their joint 2023 appearances. This has led to swirling rumors of marital discord and even talk of divorce, as the prince allegedly rents a bungalow in West Hollywood when things get rough at home.
Article continues below advertisement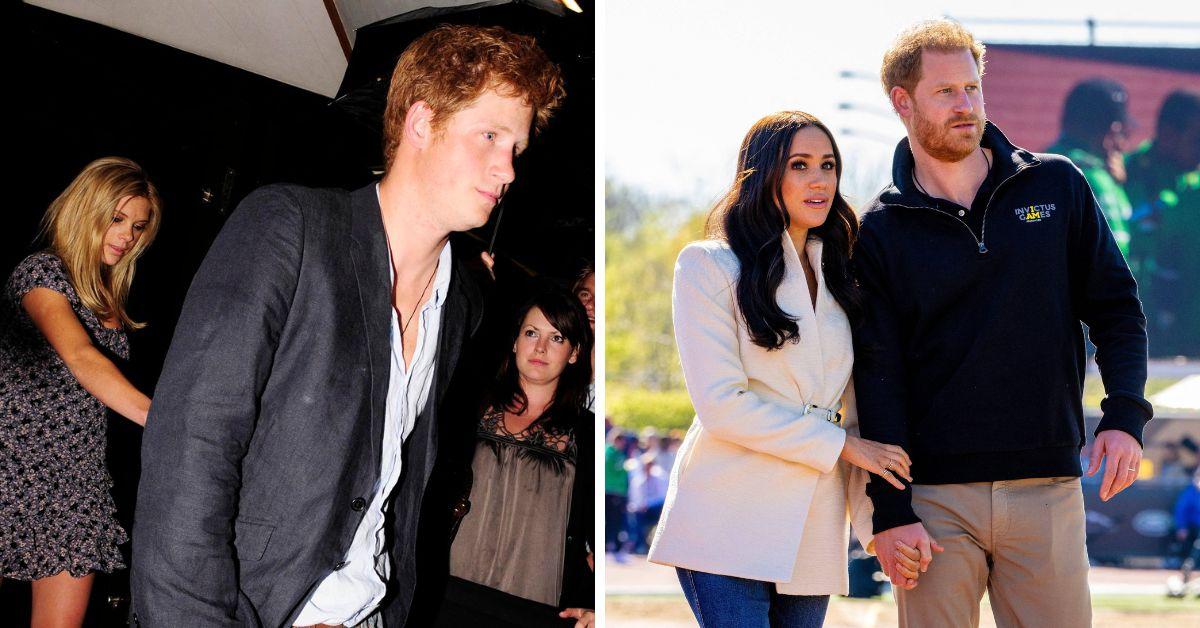 The Duke and Duchess have always shown more affection in public than what has been seen with past royal couples. Although the prince's relationship with Chelsy Davy was also less formal than Prince William and Kate Middleton's, for example, it is with Meghan that he has truly come into his own away from what royal protocol expects.
"It has taken time for Harry and Meghan as a couple to transition from senior royals to more of a brand like the Beckhams. They seem a lot more relaxed in their own environment and around each other," the interpreter continued.
Article continues below advertisement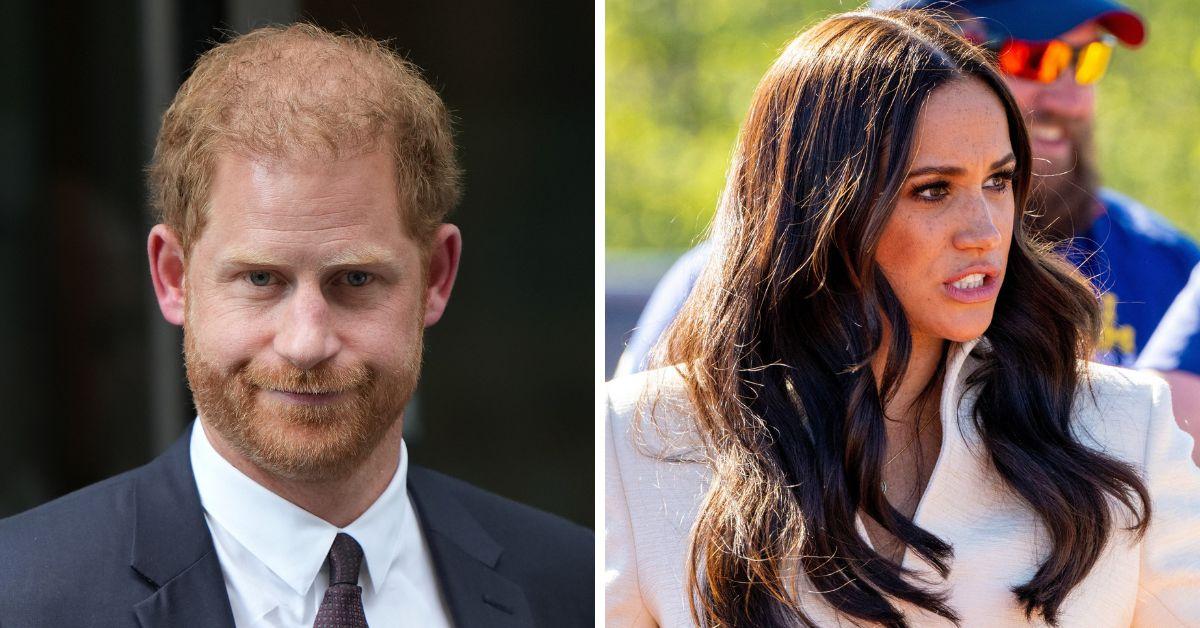 Despite some expert analysis claiming the couple are co-dependent on one another and a team, others feel that the Duke has never felt comfortable in Meghan's home environment of Los Angeles.
"Unfortunately, Harry's just like a rabbit in the headlights and caught up in it. He doesn't look like a happy person at all. He looks jaded. The funny thing is, what he said in the ITV interview was that he's withdrawing from royal life because he doesn't want to be in the limelight," royal commentator Richard Hillgrove told a publication.
Article continues below advertisement