Prince Harry Stands Alone: Meghan Markle's 'Lack of Support' for Duke Is Crystal Clear
Meghan Markle has reportedly abandoned Prince Harry, as the Duke must now "walk it alone."
"Notably, the duchess did not fly back with Harry in June when he became the first member of the royal family to take to the witness box in 130 years in his phone hacking case against the Mirror Group Newspapers," royal expert Daniela Elser wrote about when the duo started to appear less in public together.
Article continues below advertisement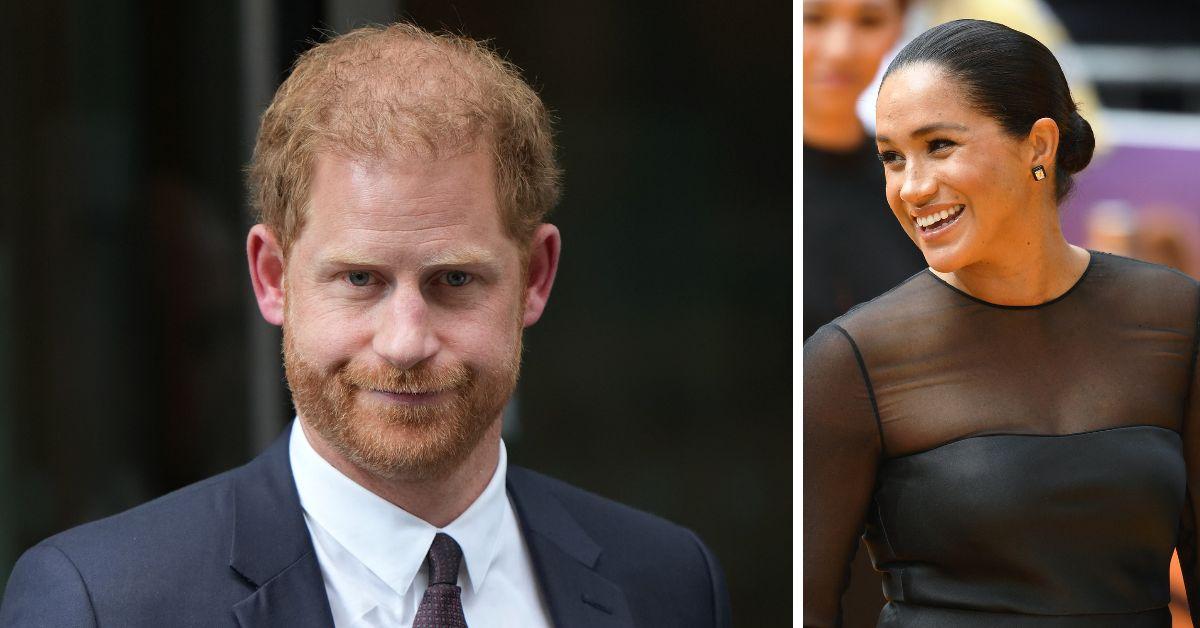 "It was clearly a huge emotional and personal undertaking for the duke," Daniela added. "Because at that eight-hour witness statement, he was described as having 'a cracked voice.'"
The Duke and Duchess of Sussex have only appeared at a handful of official and less formal public engagements and outings throughout 2023. After the pair's "near catastrophic car chase" in Manhattan on May 16, the two were not spotted together again until Meghan's birthday in early August. This has led to widespread speculation about the true state of the Sussex marriage.
However, the Duchess not showing up to provide support to her spouse during intense court hearings was a telling detail for many analysts. "What is surprising is that given the couple's trenchant, unwavering support for one another over the years, when it came to these court outings, the Sussexes did not turn up sweetly welded onto one another," Daniela continued.
Article continues below advertisement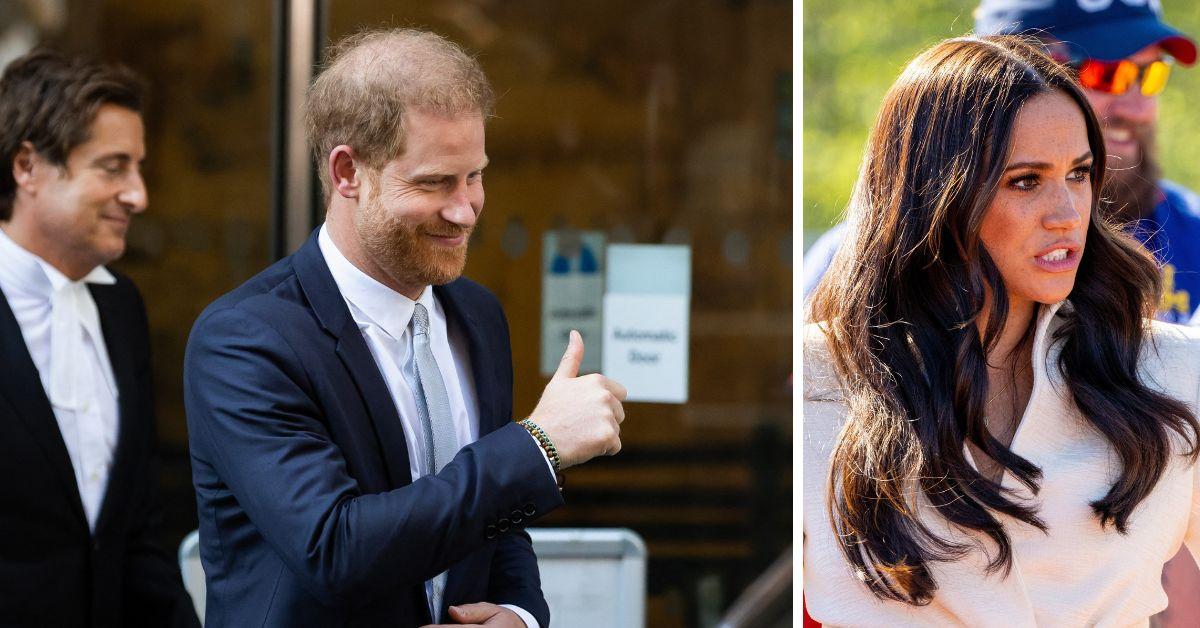 As The Royal Observer previously reported, Meghan also failed to accompany the Duke to his father, King Charles III's, historic coronation at Westminster Abbey on May 6. The royal rebels have turned down royal invitations left and right ever since that major snub to the institution that arguably made the former actress a household name.
Article continues below advertisement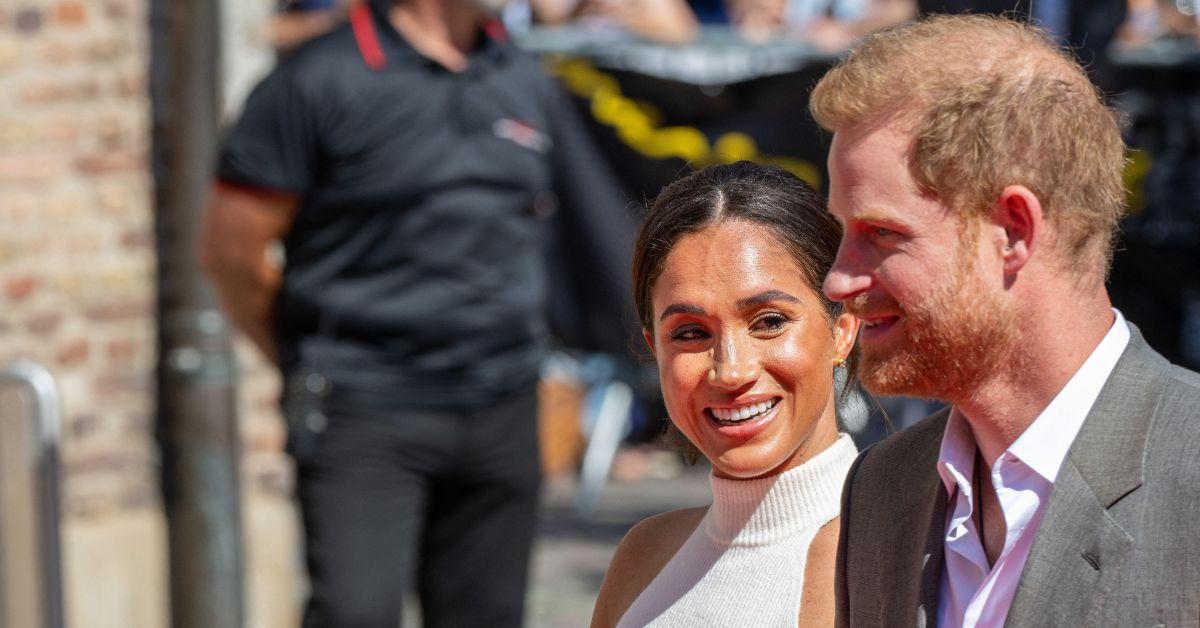 This has naturally led to divorce rumors, with reports suggesting that Harry rents a bungalow in West Hollywood just to escape the turmoil he experiences at their Montecito mansion.
However, there are others who downplay the allegations of marital discord. "The Sussexes' marriage is fine," a Sussex source told an outlet. "The reports of a separation stemmed from Harry making a solo trip to Africa, but that's a work trip. It's not a sign of trouble in their marriage."
Article continues below advertisement
Geo News reported on Daniela Elser's column.