Meghan Markle's Reason for Ditching Her Wedding Ring Revealed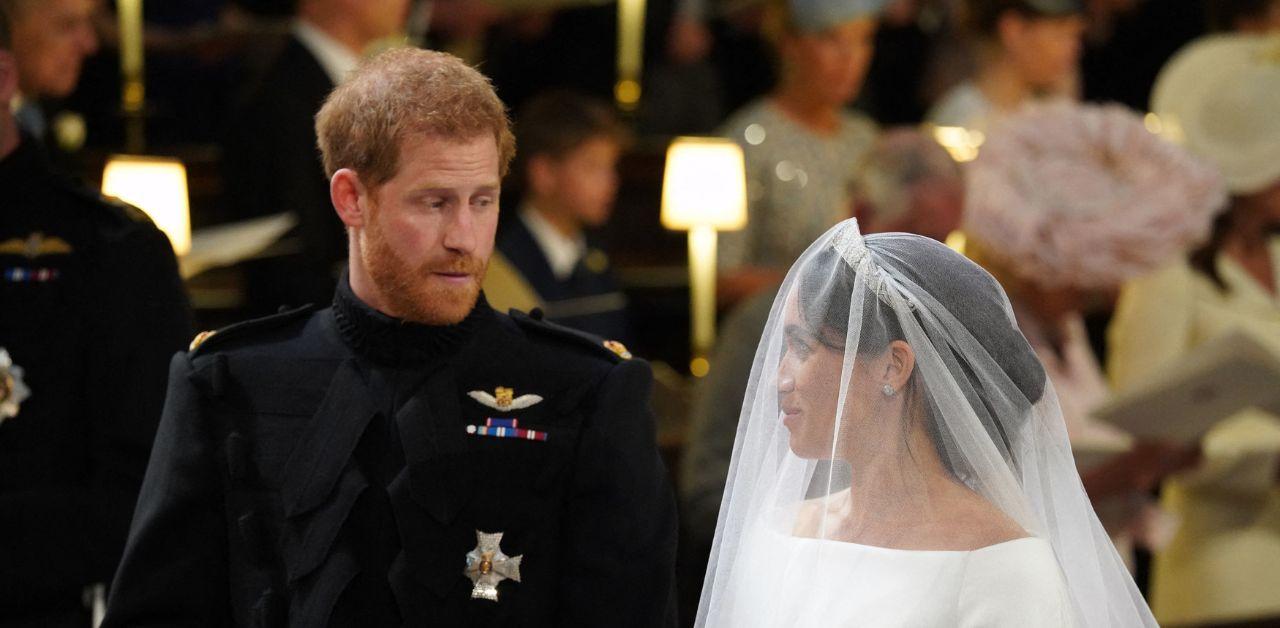 Meghan Markle began to make headlines after the Duchess of Sussex was spotted on Instagram without her wedding ring. Even though Meghan and Prince Harry have been at the center of separation rumors, there is a simple explanation for her ringless hand.
A source told an outlet that the Duchess of Sussex's wedding ring was "being fixed."
Article continues below advertisement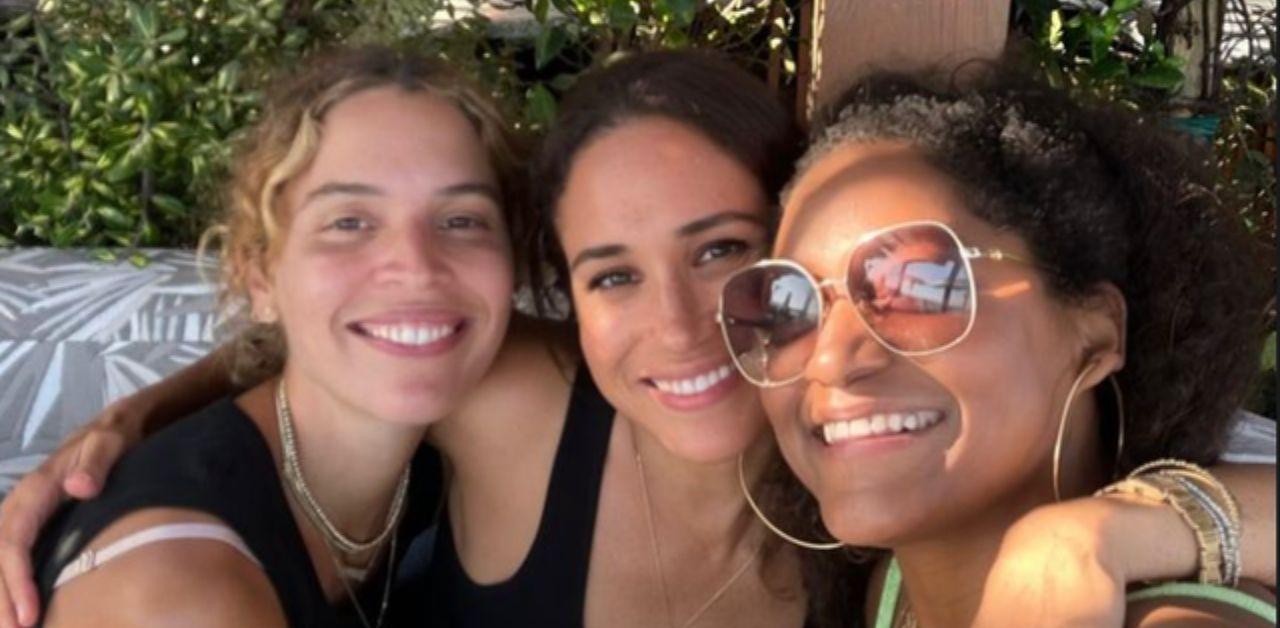 Article continues below advertisement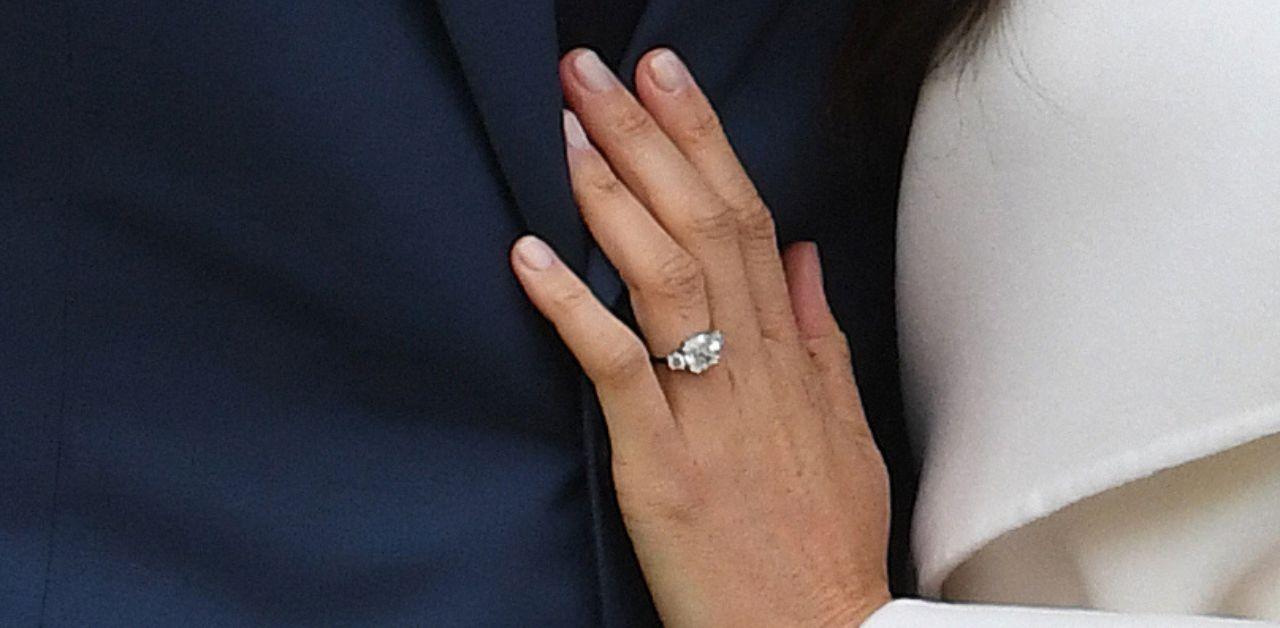 Meghan also gushed over the design.
"Everything about Harry's thoughtfulness and the inclusion of [Princess Diana's stones] and obviously not being able to meet his mom, it's so important to me to know that she's a part of this with us," the Duchess of Sussex said at the time.
Article continues below advertisement
Years after the lovebirds celebrated their betrothment, the duo moved countries and ditched their royal responsibilities. Since relocating to Montecito, there have been whispers of the Sussexes struggling to sustain their romance.
The Royal Observer previously reported the Sussexes were annoyed by the accusations.
"The Sussexes' marriage is fine," the source told an outlet. "The reports of a separation stemmed from Harry making a solo trip to Africa, but that's a work trip. It's not a sign of trouble in their marriage."
Article continues below advertisement
"Even if there were struggles, Harry would want to make it work," the insider explained. "He has invested so much time into their relationship and adores his family. Coming from a broken home himself, that's extra motivation for him to keep his family together."