Prince Harry's Relationship With Prince William and King Charles 'Rooted at Rock Bottom'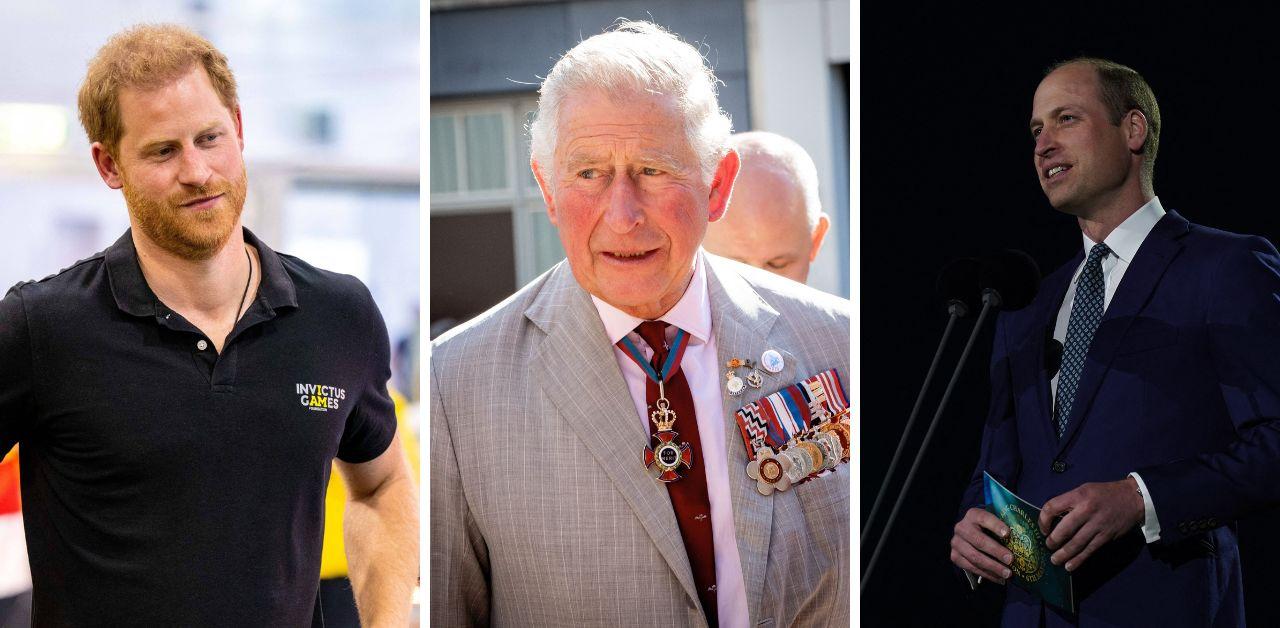 Prince Harry will travel to the U.K. for the WellChild Awards, an event that takes place just one day before the anniversary of Queen Elizabeth's passing. The Duke of Sussex will later travel to Germany the day after the royal family honors Her Majesty's legacy, but despite his assumed availability, it's unclear if Harry will join King Charles and Prince William to celebrate the late matriarch.
Article continues below advertisement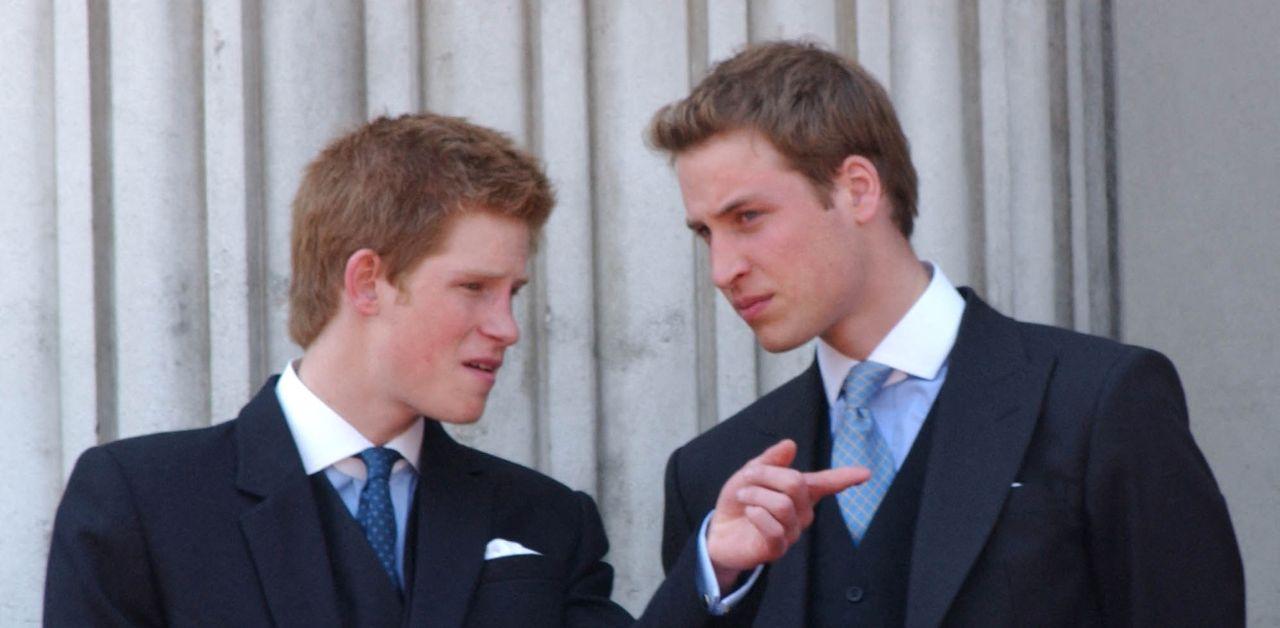 An anonymous insider claimed the famous brood won't be able to reunite to celebrate Queen Elizabeth, as the source said the relationship between Harry, William and Charles is "firmly rooted at rock bottom."
"While some may suggest it would be good order for the family to settle their differences, perhaps even in the late Queen's memory, things are a long way off," the source shared.
The friend later added that Harry has "no intention" of seeing William and Charles.
Article continues below advertisement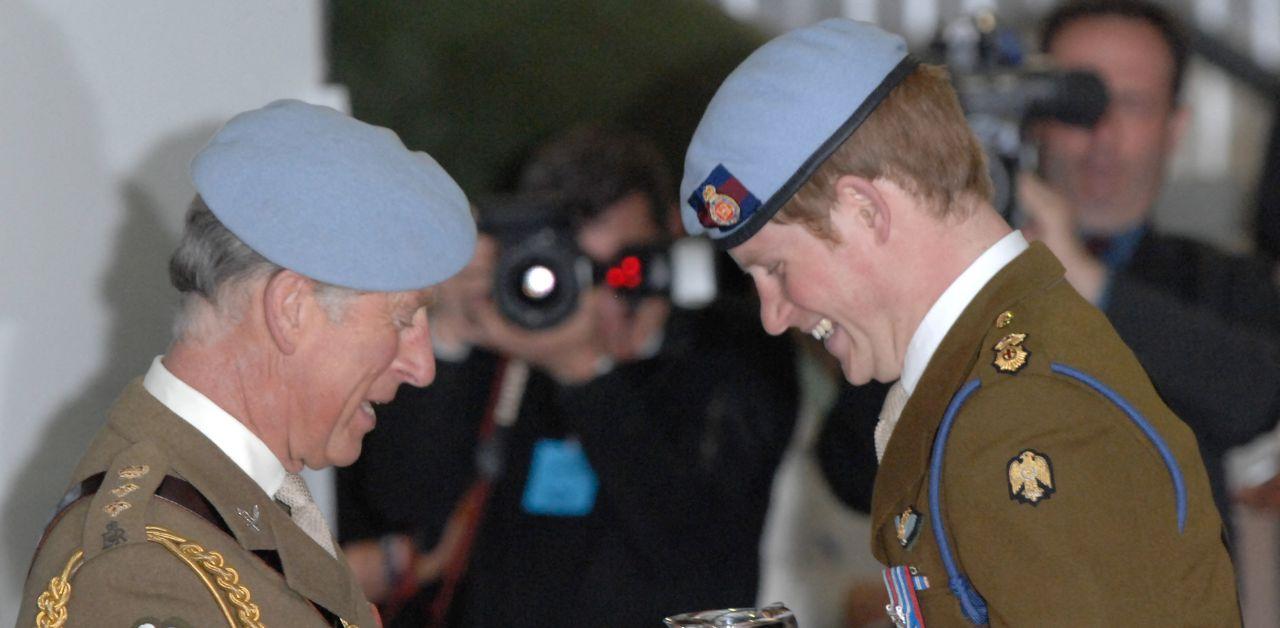 This wouldn't be the first time Harry traveled to his home country and failed to make plans with his relatives. Harry returned to London after Charles' May coronation for his ongoing legal battle against the British tabloid industry, but it was reported that he didn't see his dad or his sibling.
A lack of interaction may have been in everyone's best interests, as sources said the veteran's potential trial irritated the famous brood.
"Harry would see himself as fighting their battle too, to protect the reputation of the monarchy," the source shared. "But certainly, they avoid confrontation with the media in most instances."
"And litigation is so lengthy, stressful, and unpredictable, not to mention expensive. You just have no idea what direction the other side is going to go in on and what they will dredge up," they added.
Article continues below advertisement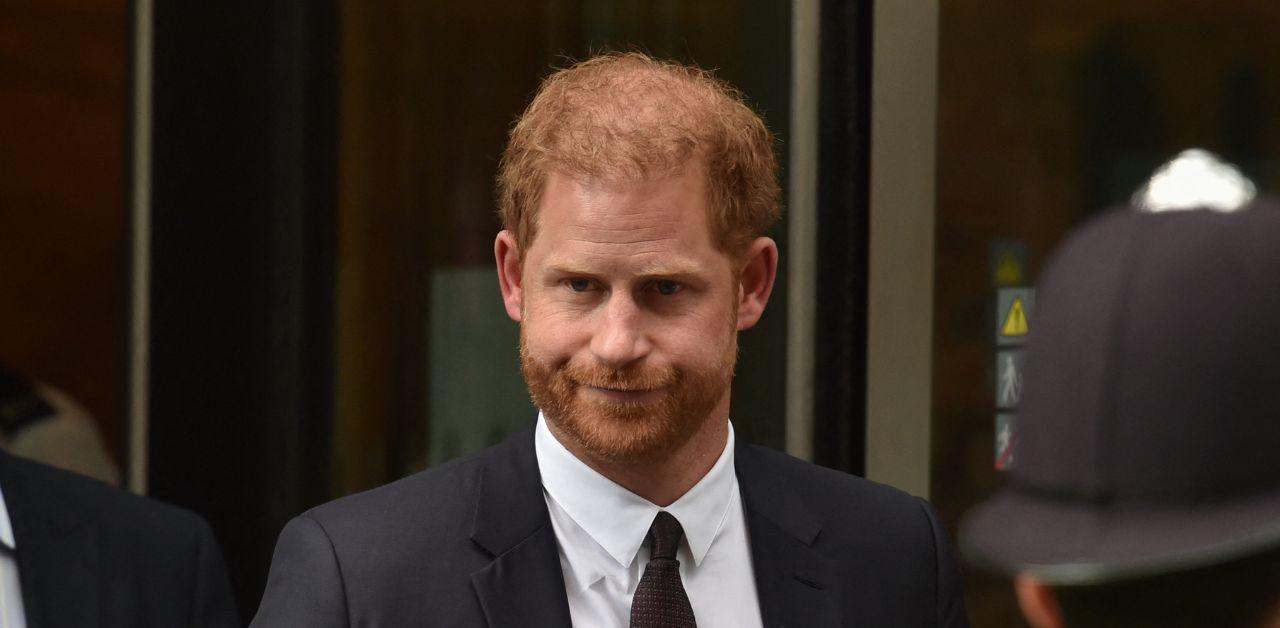 Harry claimed the Mirror Group and other publishers "unlawfully gathered information on the prince between 1996 and 2011 that was published in its papers."
His quest for justice broadened the wedge between himself and the institution he was born into.
"The royals have always done their best to keep out of the court system in case it becomes a bit unpalatable and unpleasant for them and reveals things that they don't want revealed. But Harry has adopted a sort of 'I don't care anymore' attitude," Jim Waterson said in an interview.
Article continues below advertisement