Meghan Markle Refuses to Travel to the U.K. With Prince Harry Due to Her 'Apathy' for His Home Country
Prince Harry will return to the U.K. briefly, but despite the Duke of Sussex's travel plans, his wife, Meghan Markle, won't be joining him.
The Duchess of Sussex hasn't returned to the country since Queen Elizabeth's funeral, and the American previously complained about the time she spent in the European nation.
Meghan alluded to her in-laws and the British press as being racist, and ultimately, her experience as a duchess negatively impacted her mental health.
Article continues below advertisement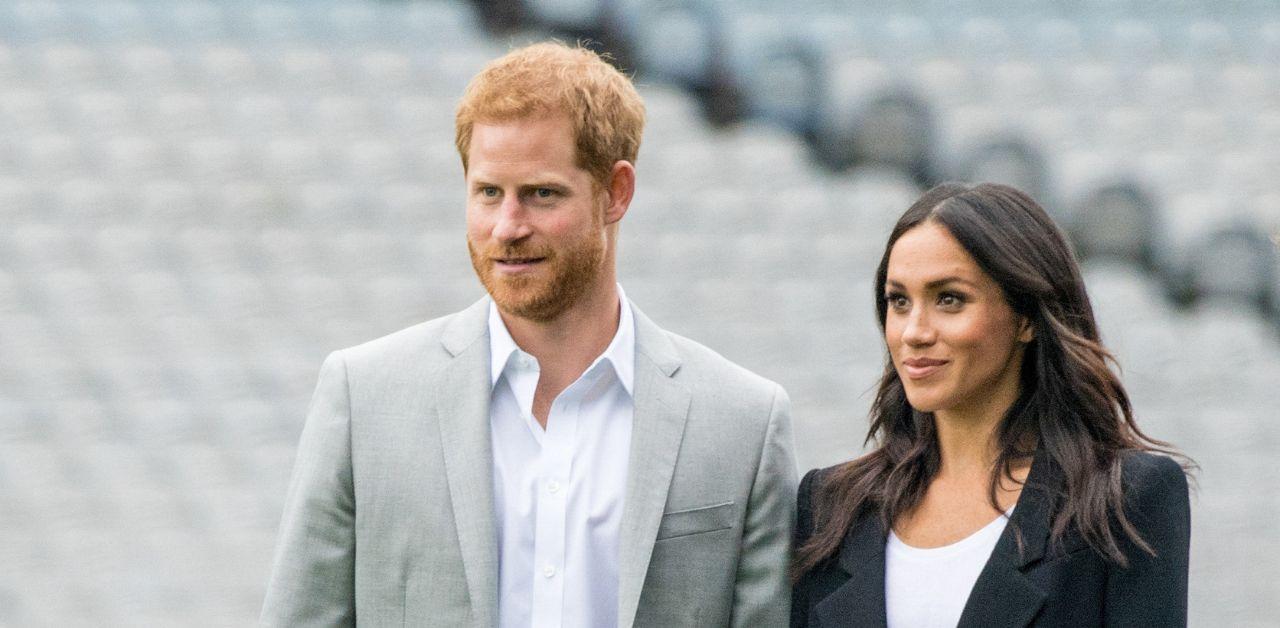 Harry will travel overseas for his Invictus Games in Germany, but the veteran will stop in the U.K. for the WellChild Awards first — which will take place the day before the anniversary of Her Majesty's death. Harry's decision to stop in England has brought an influx of curiosity.
"Contrary to some predictions, Harry is now popping over to the U.K. en route to Dusseldorf, Germany, and the Invictus Games. As is the case with all things Sussex, his visit is already causing a stir," Dr. Tessa Dunlop told a publication.
Article continues below advertisement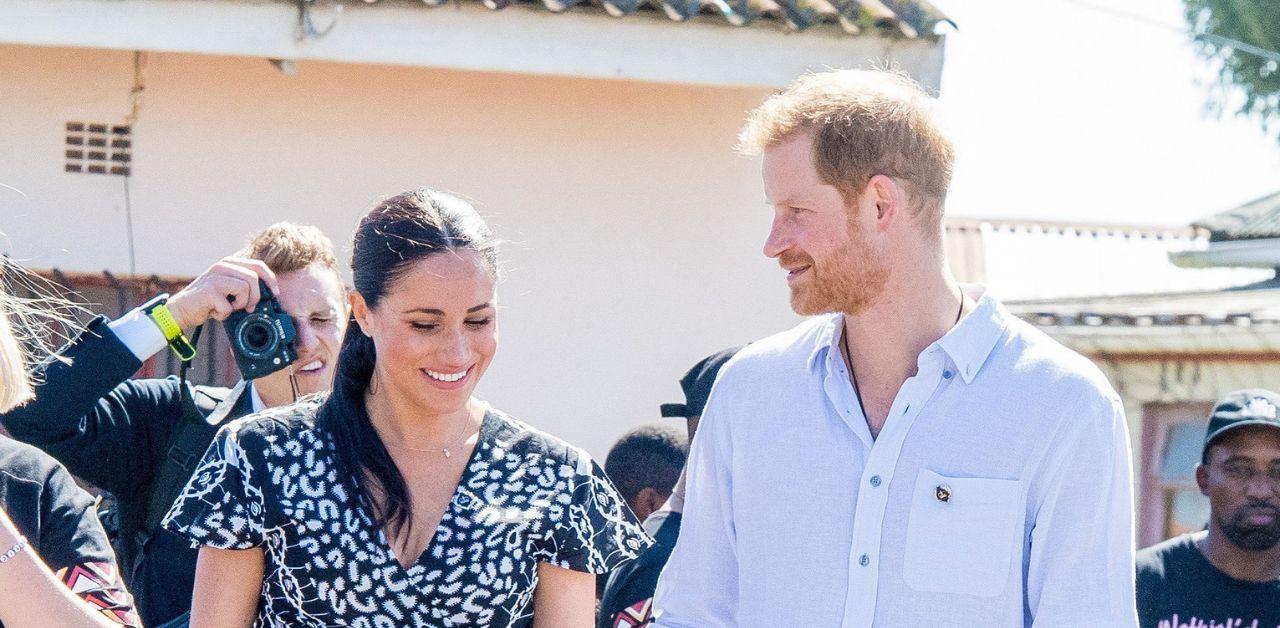 Critics wondered if he would visit his father, King Charles, and his brother, Prince William during his trip.
"Crucially the timing means he'll be in Britain on September 8, the first anniversary of the death of his grandmother, the late Queen," the historian explained.
"A poignant day that begs the question – will there be a family reunion? The answer is a firm no. For King Charles, the Queen's death doubles as his own accession and he'll spend it in quiet contemplation miles away in Balmoral, Scotland. Can you blame him," she added.
Article continues below advertisement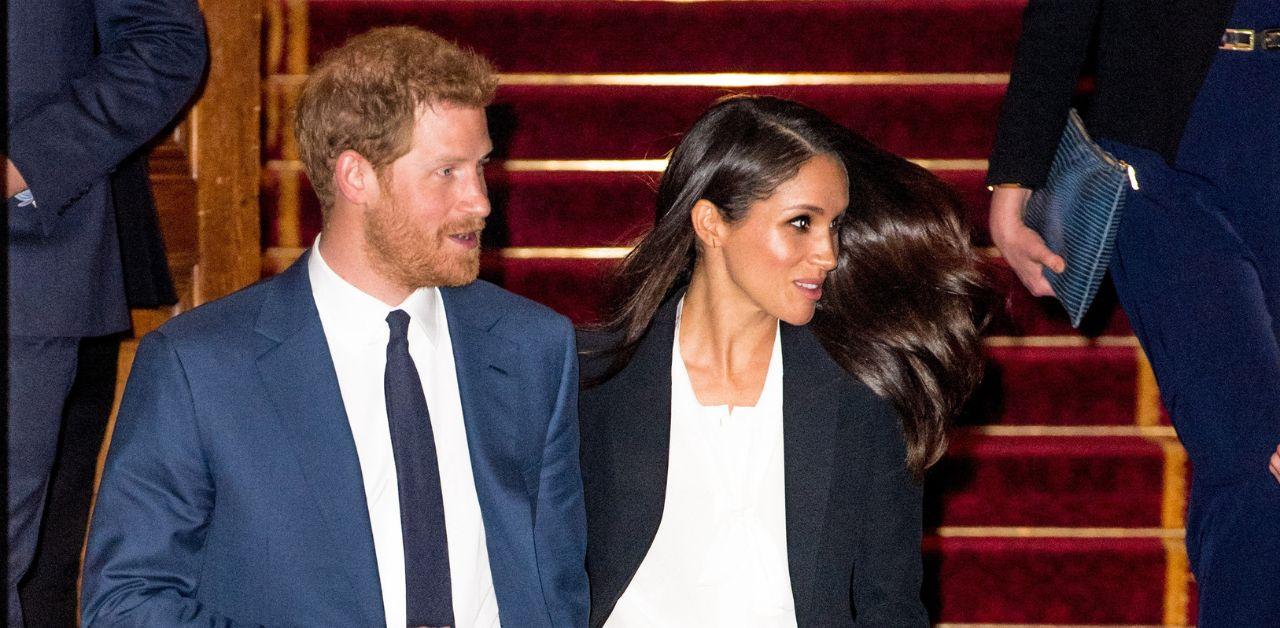 "Meanwhile Harry, on his own mission to prove his is also a life of service, will be hosting a charity awards ceremony for WellChild on the eve of the Queen's anniversary in London," Dunlop shared.
"The scenes involving children with severe health issues and their carers will be touching but don't expect Meghan in any of the pictures," she added.
Article continues below advertisement
Although Harry will be in Britain by himself, the Duchess of Sussex will reunite with her husband in Düsseldorf for his sporting event.
"Apparently she is not gracing London with her presence. A rare Sussex double act is being saved for Germany where the Duchess will assist Harry with the closing ceremony," the commentator explained.
Article continues below advertisement
Dunlop later speculated that Meghan's intended absence from the WellChild Awards is due to her passivity towards the U.K.
"On this occasion, I suspect Meghan's no-show in London says more about her antipathy towards Britain, than the couple's relationship," Dunlop said. "We don't deserve her, at least so she probably thinks. Also, there's that outstanding issue regarding the couple's U.K. security and who pays for it…"