King Charles Feels 'Mortally Wounded' by Prince Harry's Memoir Accusations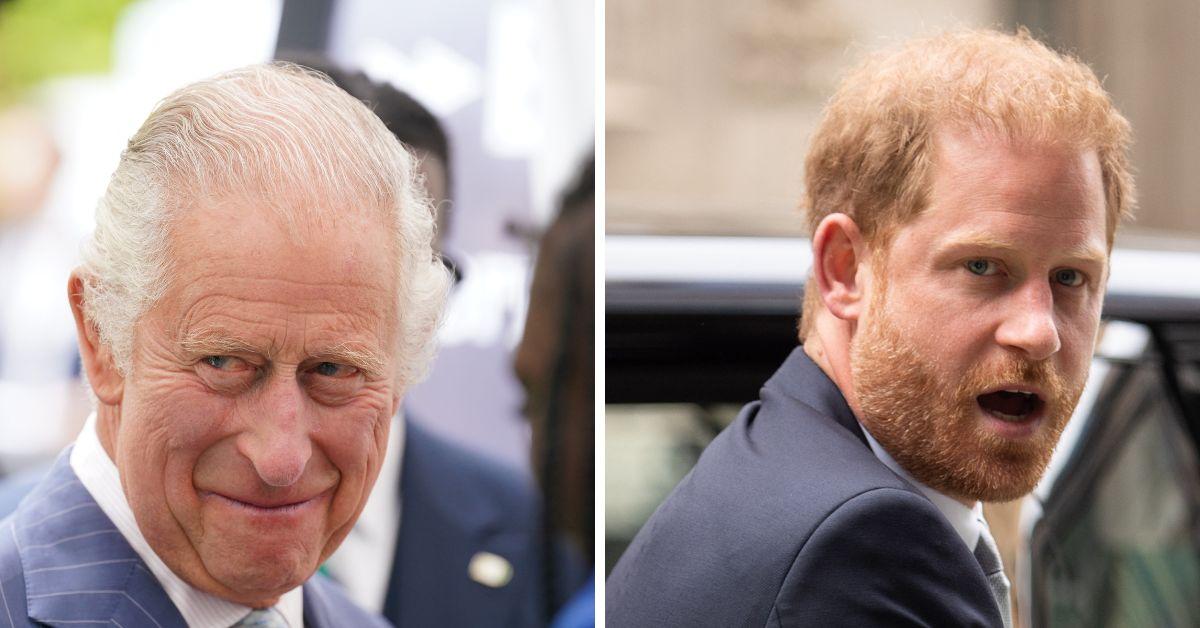 King Charles III may have a brief period of time to meet with his youngest son, Prince Harry, next month, a source claimed, but it may prove difficult for the monarch to forgive him.
"The King loves his son very much, but he has been mortally wounded by what he has done," a royal insider spilled.
Article continues below advertisement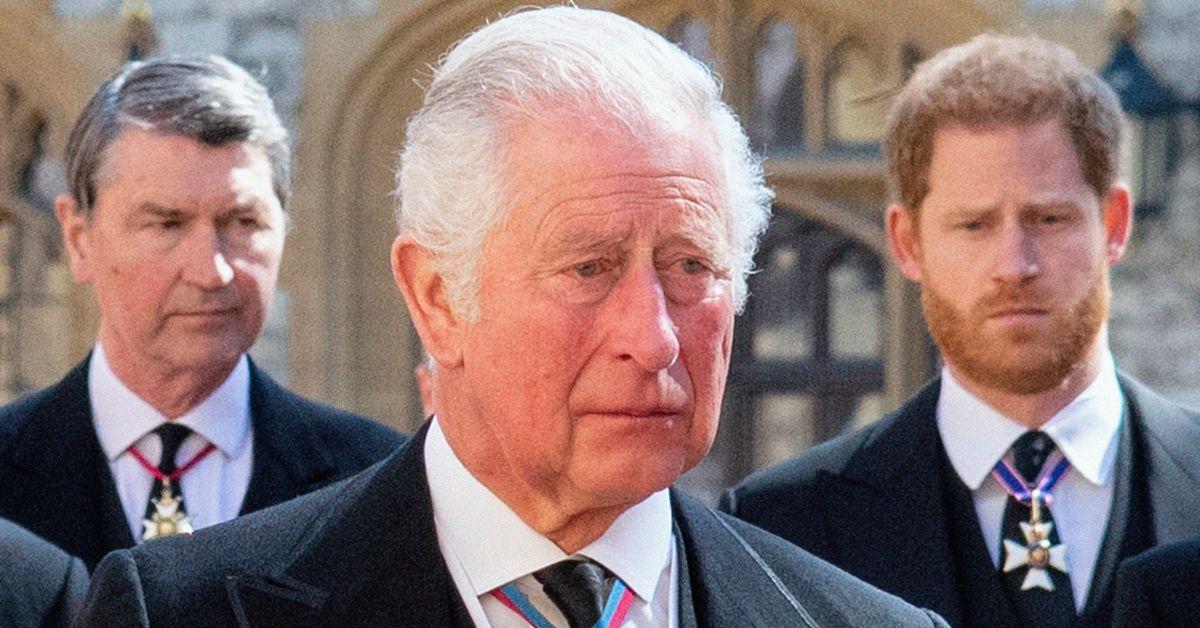 "He will always be there for him but draws the line at public slanging matches. If the talks take place, the King will make it very clear that there will be absolutely no private family business discussed in public moving forward," the anonymous source added.
The Duke of Sussex will travel to Germany for the Invictus Games from September 9-17, which marks the King's final week of vacation at Balmoral Castle. It is reported that the royal rebel will head back to America via Britain, which would give him roughly a 24-hour timeframe to meet with his father. Although no meeting has been announced, a visit would give parent and child a chance to see one another for the first time since Charles III's coronation on May 6.
Unlike Prince William and his feud with Harry, it is speculated that the King keeps an open dialogue with the fiery-haired prince and his wife, Meghan Markle. This is despite the Sovereign's anger at his son for ridiculing and throwing damaging accusations at his wife, Queen Camilla, in Spare. Be that as it may, a parent's unconditional love for their children is apparently dictating the monarch's opinion of the Sussex family.
Article continues below advertisement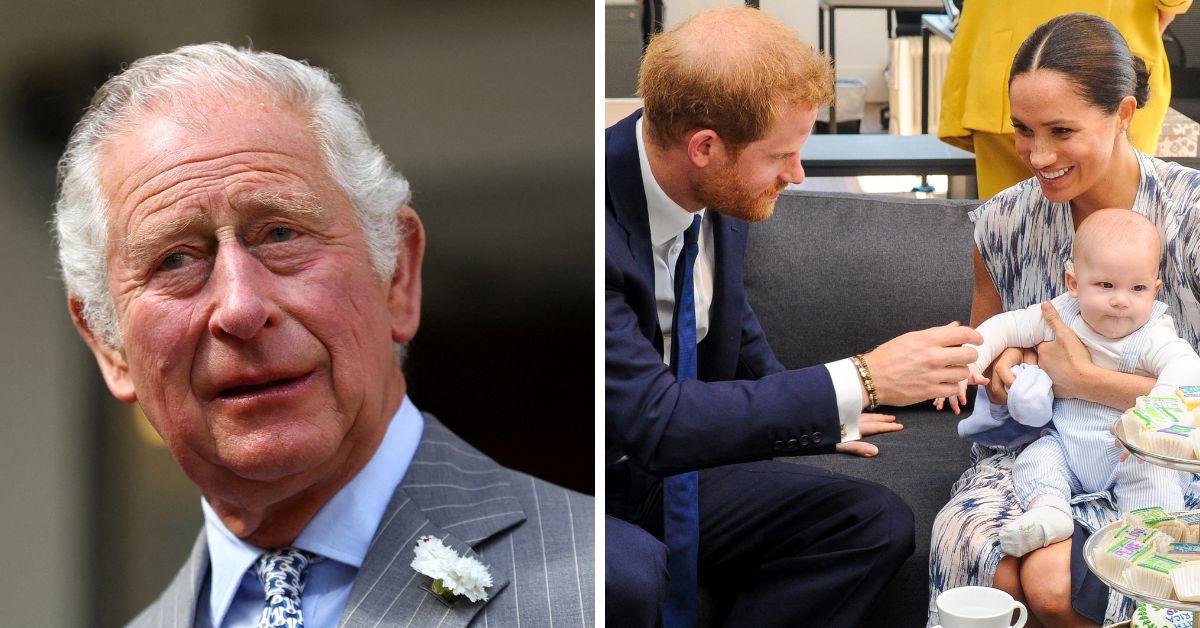 "I'm sure the king would welcome them back. I mean, he's quite keen to heal that family rift. But it's obviously very raw at the moment, and it's very noticeable. While I'd say he's keen to heal that rift, he hasn't met his son the last two times he's been over to the U.K.," royal expert Richard Palmer told a publication.
As The Royal Observer previously reported, the King has invited his son and Prince Archie to the U.K. to celebrate his 75th birthday on November 14, if communications are to be believed. It has baffled many commentators that he left Meghan and Princess Lilibet Diana out of the invitation, although her young age may be the reason why the two-year-old princess was not invited.
The one-day opportunity to meet and discuss the future would be an ideal arrangement for Charles III based on his upcoming schedule. The King will pay a state visit to France and is expected to go on a tour of Kenya in the autumn. The fall months are historically busy ones for the British head of state, with travel, the opening of Parliament, meetings, and more filling his diary.
Article continues below advertisement