Duchess in Crisis: Meghan Markle Made a 'Silent Cry for Help' Gesture While Prince Harry Worked in Asia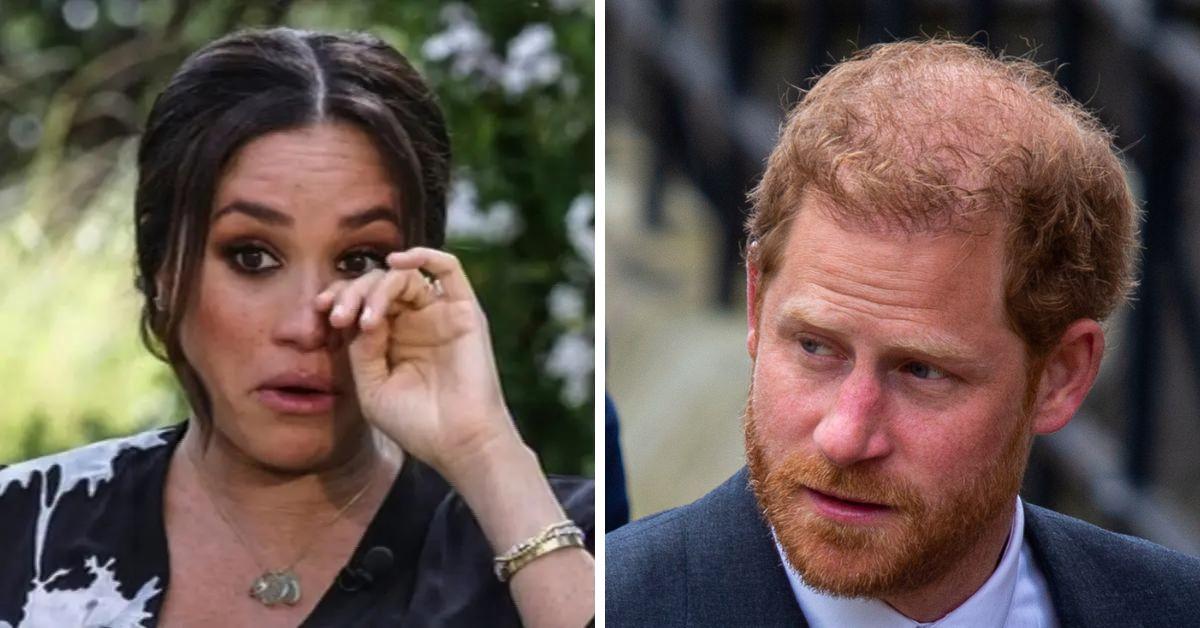 Meghan Markle was apparently so distressed while Prince Harry was working in Asia that she took to wearing a "stress patch."
"There's a real fear that this patch is a way for her to send a silent but effective cry for help to the people in her orbit — in particular, Harry," a source close to the couple told an outlet.
Article continues below advertisement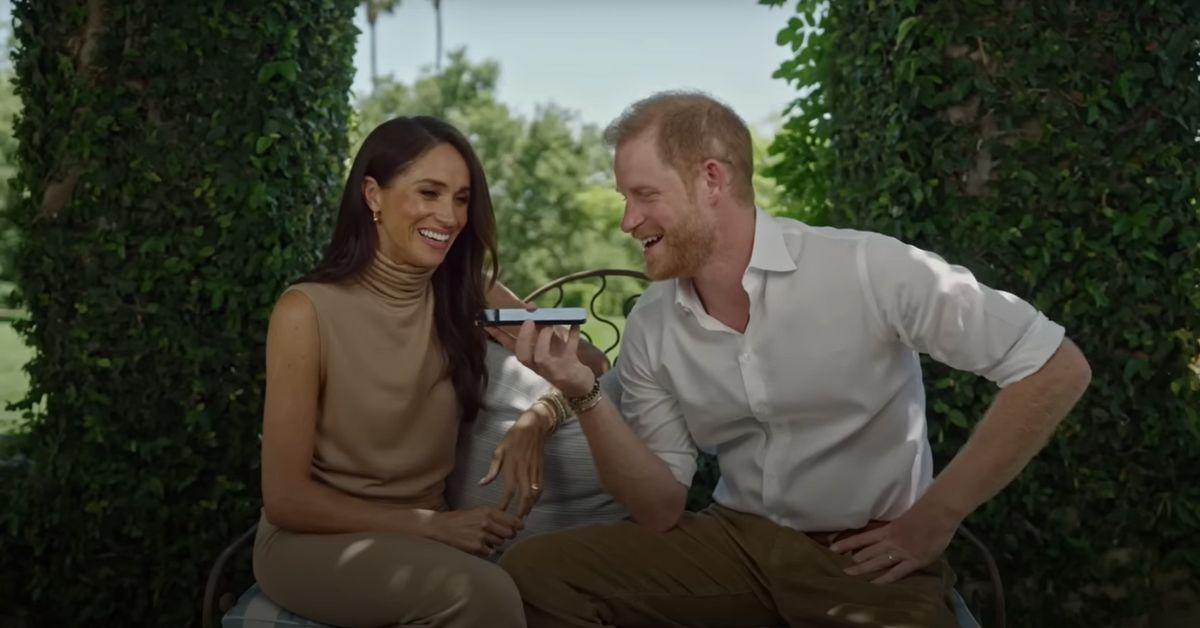 "It's an SOS that could signal that she's really struggling with the sheer scale of stress and the weight of responsibility that's on her shoulders," the Sussex insider added.
This news comes as the Duchess of Sussex has been dealing with a whirlwind of negative media attention since she and the Duke's "near catastrophic car chase" in Manhattan on May 16. That incident was reported to be "exaggerated" by the pair's spokespeople, which caused even the Mayor of New York City to question the claims the duo made.
Harry and Meghan were later dumped by Spotify in June and labeled "f------ grifters" by one of the studio's executives and the royal rebels have not been able to escape the negative press since.
Article continues below advertisement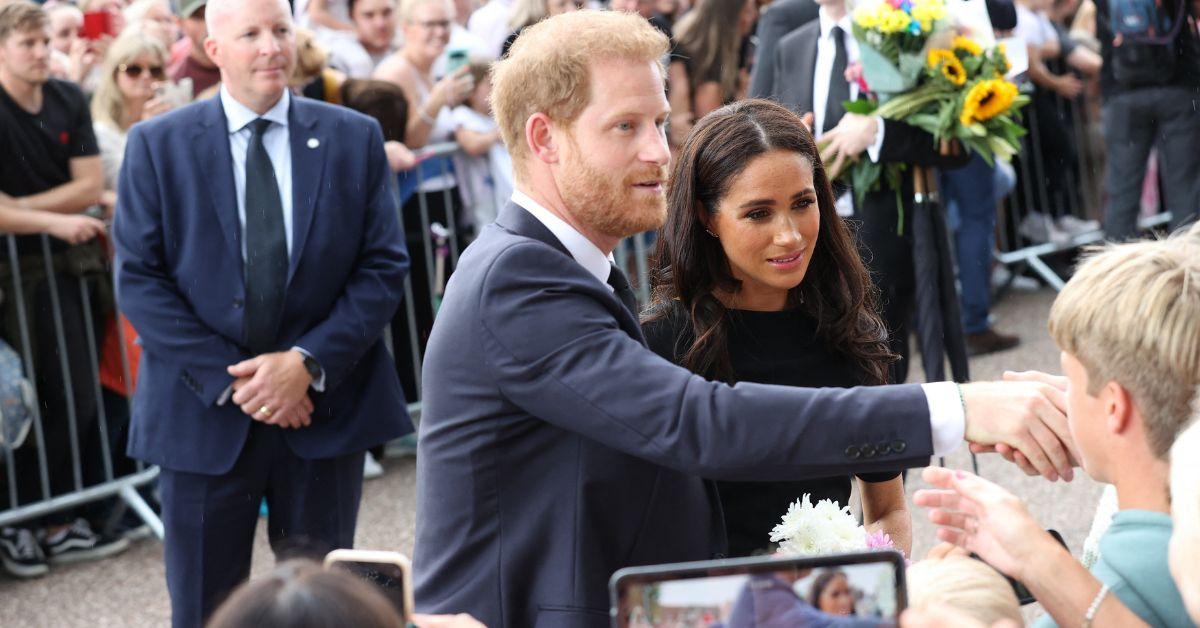 "She's feeling quite needy because there's so much uncertainty at the moment," the anonymous source observed.
However, Meghan is determined to rise "above it all" with Harry, who has also faced a tsunami of media attention throughout 2023 thanks to his memoir, Spare, and his recent London court cases.
"Harry has been desperately worried about Meghan and all the stress she's had to endure for longer than he can remember," they said. "He's been imploring her to hang in there but is fully aware of how hard it is because he suffers the same difficulties coping with it himself," they stated.
Article continues below advertisement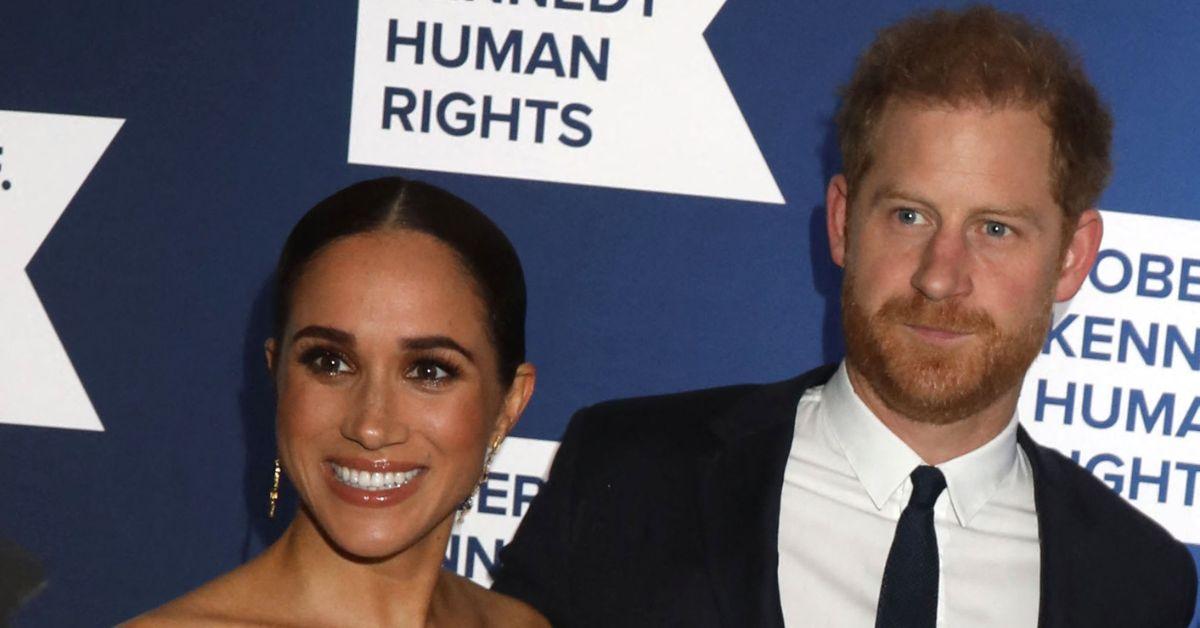 "The fact she's now resorting to wellness patches to cope makes Harry even more concerned," the insider concluded.
Harry and Meghan are expected to travel to Germany together starting September 9 to attend the Invictus Games. This will follow the August 30 Netflix premiere of his long-awaited documentary, Heart of Invictus.
Both are also set to produce Carley Fortune's Meet Me at the Lake for the streamer when the Hollywood strikes end.
Article continues below advertisement